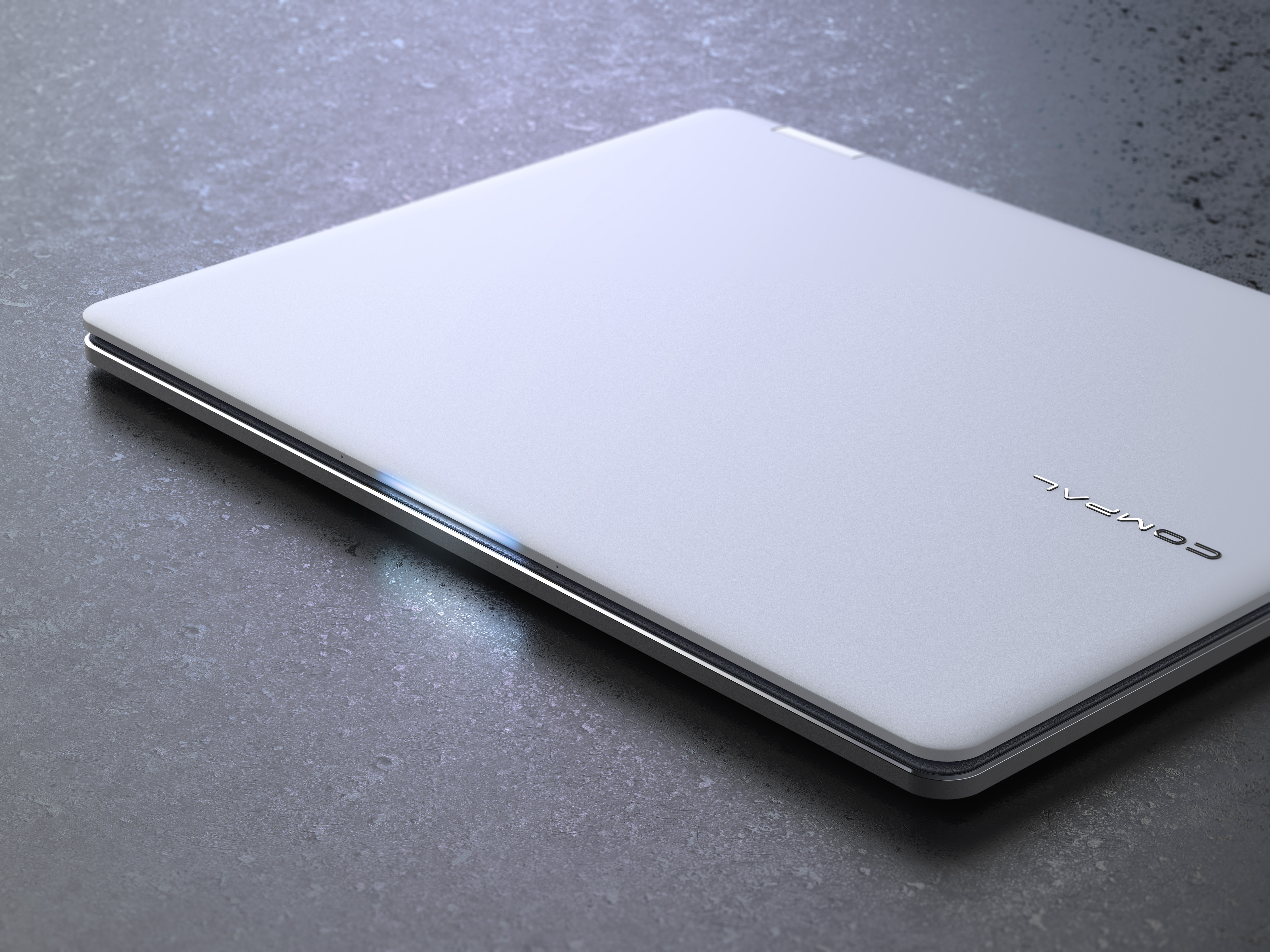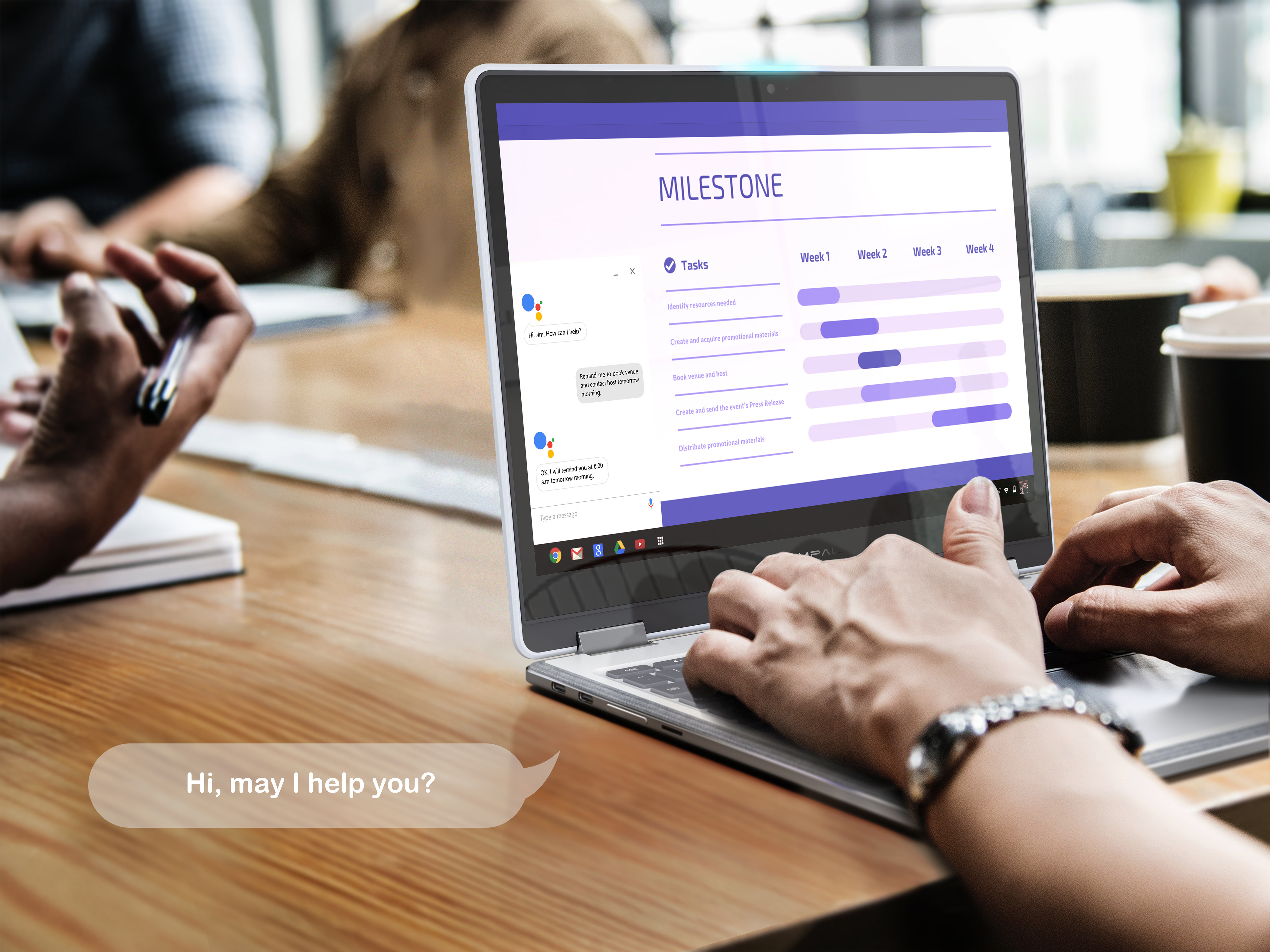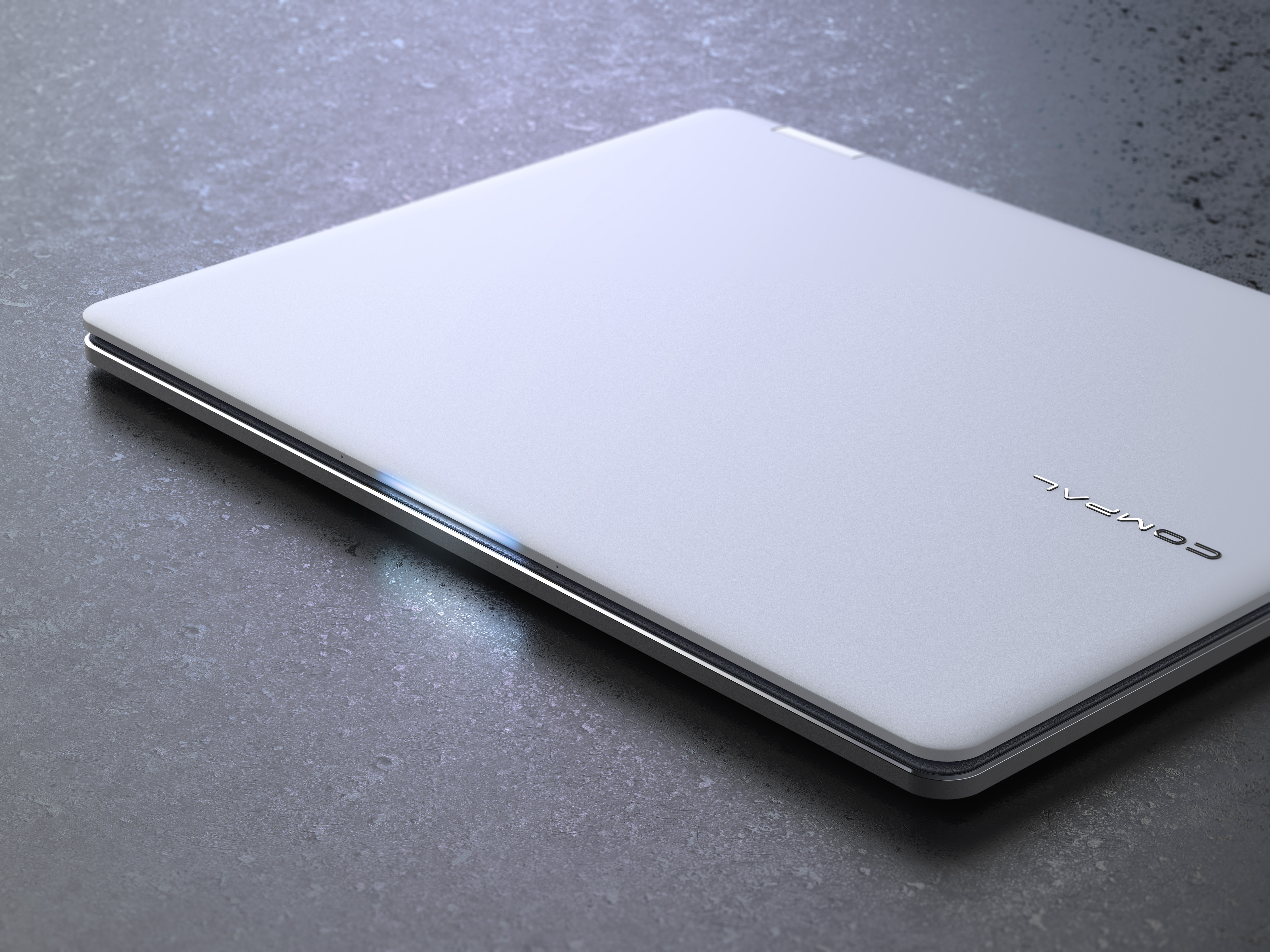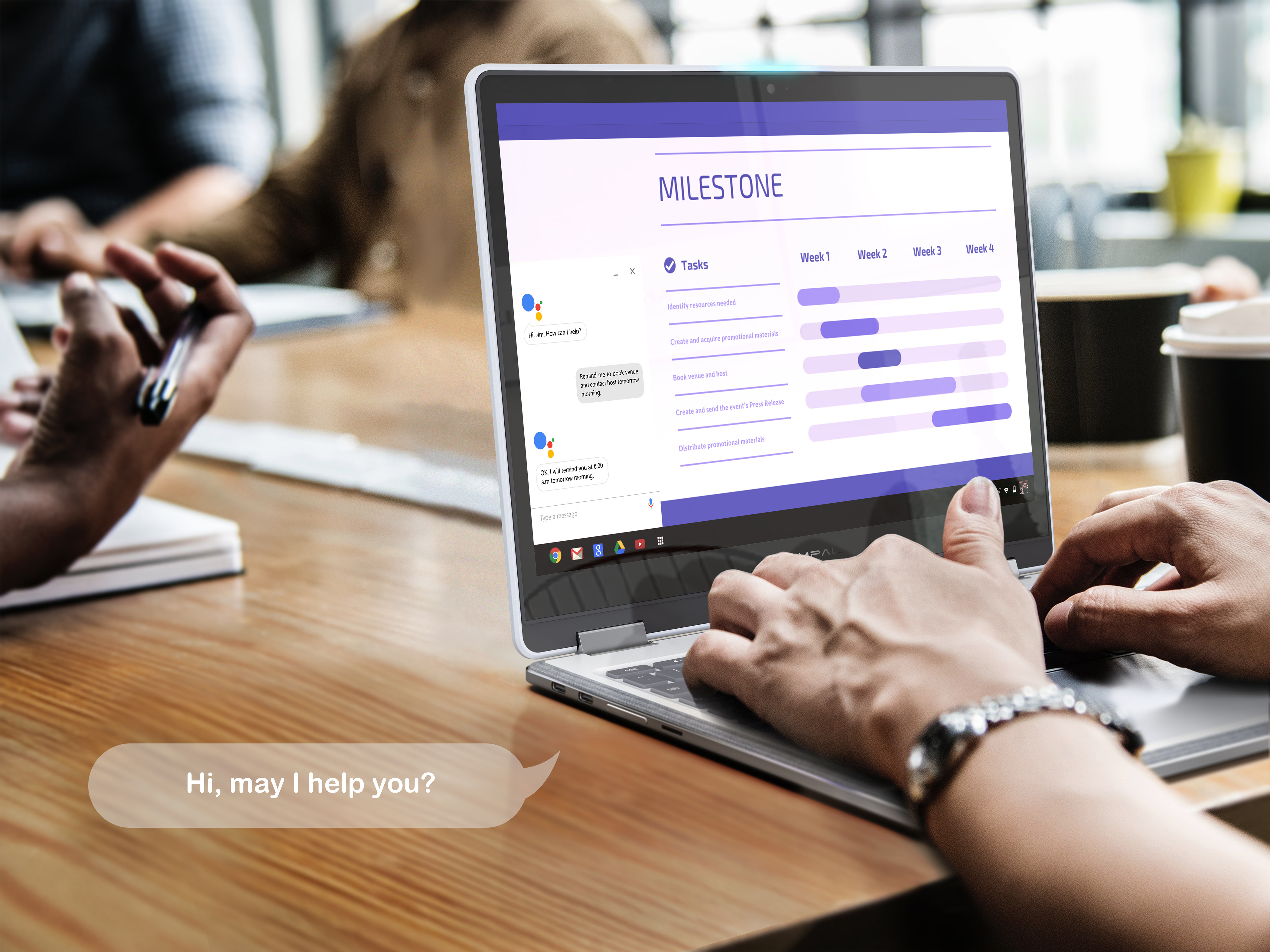 VA 360
Laptop computer
Compal Electronics Inc.
Pleasant and uncomplicated, the VA 360 is a friendly everyday-use laptop with a convenient voice assistant built in. The fabric border neatly encases two resonating speakers inside, while an integrated microphone and indicator lights that rest at the edge of the display cover blink upon receiving a voiced request to show command in process. Unlike most devices that go into complete hibernation when closed, the VA 360 remains on standby even in closed-lid mode. Simply call out the customized wake word to alert it for quick assistance and real-time services.
Client / Manufacturer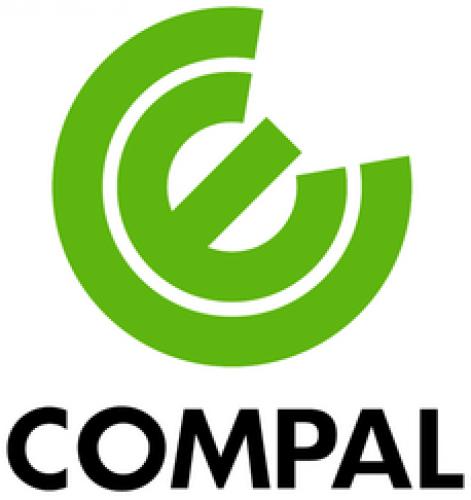 Compal Electronics Inc.
Taipei, TW
Designer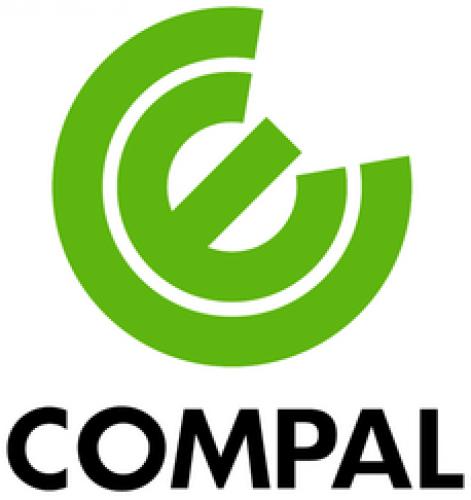 Compal Experience Design
Taipei, TW