VA Laptop
Notebook computer
Compal Electronics Inc.
Voice assistants are the new trend in laptops, but all current models require the devices be active with their lids open to execute commands. The VA Laptop is the first of its kind that can be woken by calling specific key words to initiate listening when the notebook lid is closed on standby. It features a 1.3 inch circular touch display on its cover that provides various information, including the time, weather, music or podcast title, or a color throbber that indicates the voice AI is processing commands. The info on the small dial is always built for right-reading, along with integrated microphone and speaker in four custom exterior fabric choices.
Client / Manufacturer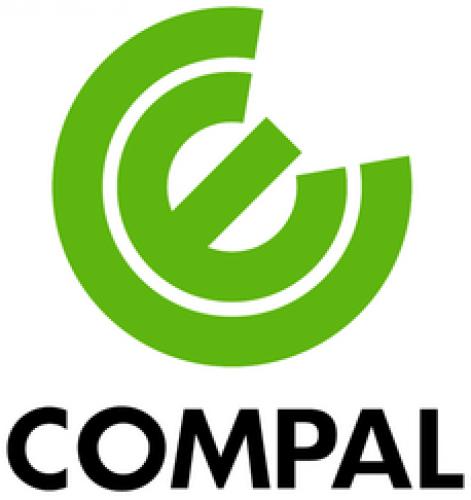 Compal Electronics Inc.
Taipei, TW
Designer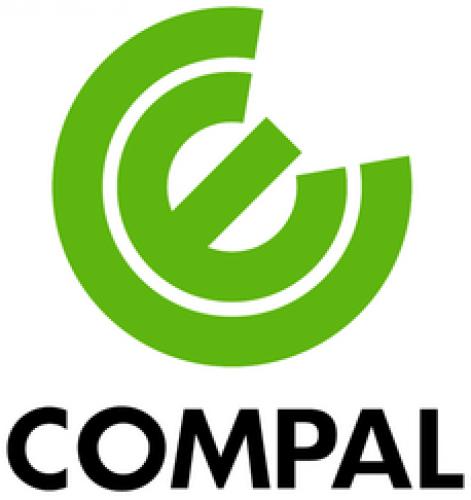 Compal Experience Design
Taipei, TW
Africa, Asia, Australia / Oceania, Europe, North America, South America
Consumer / User, Other target groups: Smart device users who'd like to adapt voice assistance in laptop