VENENO
Sustainable tilt display gaming laptop
COMPAL ELECTRONICS, INC.
Encased in recycled aluminum, VENENO is a gaming laptop designed with a tilt display solution and sustainability in mind. Through a clever redesign where hefty parts are relocated from the base panel onto the laptop's back stand, it not only gains an unobstructed thermal advantage for absolute performance but allows system upgrades and parts maintenance to be made easily to extend its lifespan longer. Having parts moved far from the display also enables an immaculate, bezel-less screen for superior visuals; the back stand not only elevates the display for better ergonomics but also overcomes the problem of the laptop feeling hot to the touch.
Client / Manufacturer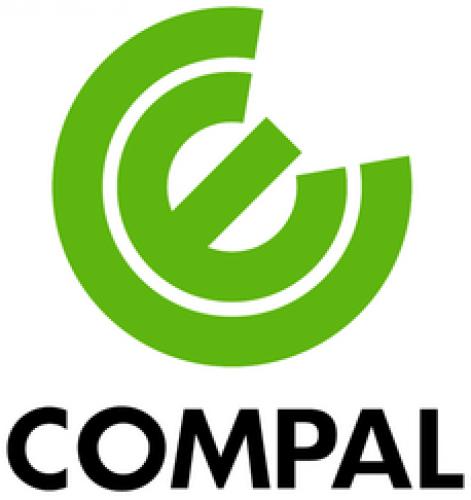 COMPAL ELECTRONICS, INC.
Taipei, TW
Designer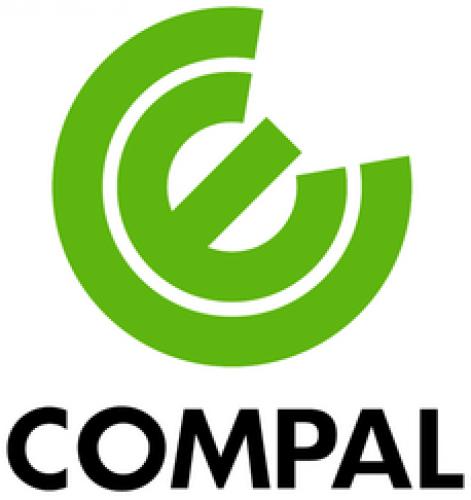 COMPAL ELECTRONICS, INC.
Taipei, TW