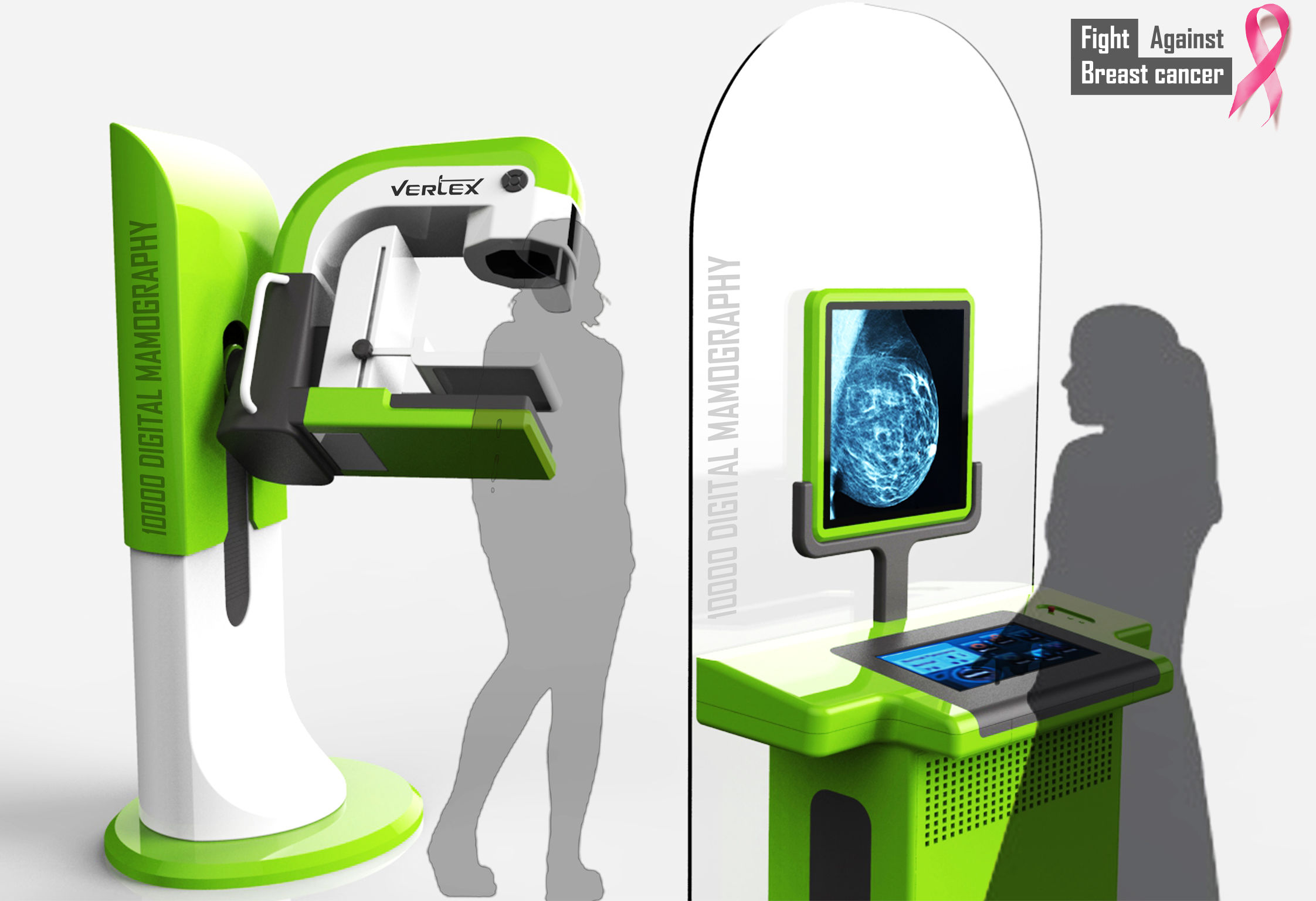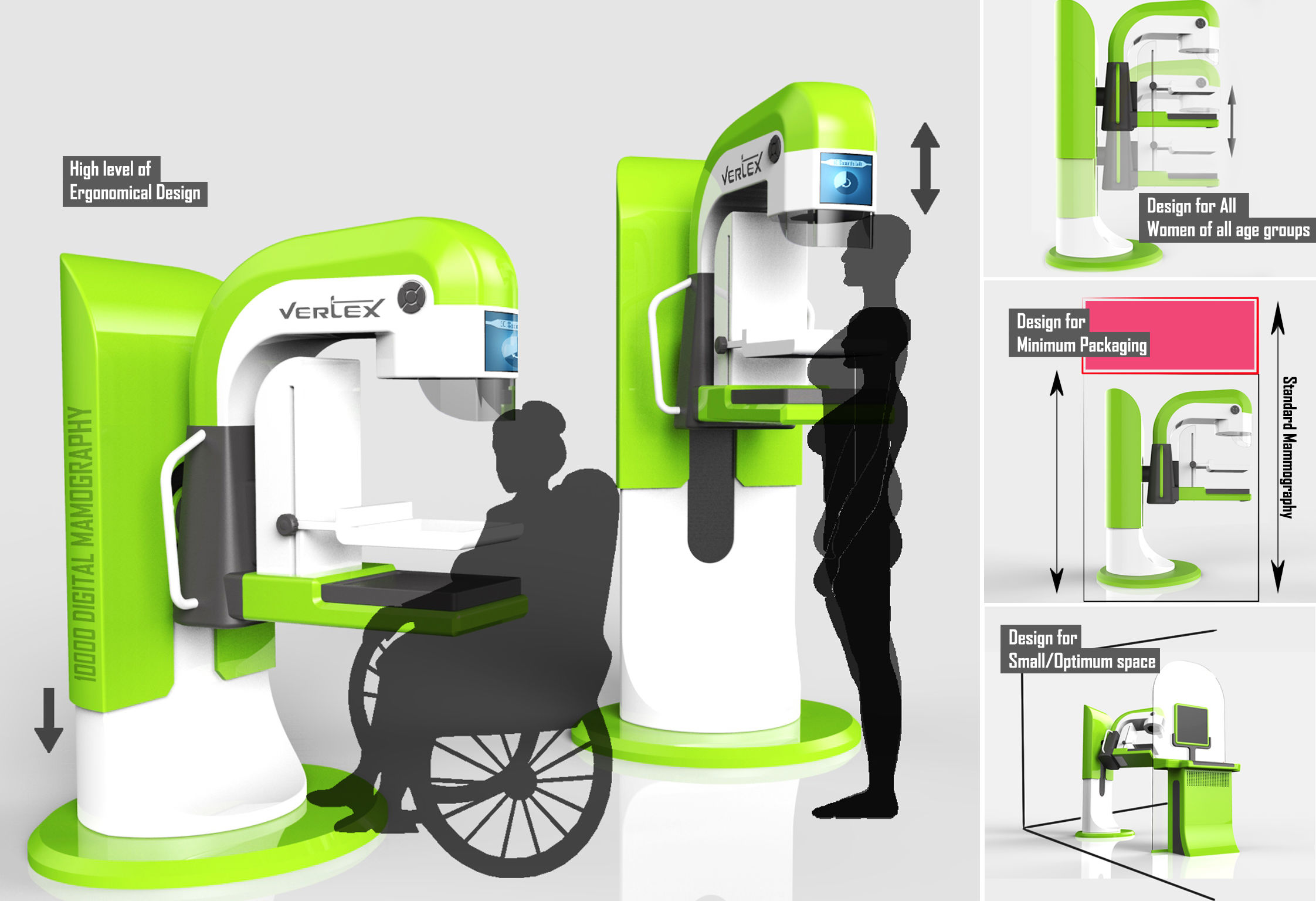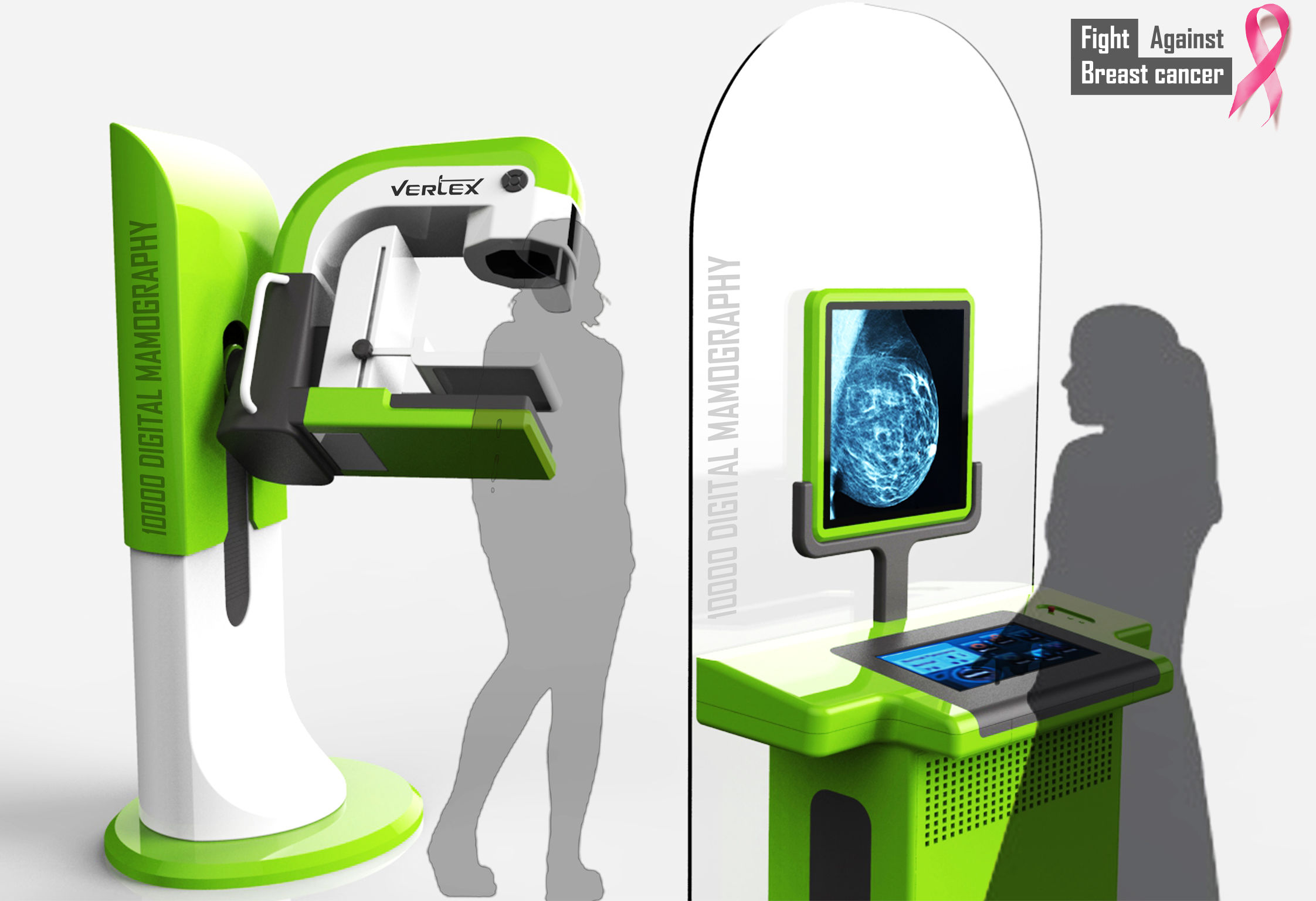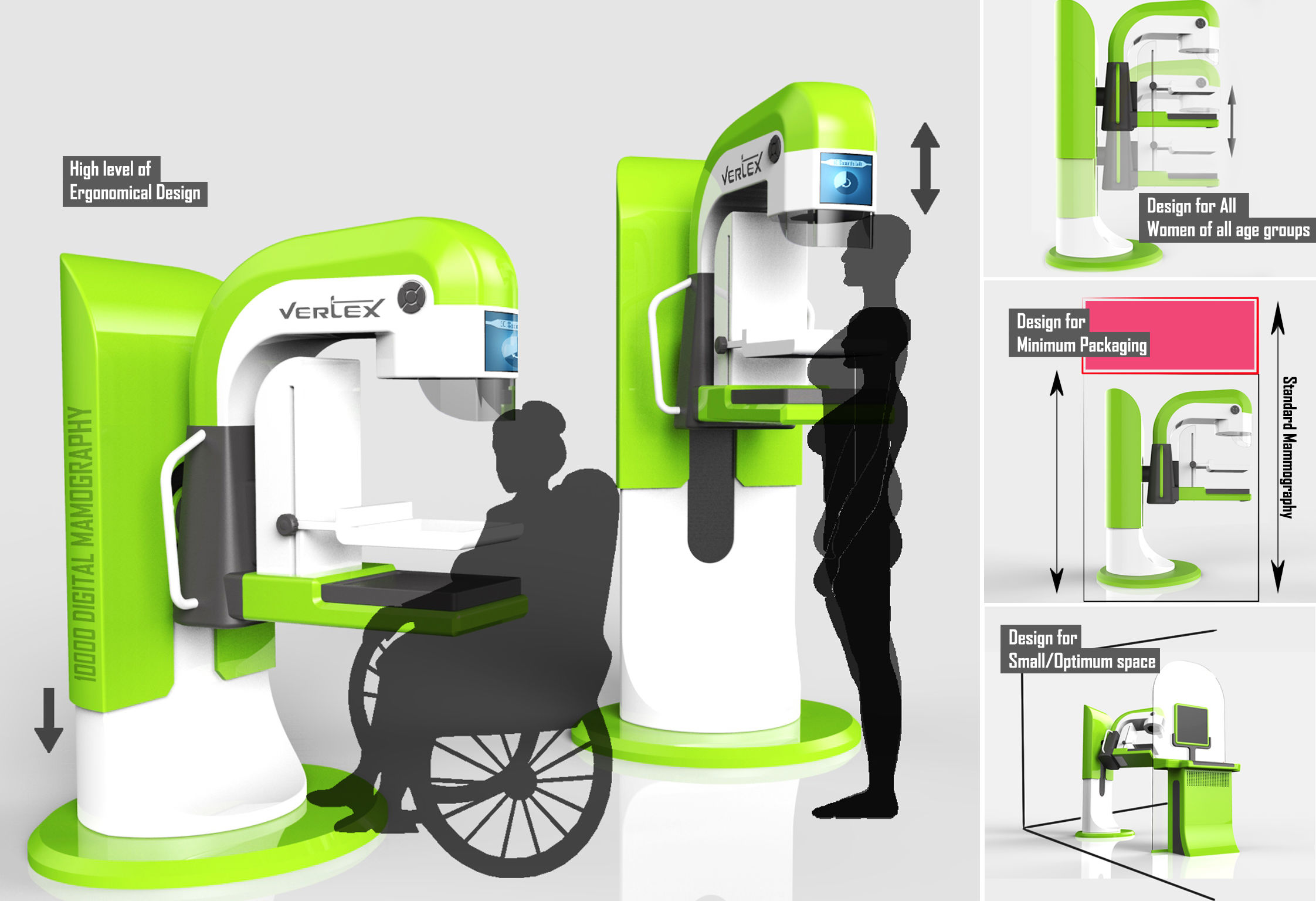 Vertex Mammography
Digital mammography
Innovation Meditech Pvt. Ltd.
Vertex Mammography is a specific type of imaging that uses a low-dose X-ray system to examine breasts. Doctors can use this device easily and effectively. This product is designed for all women so it has the best height adjustment features. The product's esthetics has been rich and trendy. The device color has been blended of lime green and white. The intention of usage of lime green color in a medical device aims to provide feeling to the female users that they are healthy and lively. The USP of the product is its ability to become small to large within its own dimensions.
Client / Manufacturer
Innovation Meditech Pvt. Ltd.
Noida, IN
Designer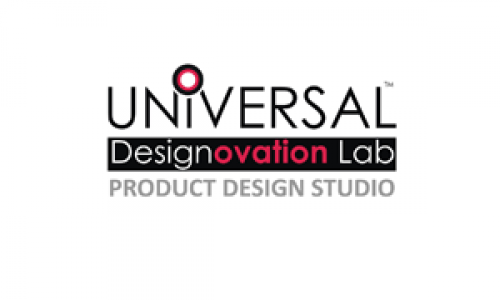 Universal Designovationlab LLP
Rajkot, IN
Further specification:: Women