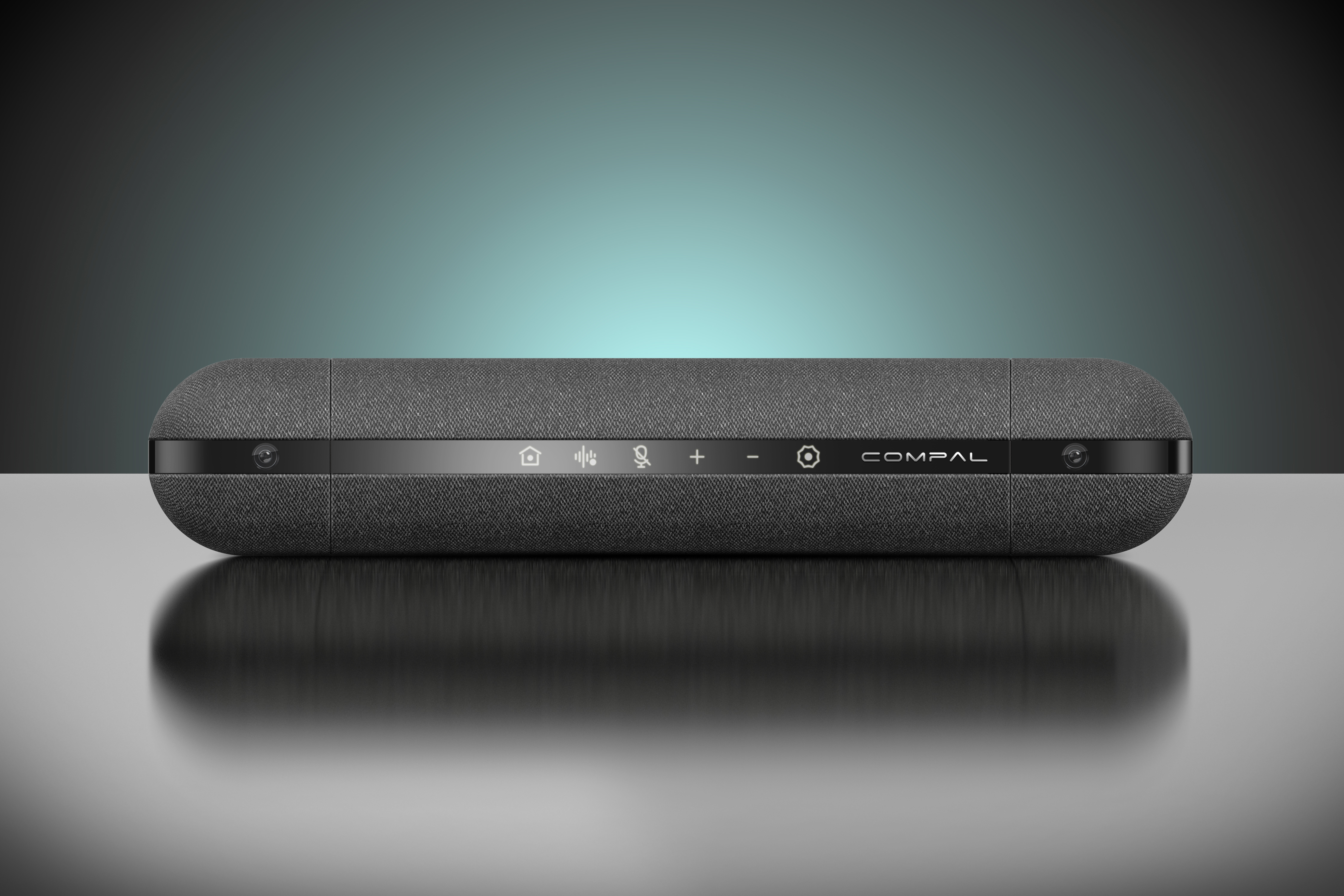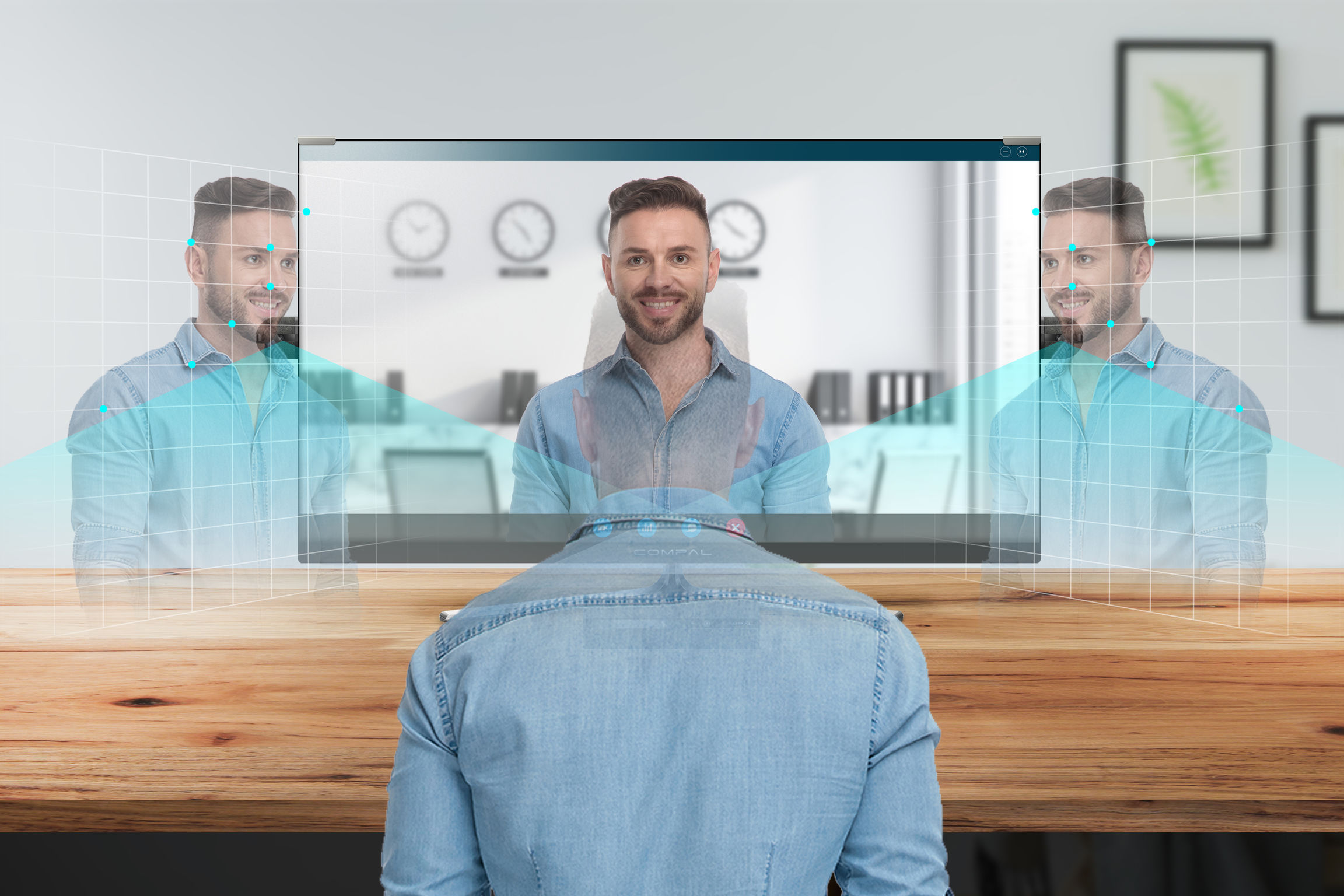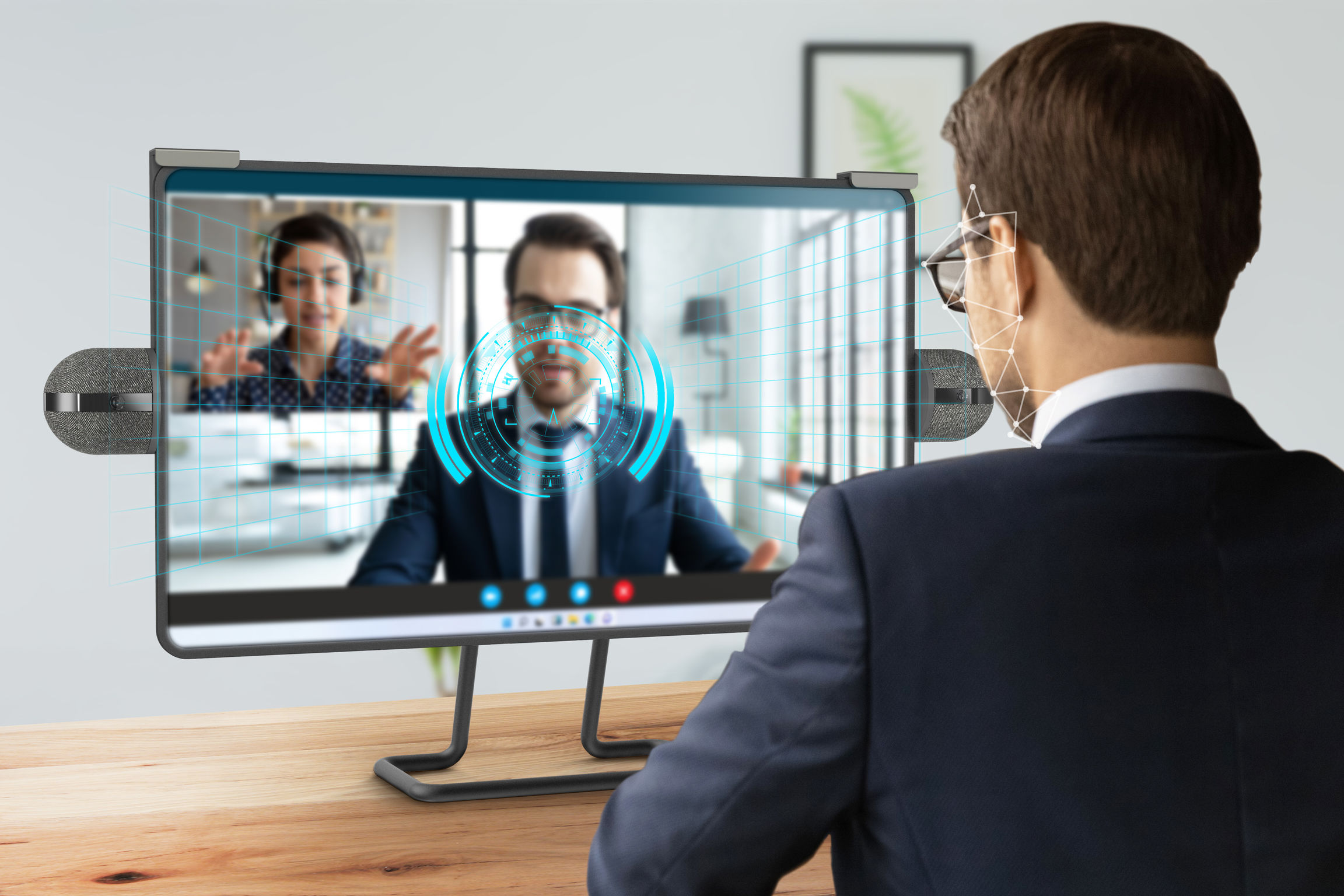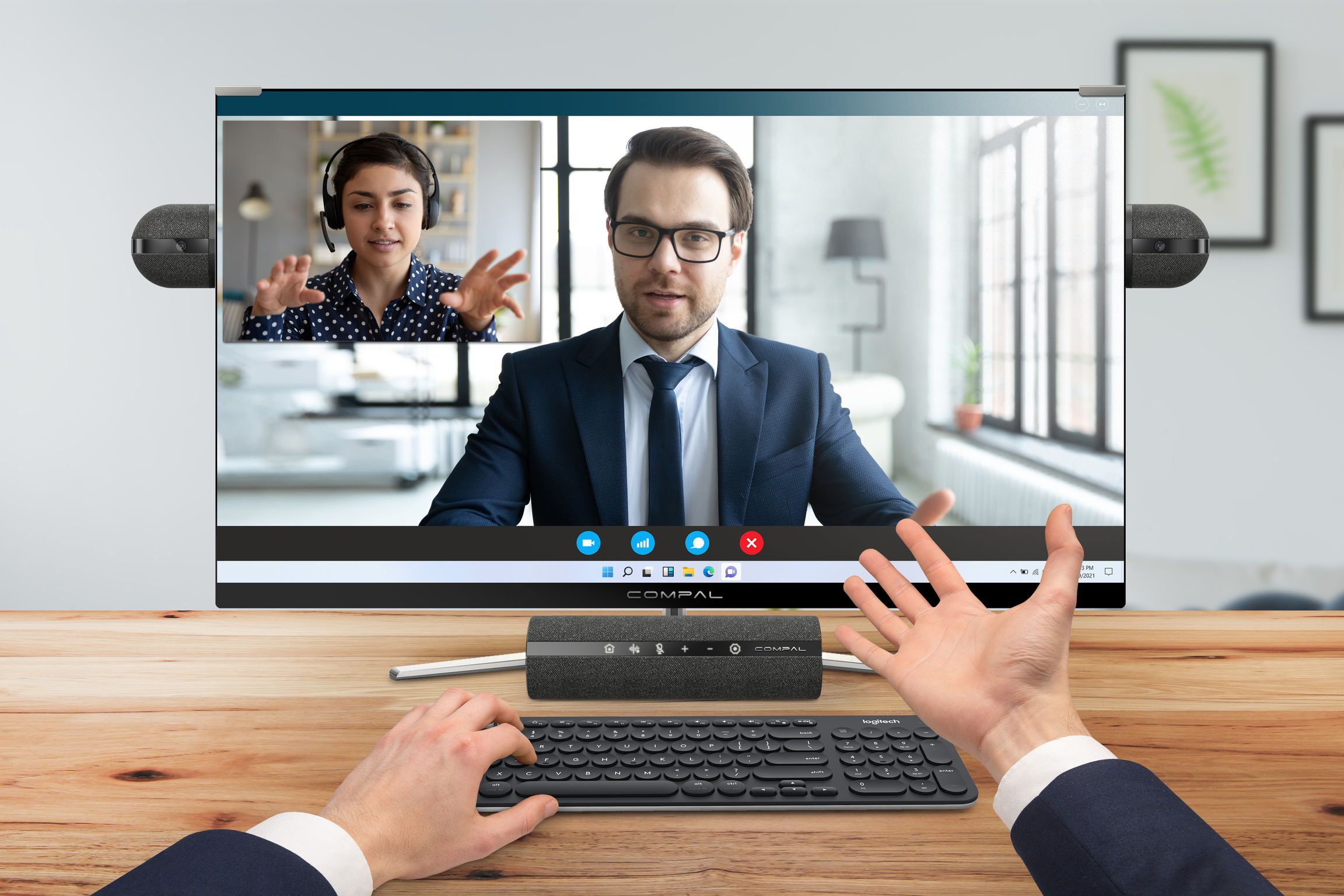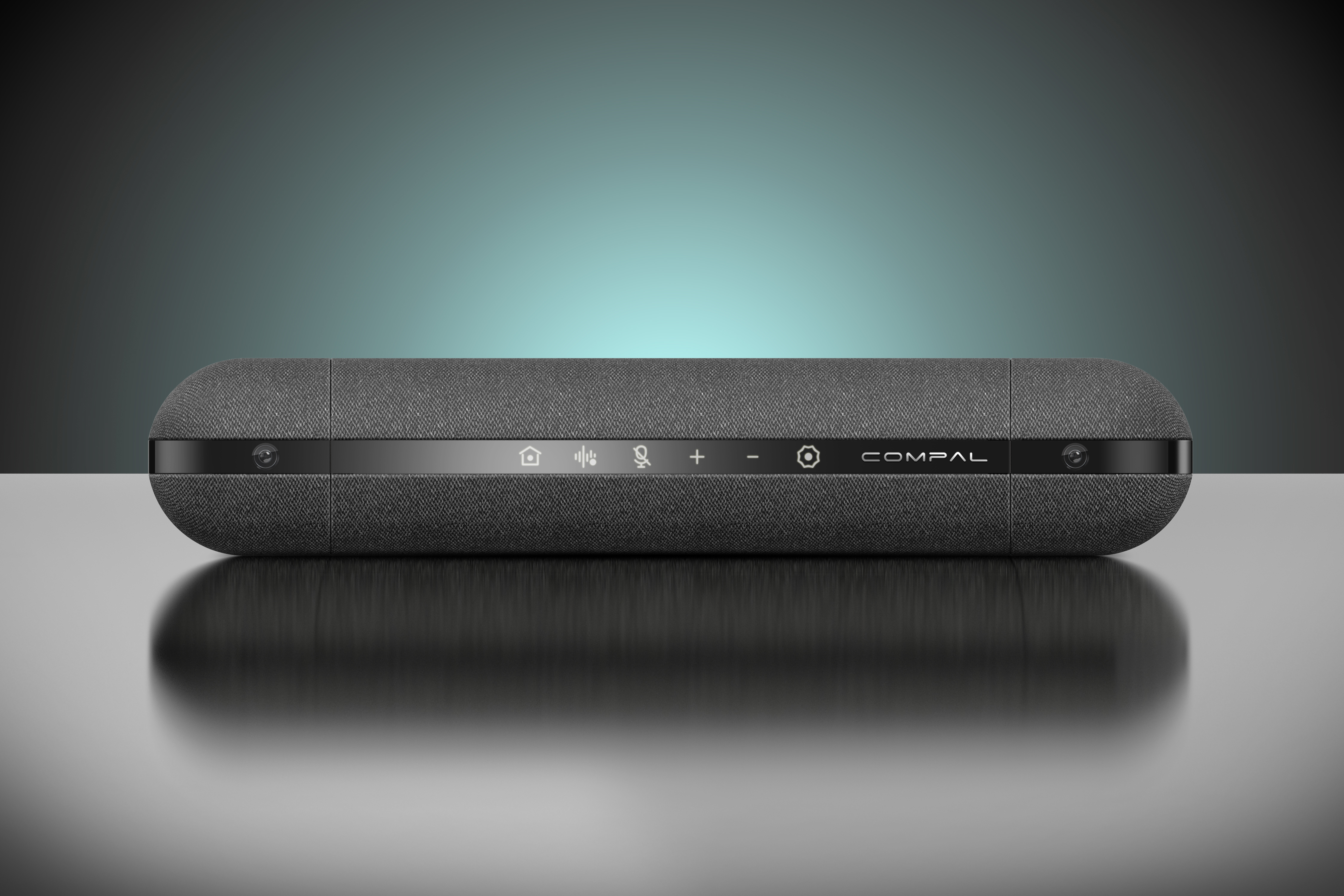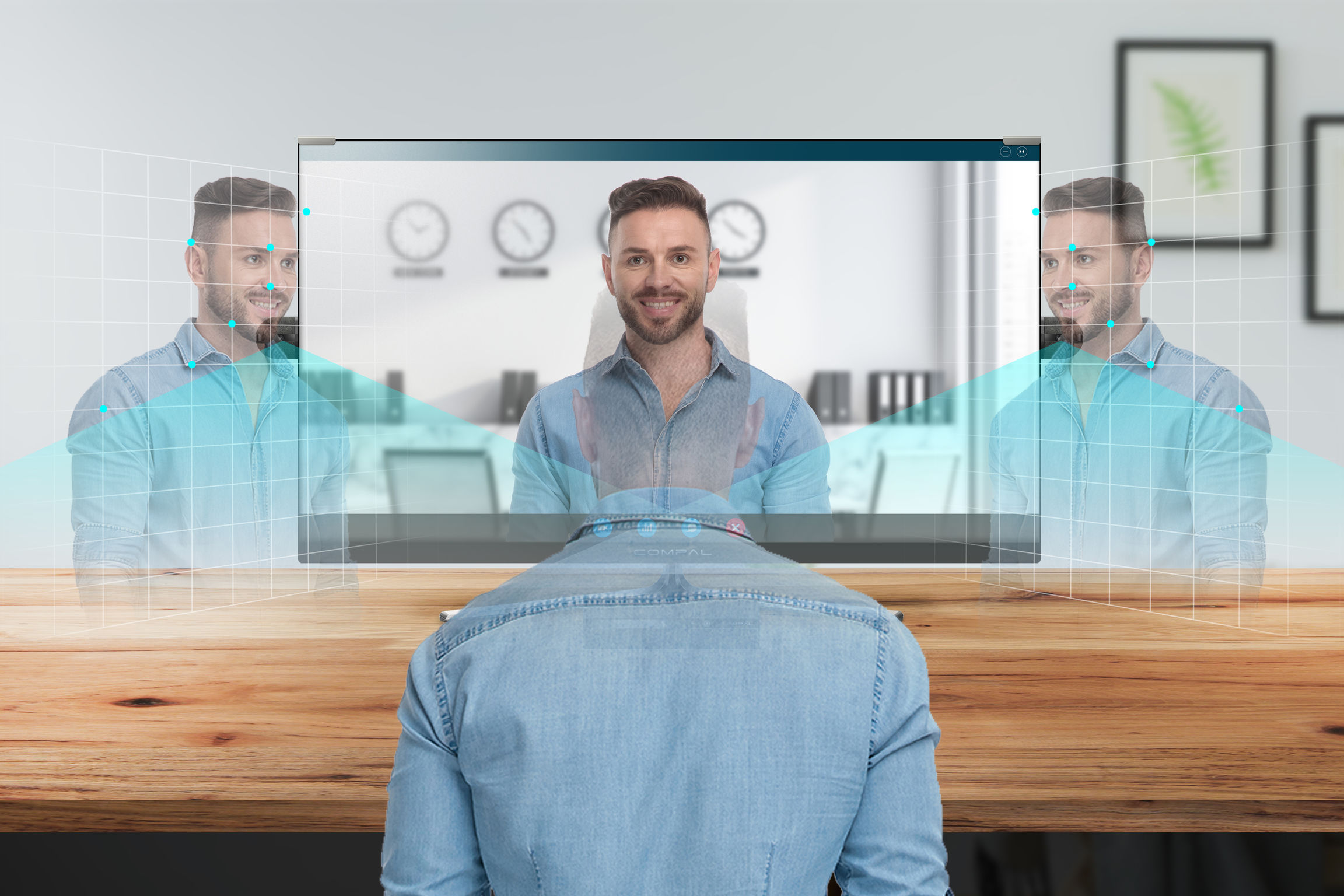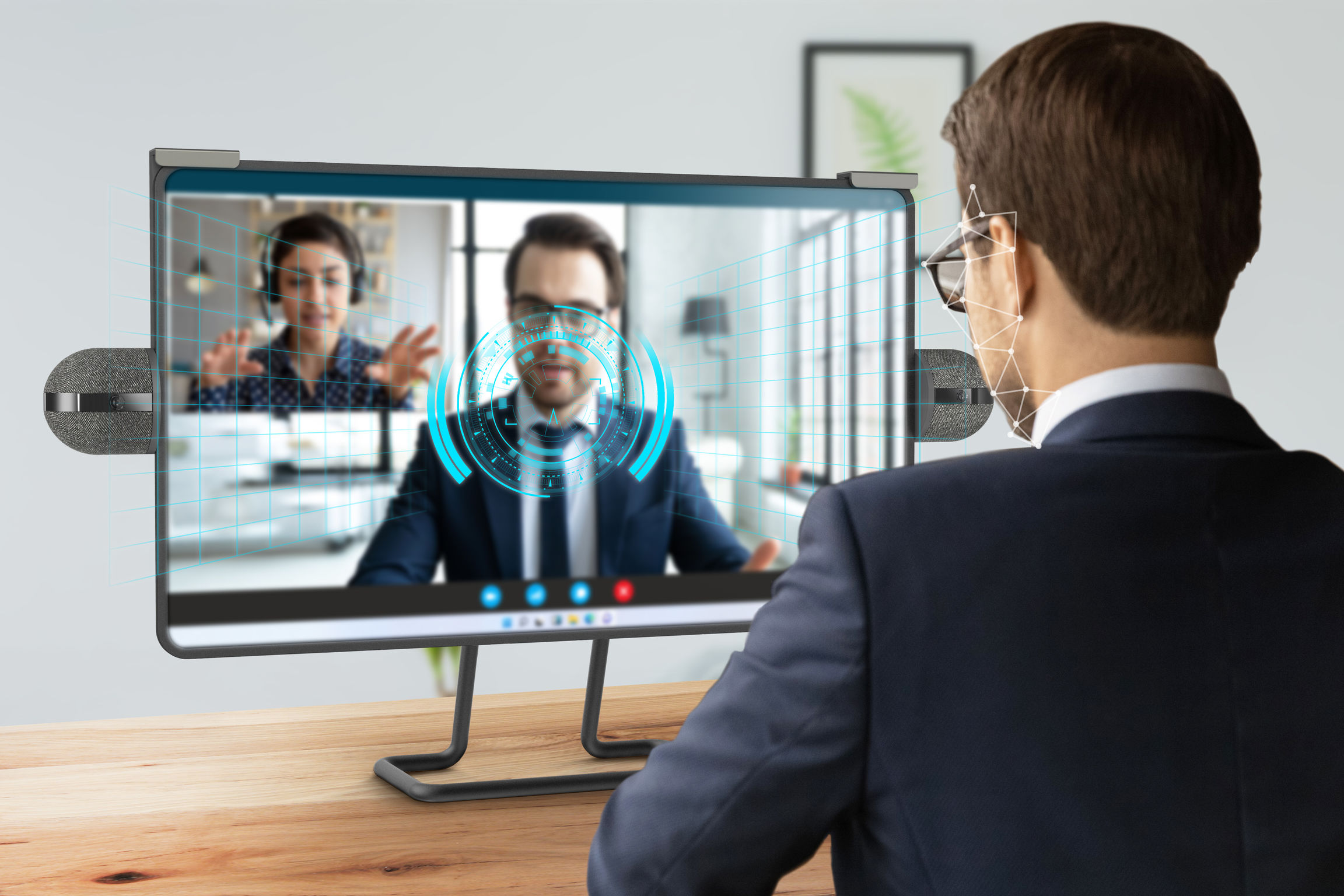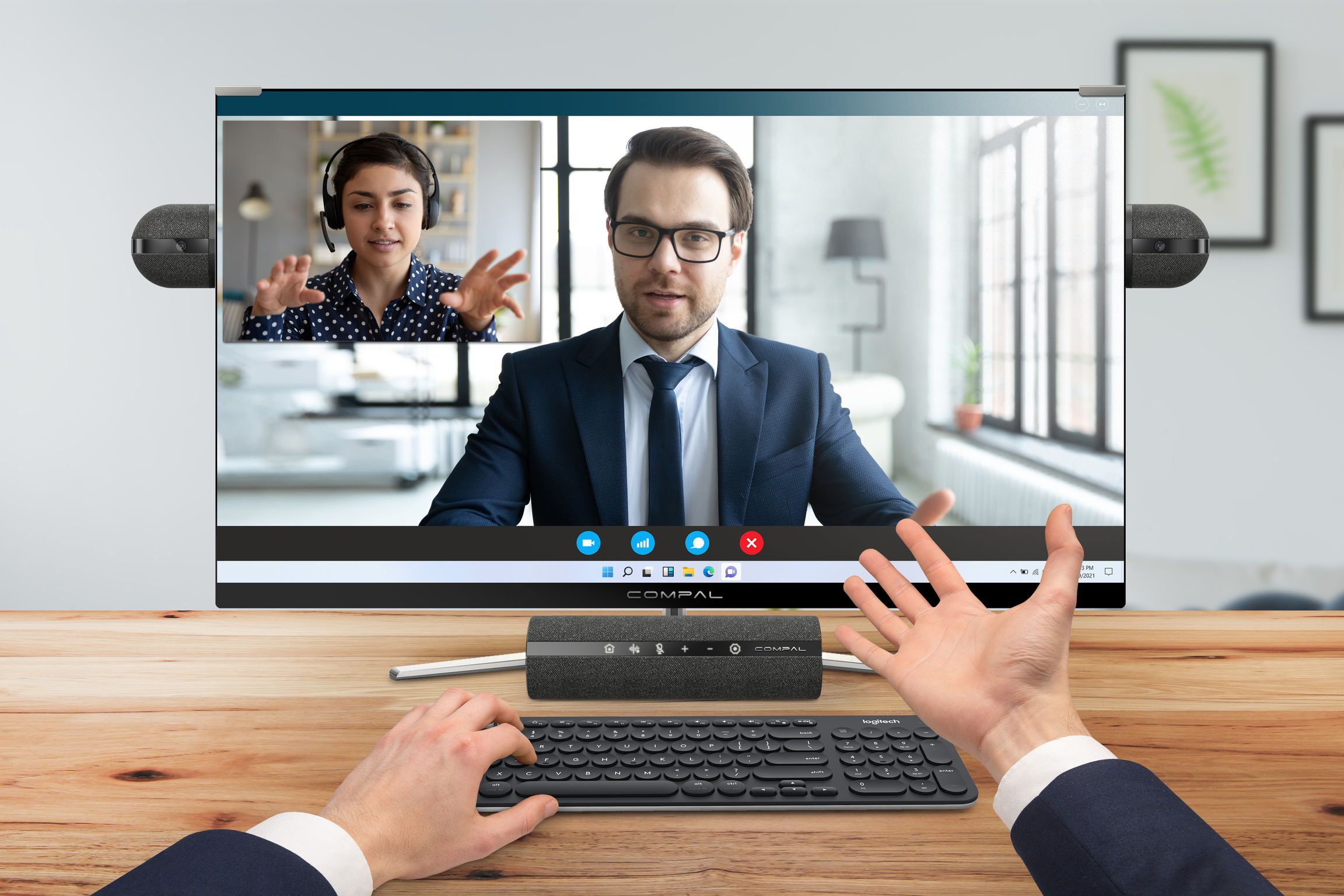 Virtual Cam
Conference camera
Compal Electronics Inc.
Smart cameras are crucial for tracking and zooming in on speakers during online meetings, yet invariably the speaker appears to be looking elsewhere but into the eyes of the other participants. Virtual Cam uses a smart "Under Panel Camera" to solve this unintentional gaze problem. It uses AI to recalibrate the images captured so the host can always meet eye-to-eye with viewers during real-time streaming. It comes as two halves to a large sphere, where each end contains a camera that can be pulled apart to attach to any in-room display or TV. When positioned correctly, the cameras triangulate the speaker so as to zoom in and out while improving eye contact.
Client / Manufacturer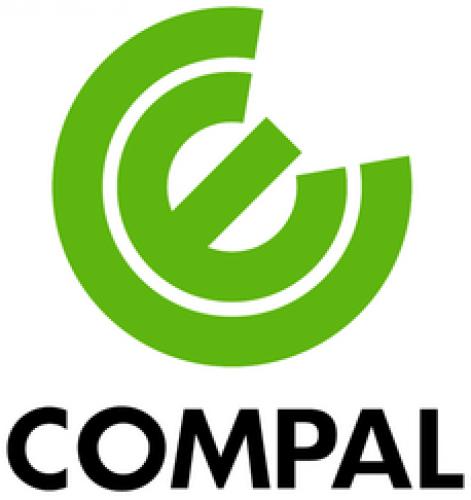 Compal Electronics Inc.
Taipei, TW
Designer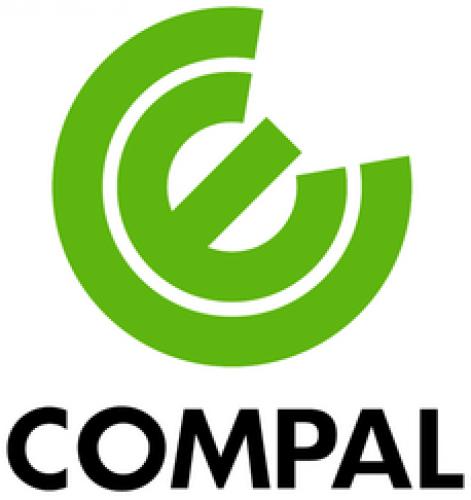 Compal Experience Design
Taipei, TW
Asia, Europe, North America
Consumer / User, Trade / Industry, Other target groups: Co-sharing office spaces