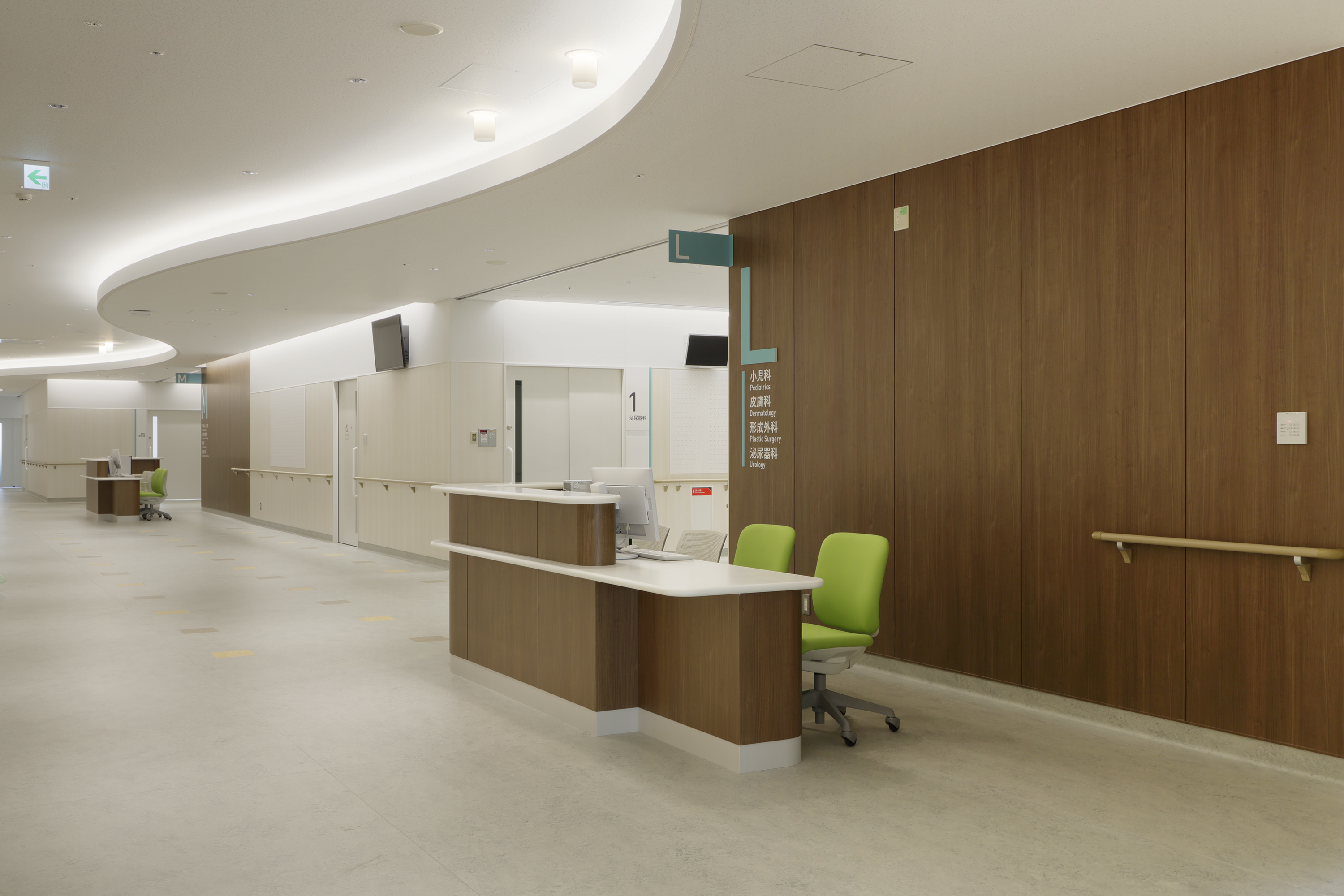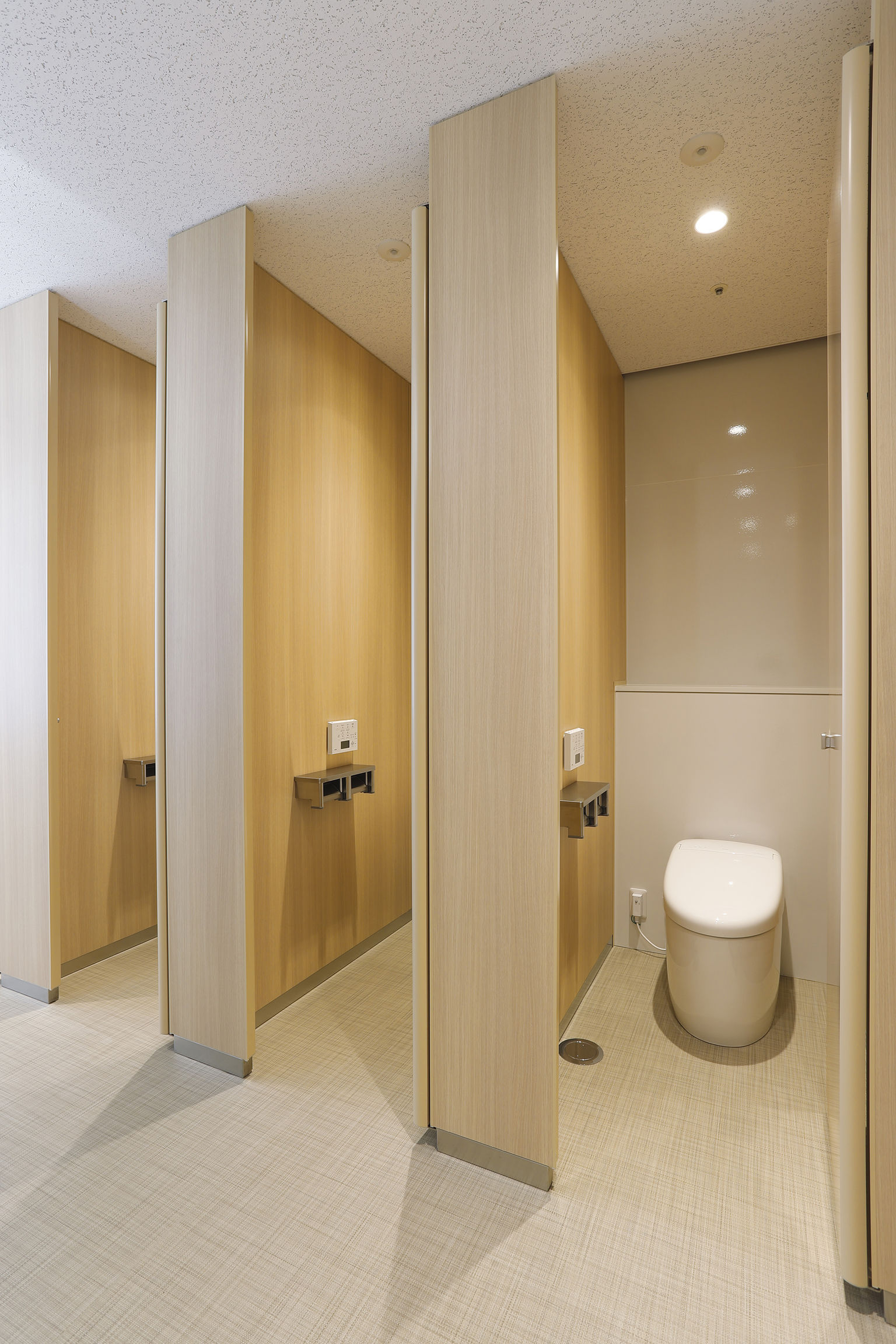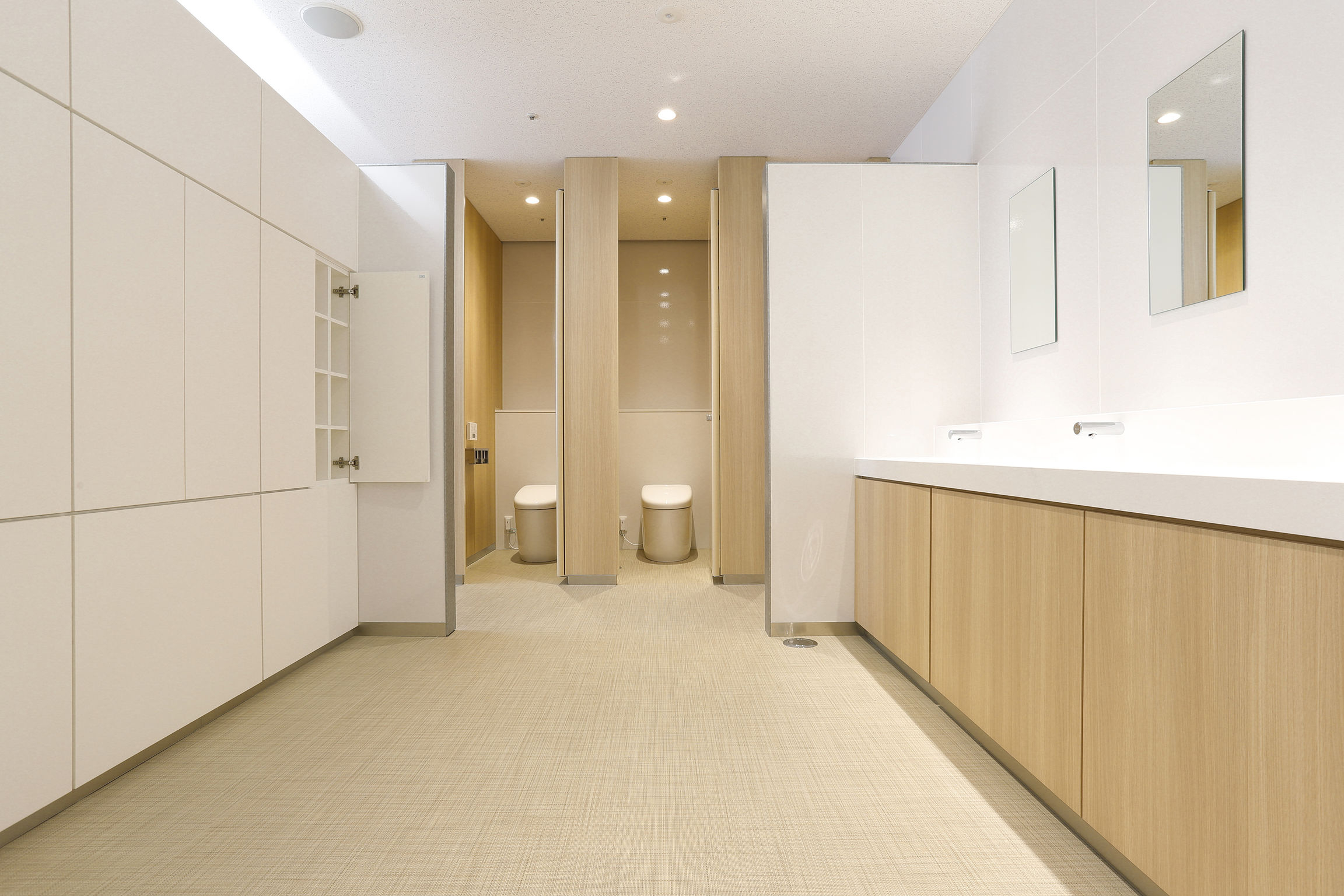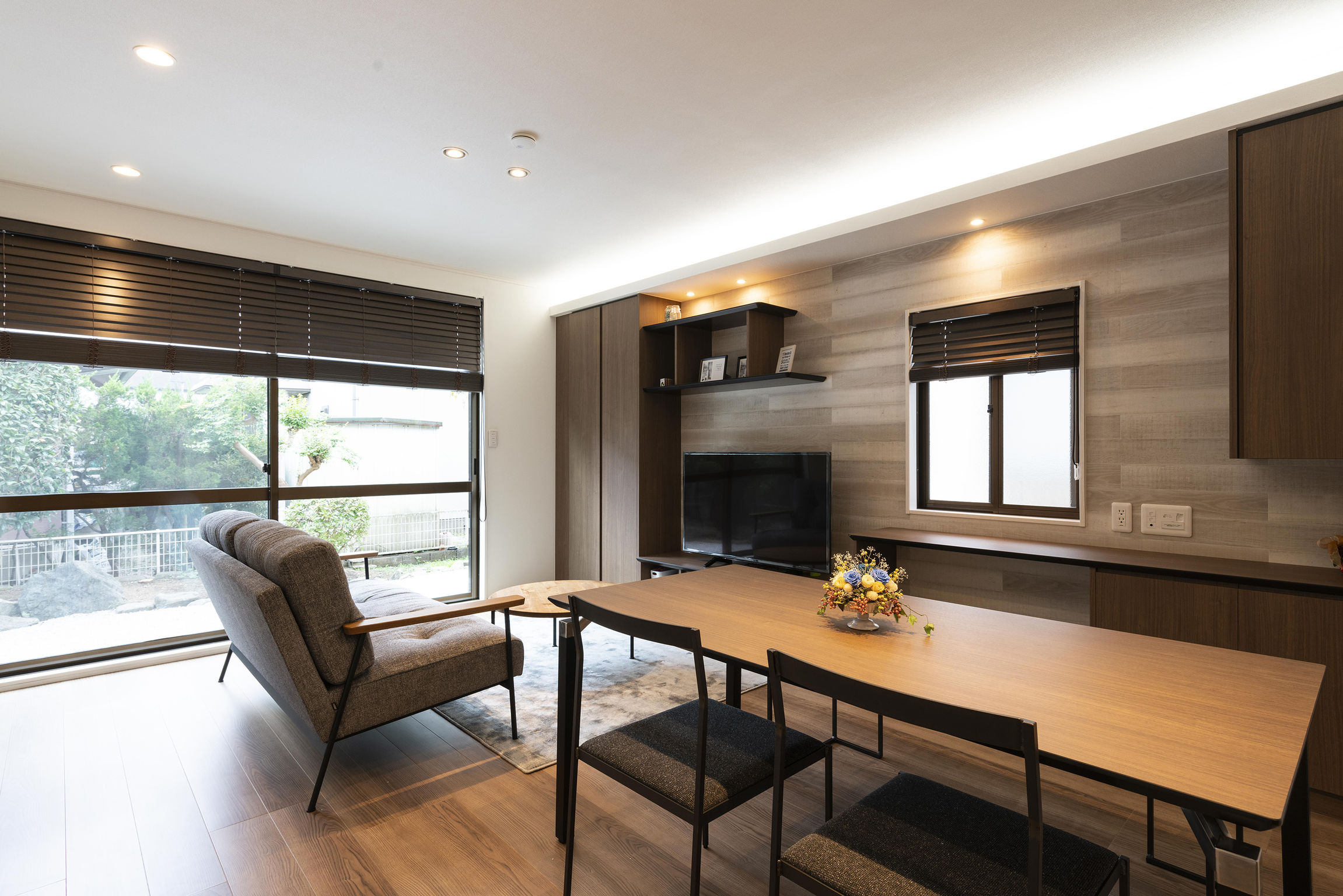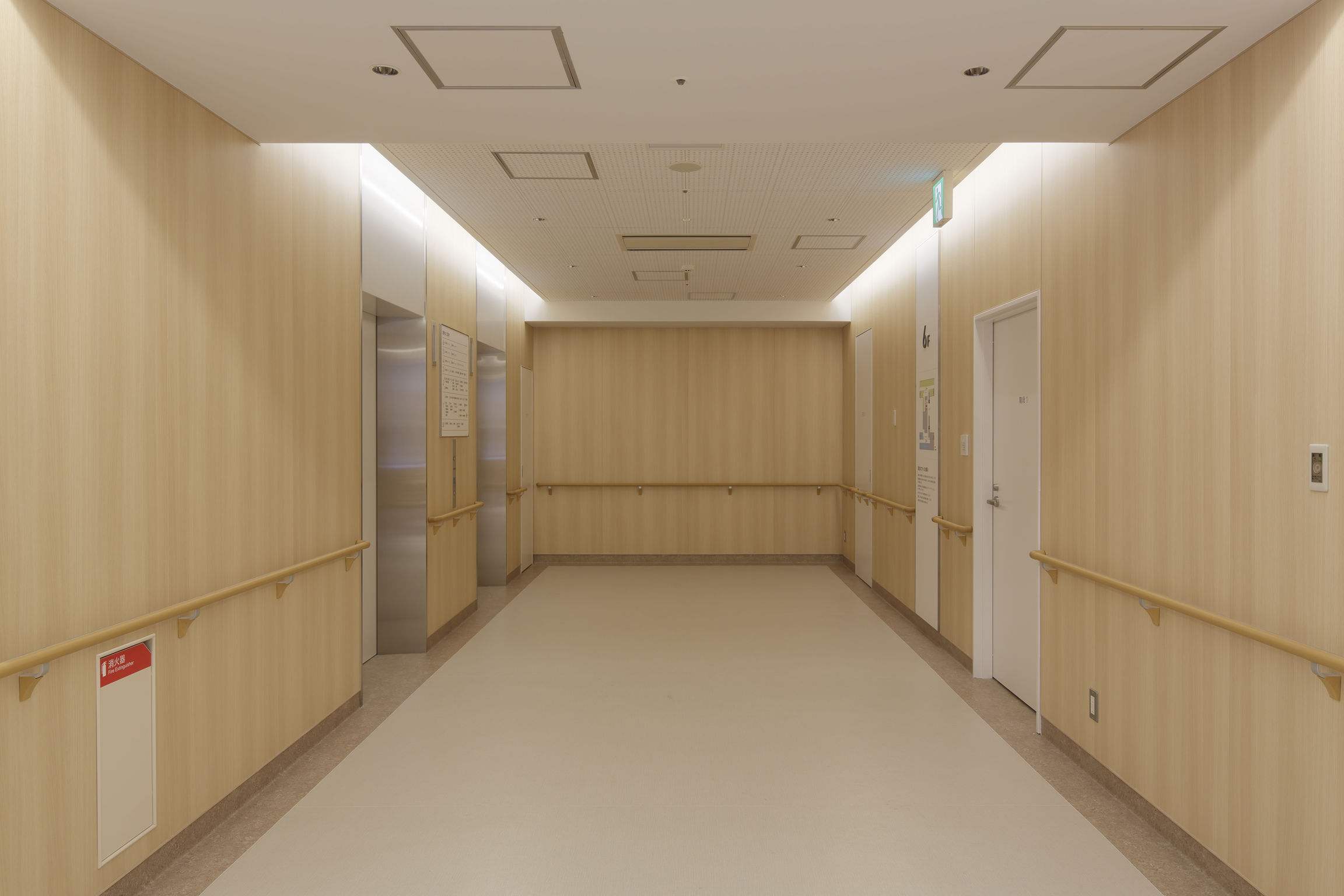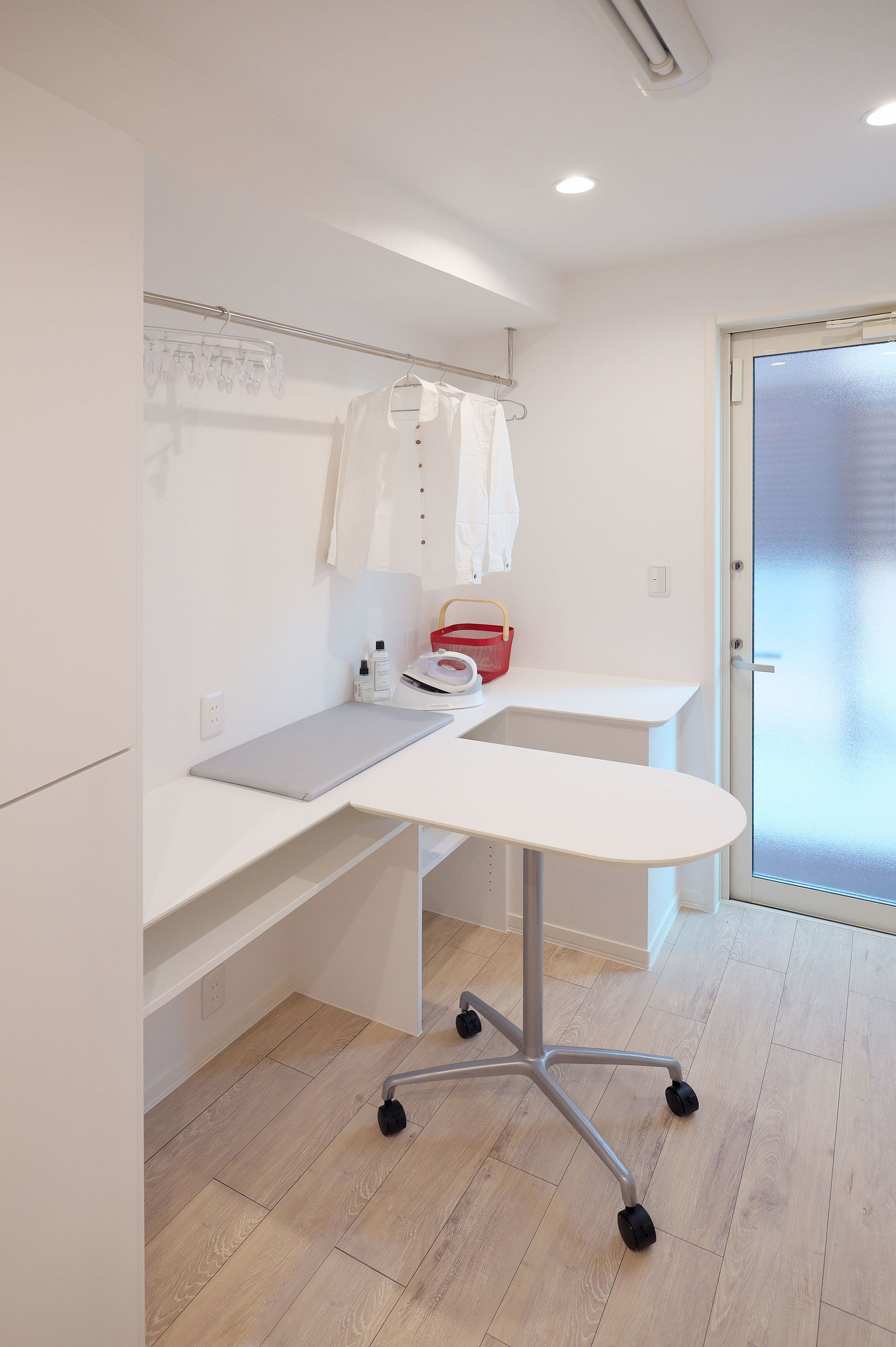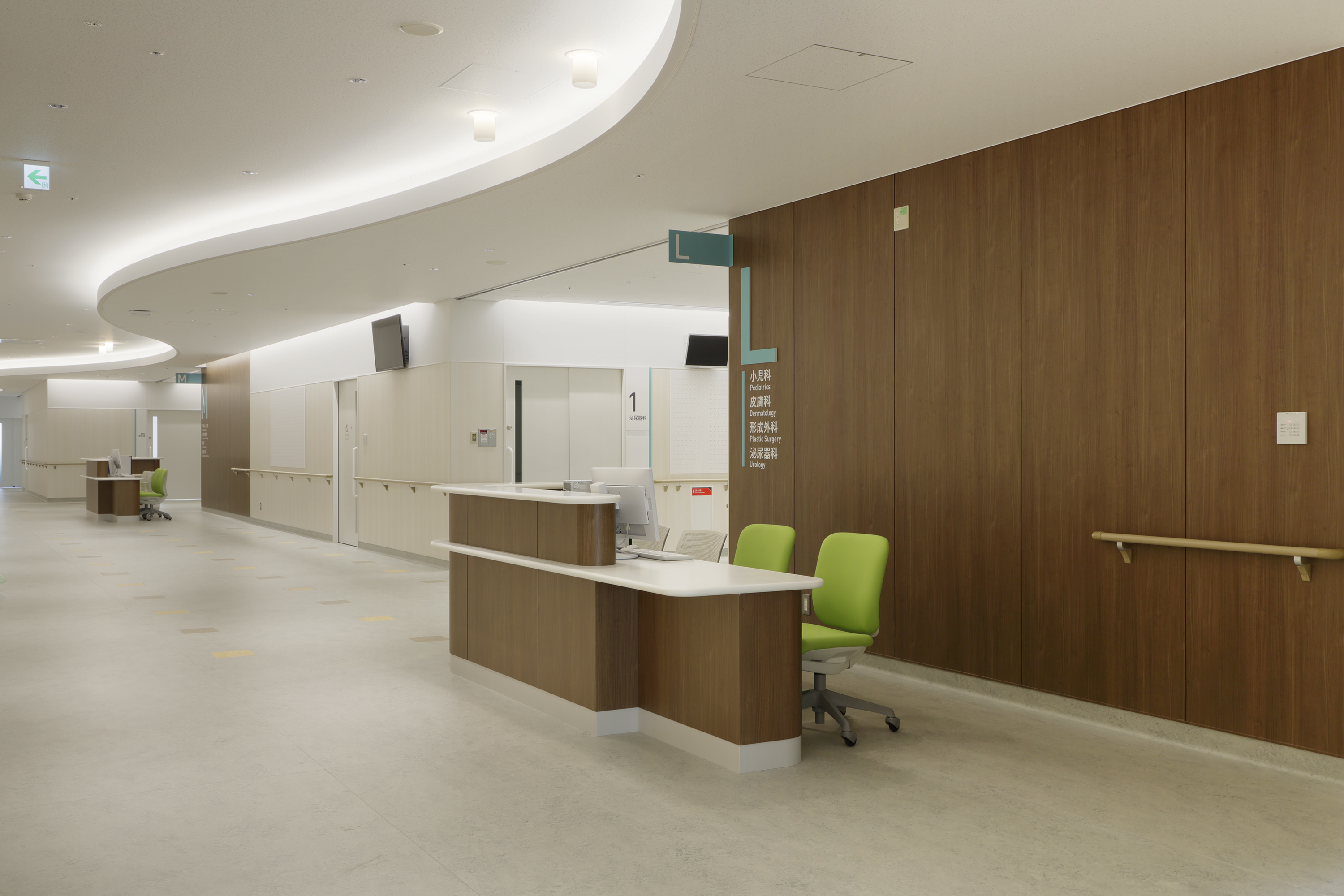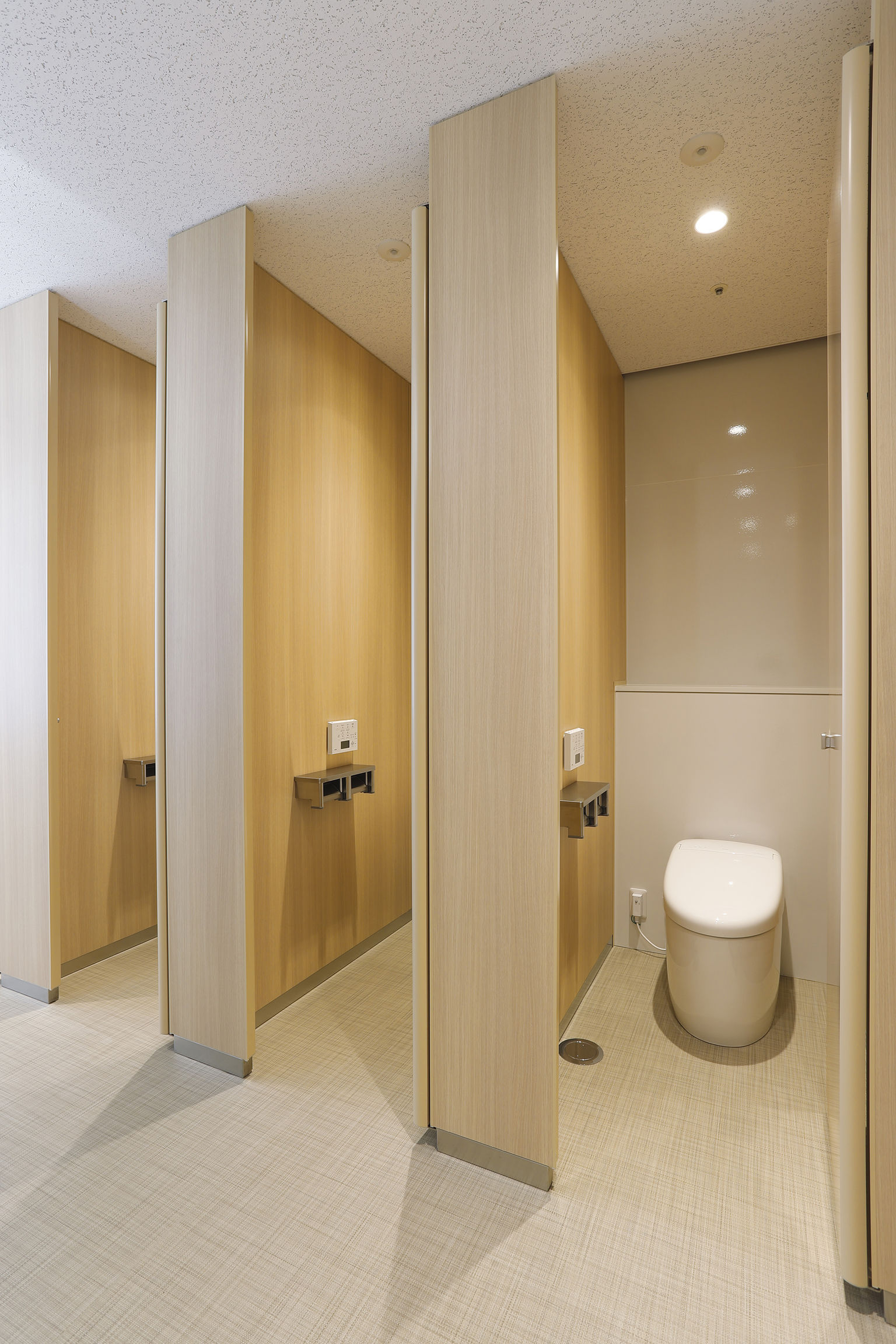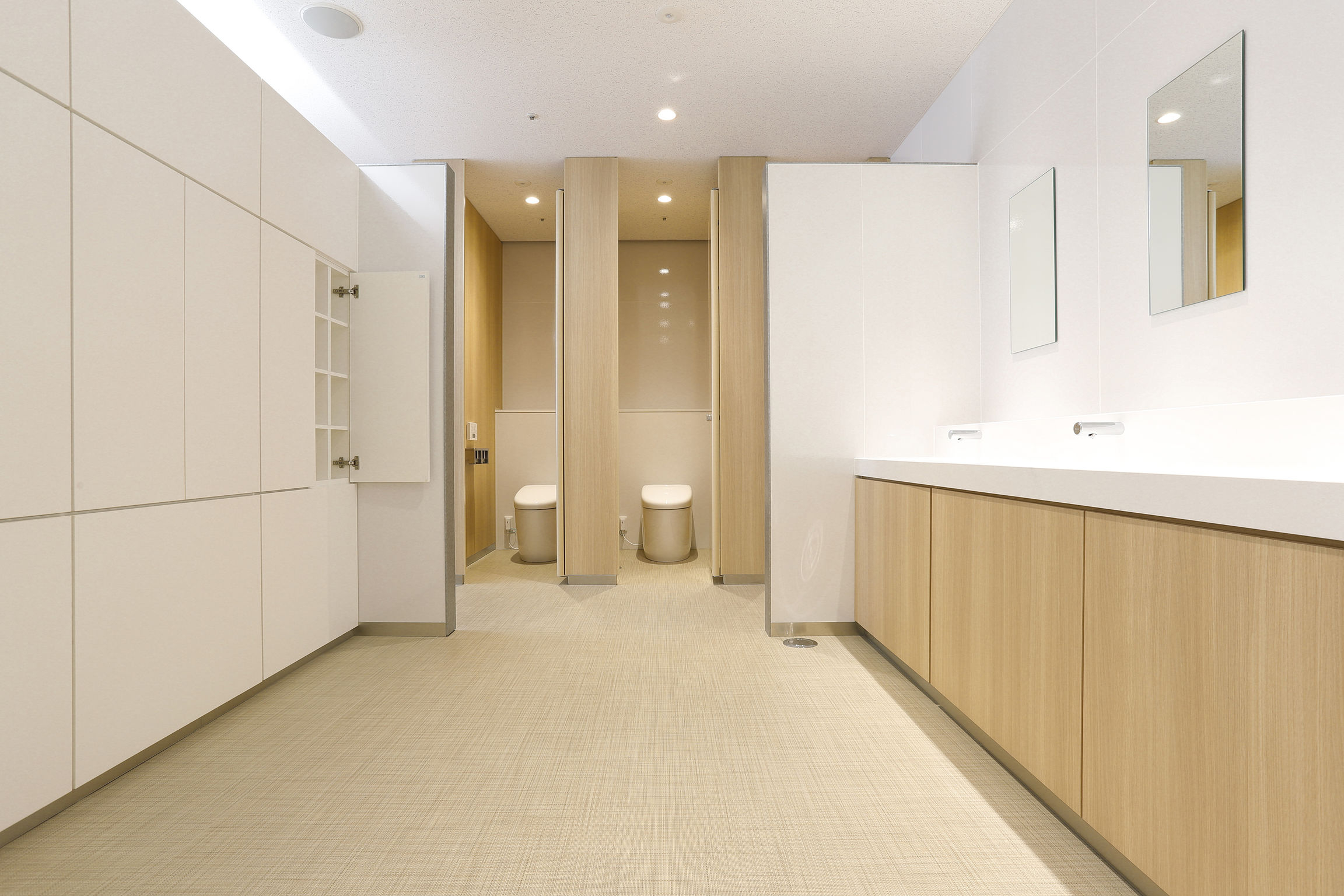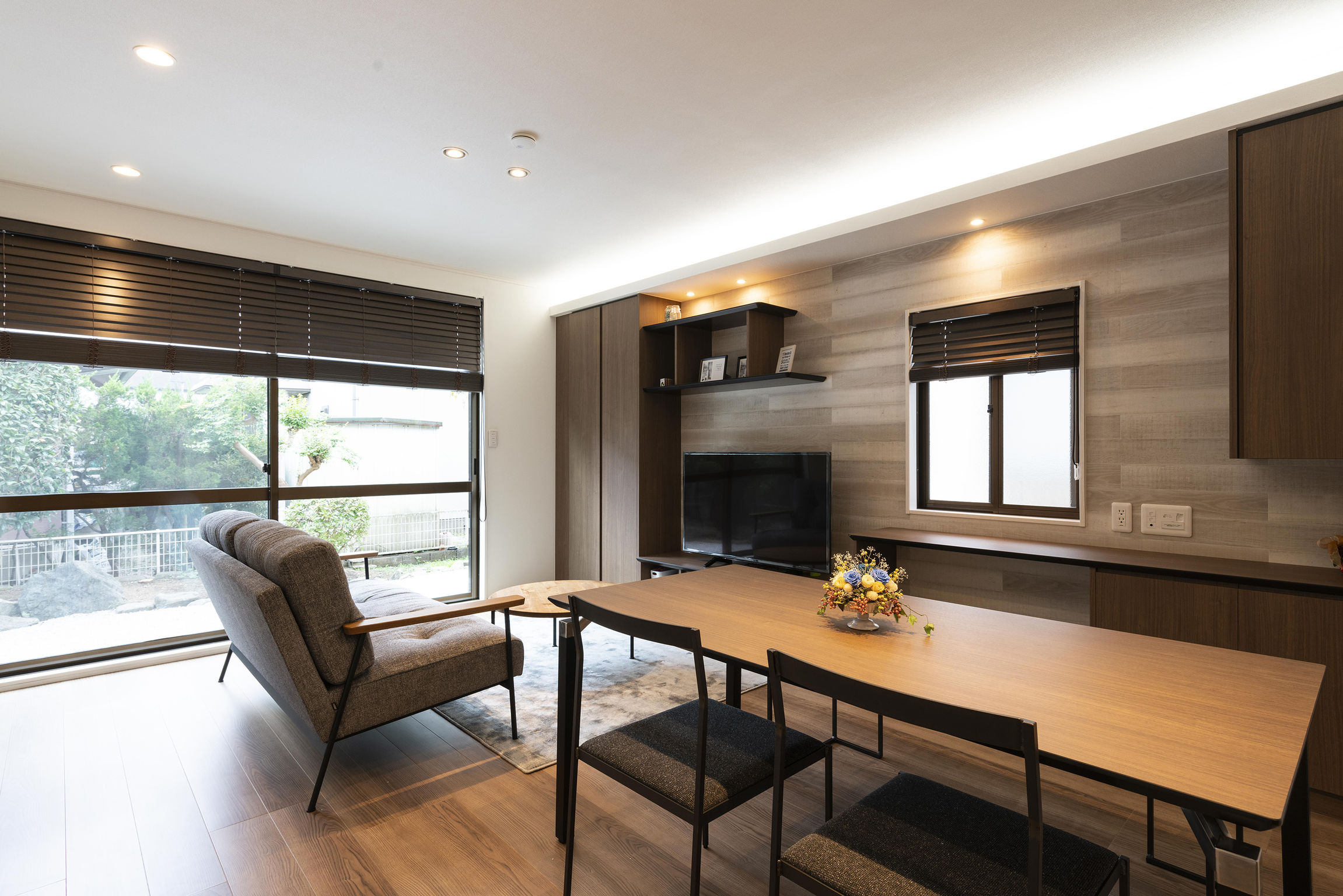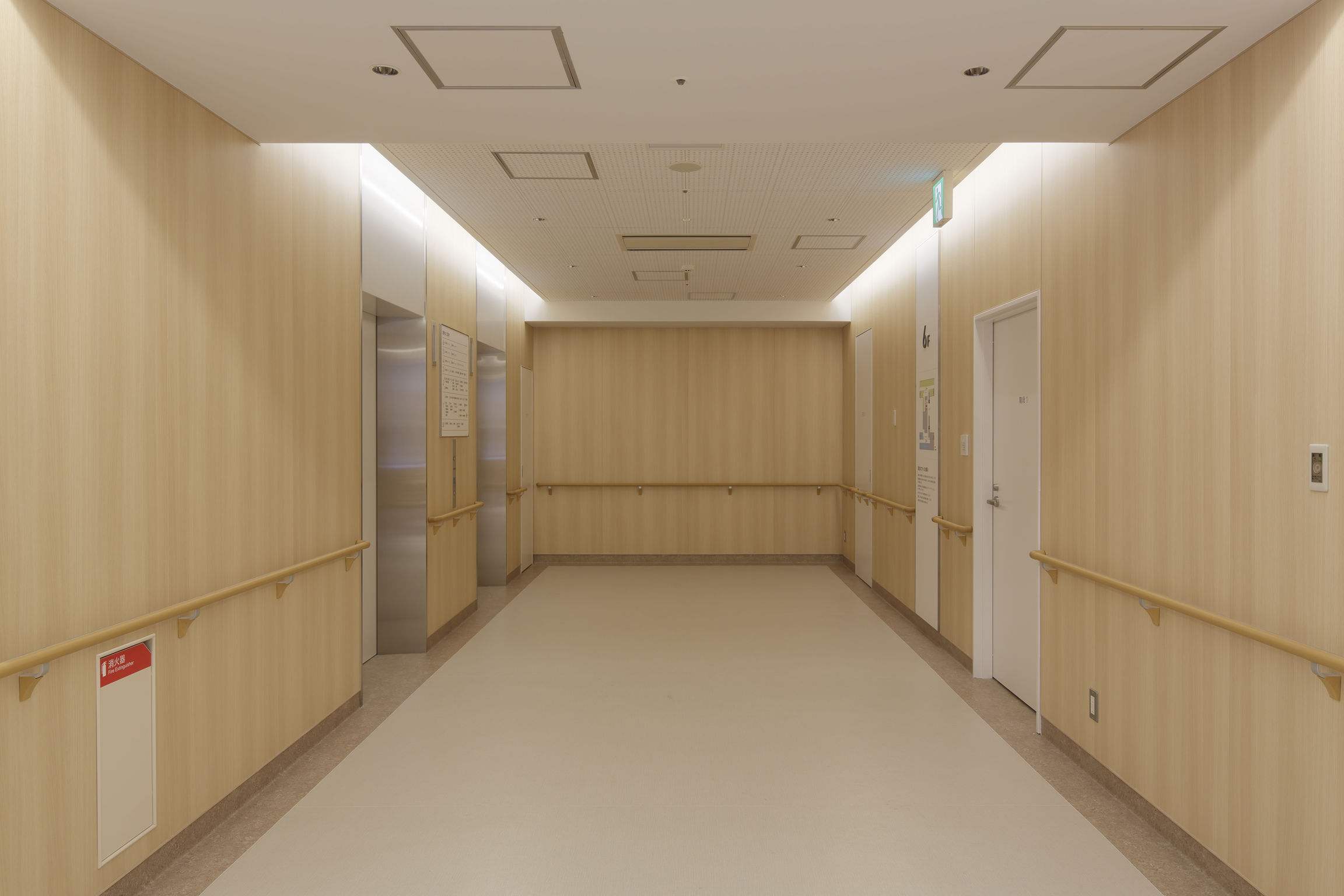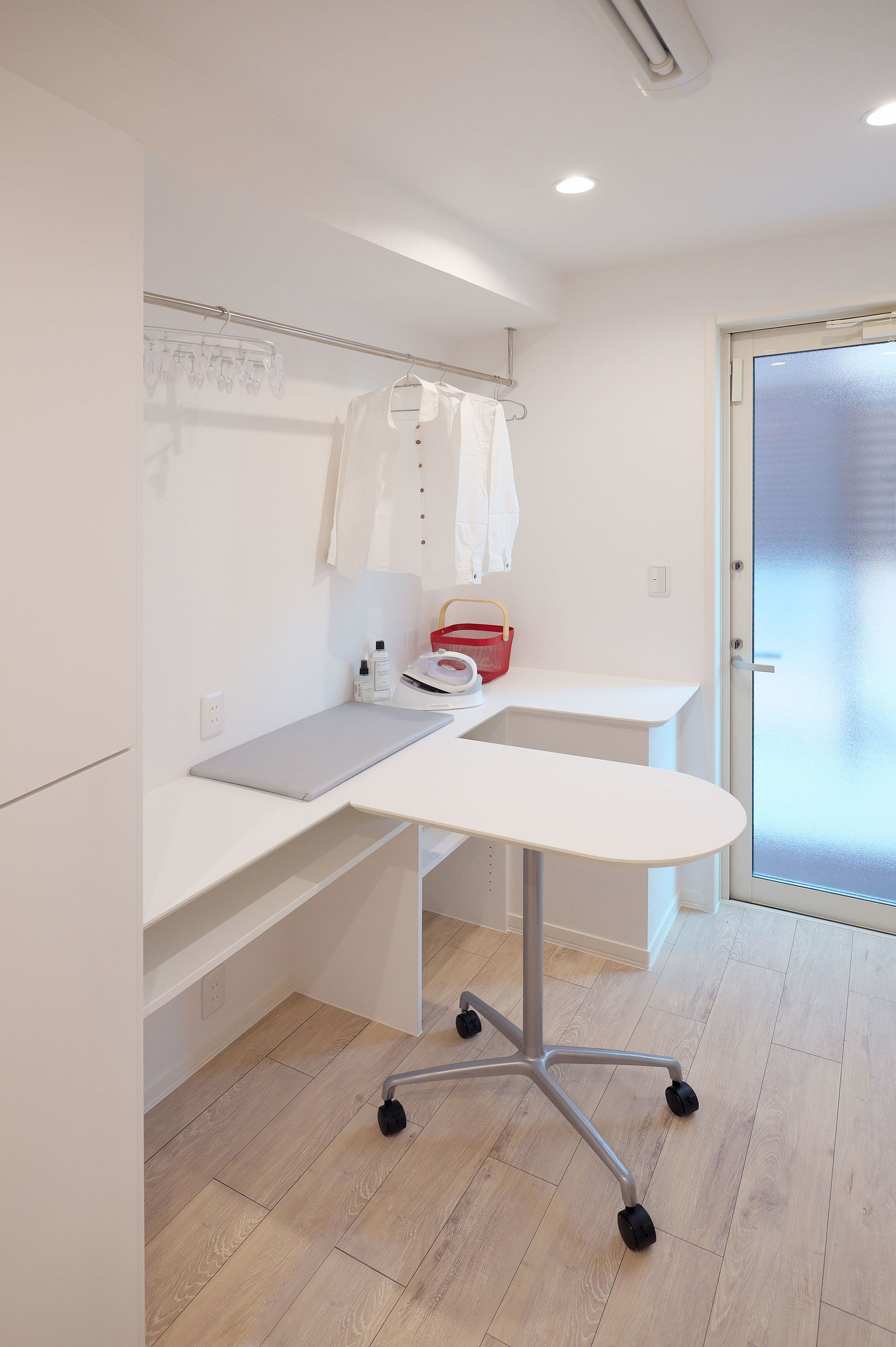 Virutect series
Anti-viral interior building materials
Aica Kogyo Co., Ltd.
The Virutect series is a grouping of interior building materials (HPL decorative laminates, non-combustible wall panels, counters, toilet booths, interior doors) with anti-viral and antibacterial properties for reducing viruses (including COVID-19) that adhere to surfaces. The materials are suitable for use in the interiors of medical facilities, public facilities, and residences. All product versions are available in the same texture and color design. Daily cleaning and disinfection with sodium hypochlorite and ethanol do not change the color or surface, and there is no deterioration in anti-viral performance.
Client / Manufacturer

Aica Kogyo Co., Ltd.
Nagoya, Aichi, JP
Designer

Aica Kogyo Co., Ltd.
Chiyoda-ku, Tokyo, JP
Consumer / User, Public Sector Government