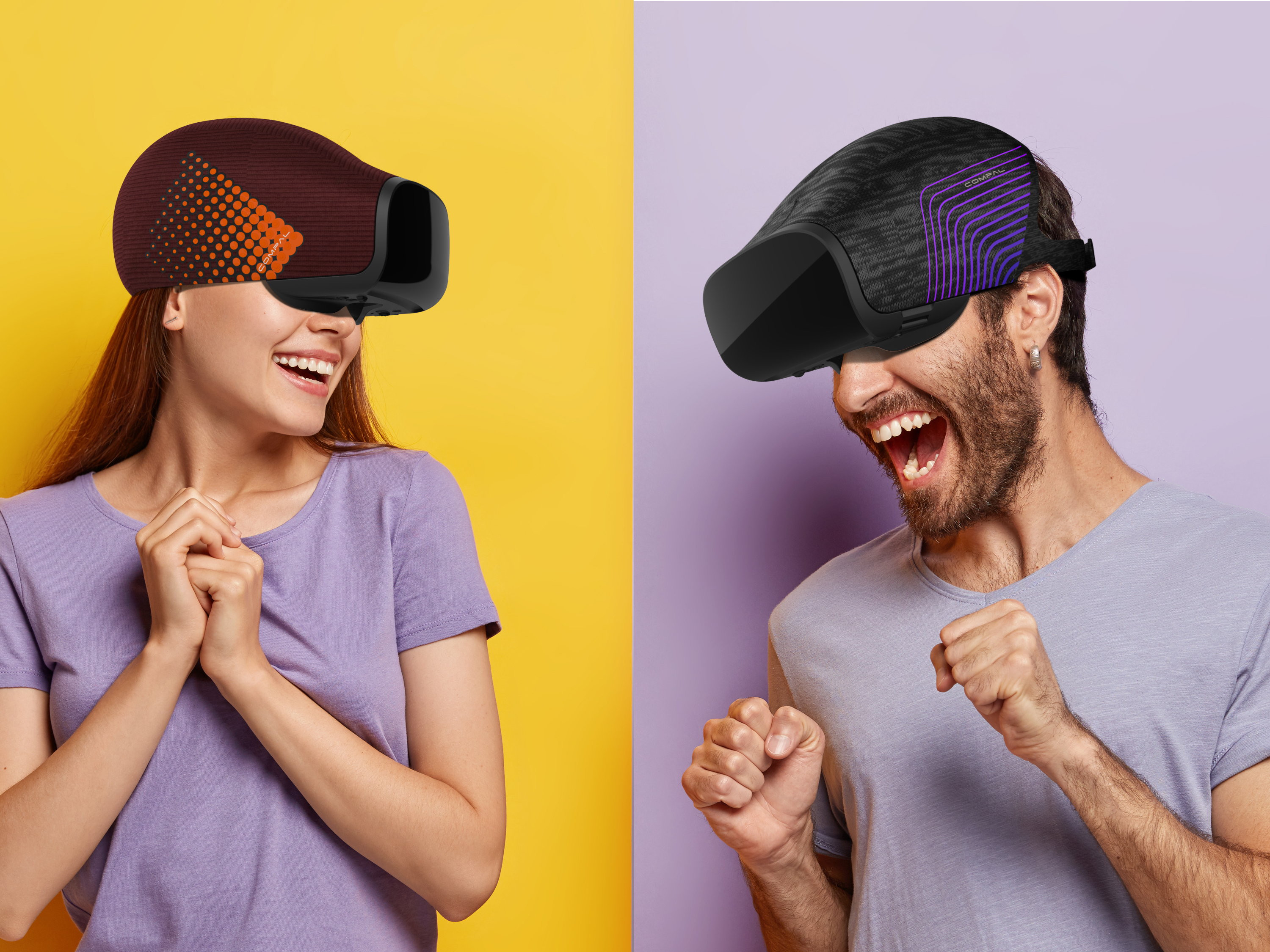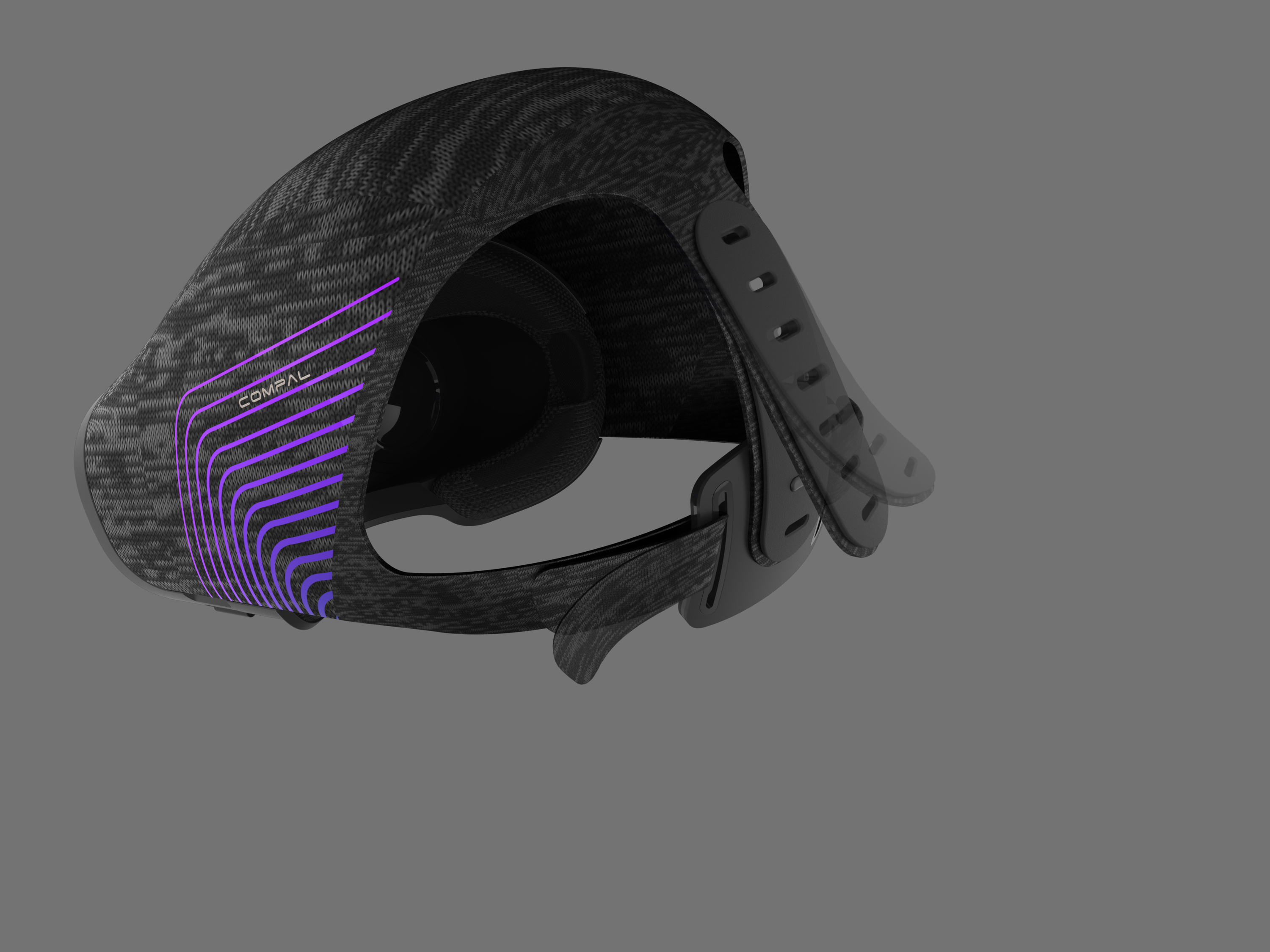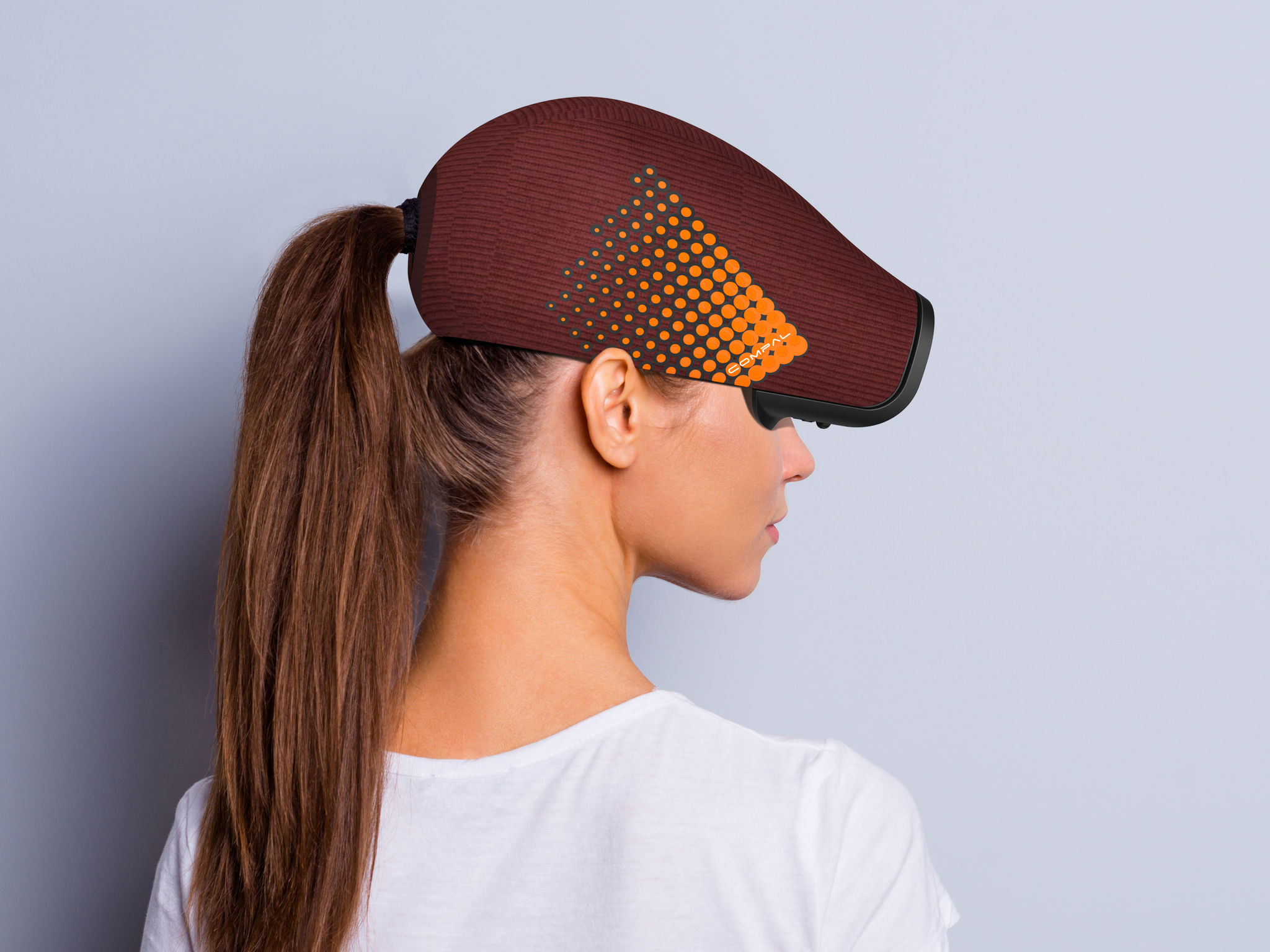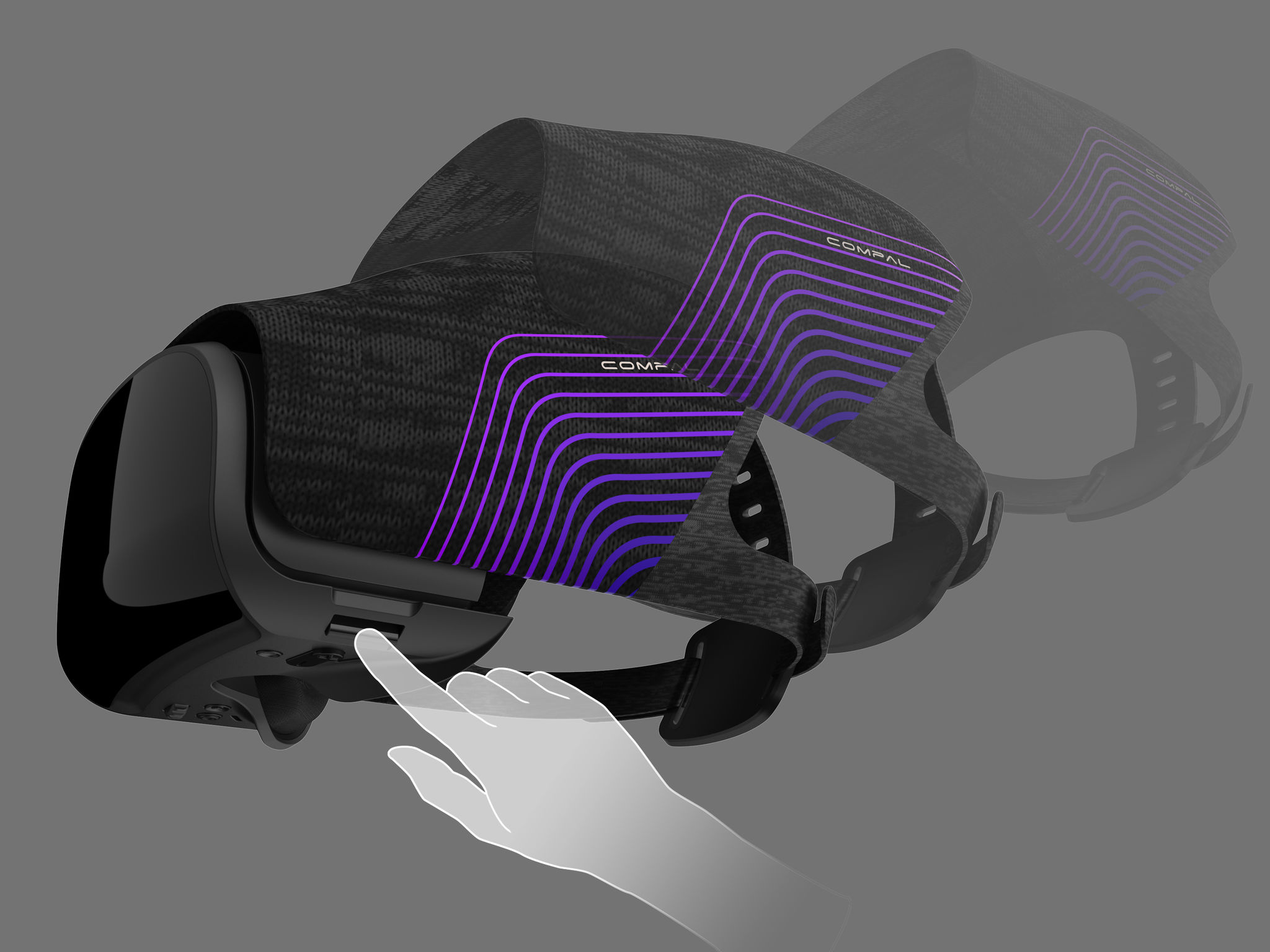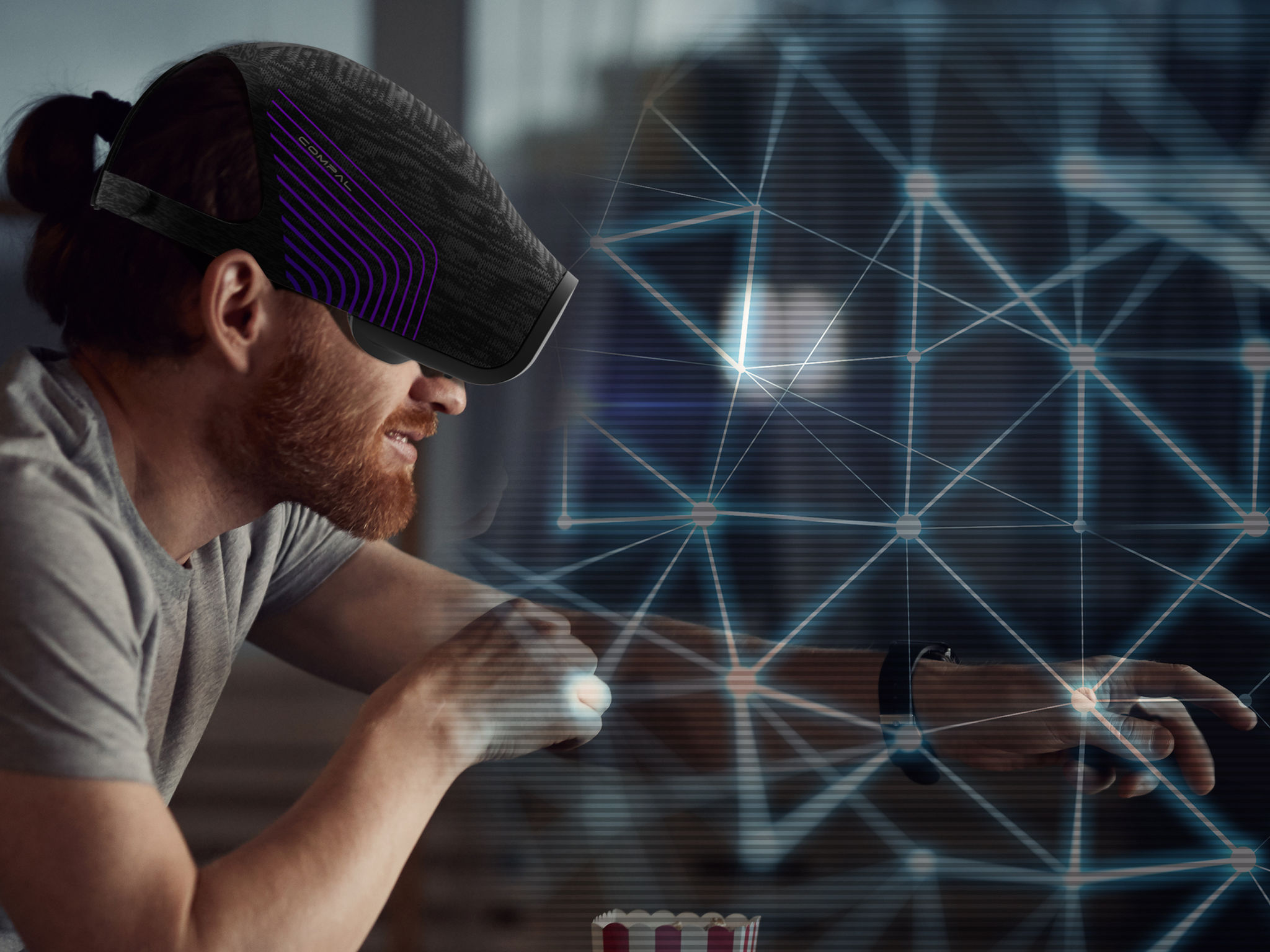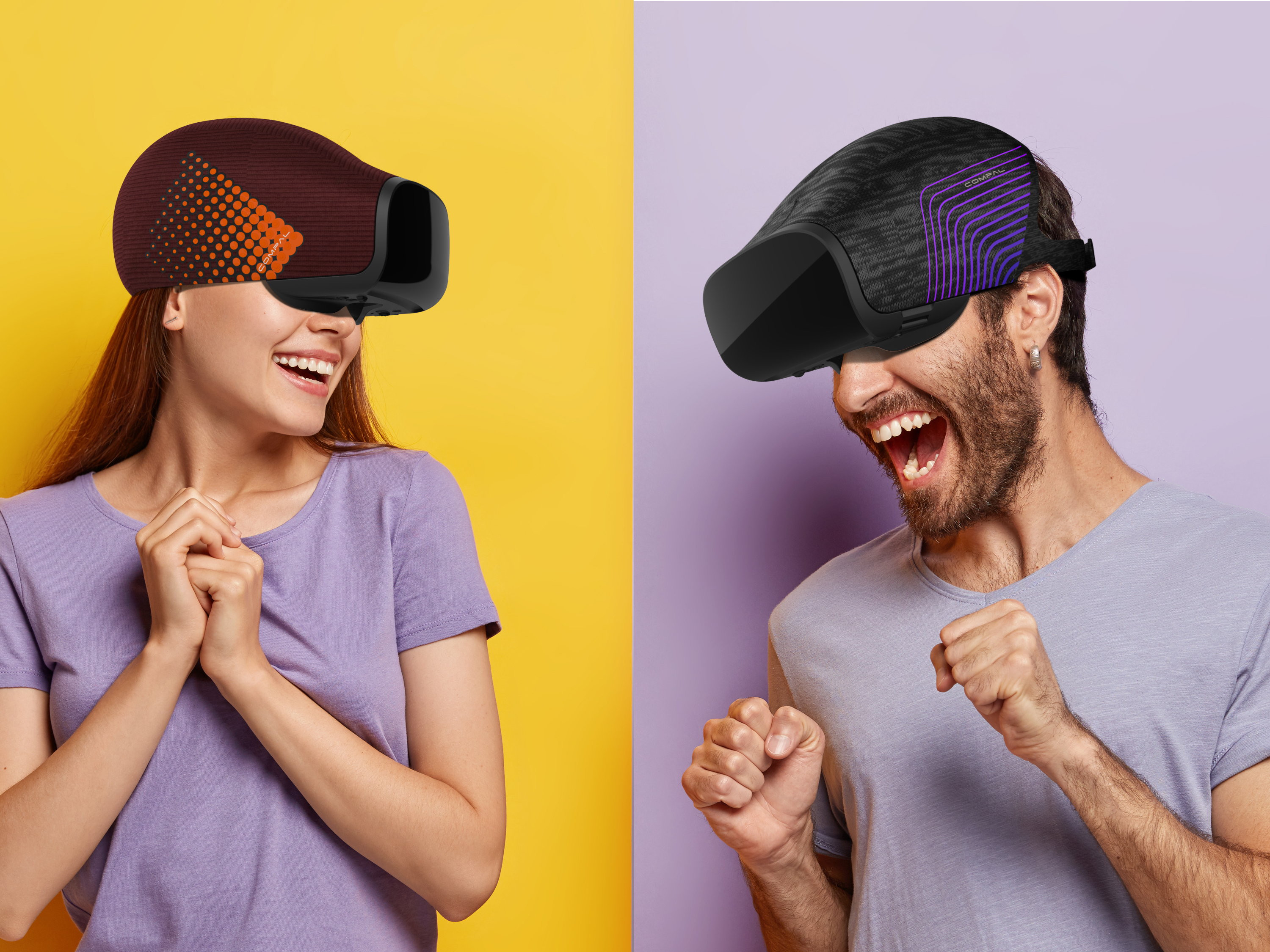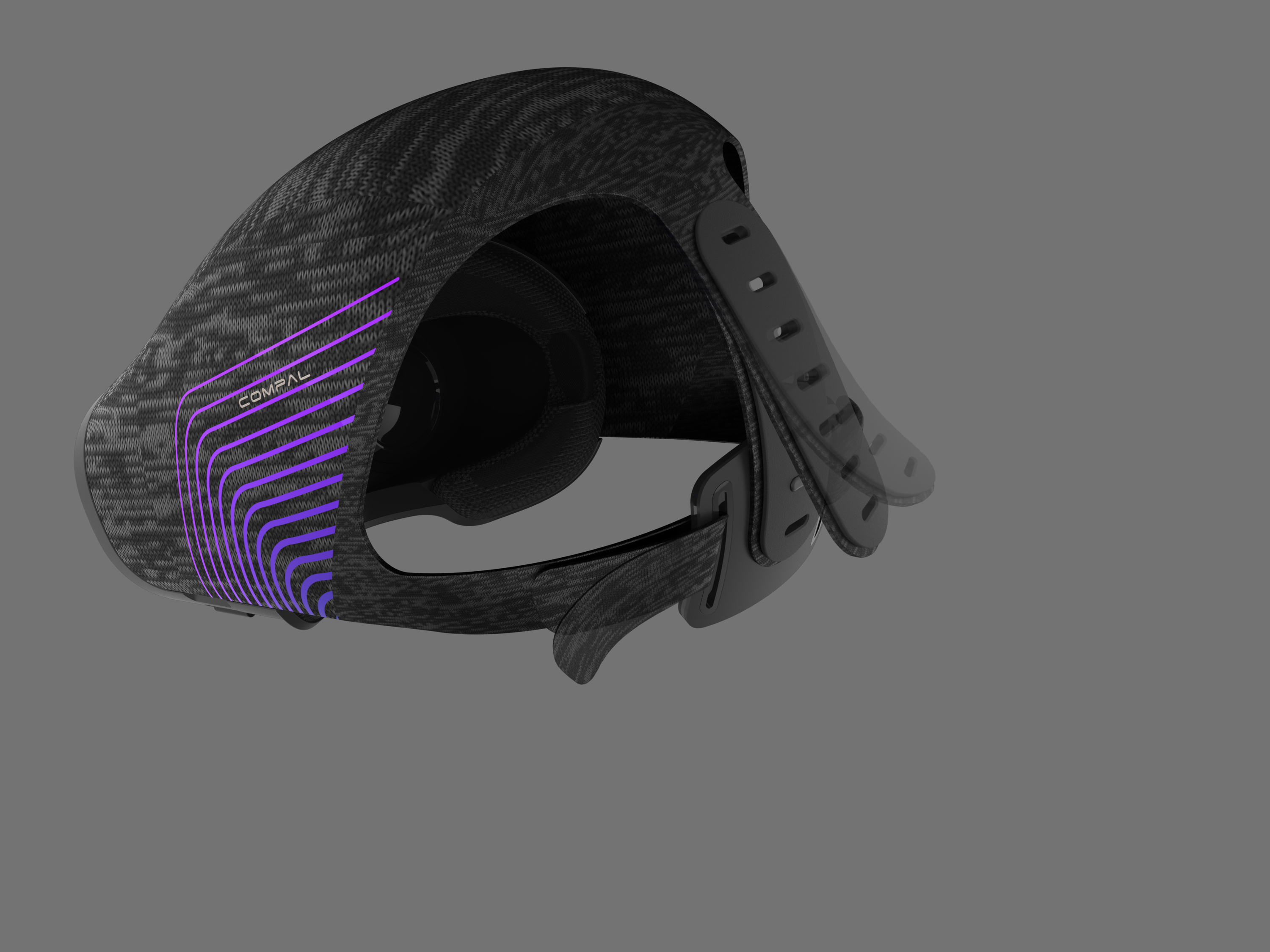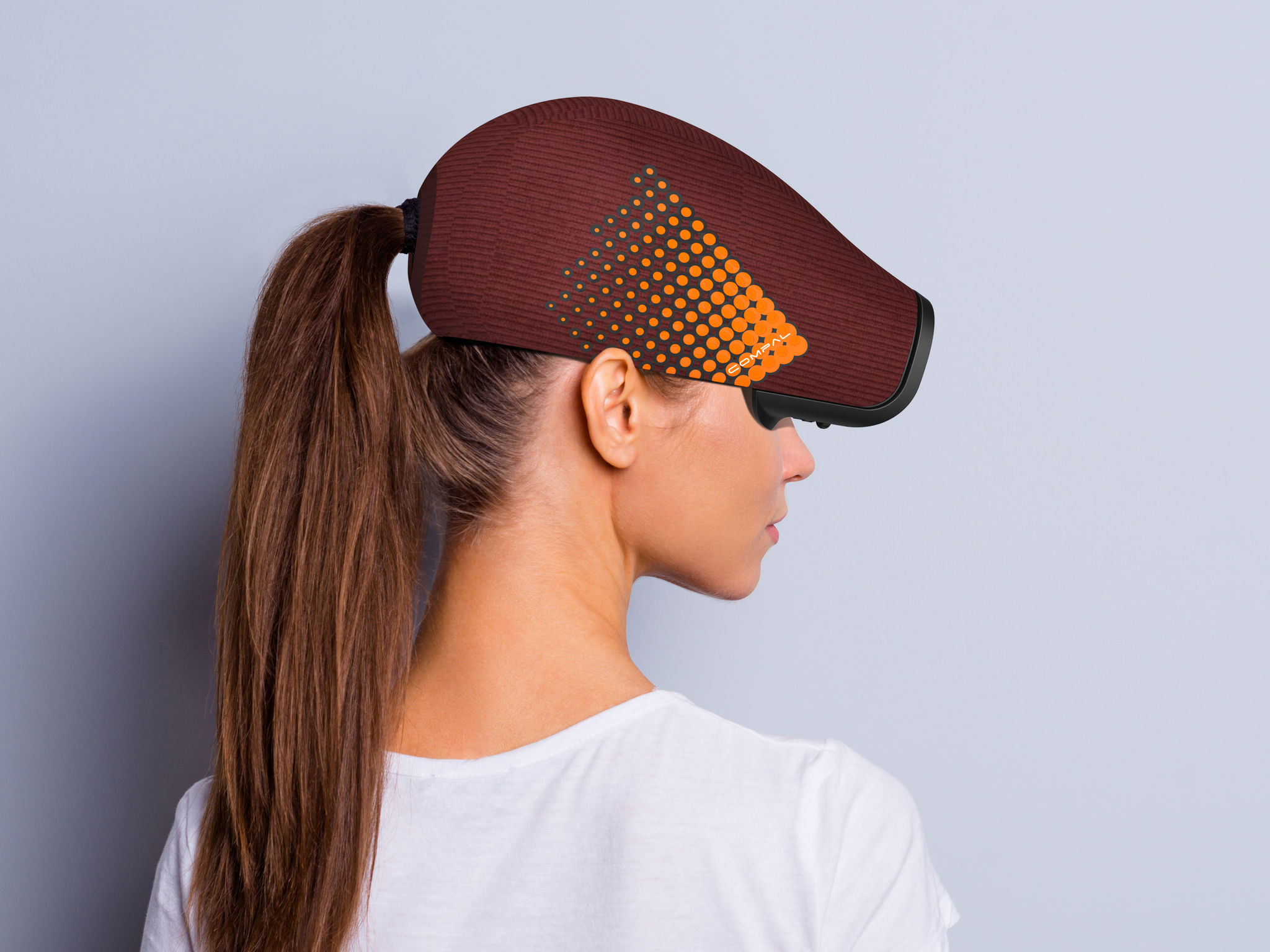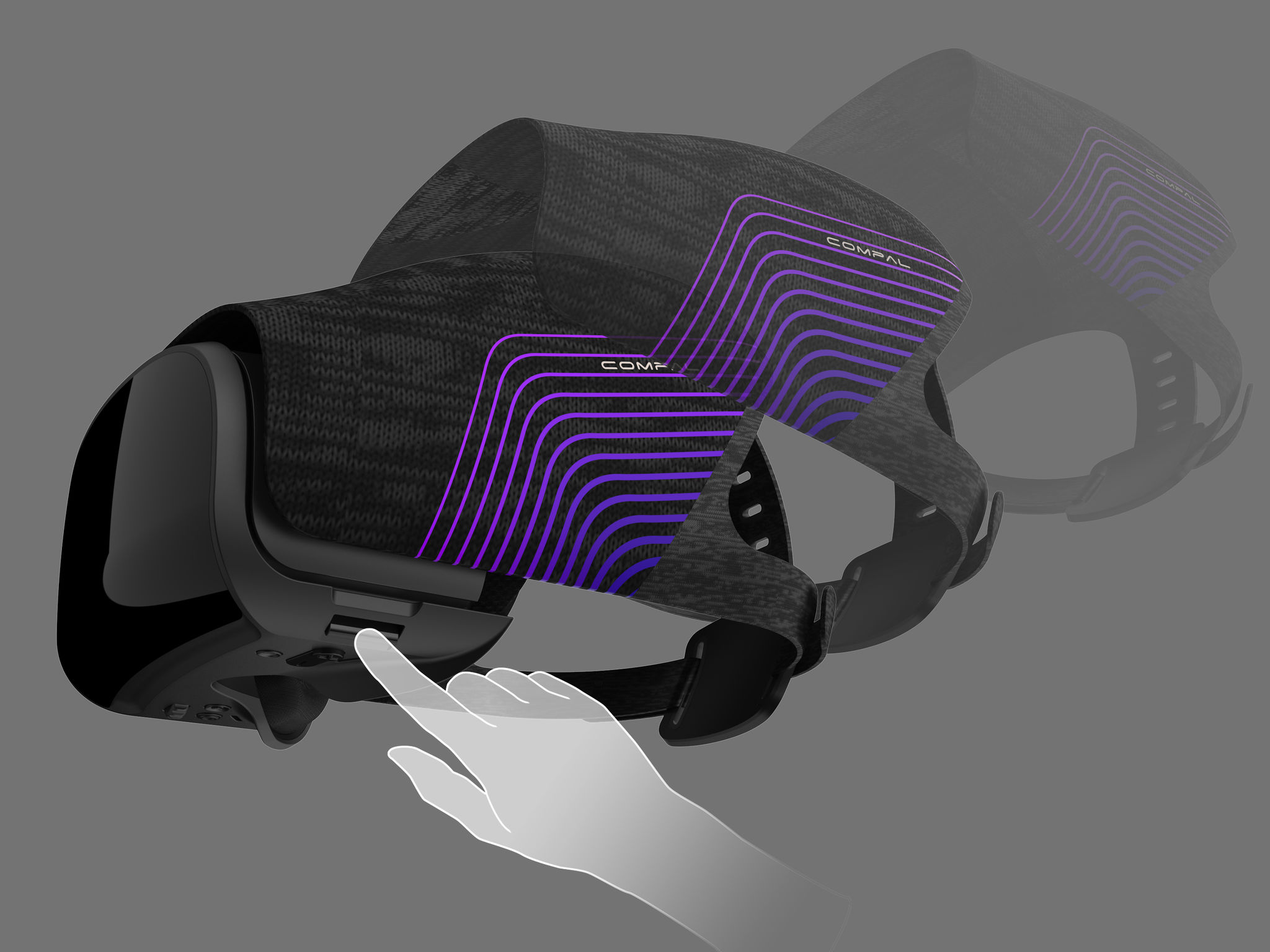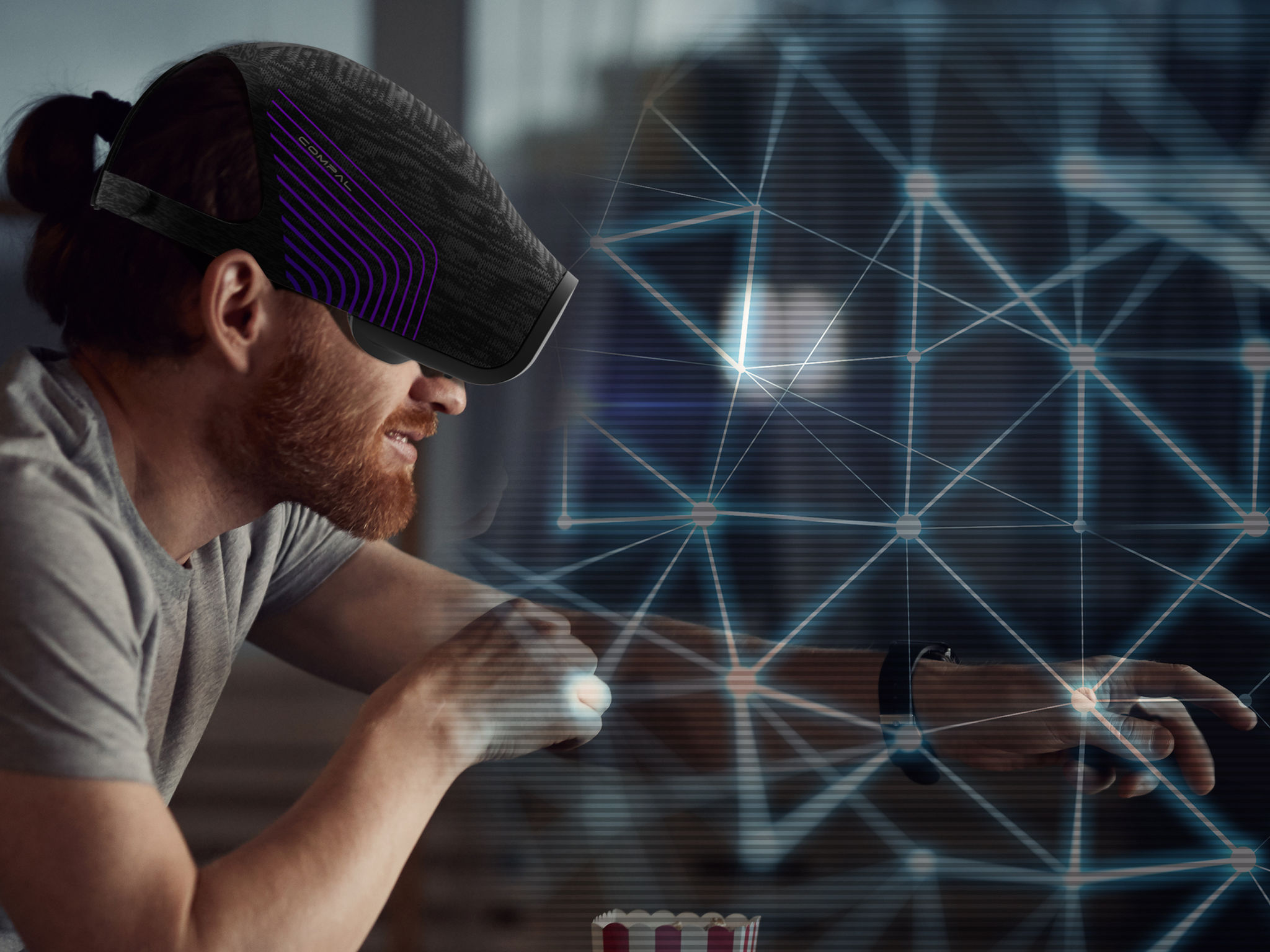 VR Cap
VR glasses
Compal Electronics Inc.
VR Cap is the world's first head-mounted display (HMD) to join a crisp VR display with a detachable, woven head covering. By weaving special threads into a stretchable flat cap, it completely eliminates the need for bulky adjustment gears or straps for fit; the fabric also provides excellent ventilation for prolonged wear. One size fits most heads in comfort, and customizations can be made to accommodate users like ponytails without developing new injection molds. The detachable fabric cap is machine-washable for better hygiene while being more environmentally friendly by replacing helmet plastics with sustainable threads.
iF Gold Statement
This product boldly introduces unprecedented form, comfort and functionality into its category. The first-ever VR display in wearable cap form, this design earned the admiration of the jury by daring to tread off the beaten path. Well done!
Client / Manufacturer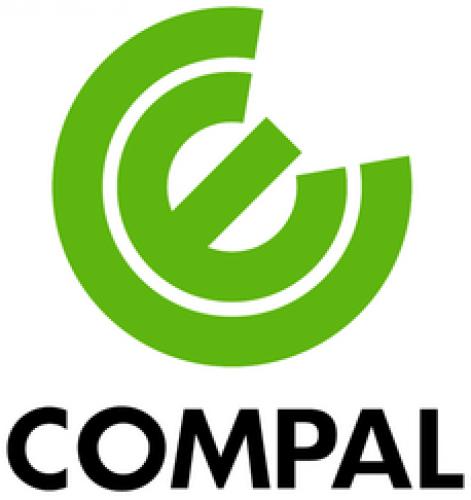 Compal Electronics Inc.
Taipei, TW
Designer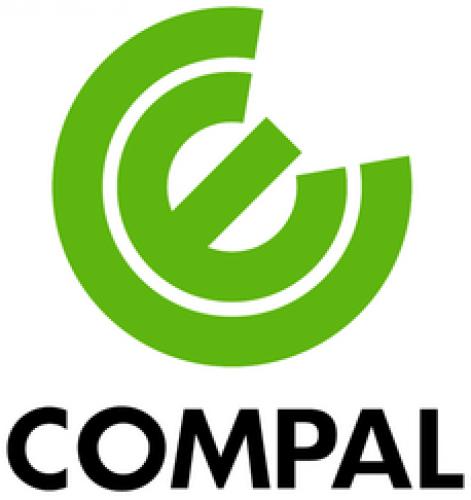 Compal Experience Design
Taipei, TW
Asia, Europe, North America
Consumer / User, Trade / Industry, Public Sector Government, Other target groups: Remote learners