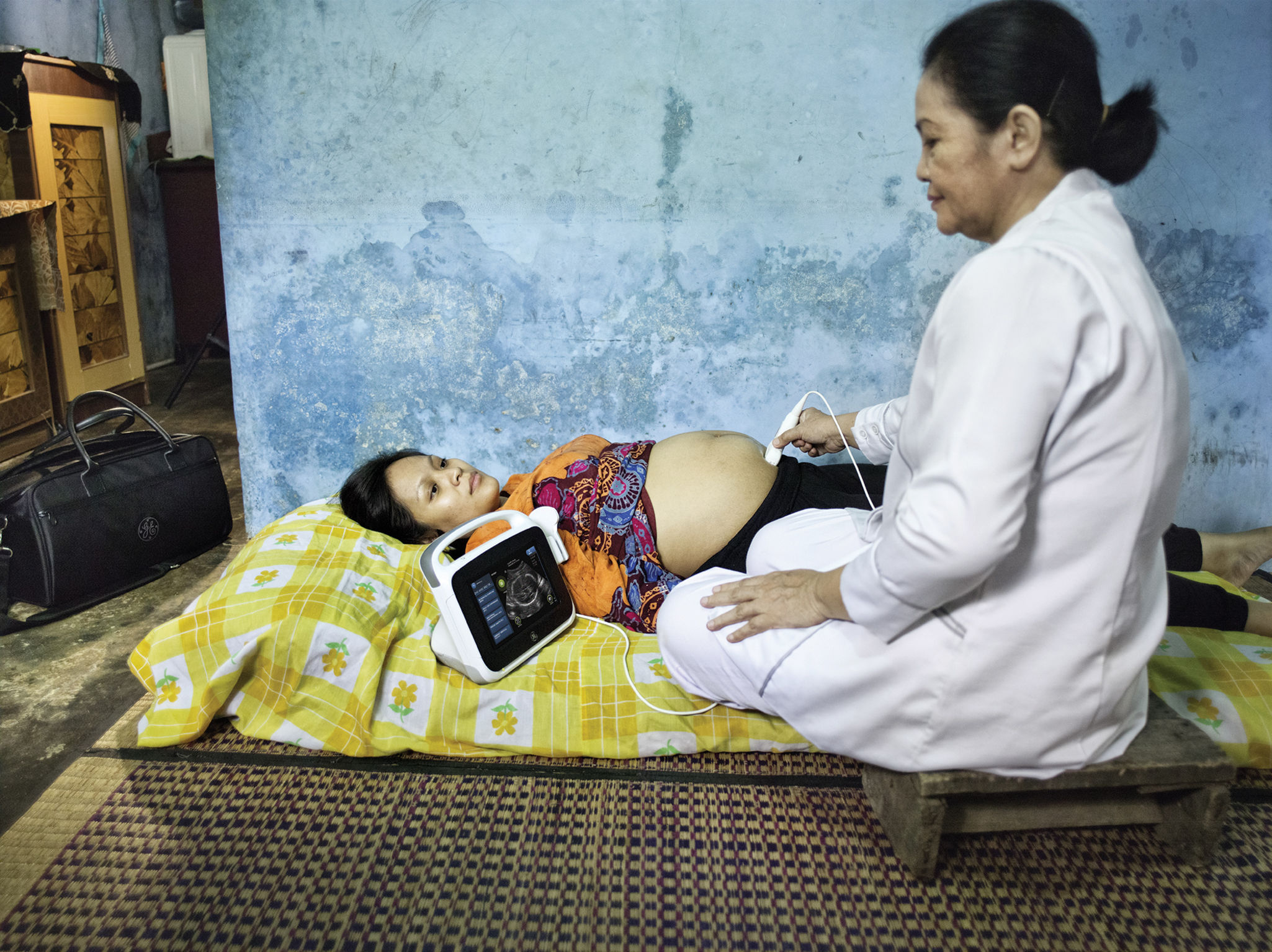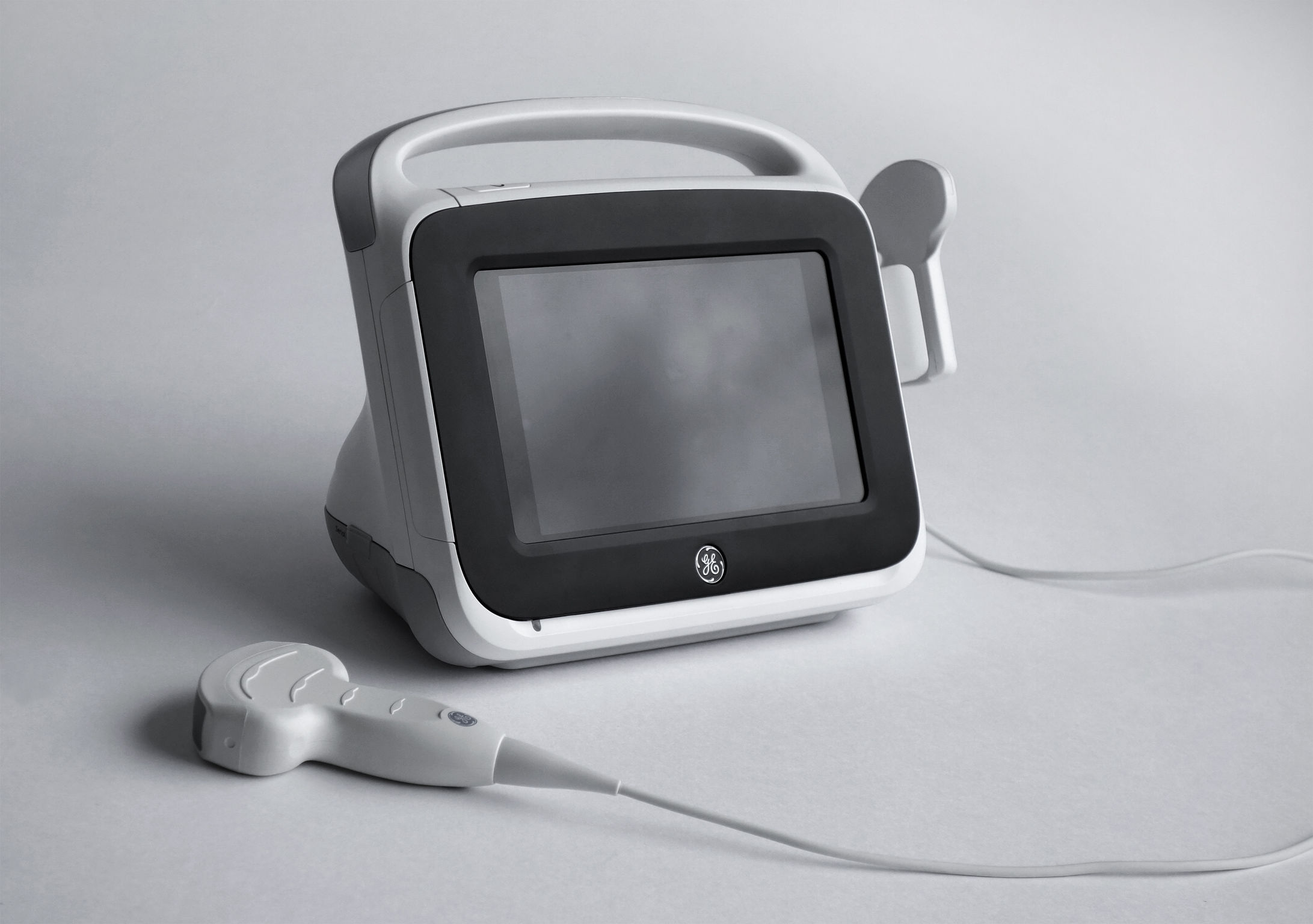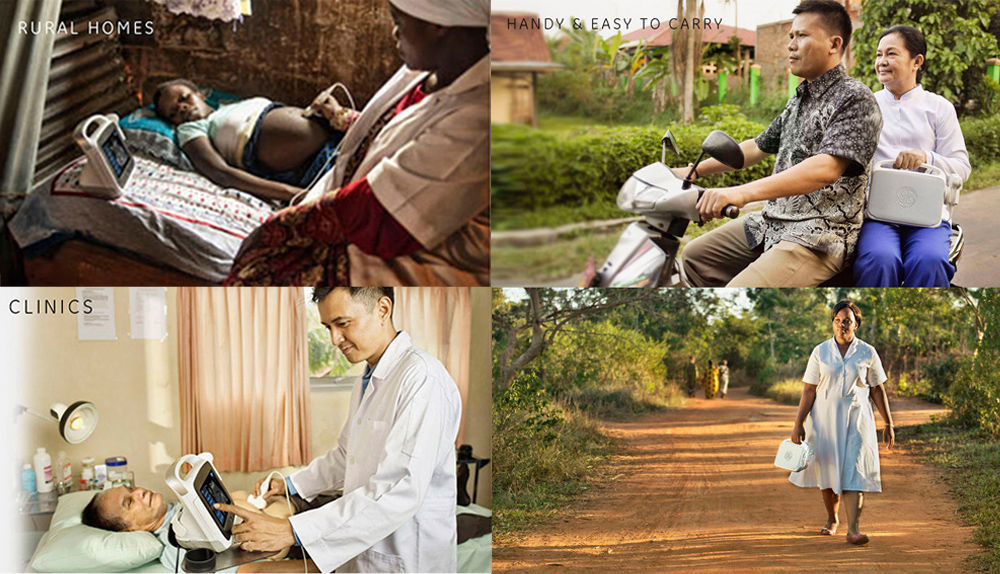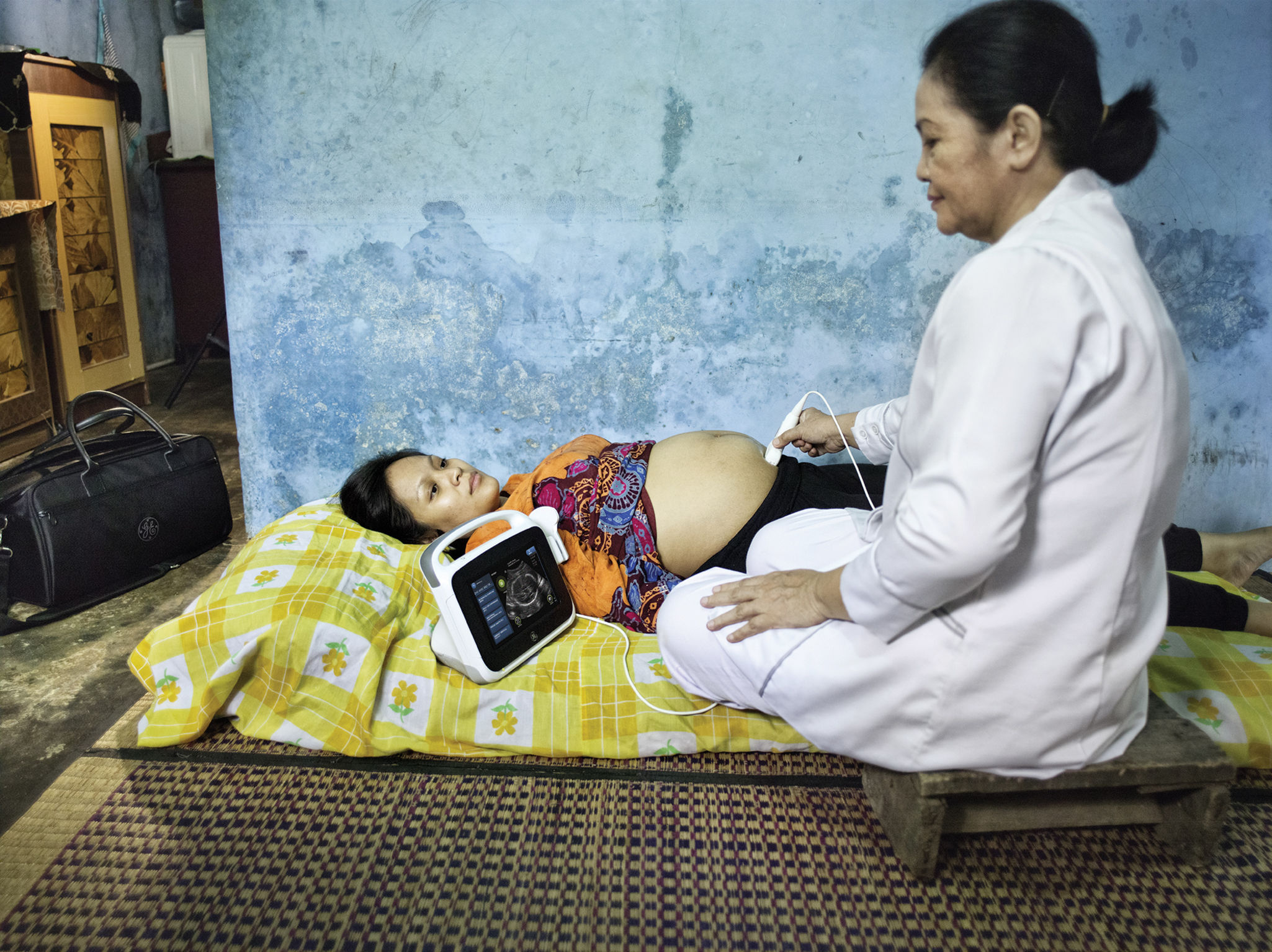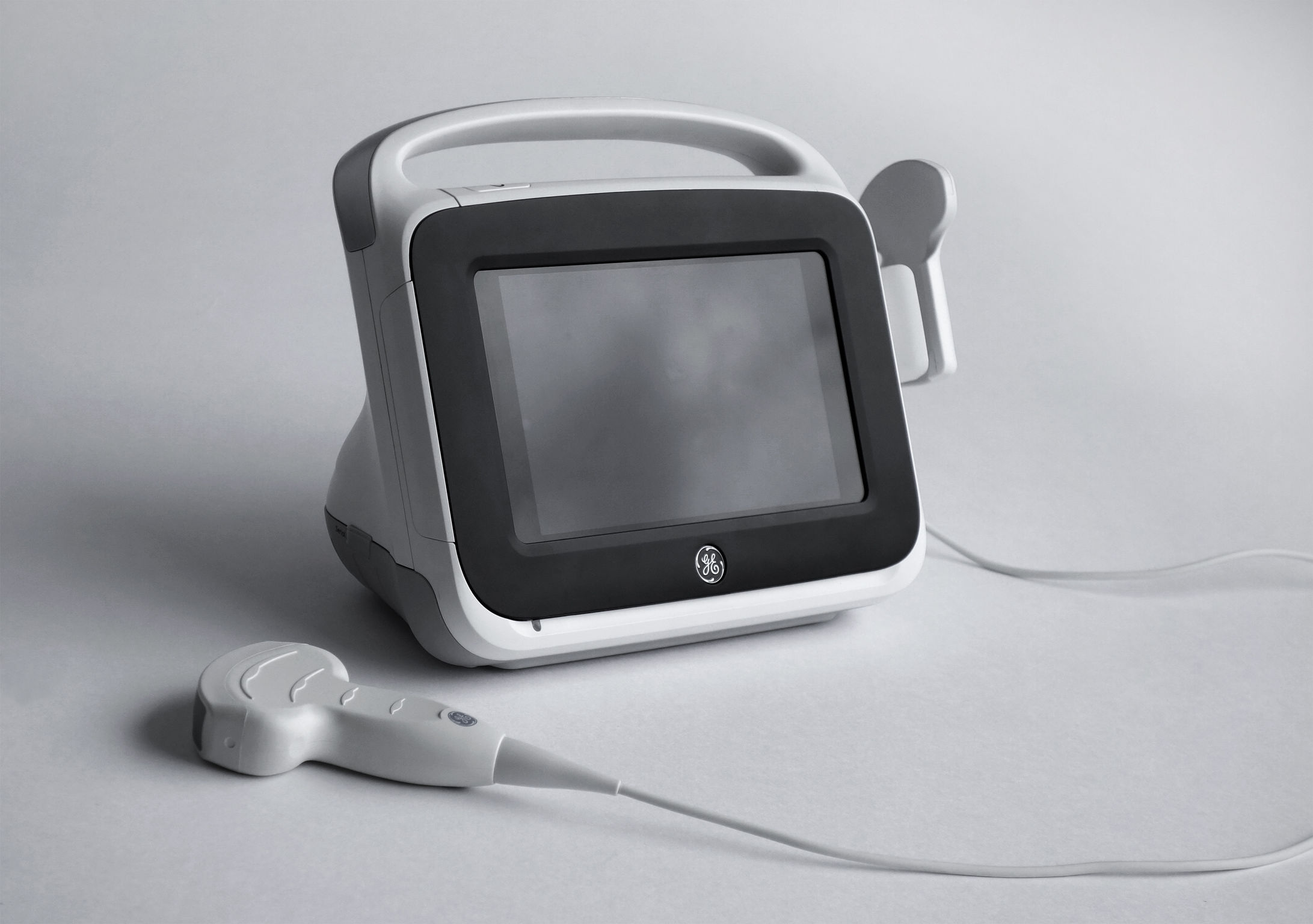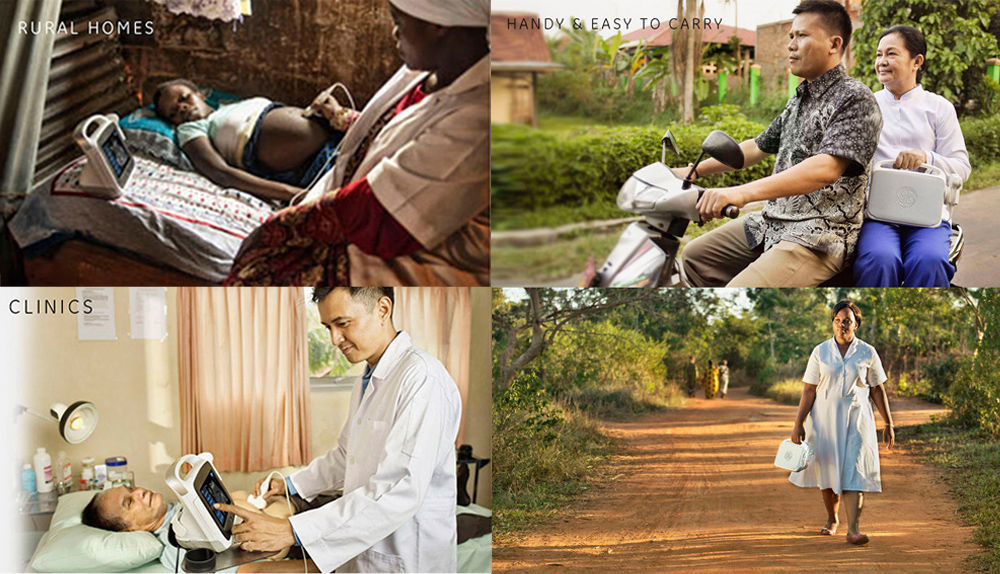 VSCAN ACCESS
Portable ultrasound system
GE Medical Systems (China) Co., Ltd.
It is an innovative ultrasound device designed for primary health workers who work in remote rural settings, including midwives, general practitioners, paramedics and clinical officers to assess pregnancy risks early and help expand the reach of quality care to mothers who need it the most. It is designed for affordability, accessibility and appropriateness. The system is portable, easy to use, rugged, reliable and boasts a simple touchscreen interface with local language support, clinical software tools for midwives, Scan Coach support for guidance and integrated programs with localized training. https://www.youtube.com/watch?v=x-vDCGwpi2Q.
Client / Manufacturer

GE Medical Systems (China) Co., Ltd.
Jiangsu, CN
Designer

GE Healthcare
Bangalore, IN
Consumer / User, Other target groups:: Primary health workers, including midwives, general practitioners, paramedics, and clinical officers