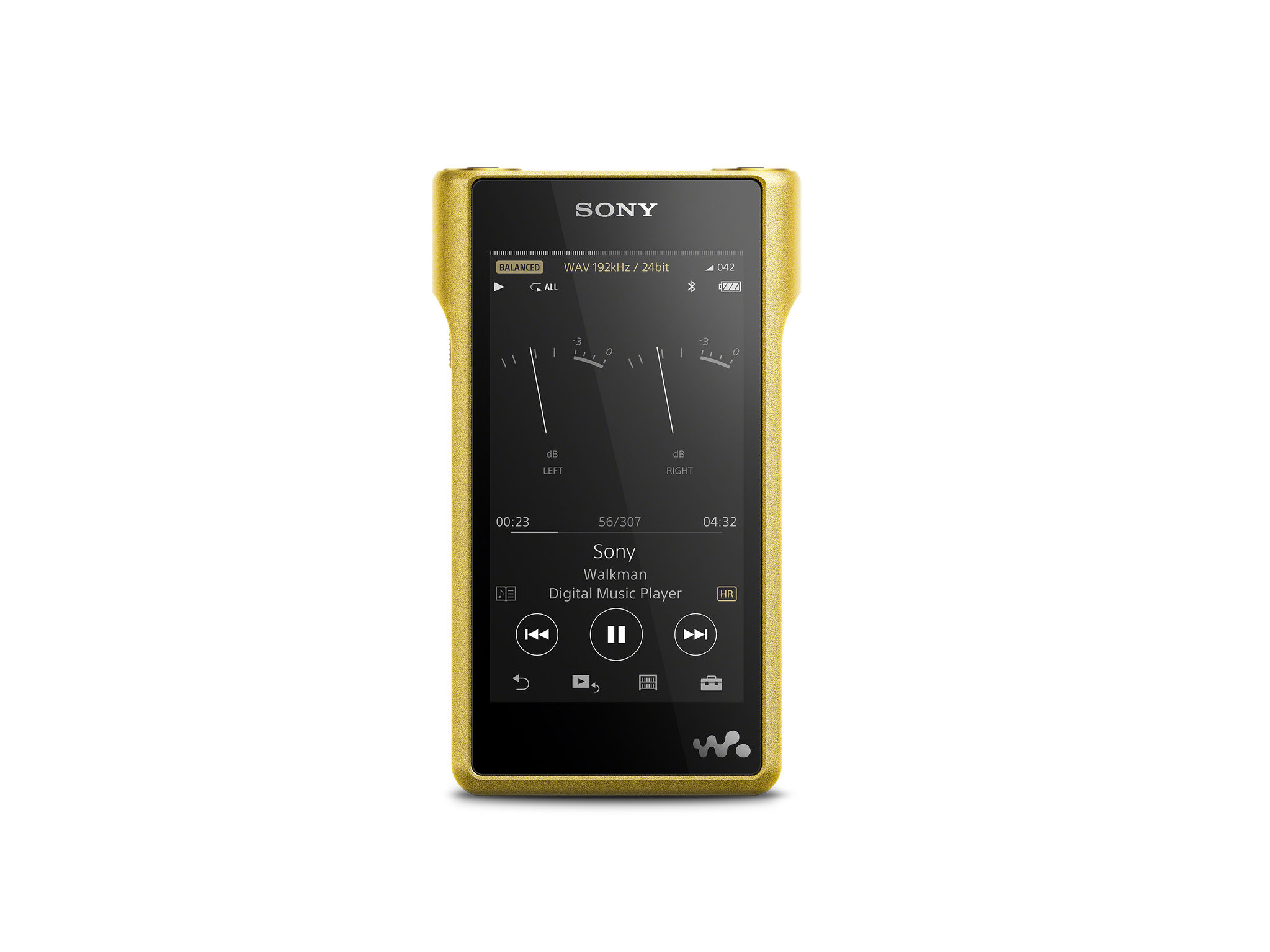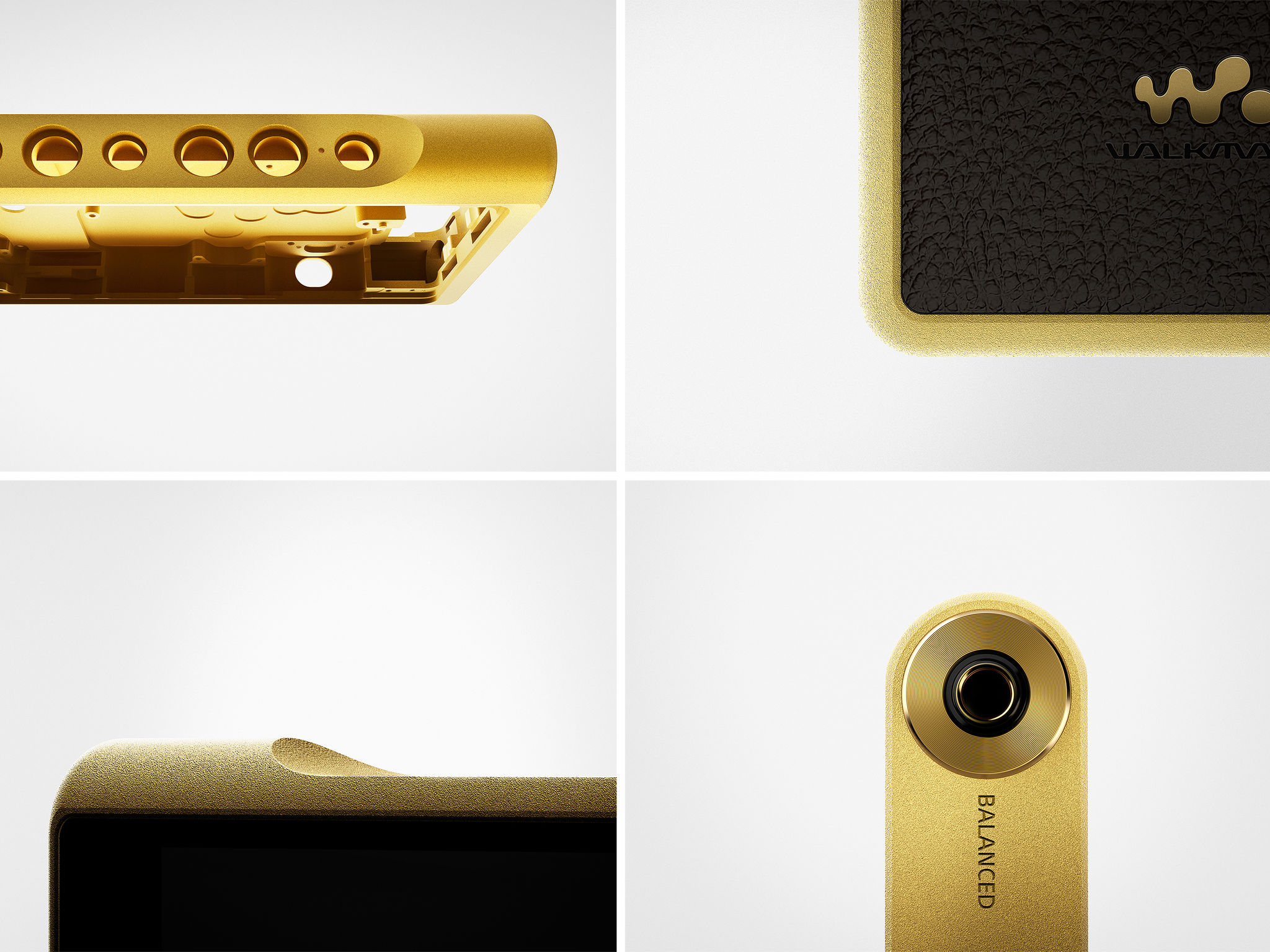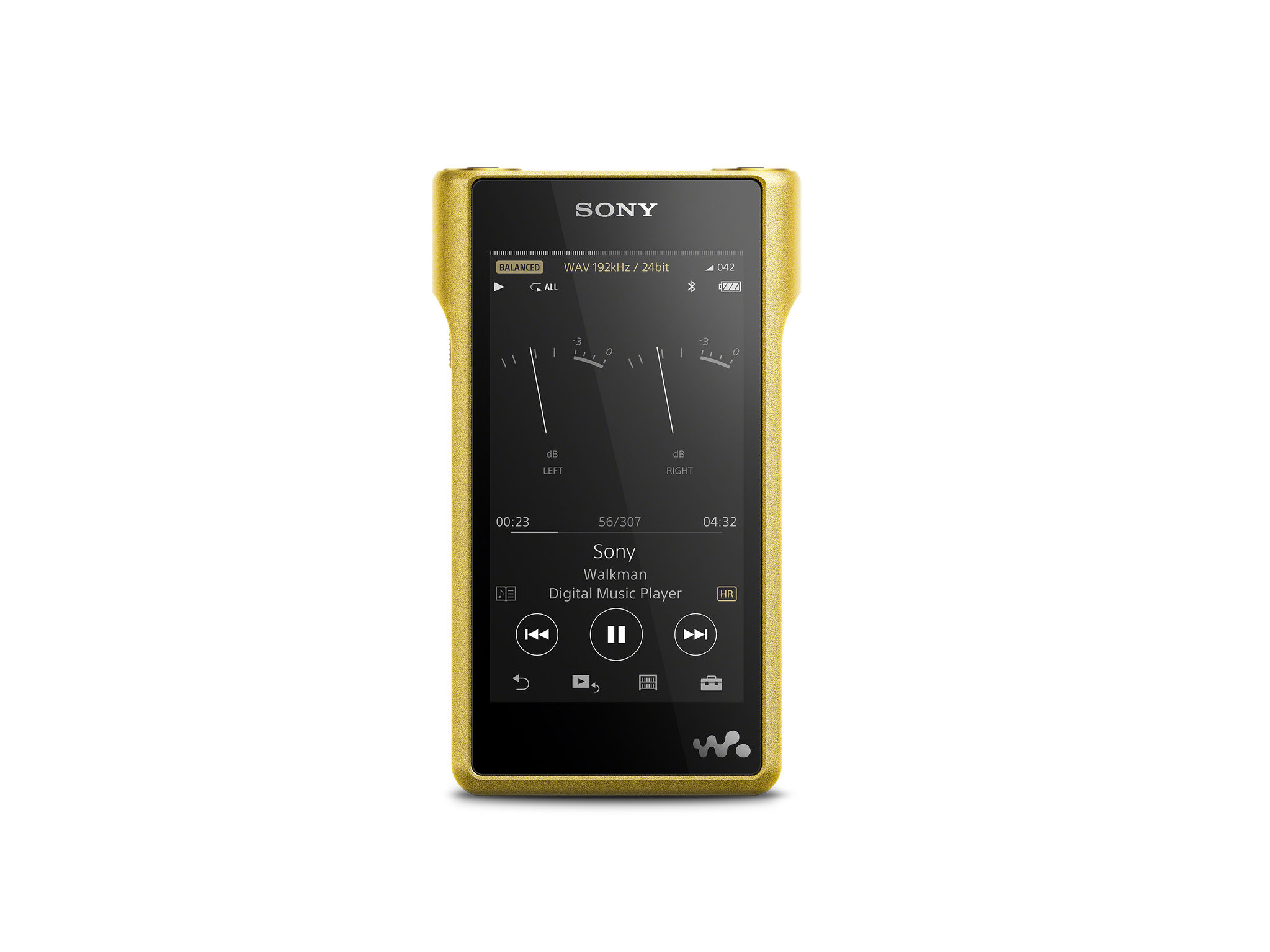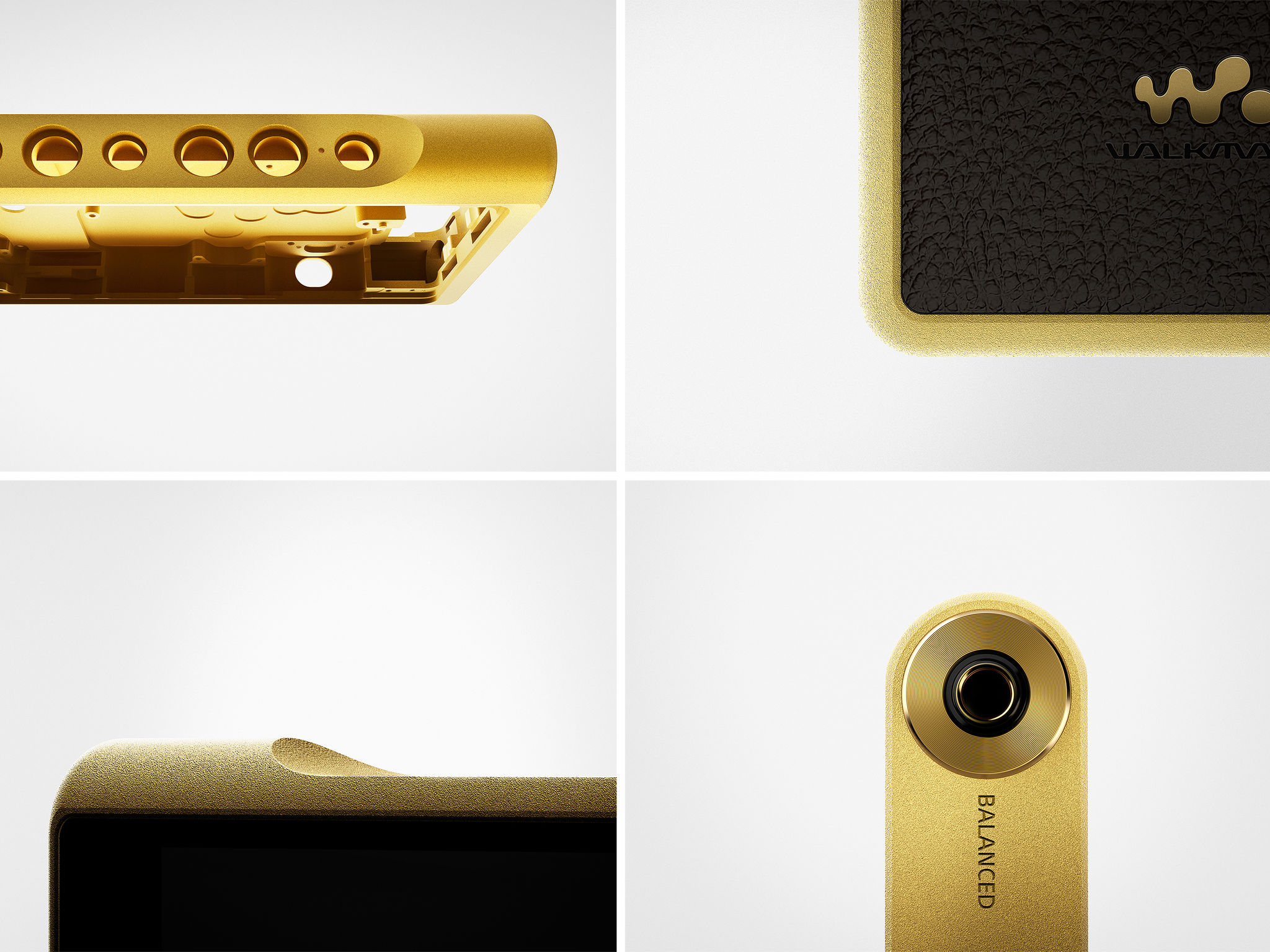 Walkman® NW-WM1Z
High-res music player
Sony Video & Sound Products Inc.
This is the flagship model Walkman®, with high-resolution capabilities aiming to create the ideal sound that audiophiles crave. Equipped with both the normal 3.5 mm jack and a low-noise, high-output 4.4 mm balanced output jack, it has the comprehensive functionality needed for high-quality sound experiences. With a base configuration conceived to reduce the occurrence of noise as much as possible, the two headphone jacks are on either side of the top of the device in a T- formation. To widen the range of sound, the main device includes oxygen-free copper with gold plating. We sought the ideal, inevitable design for generating high-quality sound.
Client / Manufacturer
Sony Video & Sound Products Inc.
Tokyo, JP
Designer
Sony Corporation Creative Center
Tokyo, JP
Africa, Asia, Australia/Oceania, Europe, North America