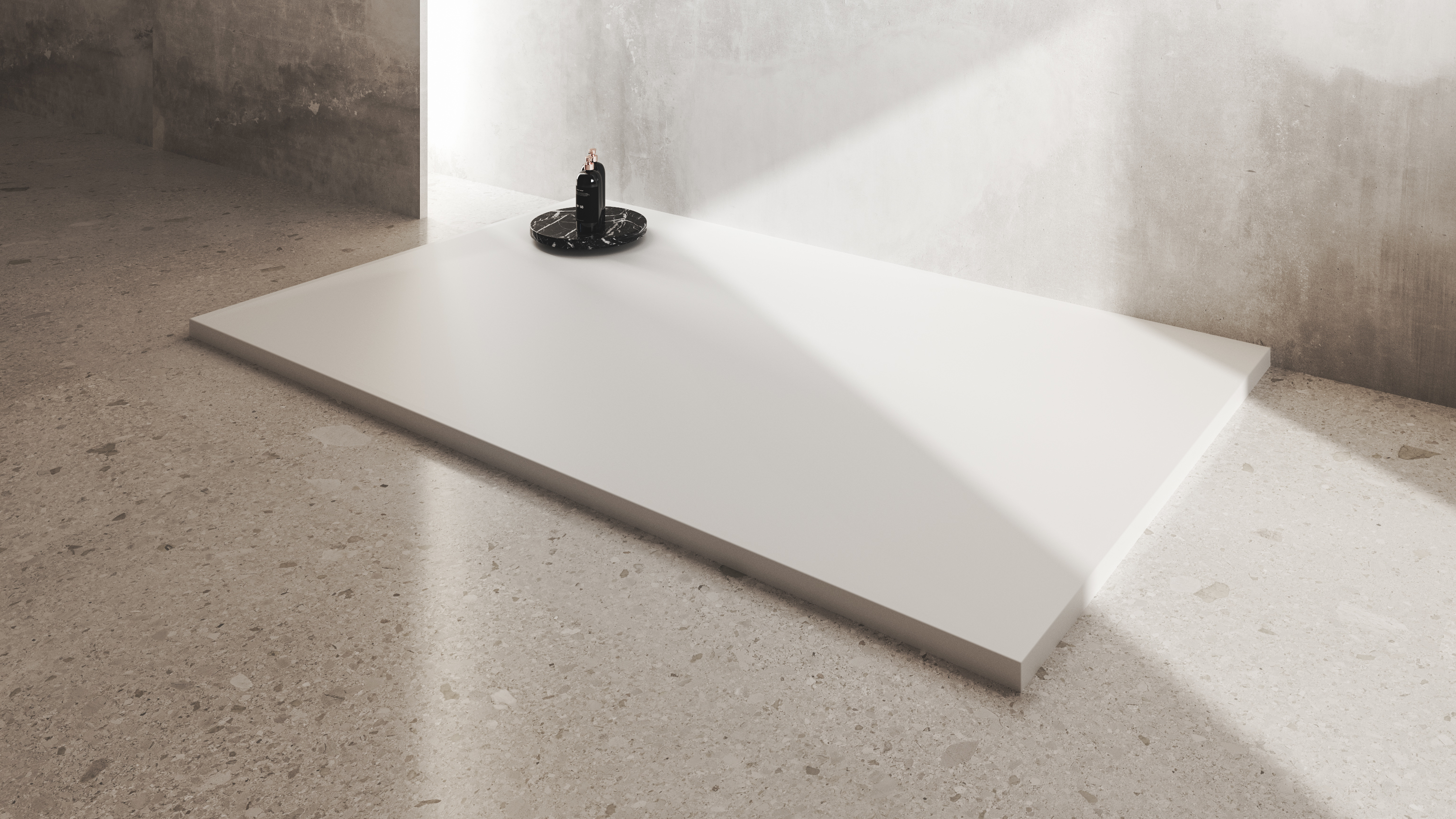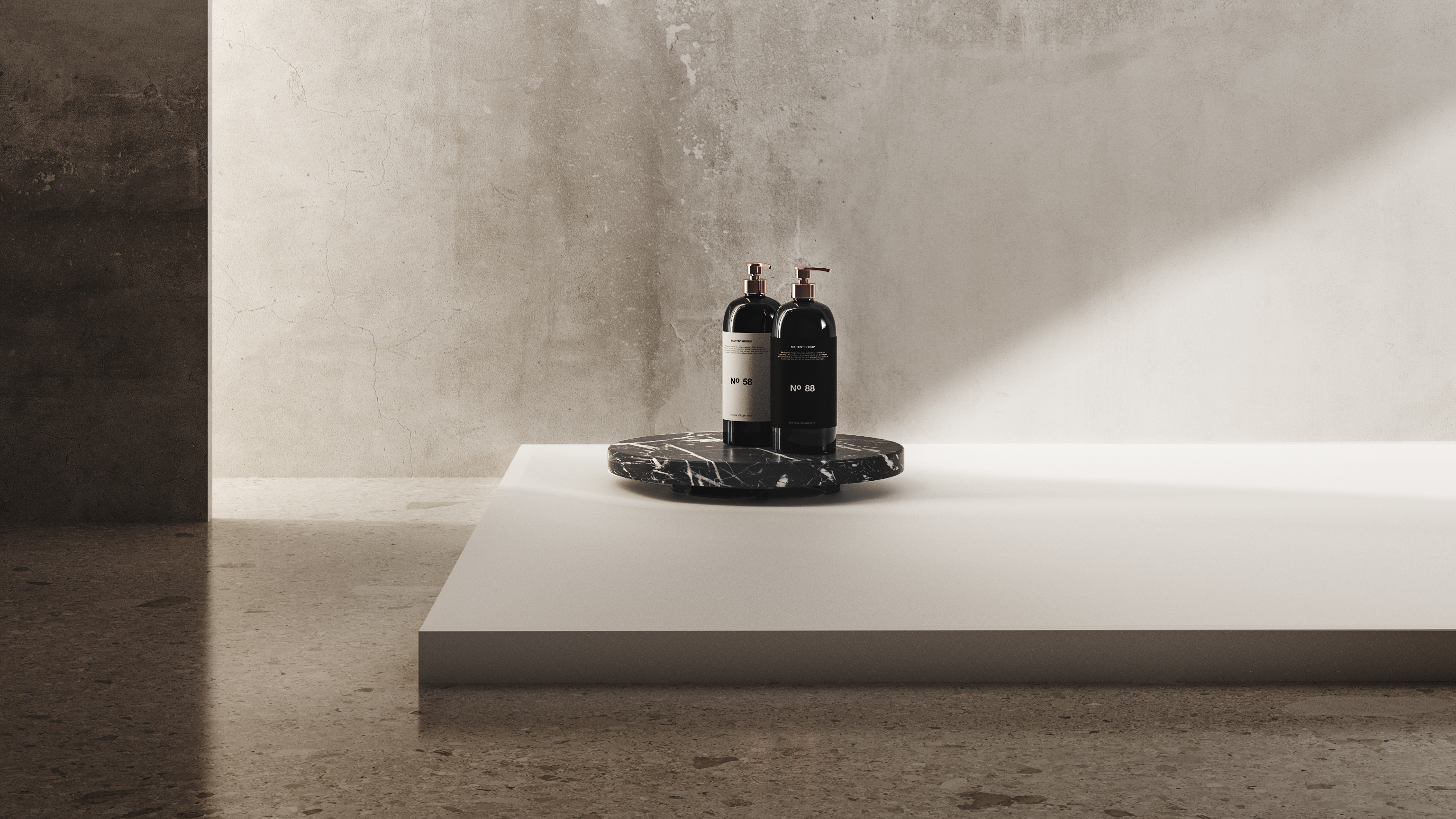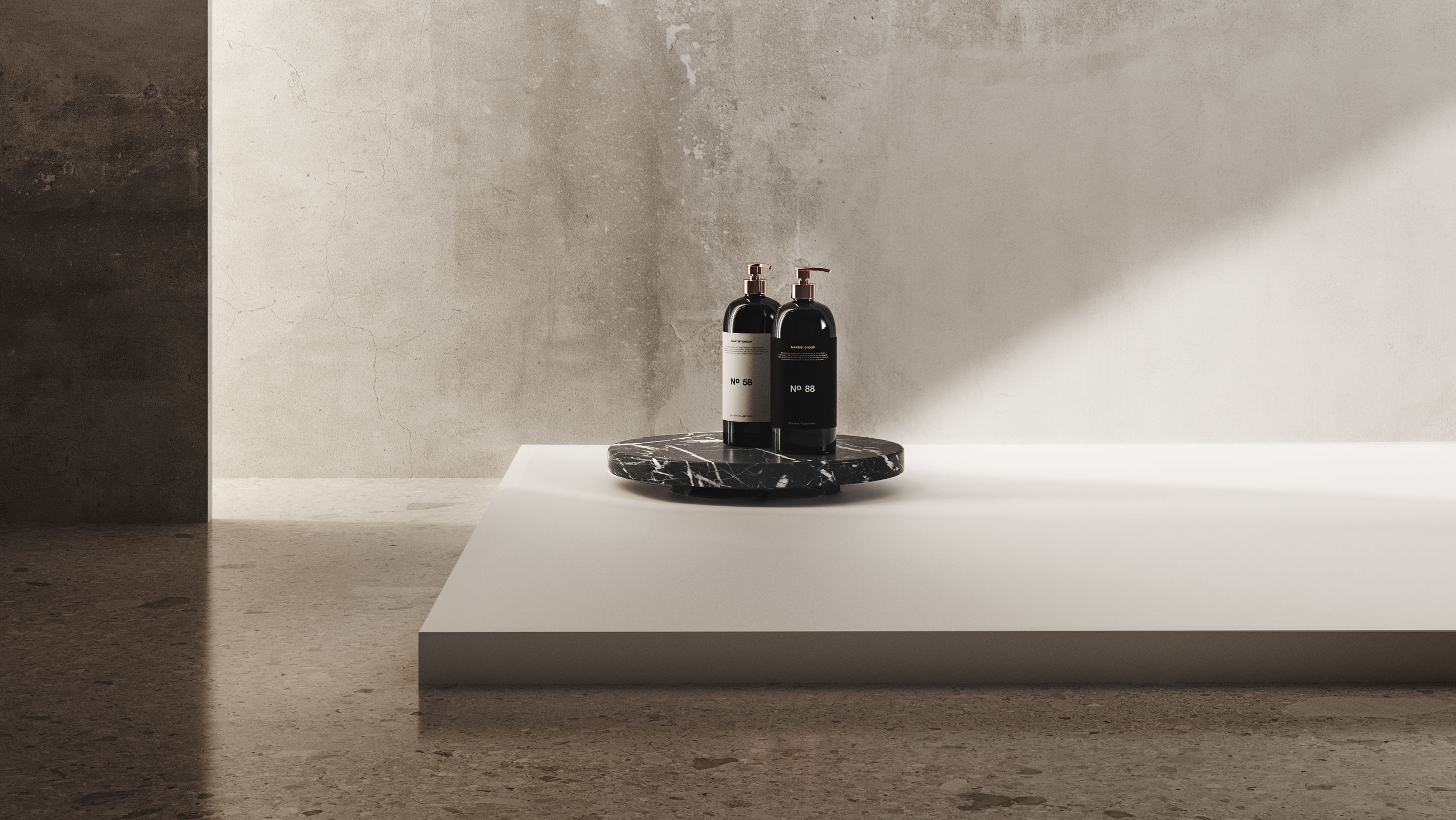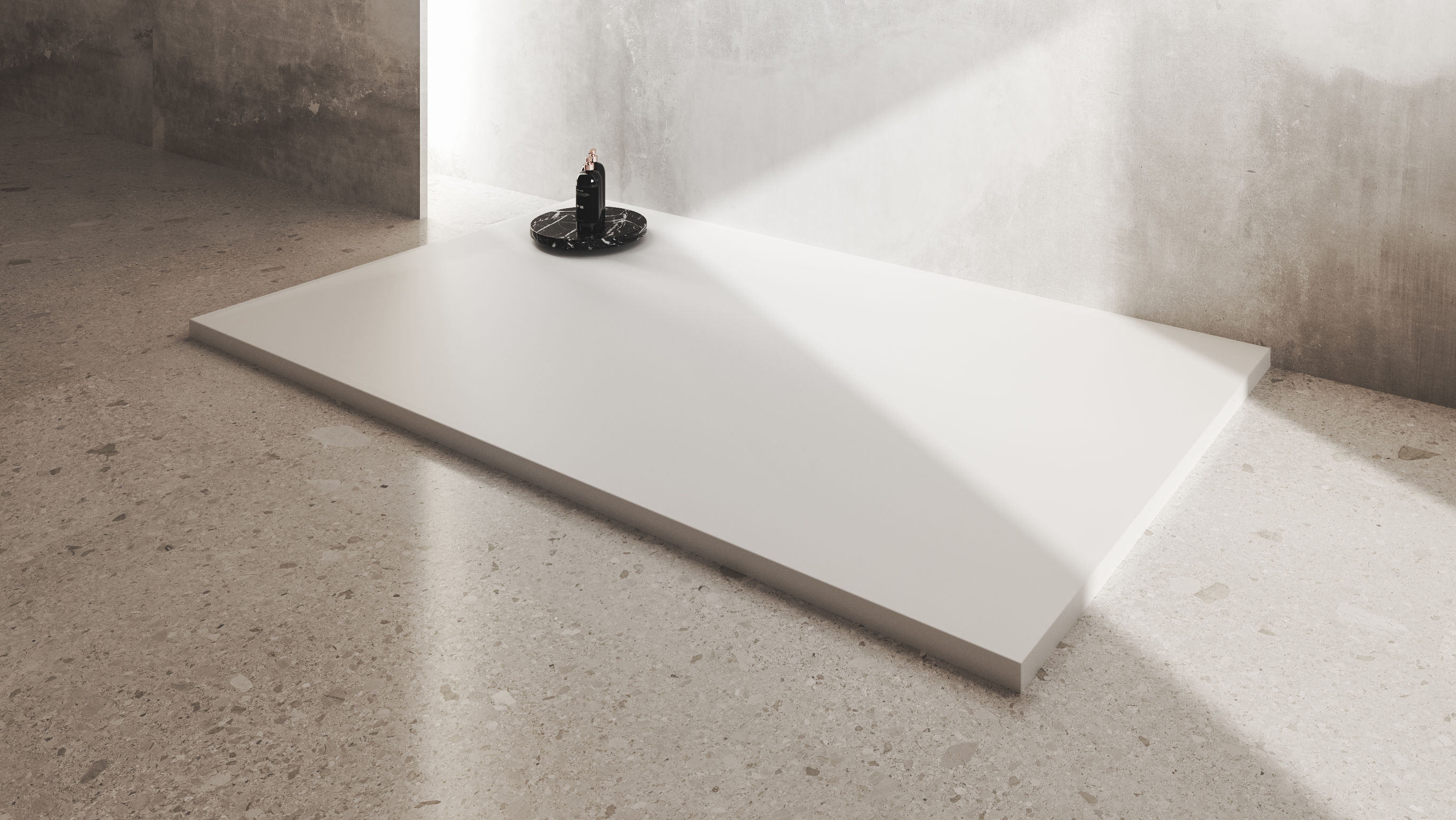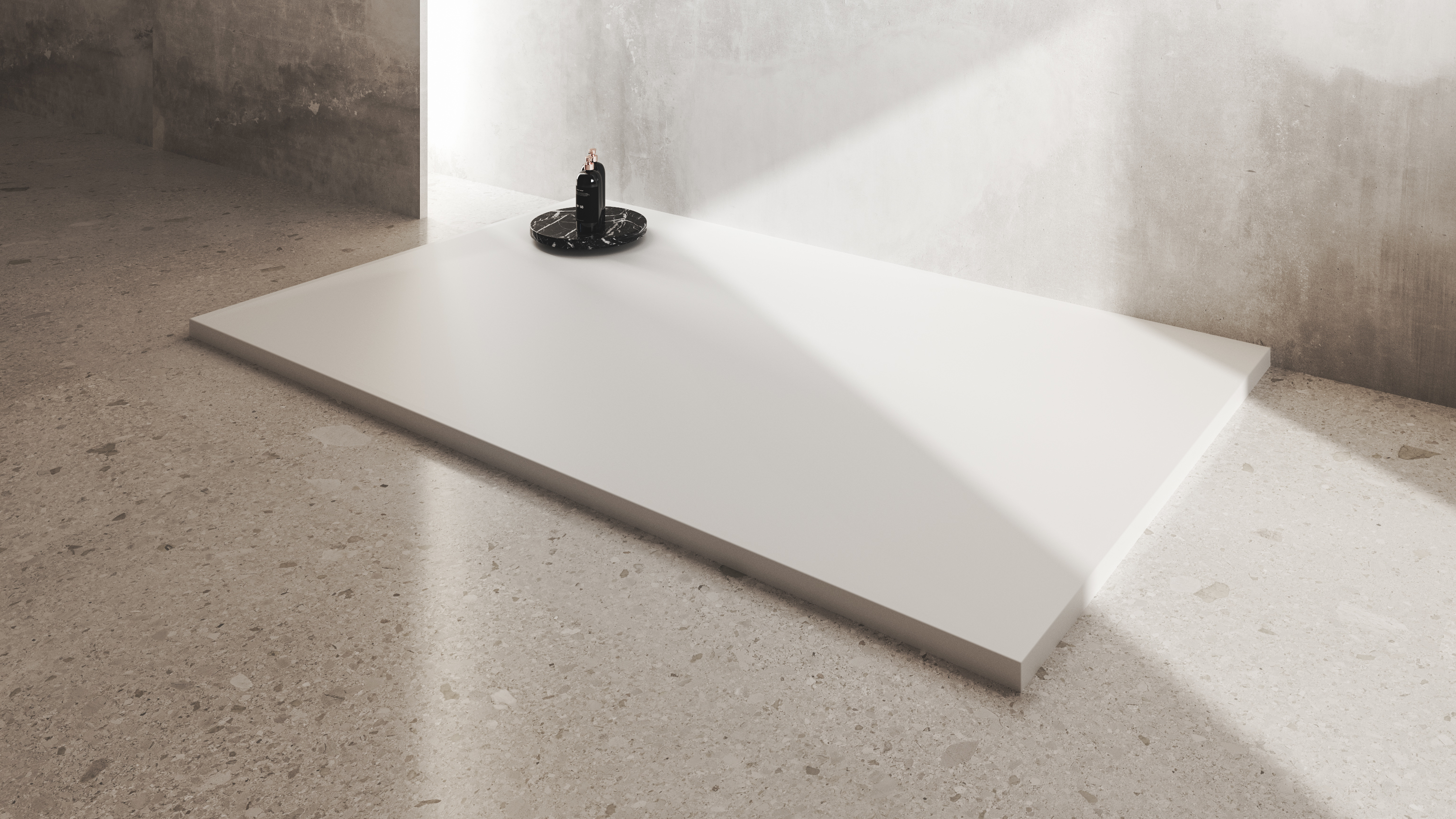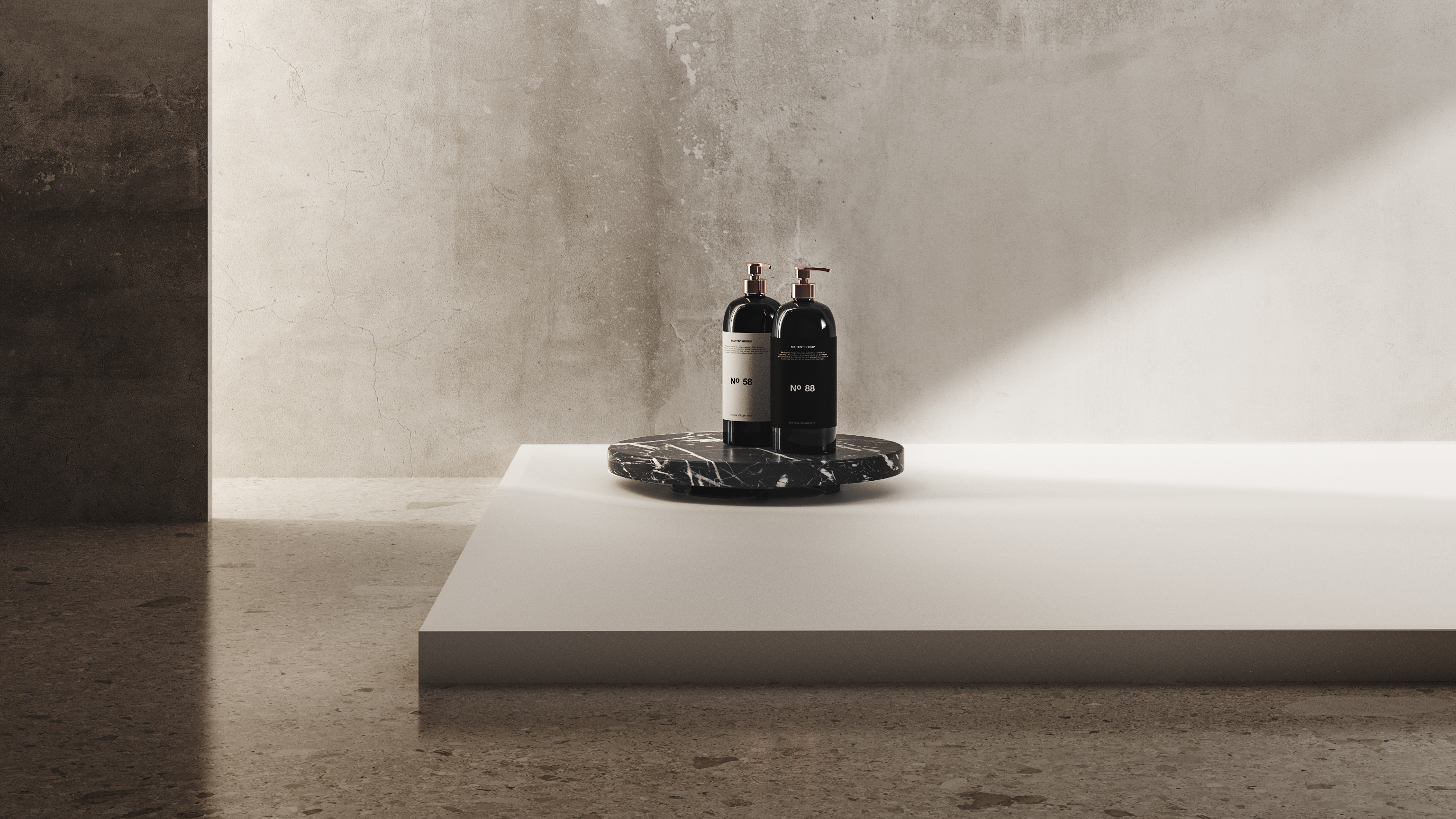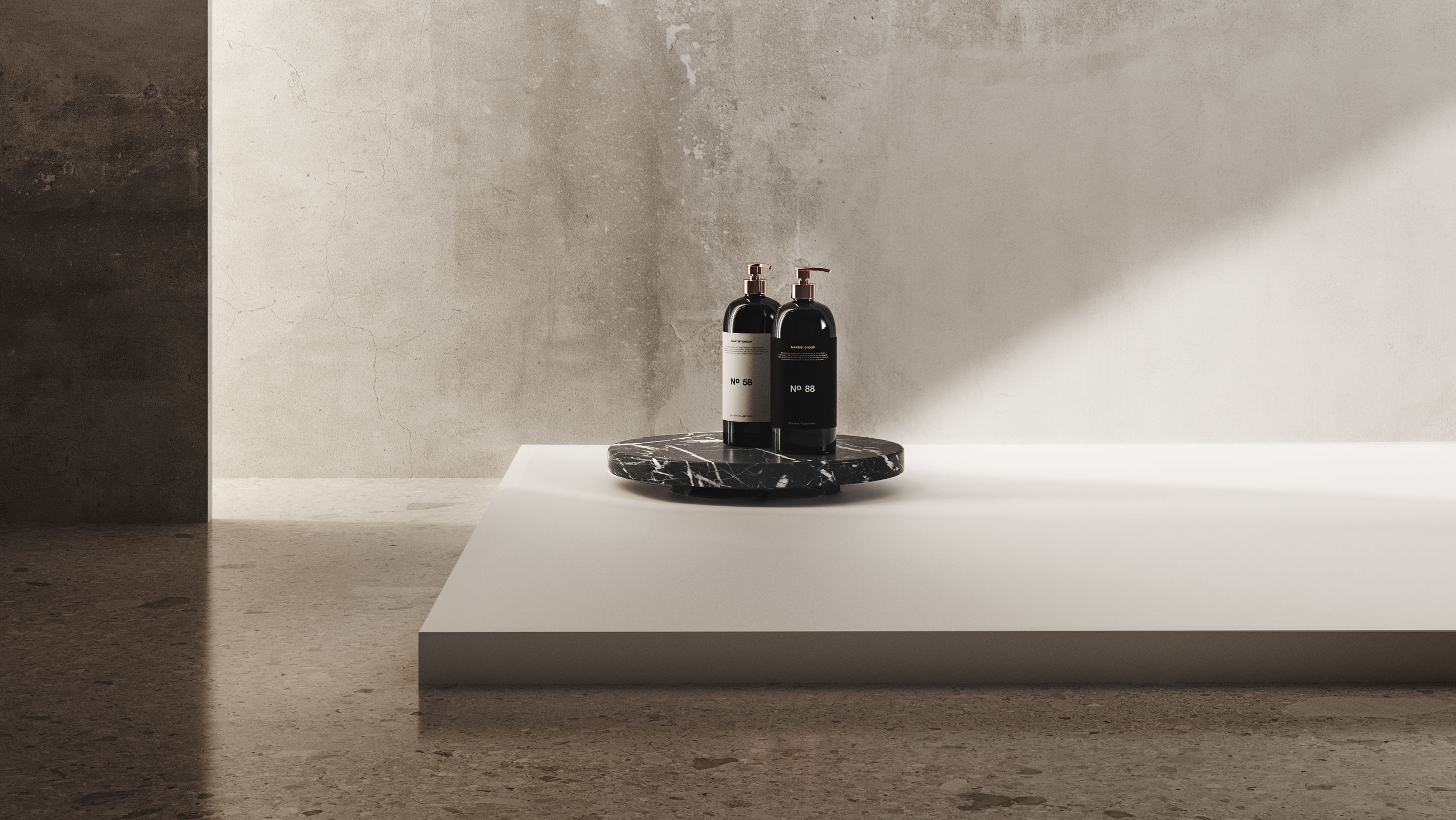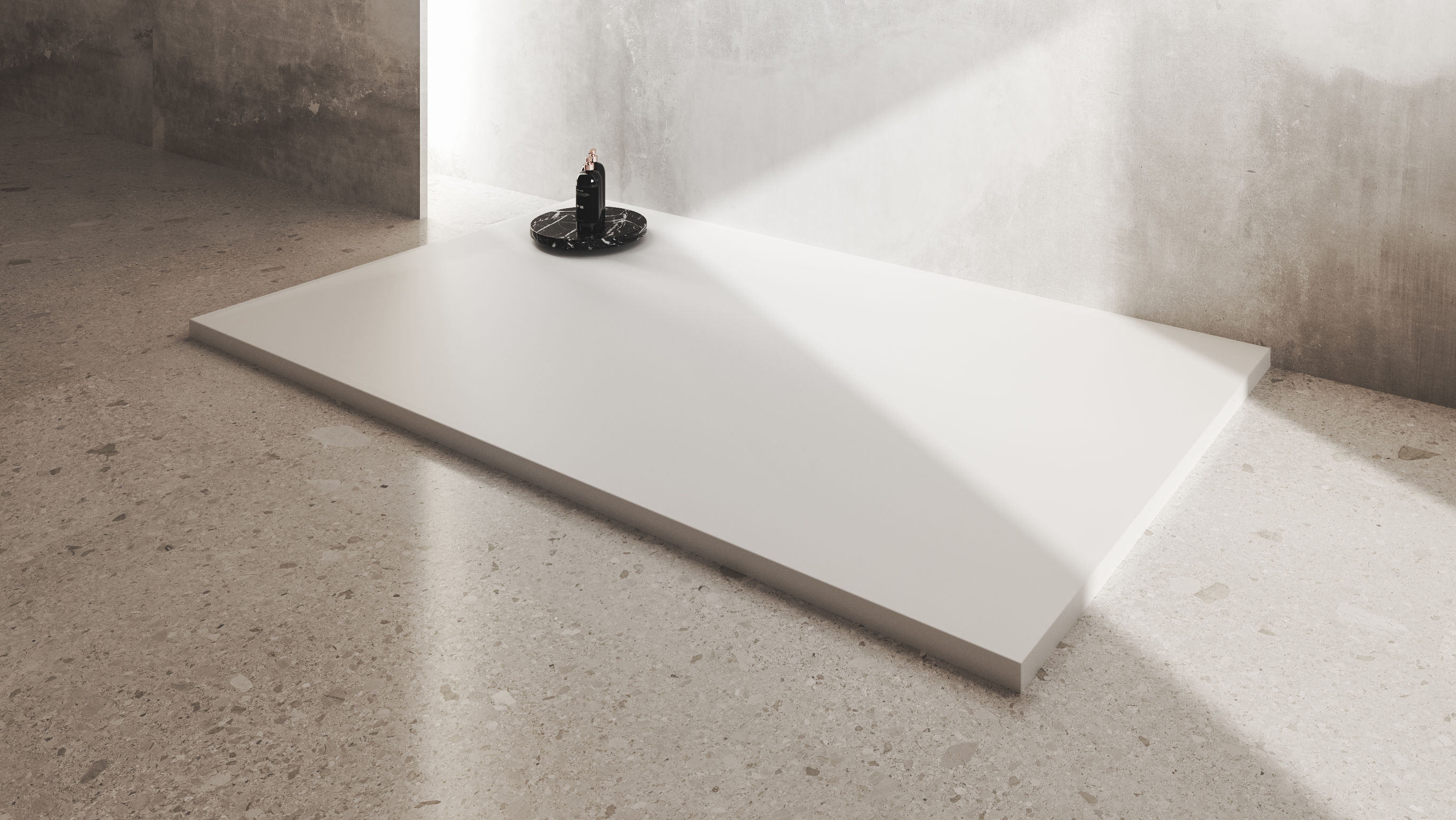 WAVE SHOWER TRAY + ISLAND ACCESSORY
Shower tray
Nuovvo Novarali, S.L.
Island is a shower tray accessory that complements the Wave shower tray and hides the drain from plain sight without affecting its functionality. It is also a convenient and stable surface on which to place toiletries. Its elevated position allows water to flow down the drain. The Island accessory is round without any sharp edges and safely positioned out of the way in the corner of the shower tray, giving users freedom of movement. The Wave shower tray features a smooth texture that exudes the beauty of natural stone. Together the two pieces succeed in giving the shower space a serene and minimalist look.
Client / Manufacturer
Nuovvo Novarali, S.L.
Redován (Alicante), ES
Designer
Yonoh Creative Studio SL
Valencia, ES
Africa, Europe, North America