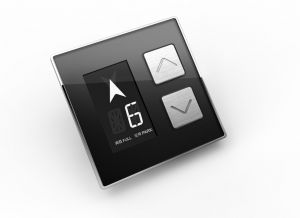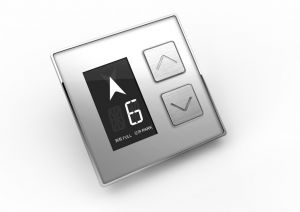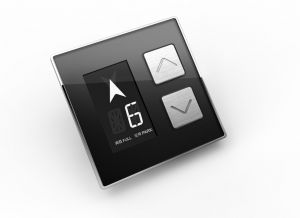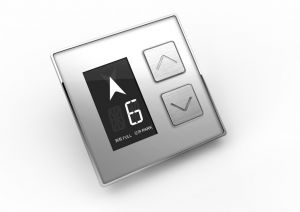 XHB6-A
Hall buttons
Hangzhou Optimax Tech Co., Ltd.
The square style of the surface-mounting elevator hall-button break with the form of similar products, so the hall-buttons match the general style of Optimax. It also reflects the excellent quality of Optimax products. The glass surface and the aluminum alloy frame make the product looks elegant and decent. Square metal buttons with hairline on the surfaces harmonizes well with other parts of this product. The backlight of the buttons makes the user's operations more convenient.
Client / Manufacturer
Hangzhou Optimax Tech Co., Ltd.
Hangzhou, CN
Designer
Feish Industrial Design Co., Ltd.
Hangzhou, CN