Xperia™ X Compact
Smartphone
Sony Mobile Communications Inc.
High functionality, crammed into a compact smartphone. We strived to deliver a size and fit that feels comfortable in your hands and give it a sense of harmony, modeled with a "Loop Surface" theme and visualized in attractive colors and materials. The shiny, solid colors radiate a feeling of ceramics that has never been expressed in smartphones until now. The power of design has produced this aura of warmth that makes the smartphone feel more like a cozy part of your everyday life.
Client / Manufacturer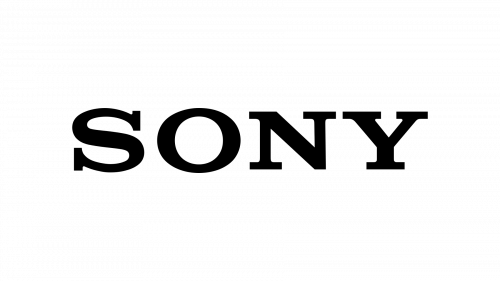 Sony Mobile Communications Inc.
Tokyo, JP
Designer
Sony Corporation Creative Center
Tokyo, JP
Asia, Europe, South America