Xperia™ XA
Smartphone
Sony Mobile Communications Inc.
This is a smartphone in the mainstream size range of five inches. The frame around the screen has been produced in as compact a way as possible, giving it the narrowest width of any five-inch smartphone on the market. As a result, it fits comfortably and naturally into your hands. The elements of the smartphone have been concentrated into a simple form with attractive colors and materials, crafted with a design that feels harmonious and creates an aura of warmth. This makes the smartphone feel more like a cozy part of your everyday life.
Client / Manufacturer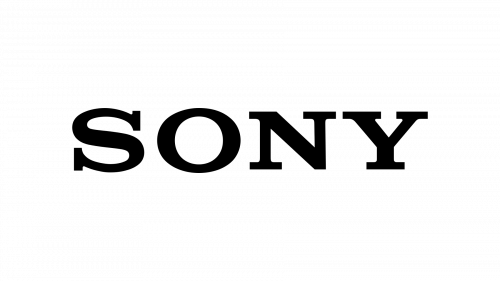 Sony Mobile Communications Inc.
Tokyo, JP
Designer
Sony Corporation Creative Center
Tokyo, JP
Asia, Europe, South America