Xperia™ XZ
Smartphone
Sony Mobile Communications Inc.
This 5.2-inch smartphone is equipped with a 23-megapixel camera, high-resolution audio playback and is both water- and dustproof. It has been visualized in a simple, integrated form based on the Sony concept of a unified design. The form is designed with a "Loop Surface" theme, the beauty of which combines with the metallic feeling and depth of the materials and colors. This is expressed in four different color options, including the central color theme of the product line, blue. The design makes the smartphone feel more like a cozy part of your everyday life.
Client / Manufacturer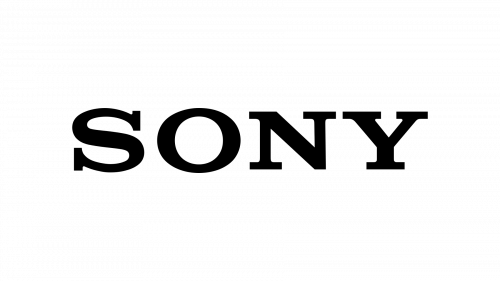 Sony Mobile Communications Inc.
Tokyo, JP
Designer
Sony Corporation Creative Center
Tokyo, JP
Asia, Australia/Oceania, Europe, South America