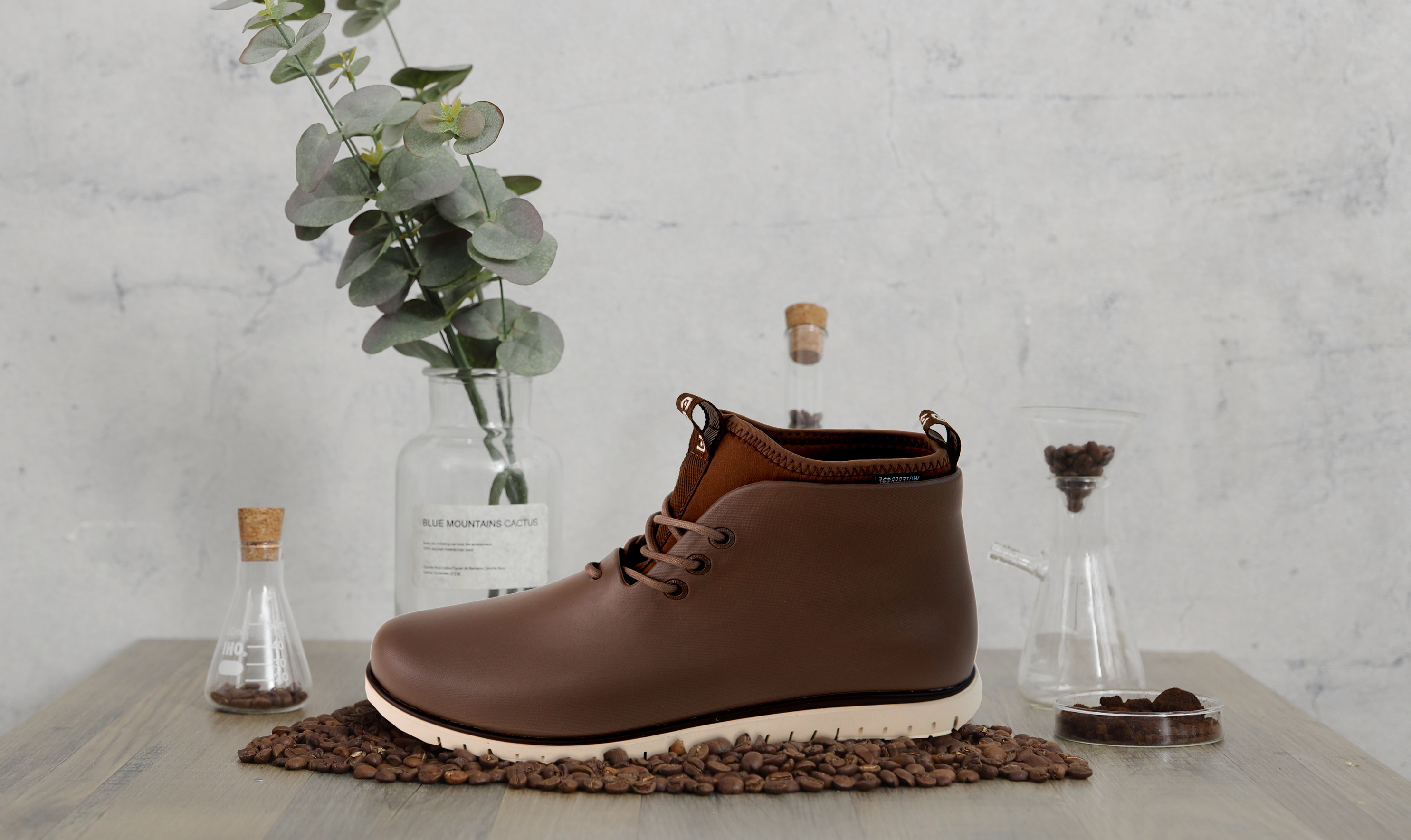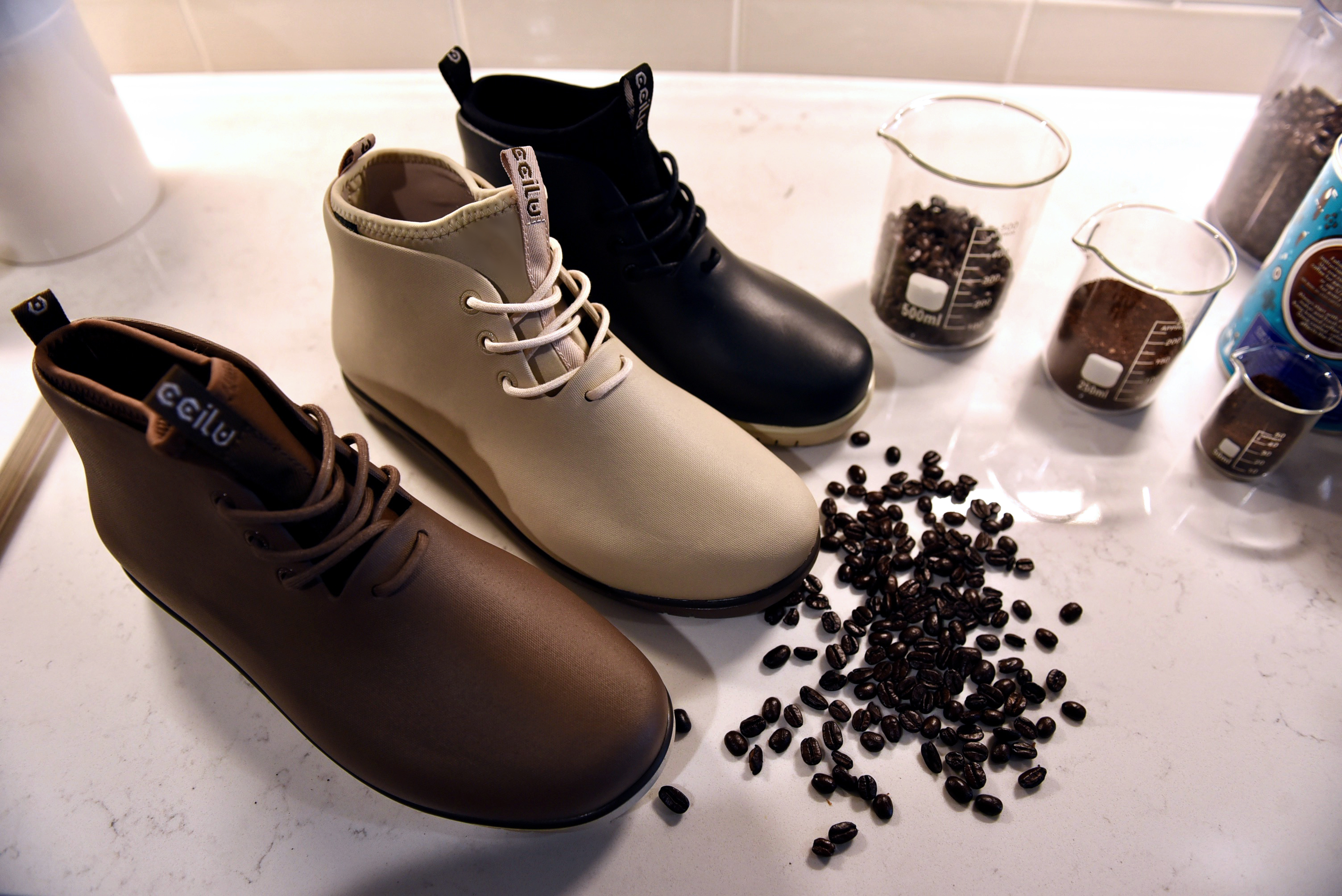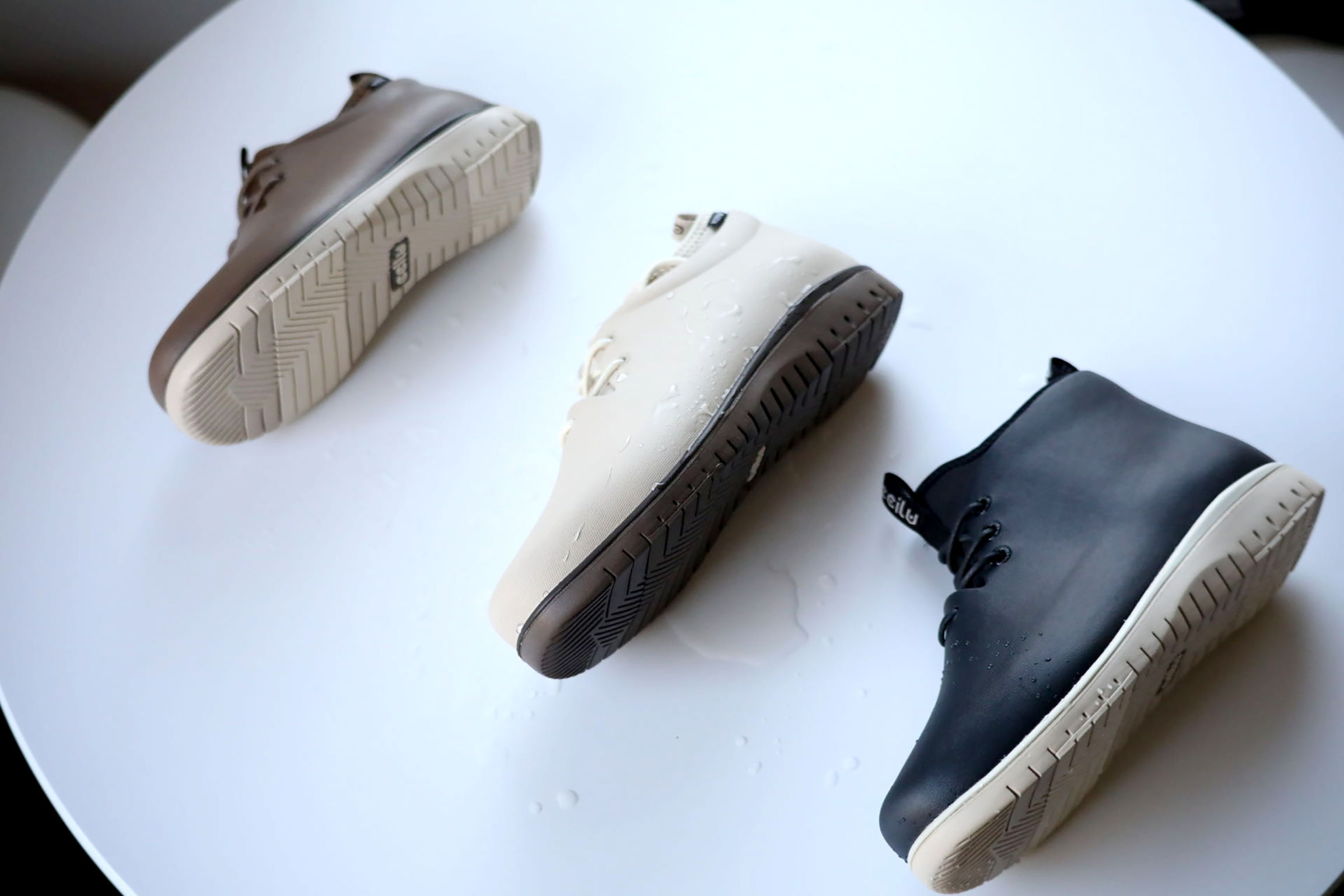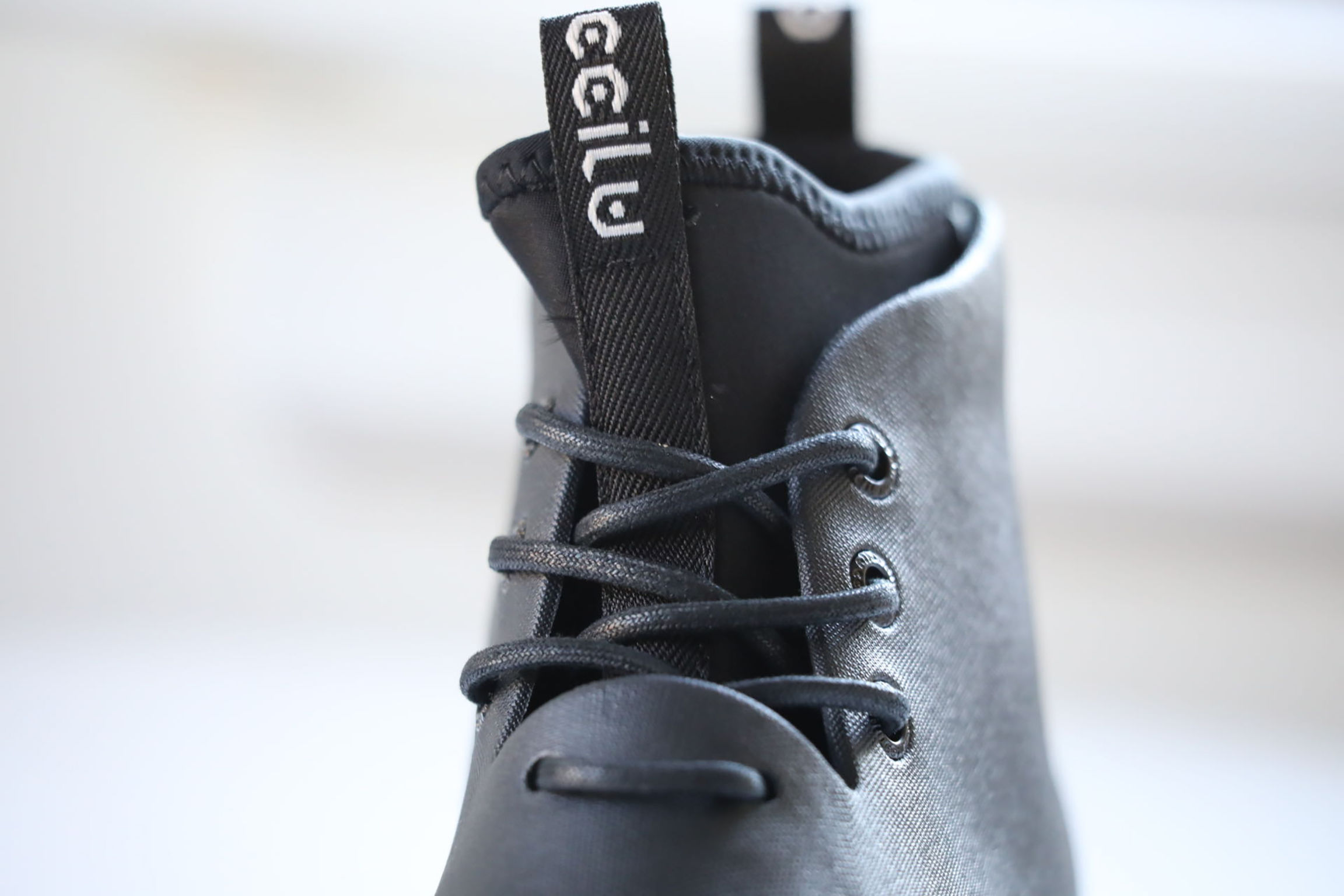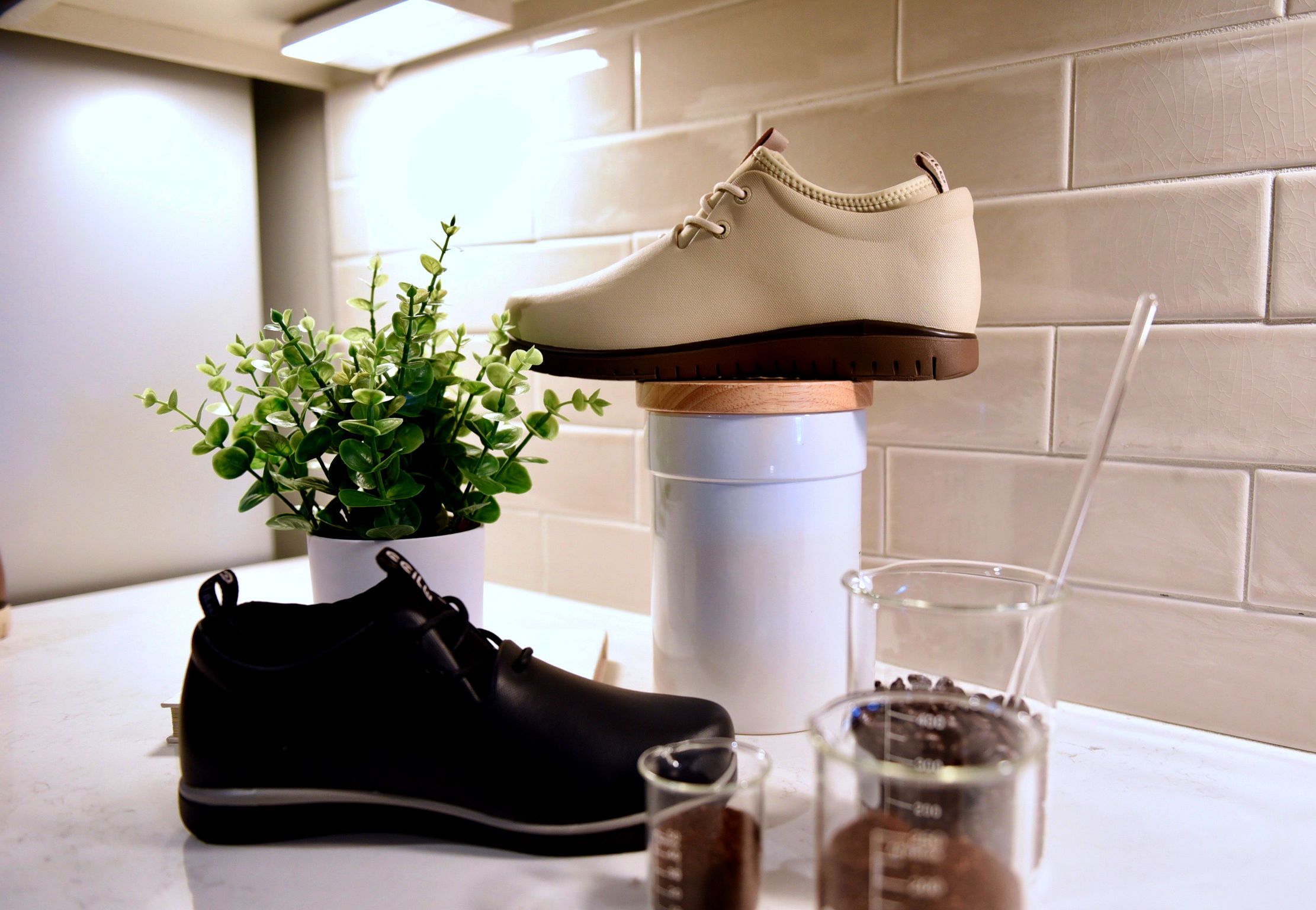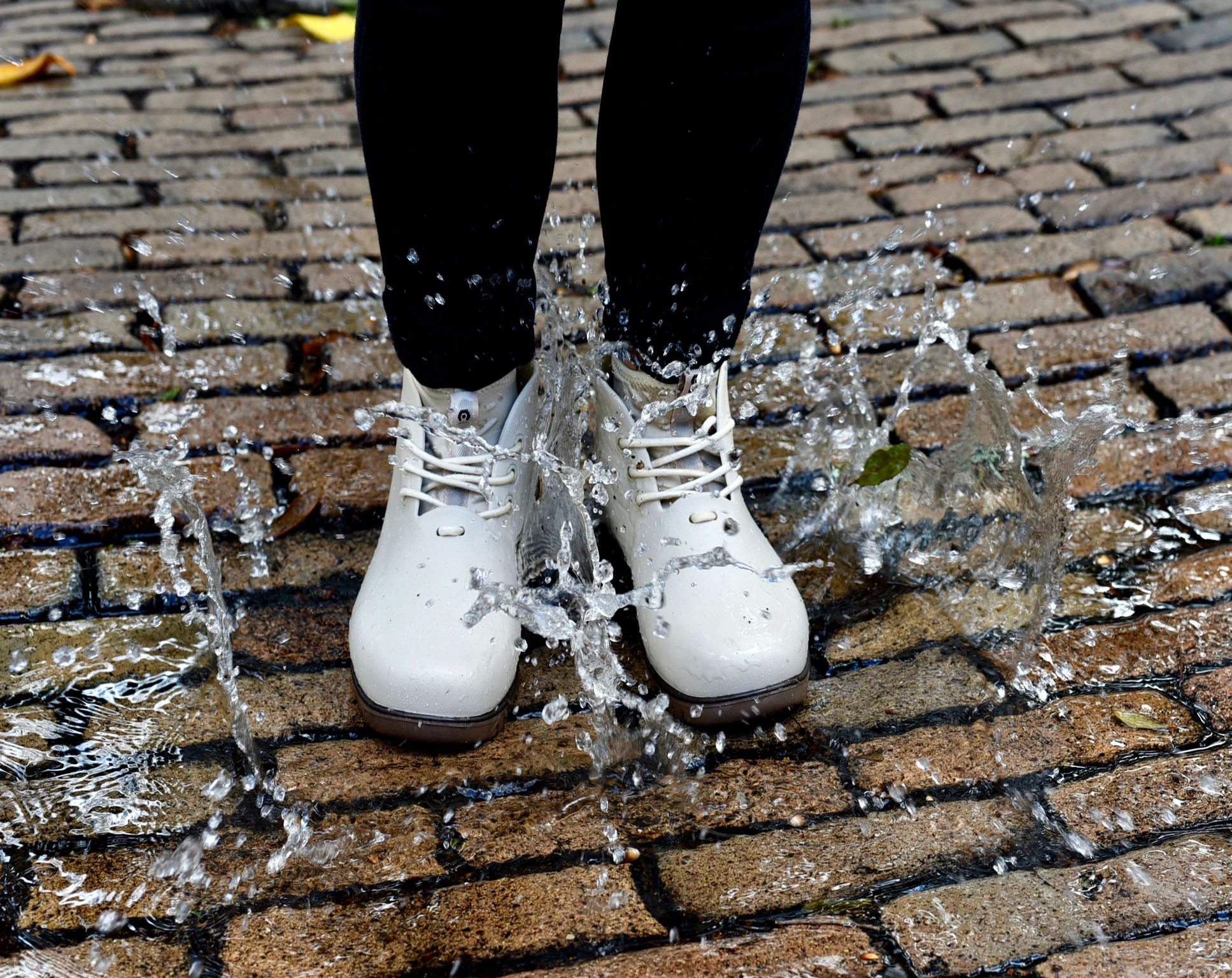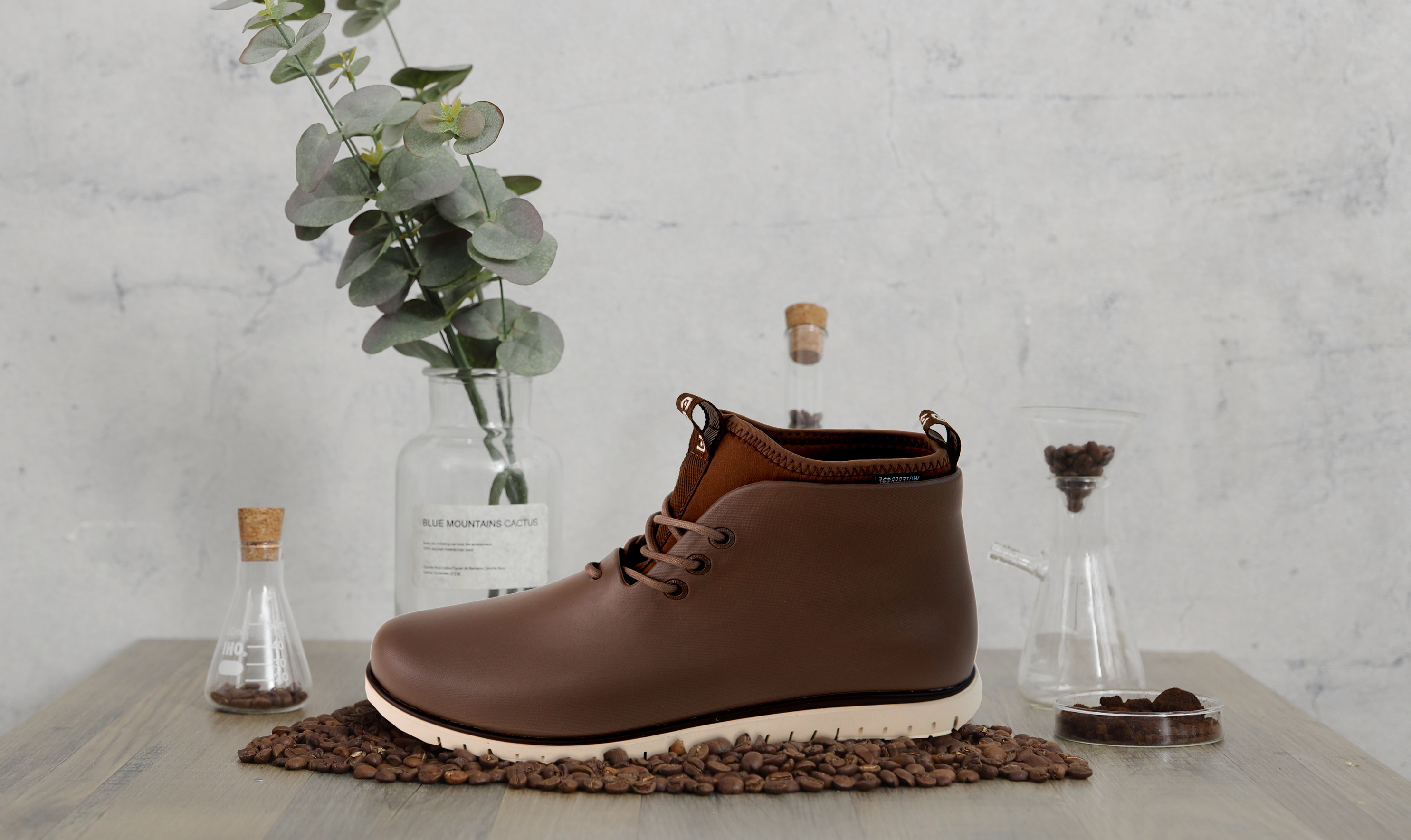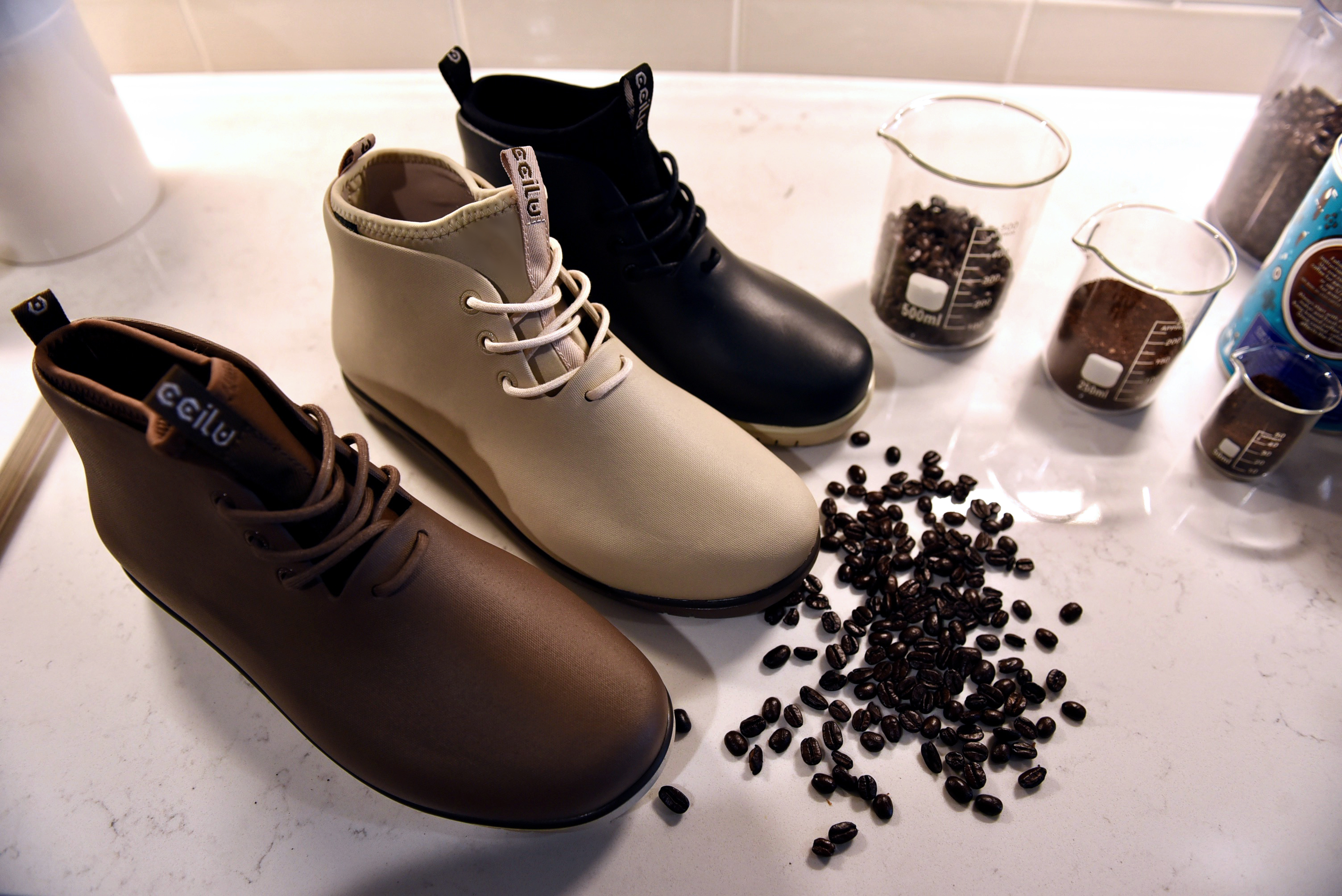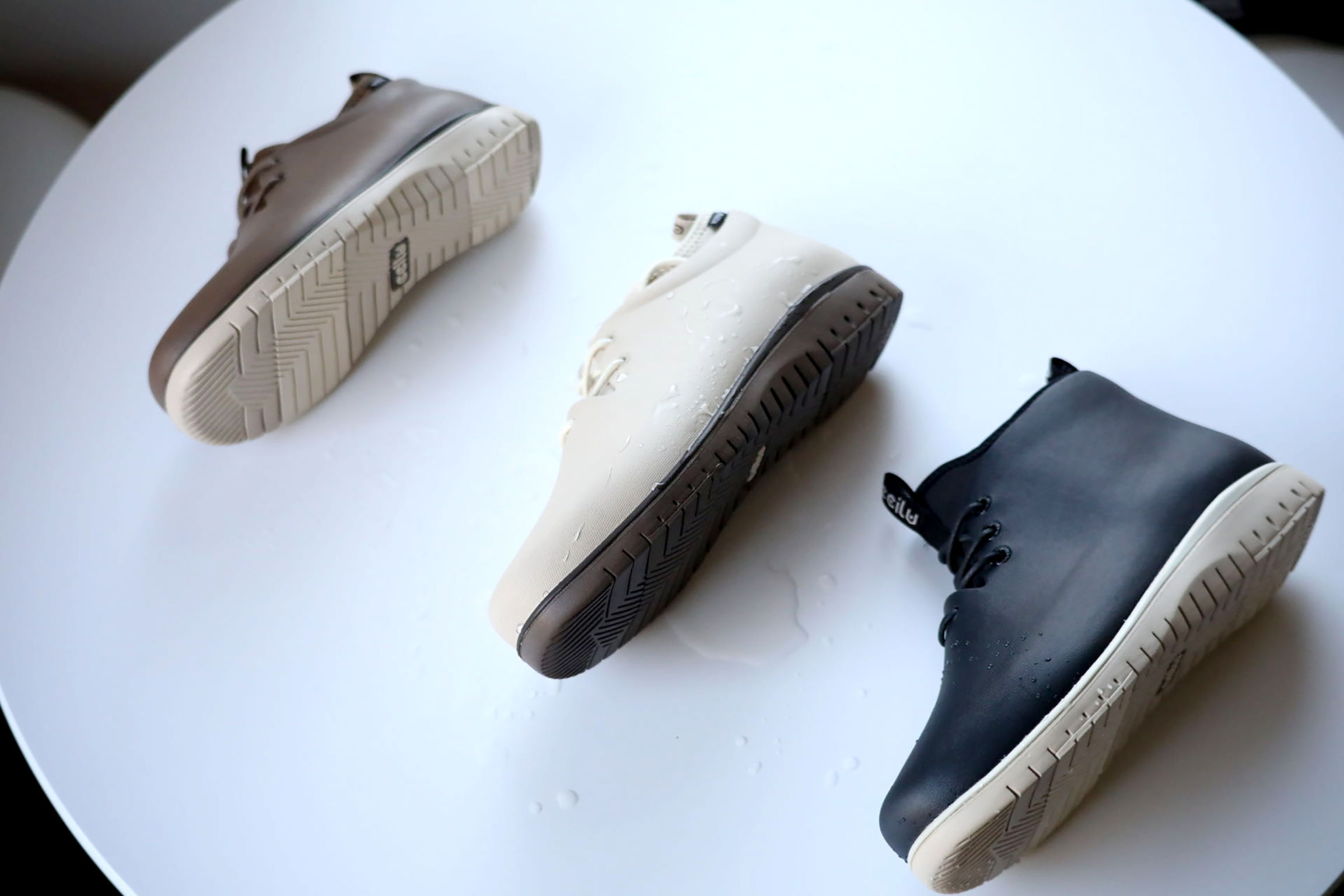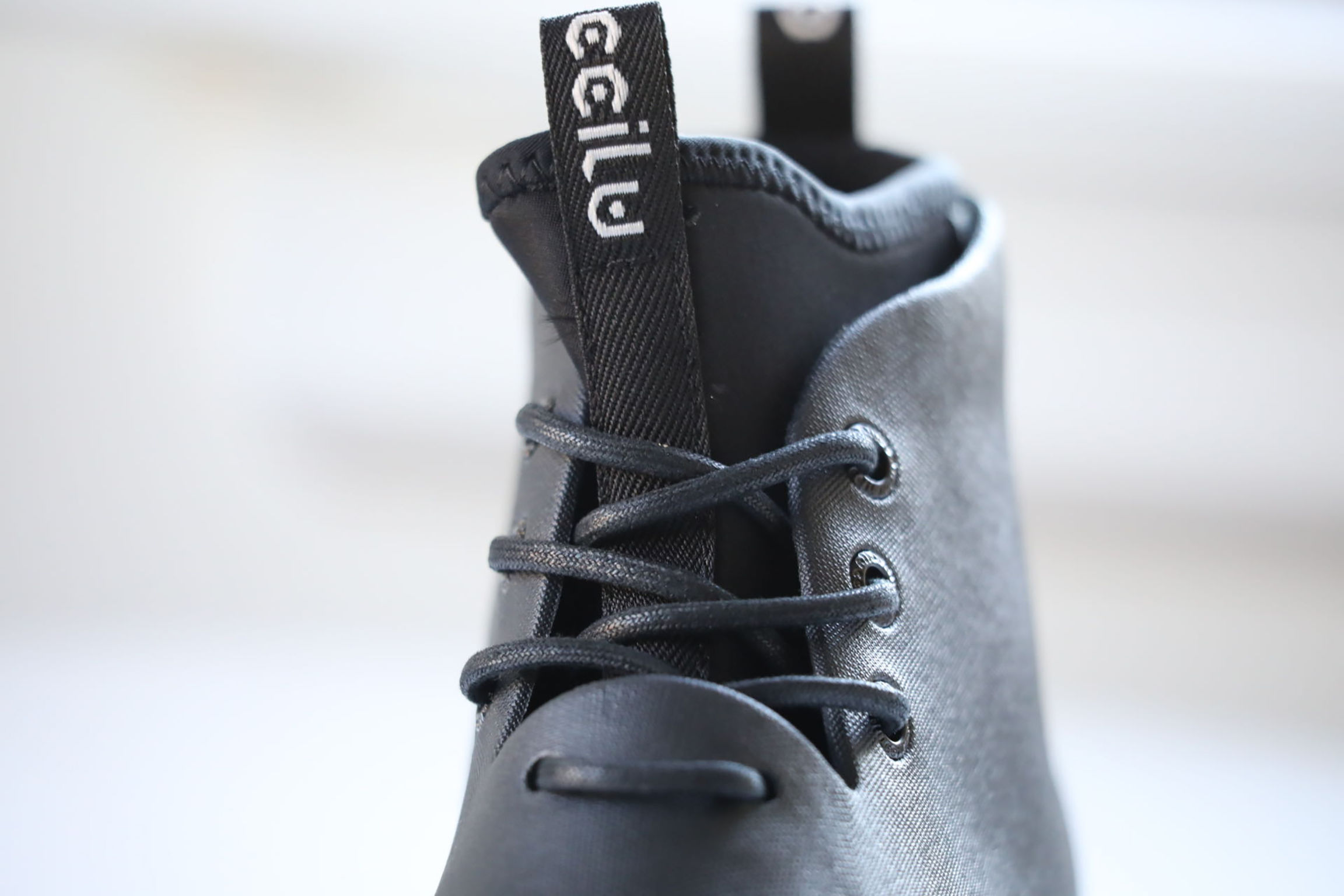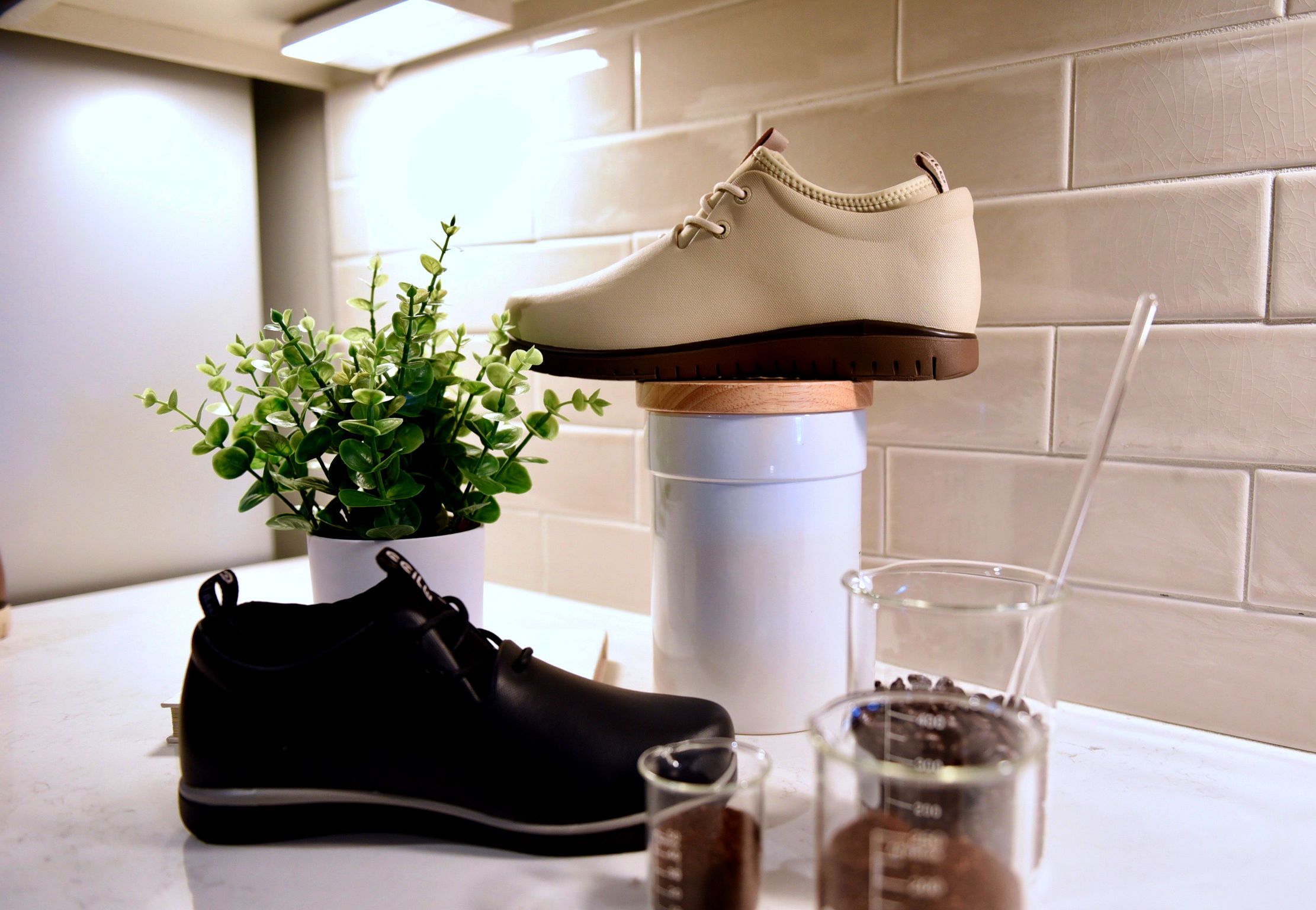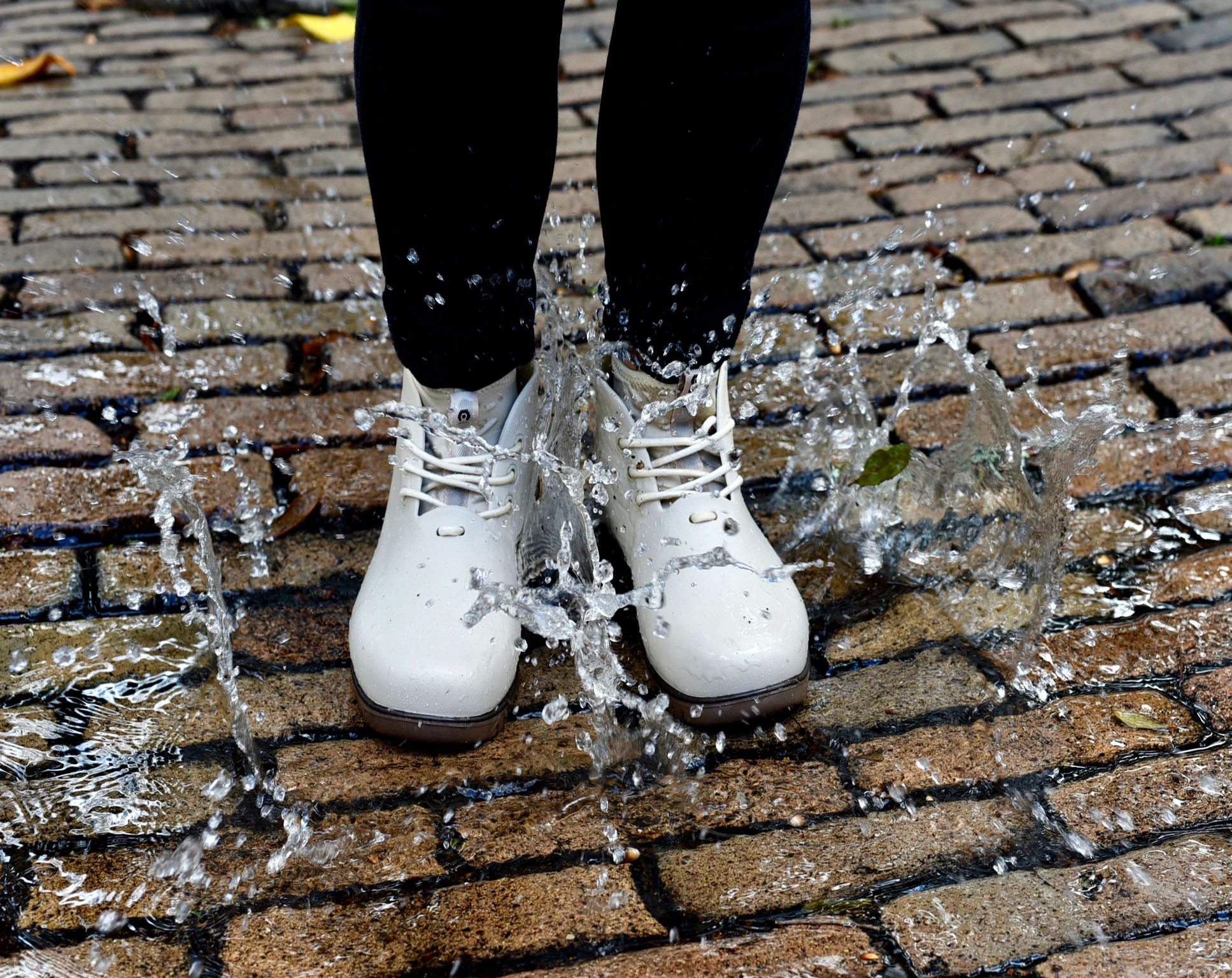 XpreSole Panto
Footwear
CCILU International Inc.
XpreSole® Panto is an all-occasion (city/country/hiking/rain/snow) boot with all the unconventional features including ultra-lightweight, double-layered water and dirt-proof, smelling fresh like coffee, and machine washable. The boot is moisture-wicking, fast-drying, odor/mildew-controlled, responsive, resilient, supportive, and has a great grip. The XpreSole® Panto is sustainably made with recycled coffee grounds (SCGs), a major source of greenhouse gases when they are landfilled. One pair of Panto upcycles 15 cups of SCGs. XpreSole® Panto aims at associating users with the experiences of circular economy, product excellence, and community engagement.
Client / Manufacturer

CCILU International Inc.
Taichung, TW
Designer

CCILU International Inc.
Taichung, TW
Asia, Australia / Oceania, Europe, North America, South America