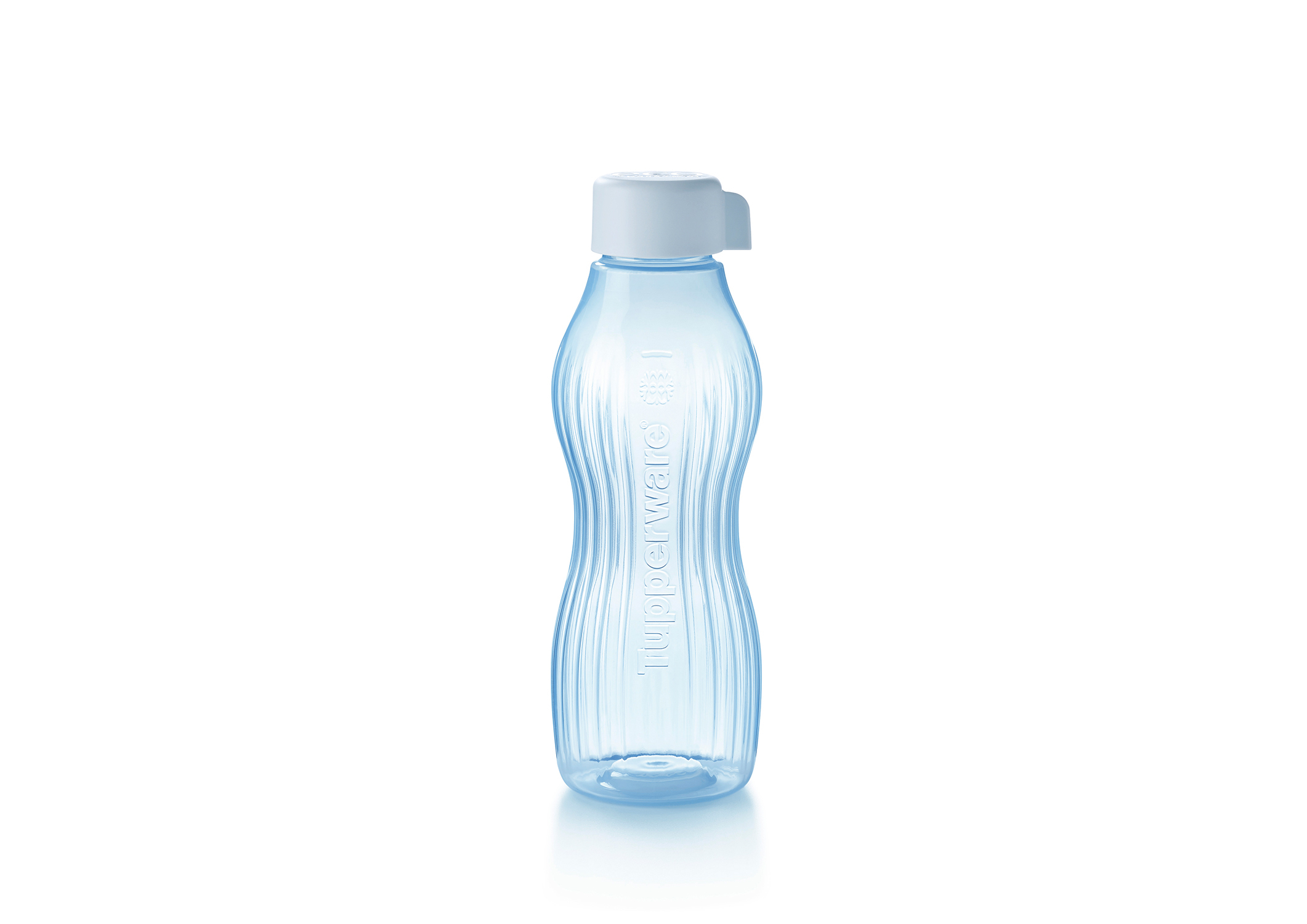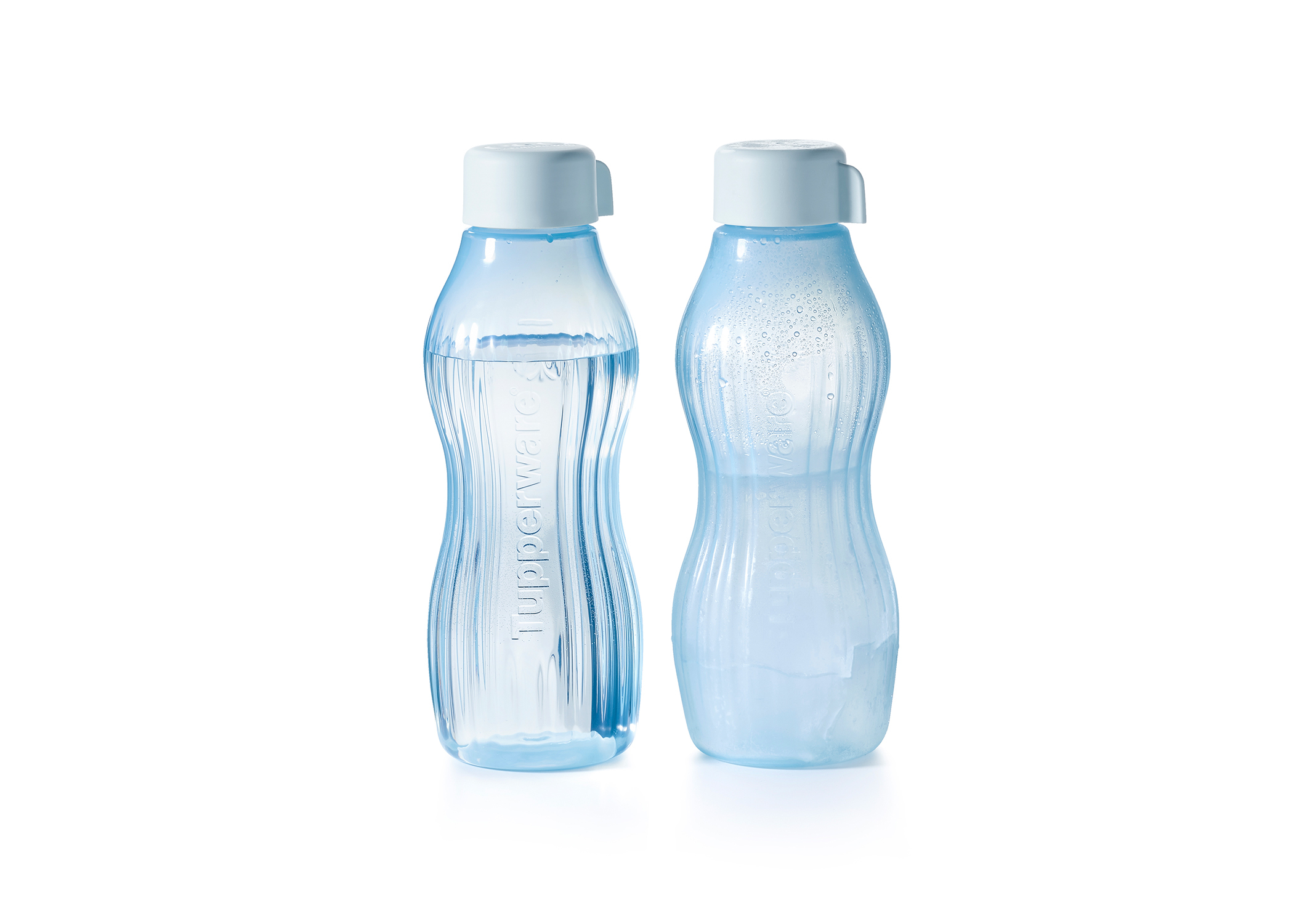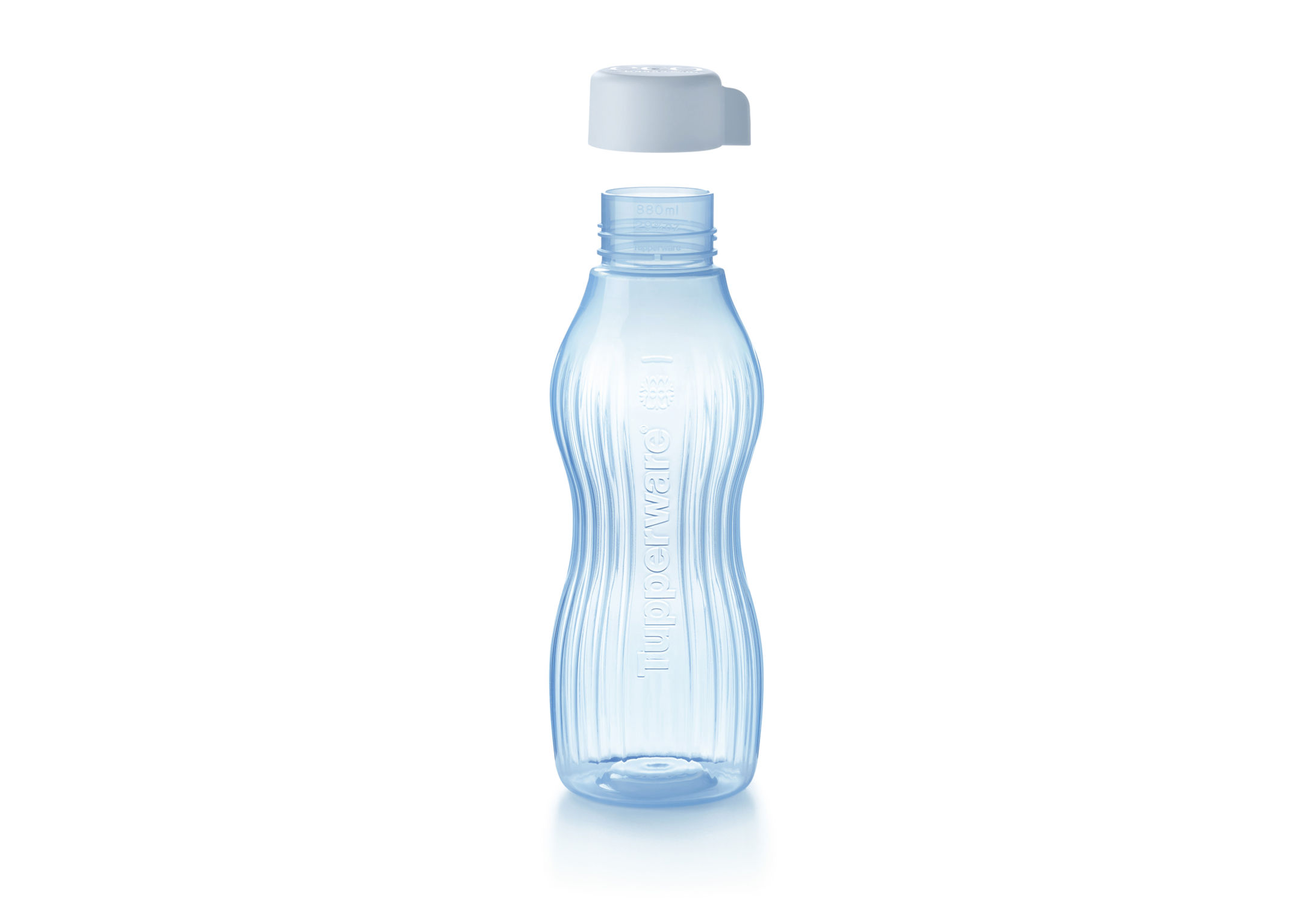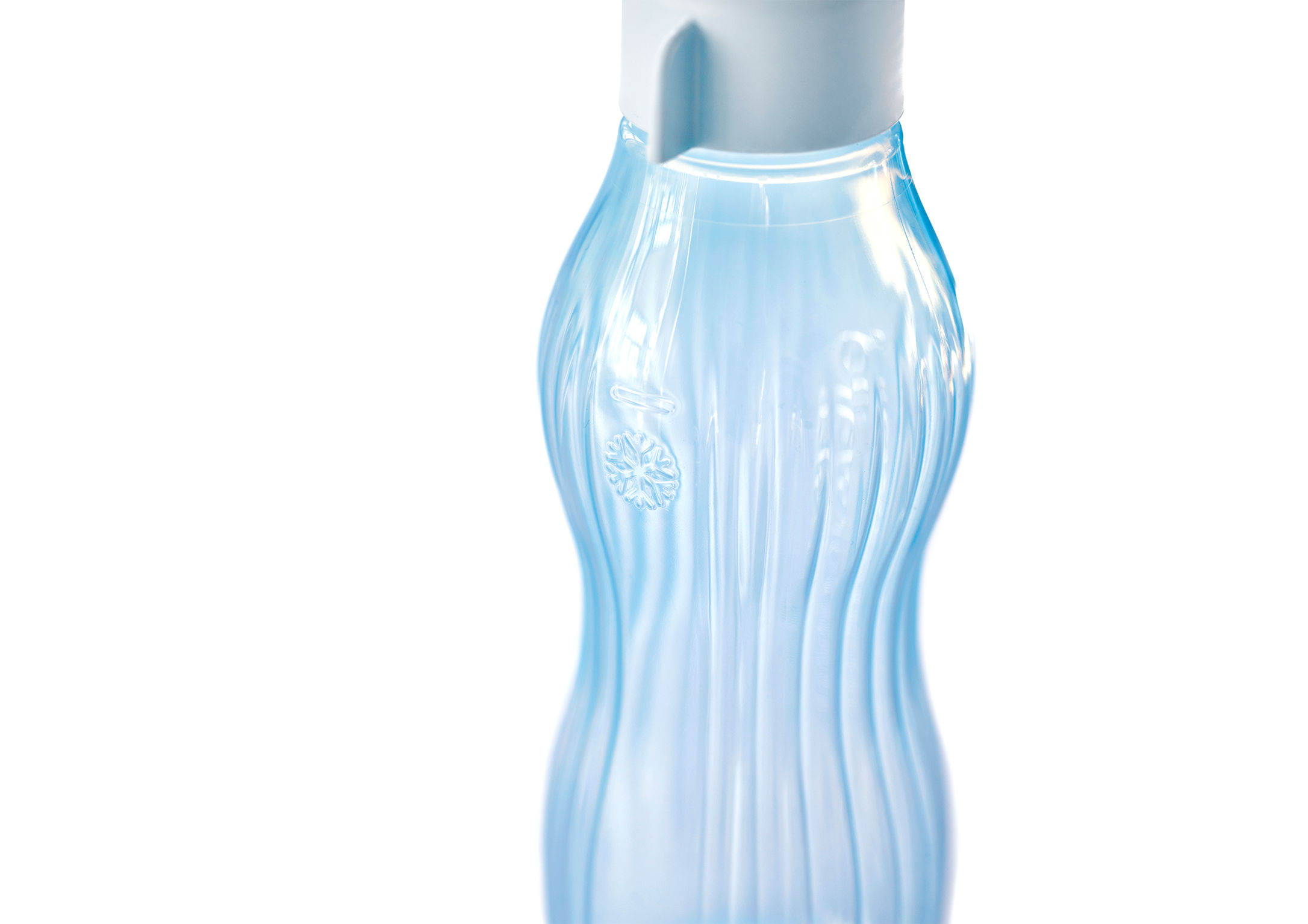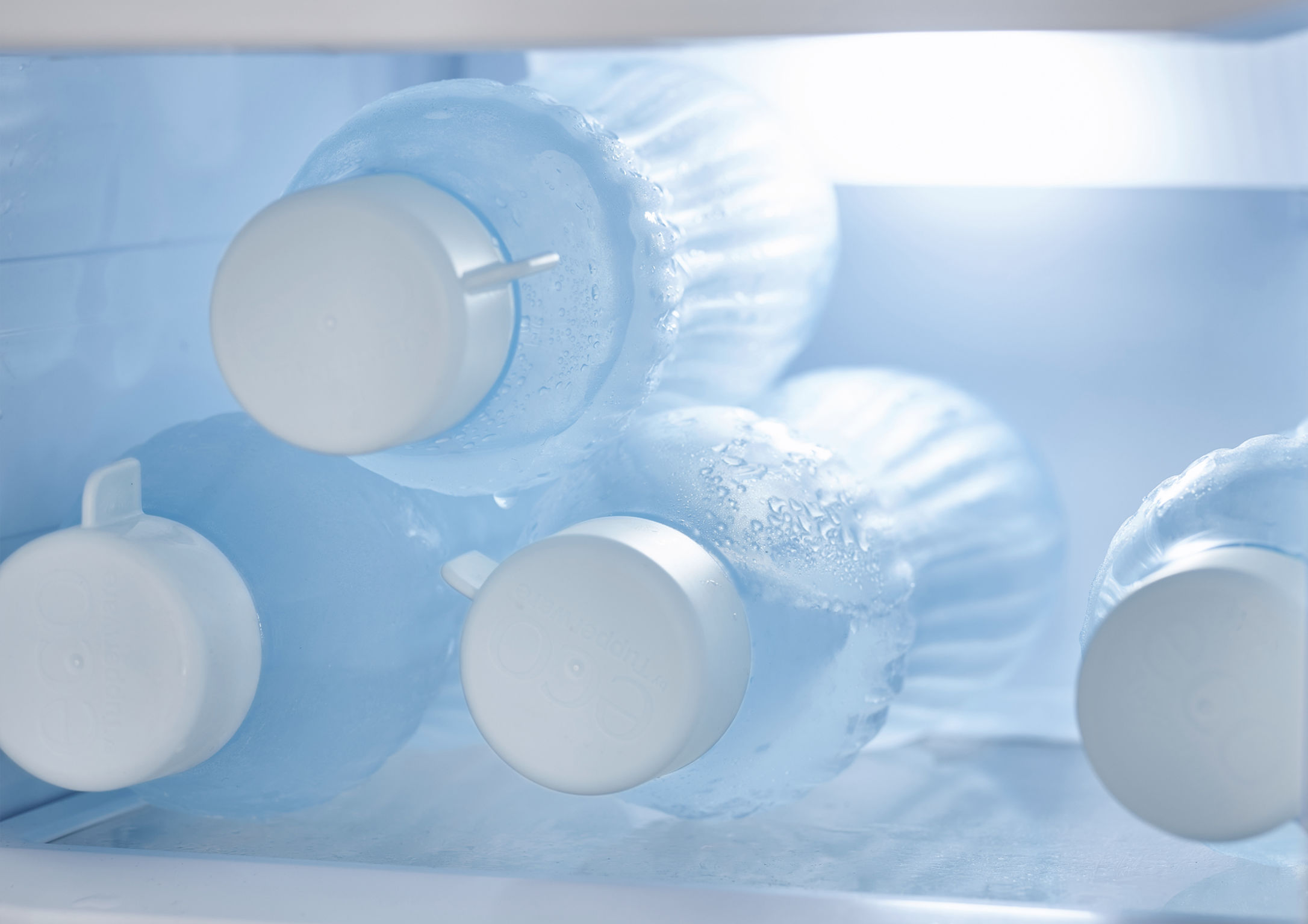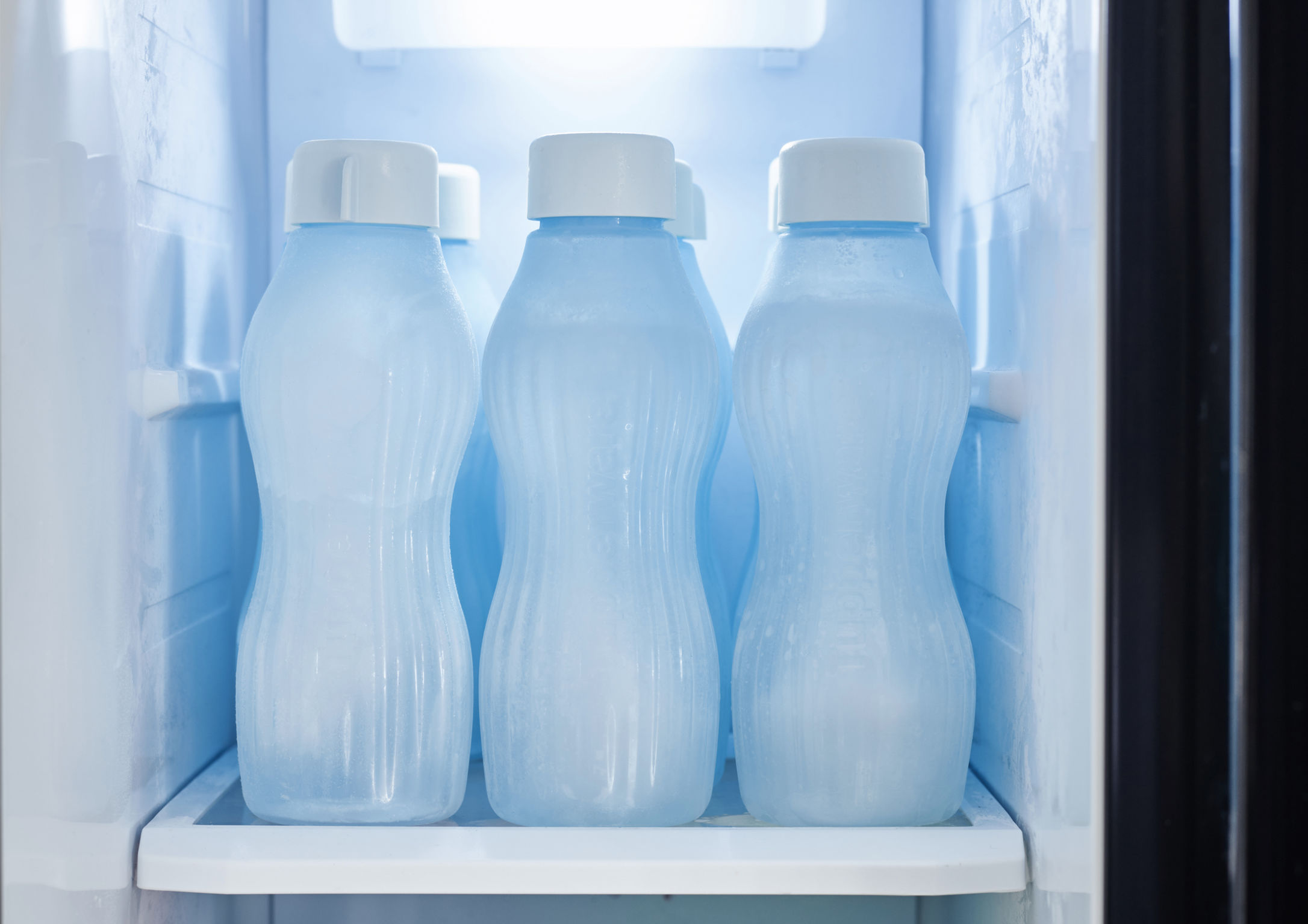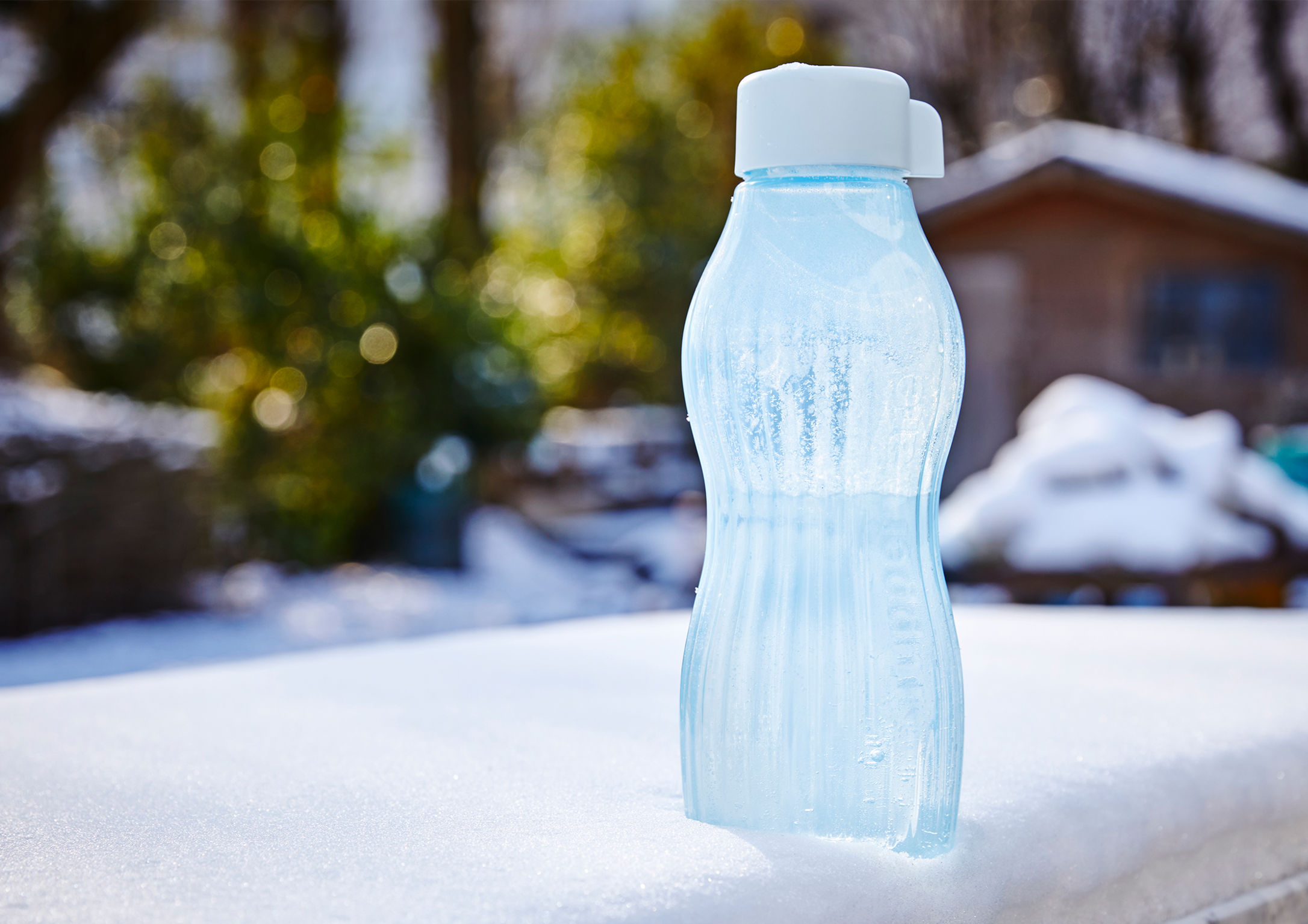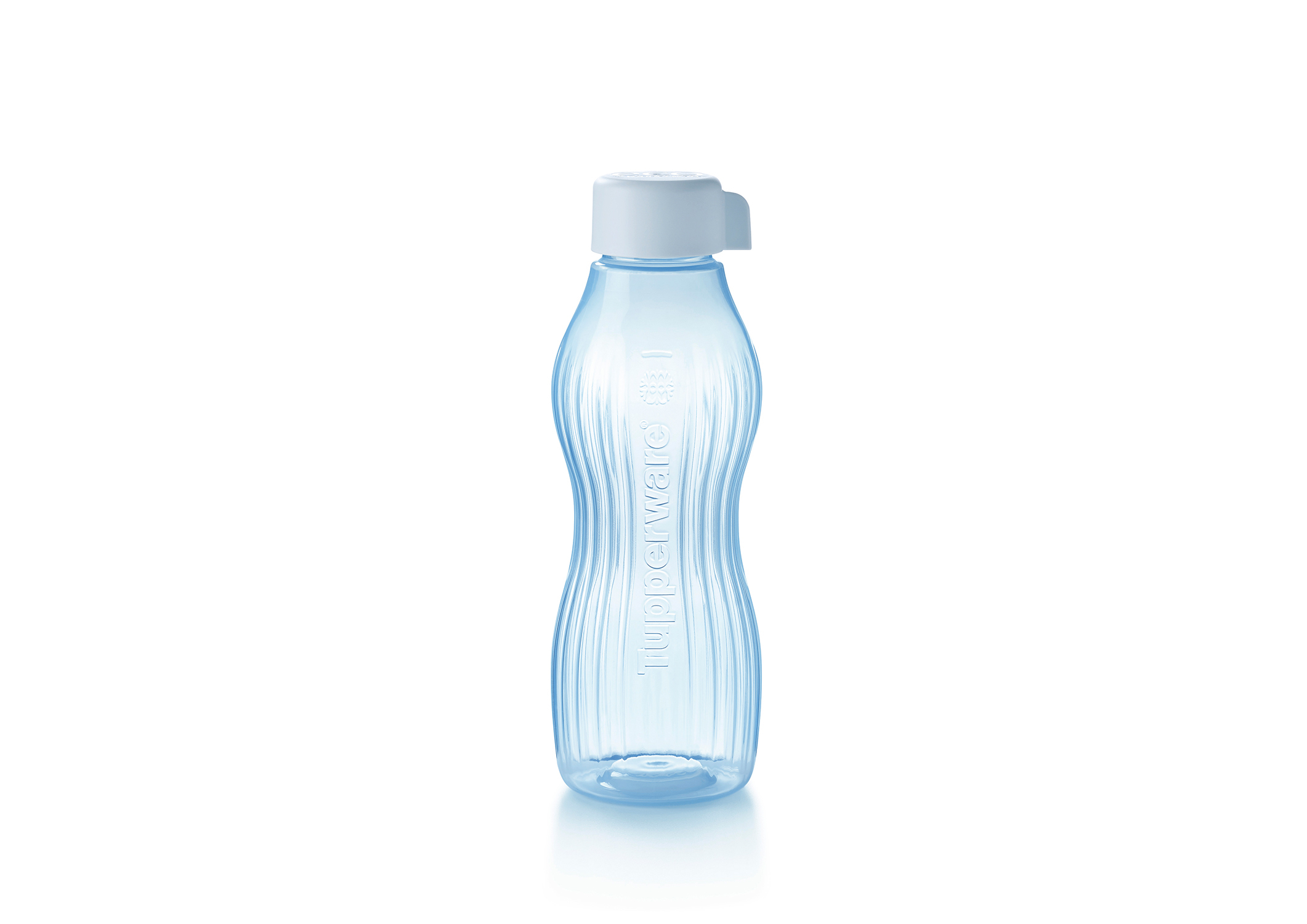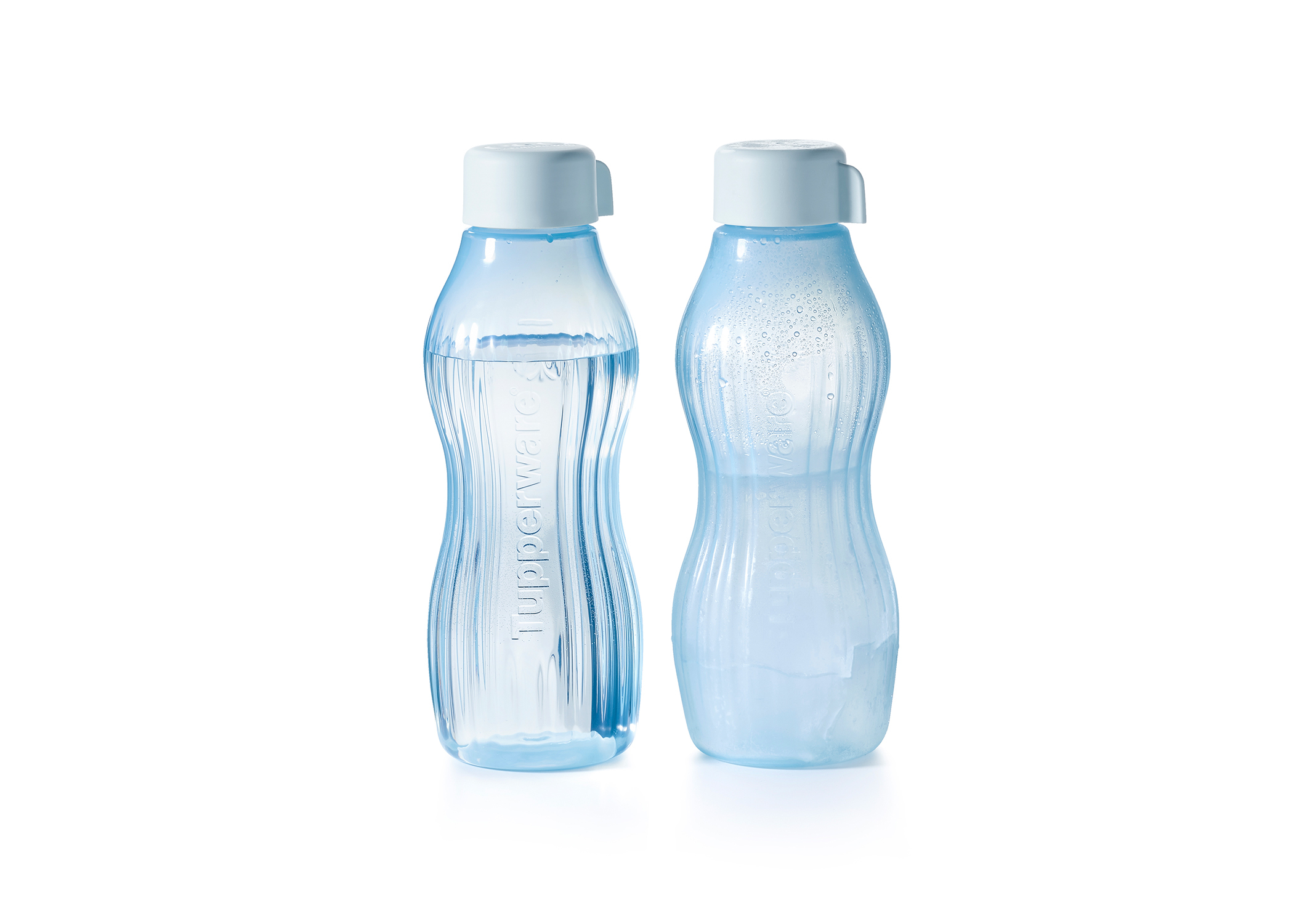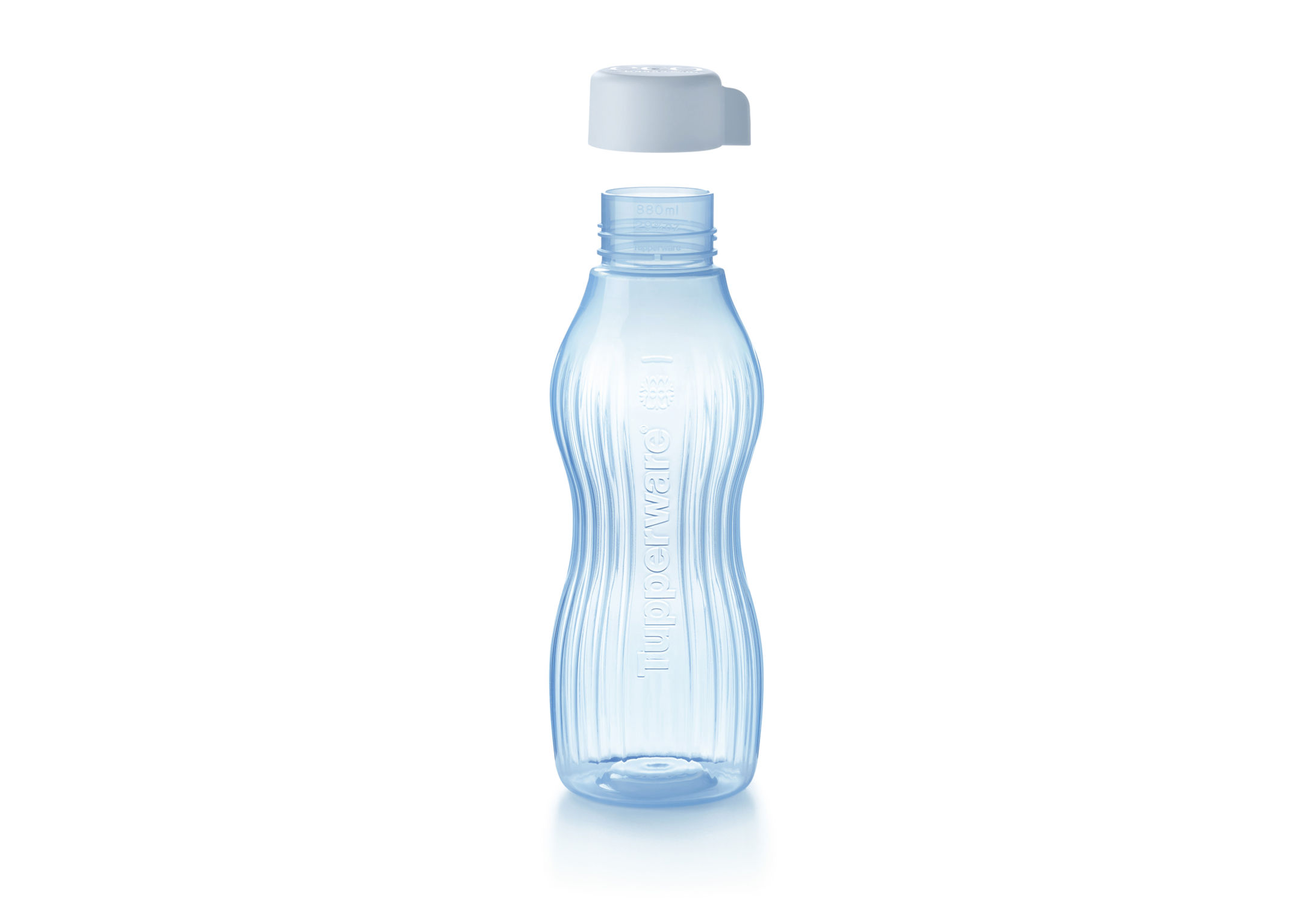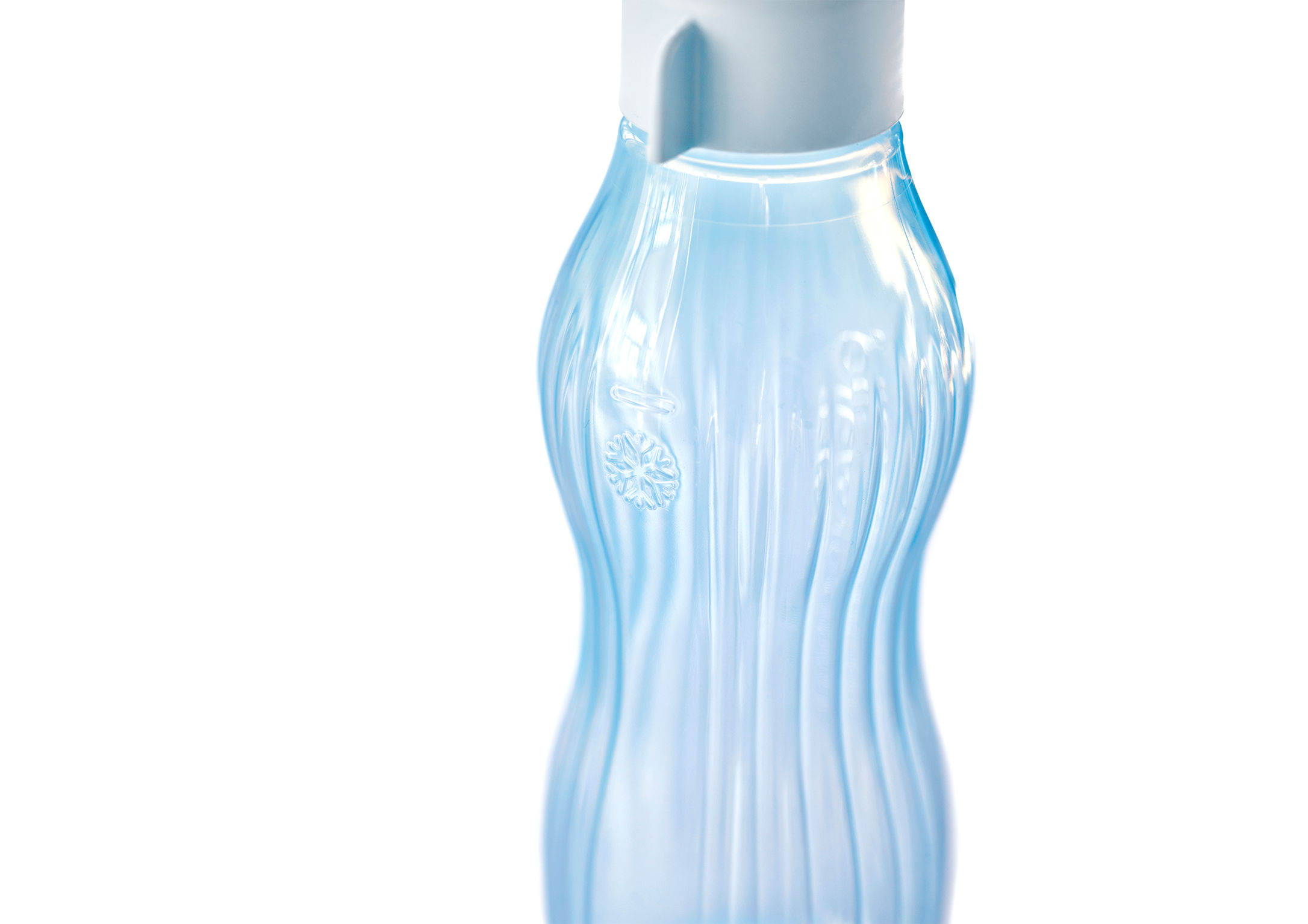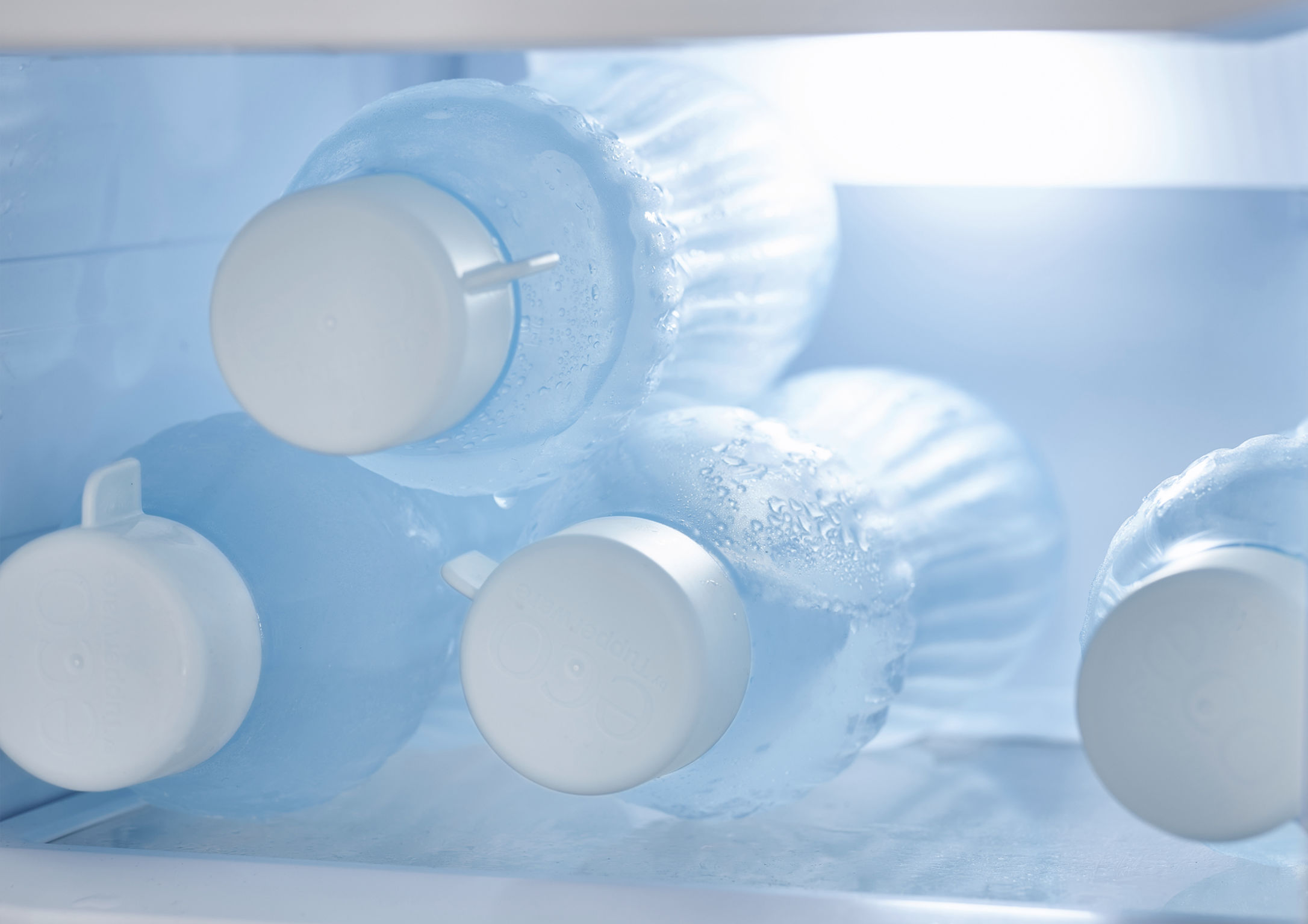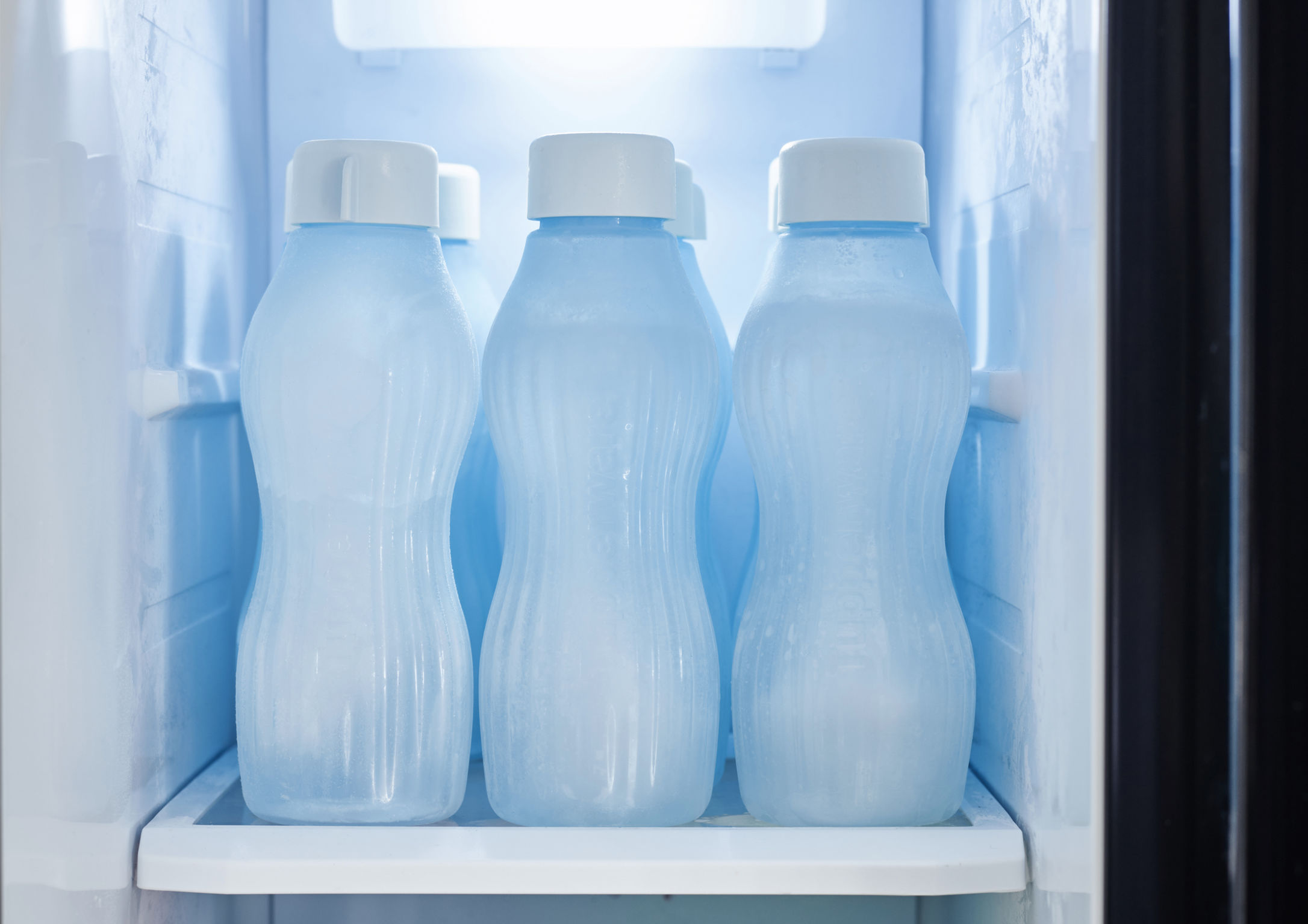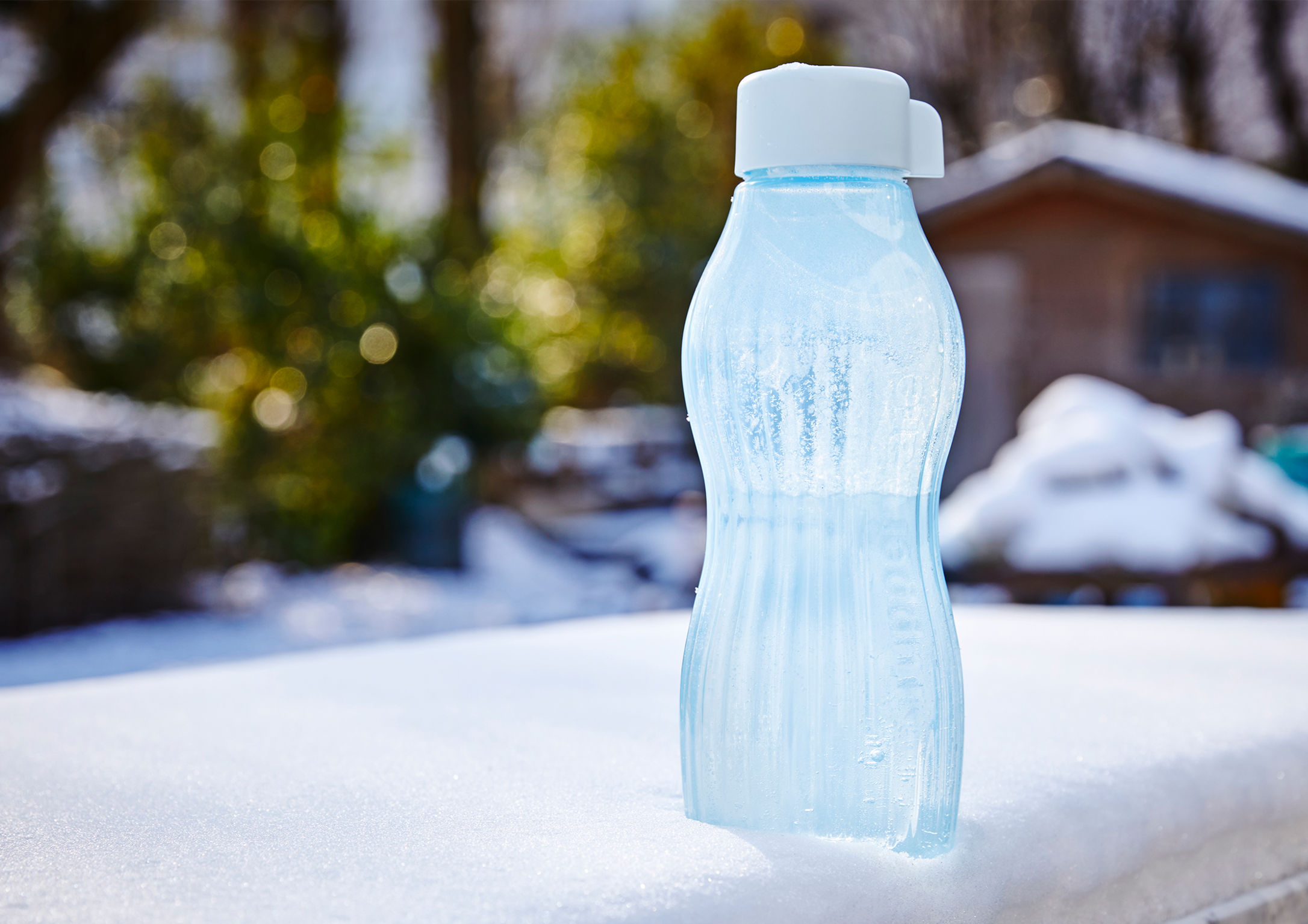 Xtremaqua Bottle 880ml
Plastic bottle
Tupperware Ilad
XtremAqua™ is a 100% freezer-proof reusable bottle with high resistance to breakage. Tupperware's first virtually unbreakable and freezer-safe bottle is made from an innovative material with extreme impact resistance, making it versatile, long-lasting, and sustainable. The outside of the bottle has uniquely designed ridges that provide reinforcement and make it easily recognizable. The ridges minimize finger contact with the cold surface of the bottle, making it comfortable to hold even when the contents are frozen. In addition, a filling line indicates the maximum water level (at 750ml/25oz) for optimal freezing.
Client / Manufacturer

Tupperware Ilad
Montalvo, PT
Designer

Tupperware General Services N.V.
Aalst, BE