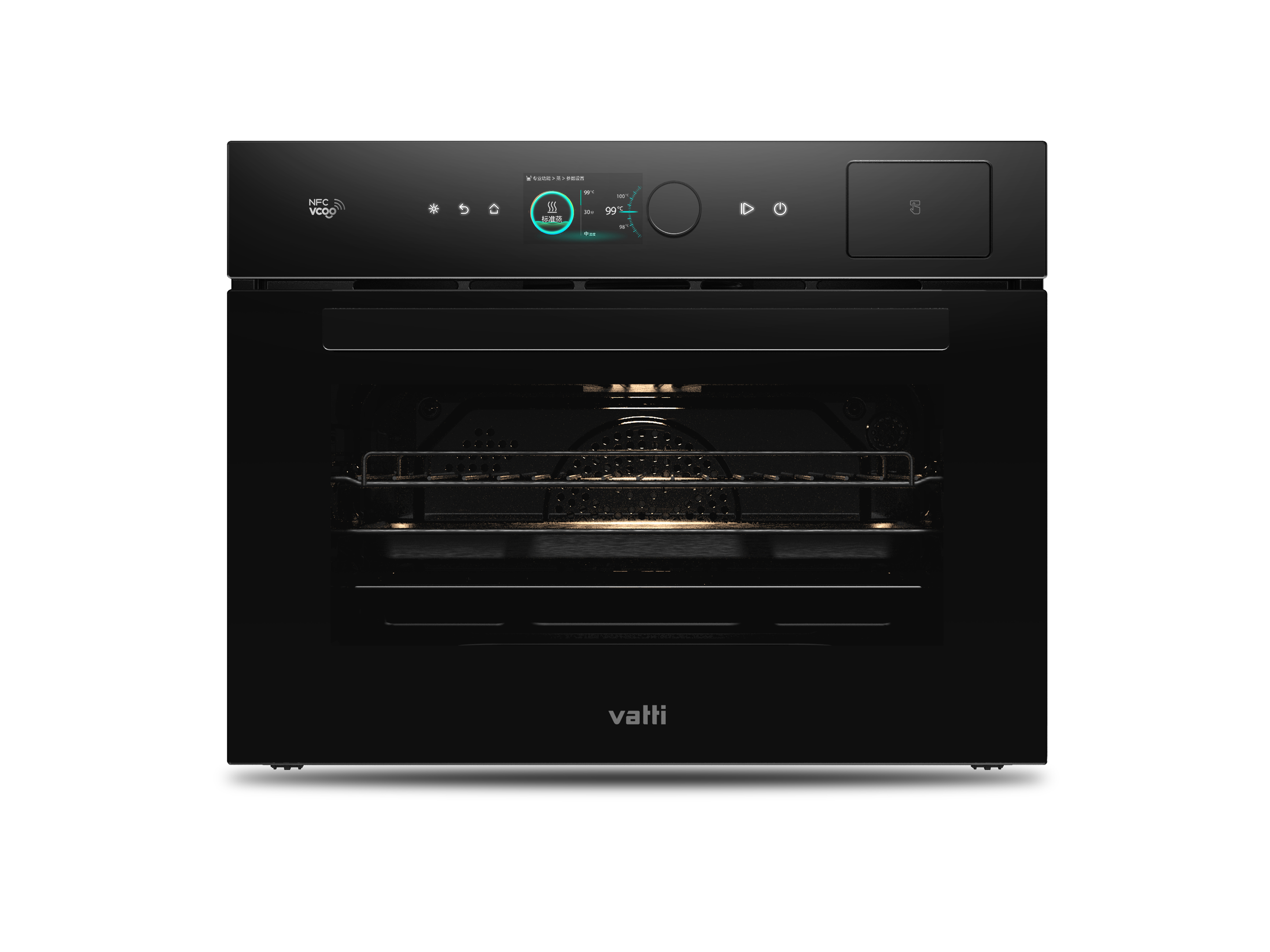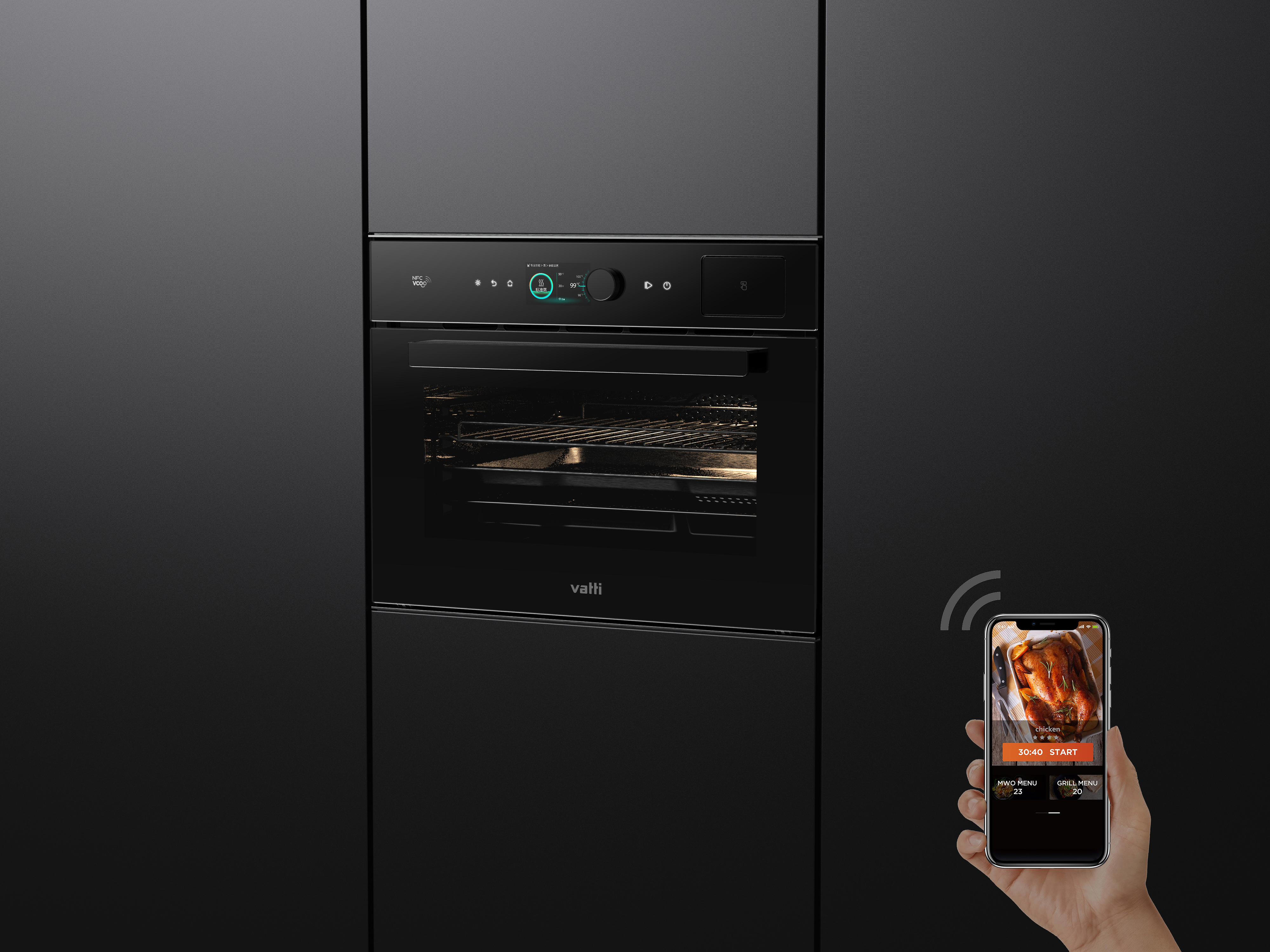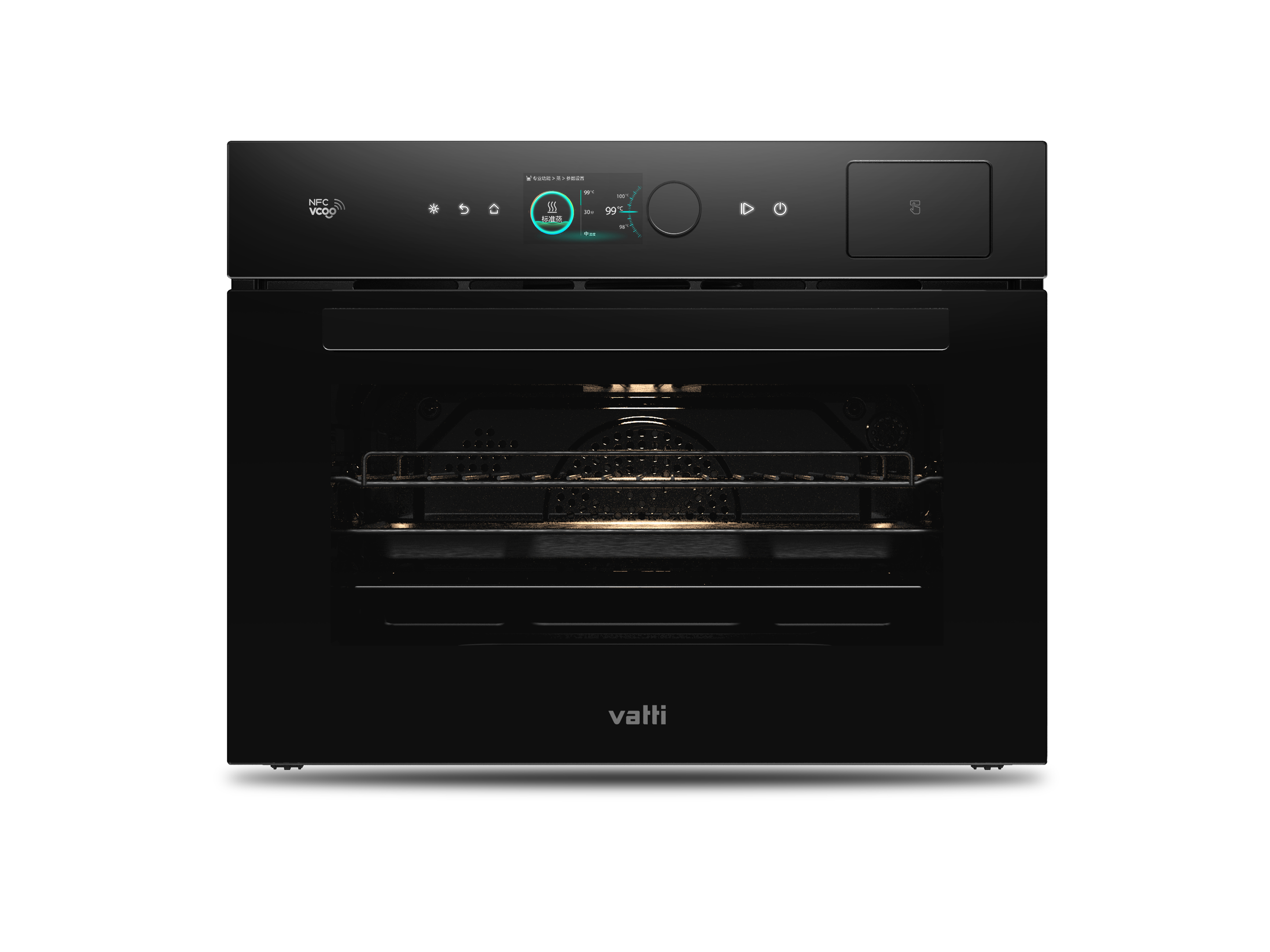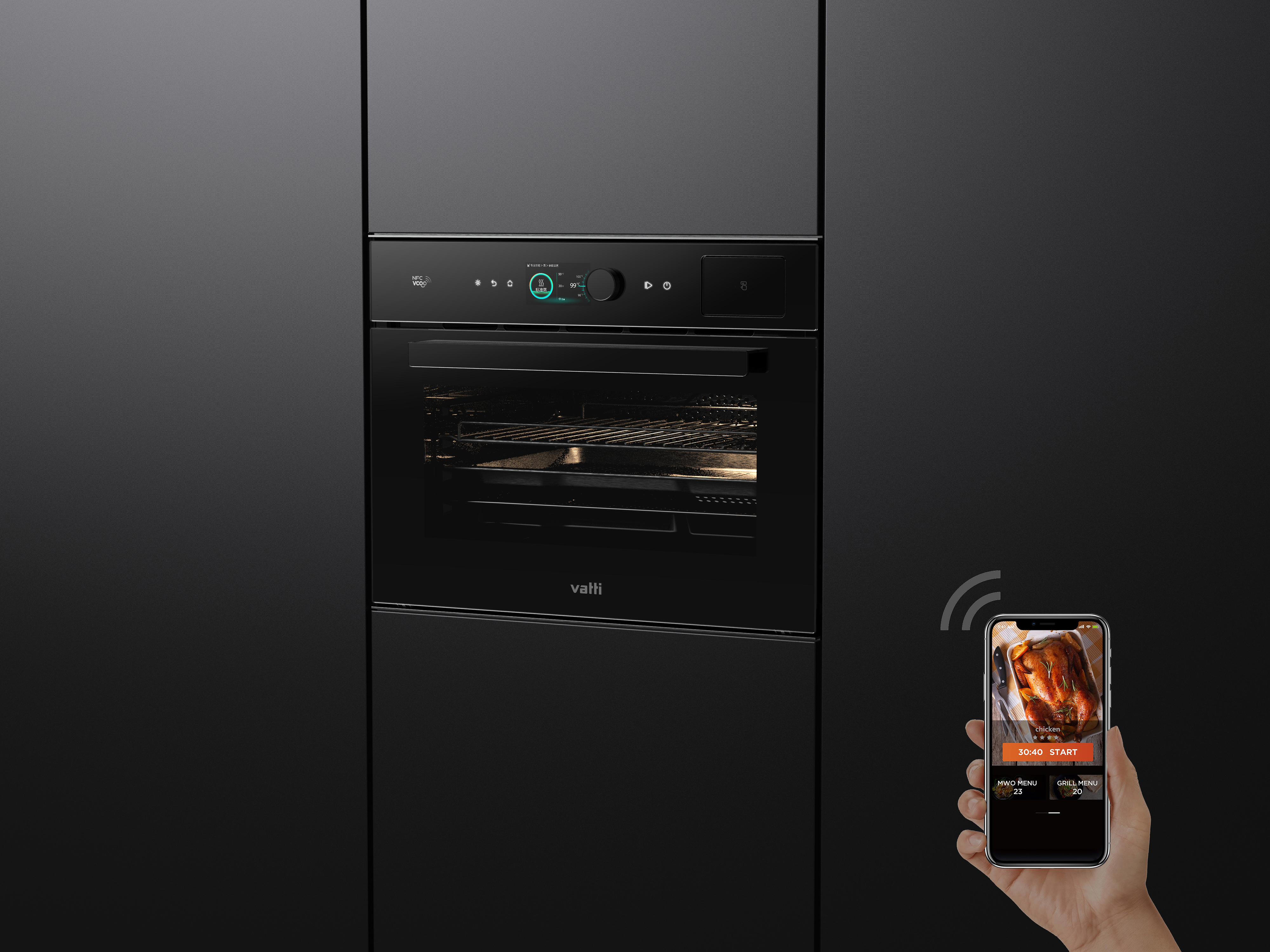 YA06 embedded cooking integrated machine
Cooker appliance
Vatti Corporation Ltd.
YA06 adopts a new smart control system+smart APP linkage, which brings a new smart operation experience to users. Double-probe combined with mixed steam baking, the cooking effect is better, and users can cook delicious food more efficiently, more diversified and smarter. Brand-new black crystal tempered glass technology, full hidden effect of door window in standby state, more integral vision, versatile modern kitchen space.
Client / Manufacturer
Vatti Corporation Ltd.
Zhongshan, CN
Designer
Vatti Corporation Ltd.
Zhongshan, CN