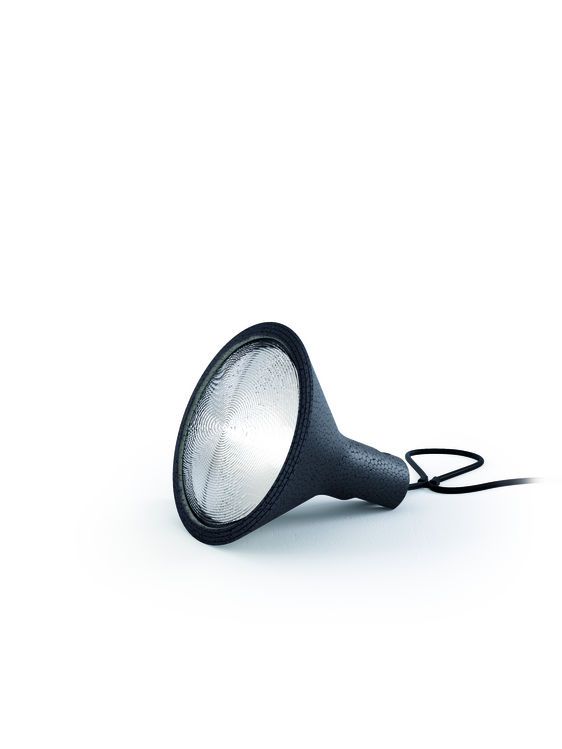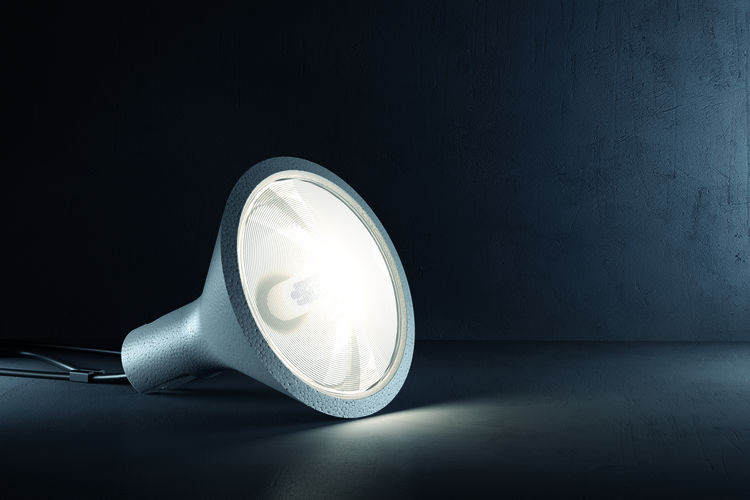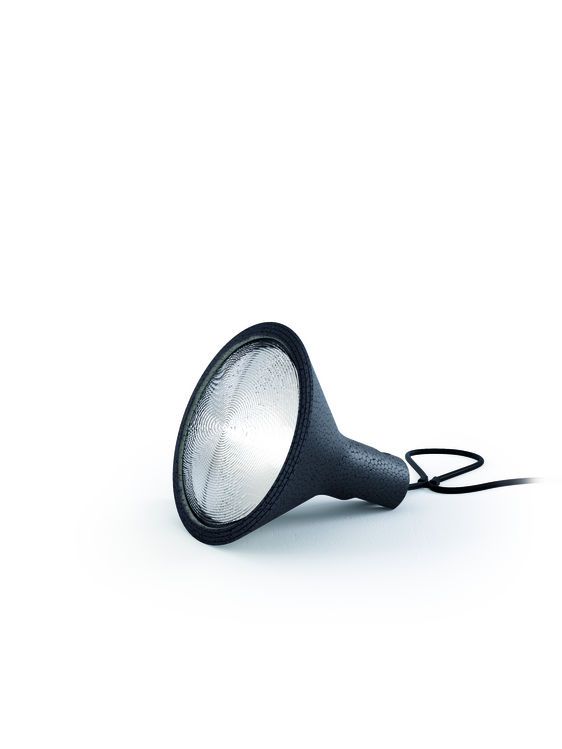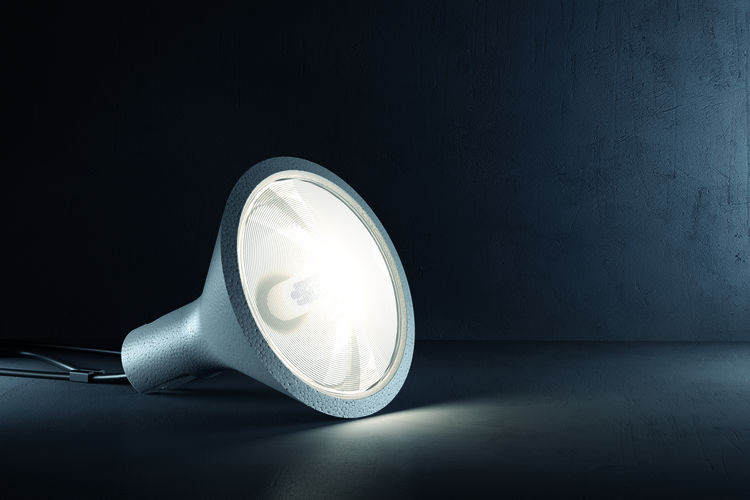 Yupik
Portable lamp
FontanaArte S. p. A.
Yupik is a portable lamp. While its shape recalls the classic electric torch, its function is decidedly more wide-ranging and versatile. Fitted with 5 meters of cable, it can in fact be used as a torch, but also placed on a table or on the ground, positioned with the light source pointing upwards or laid on one side to illuminate a wall. It can even be hung up, thanks to a hook around which the cable can be twisted to form a loop. Yupik is made from polypropylene foam, a sturdy, resistant yet very light material.
Client / Manufacturer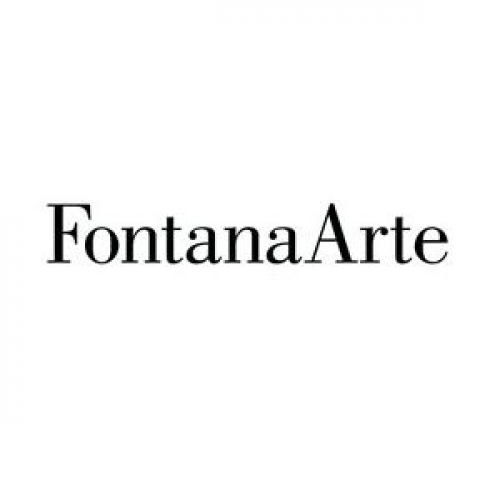 FontanaArte S. p. A.
Corsico, IT
Designer
Form Us With Love
Stockholm, SE