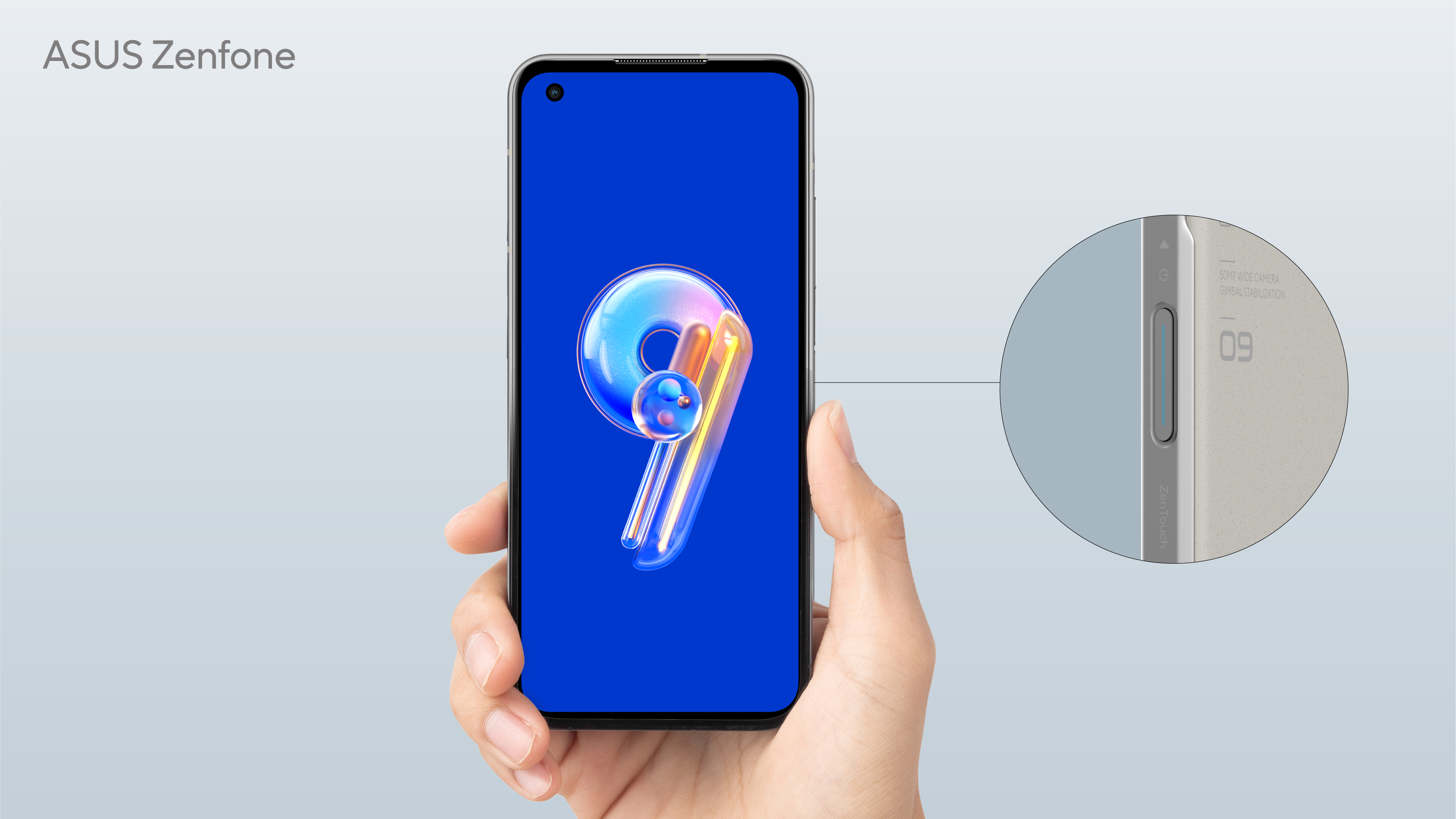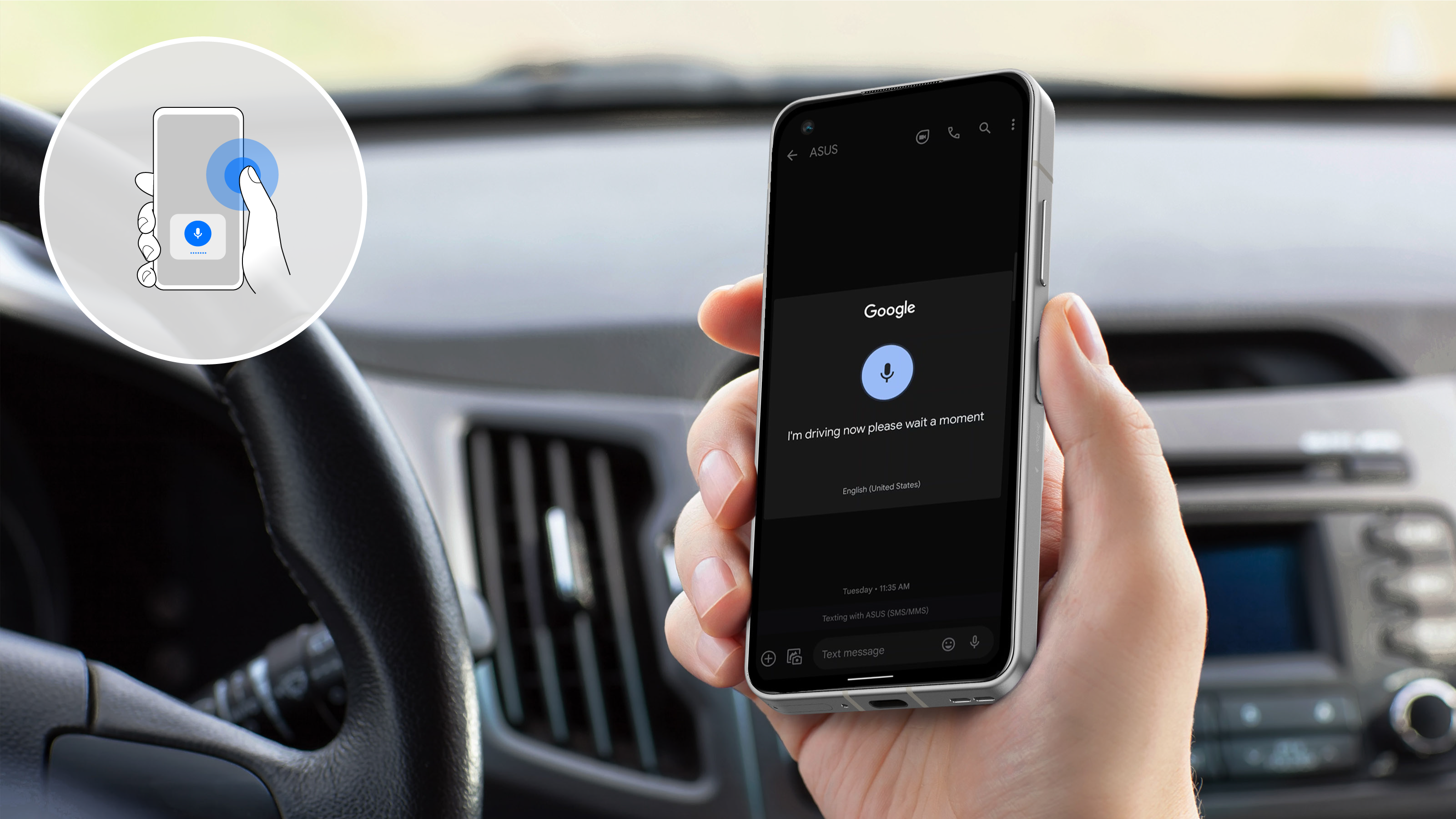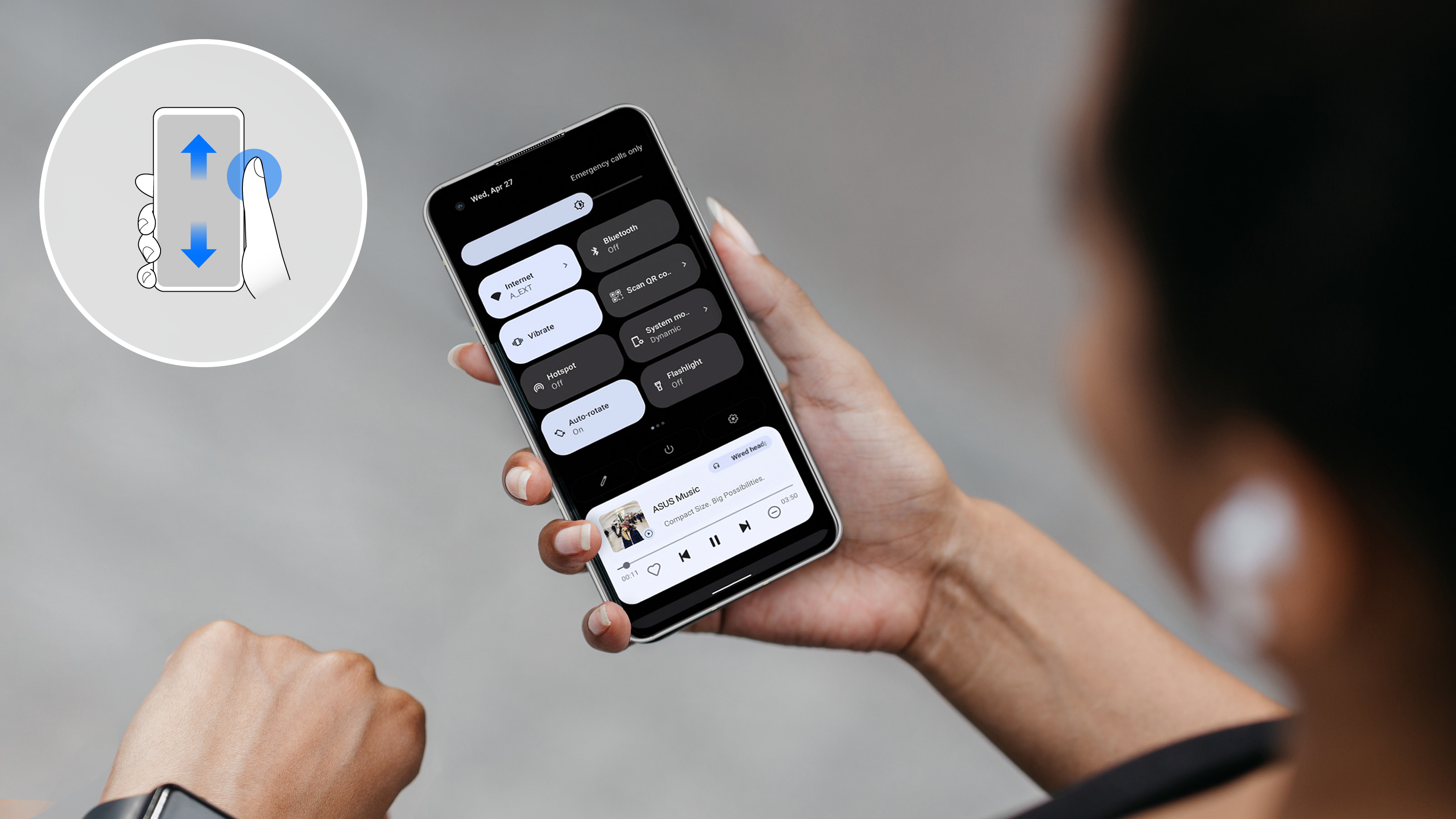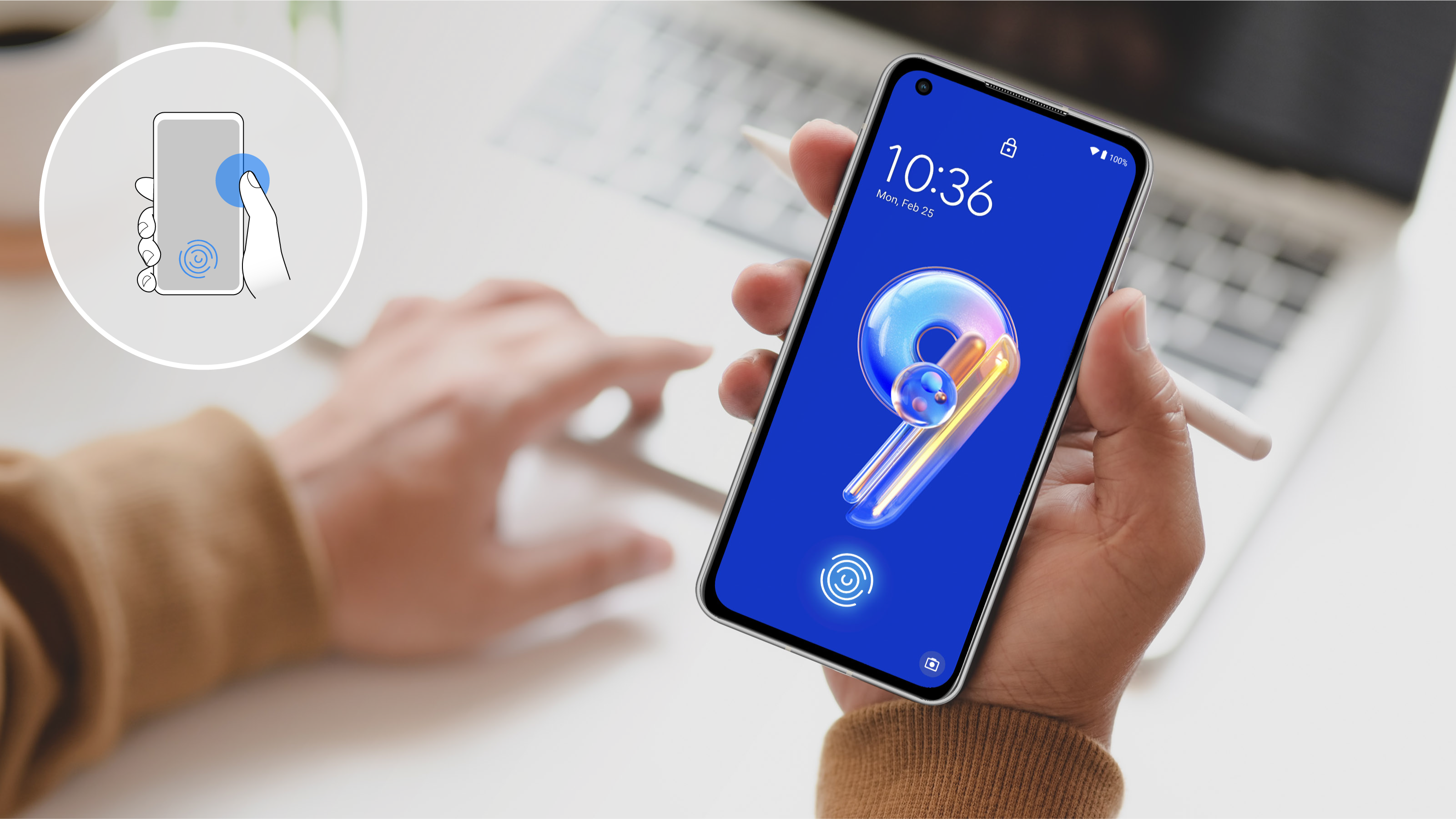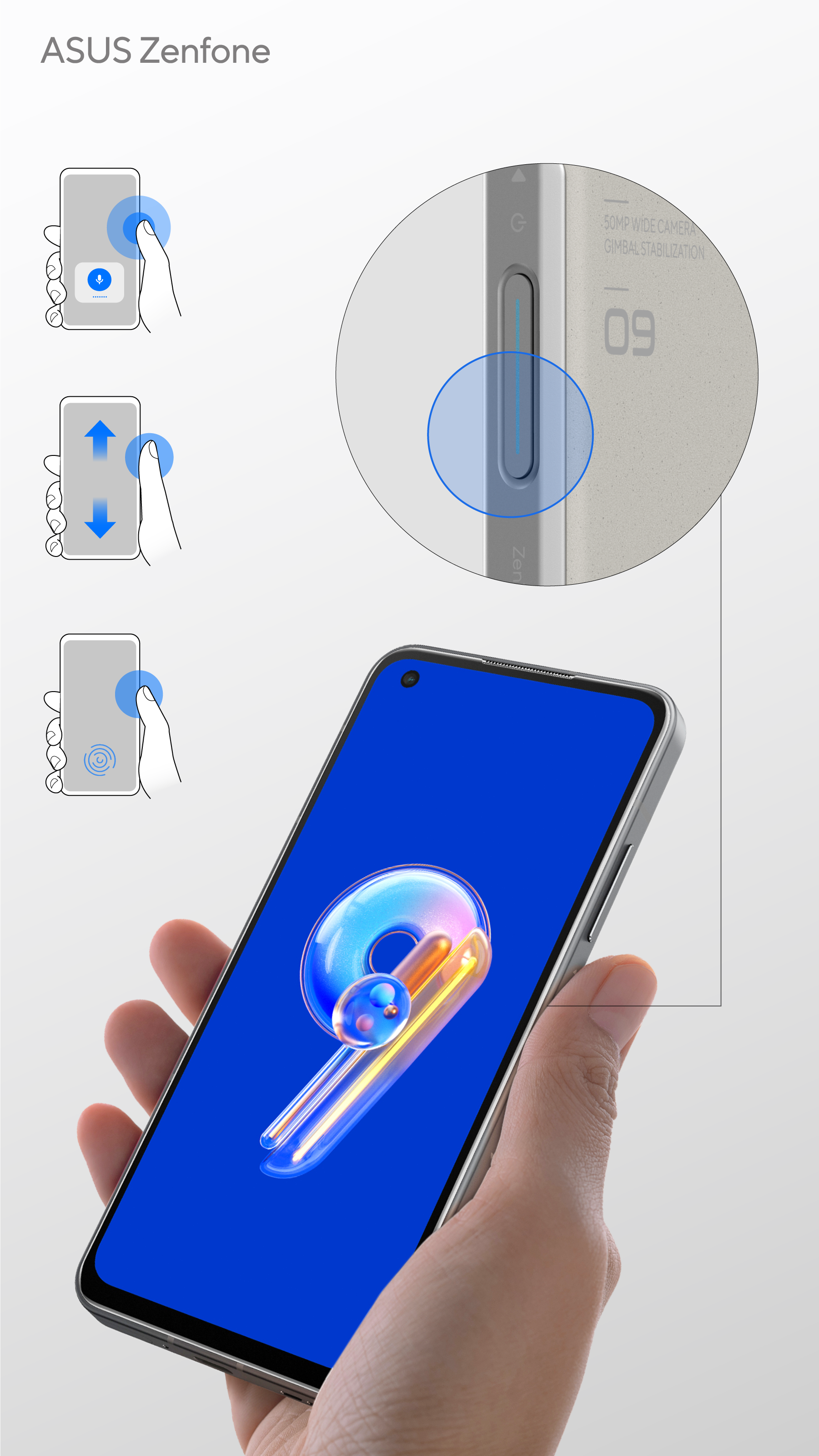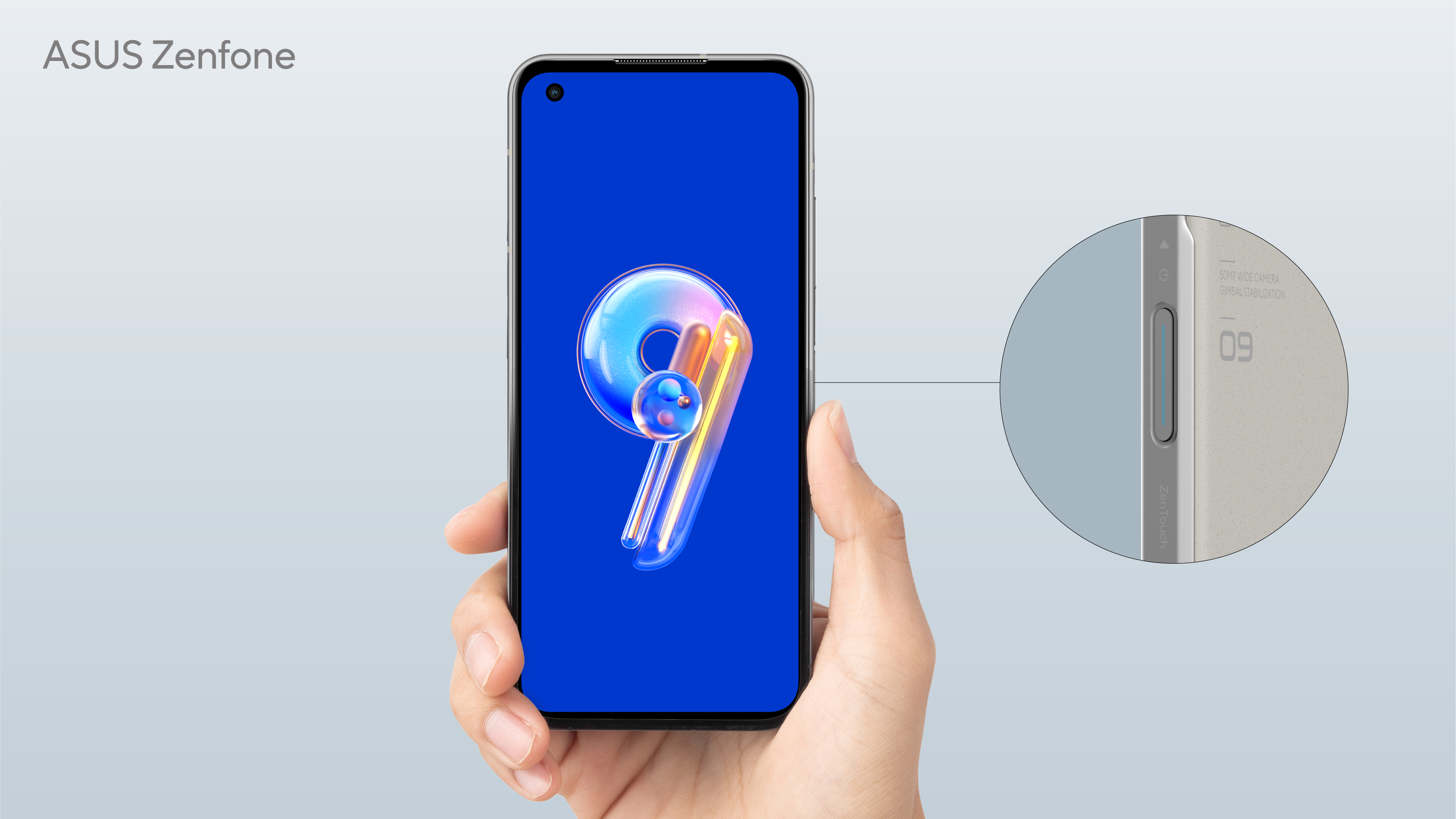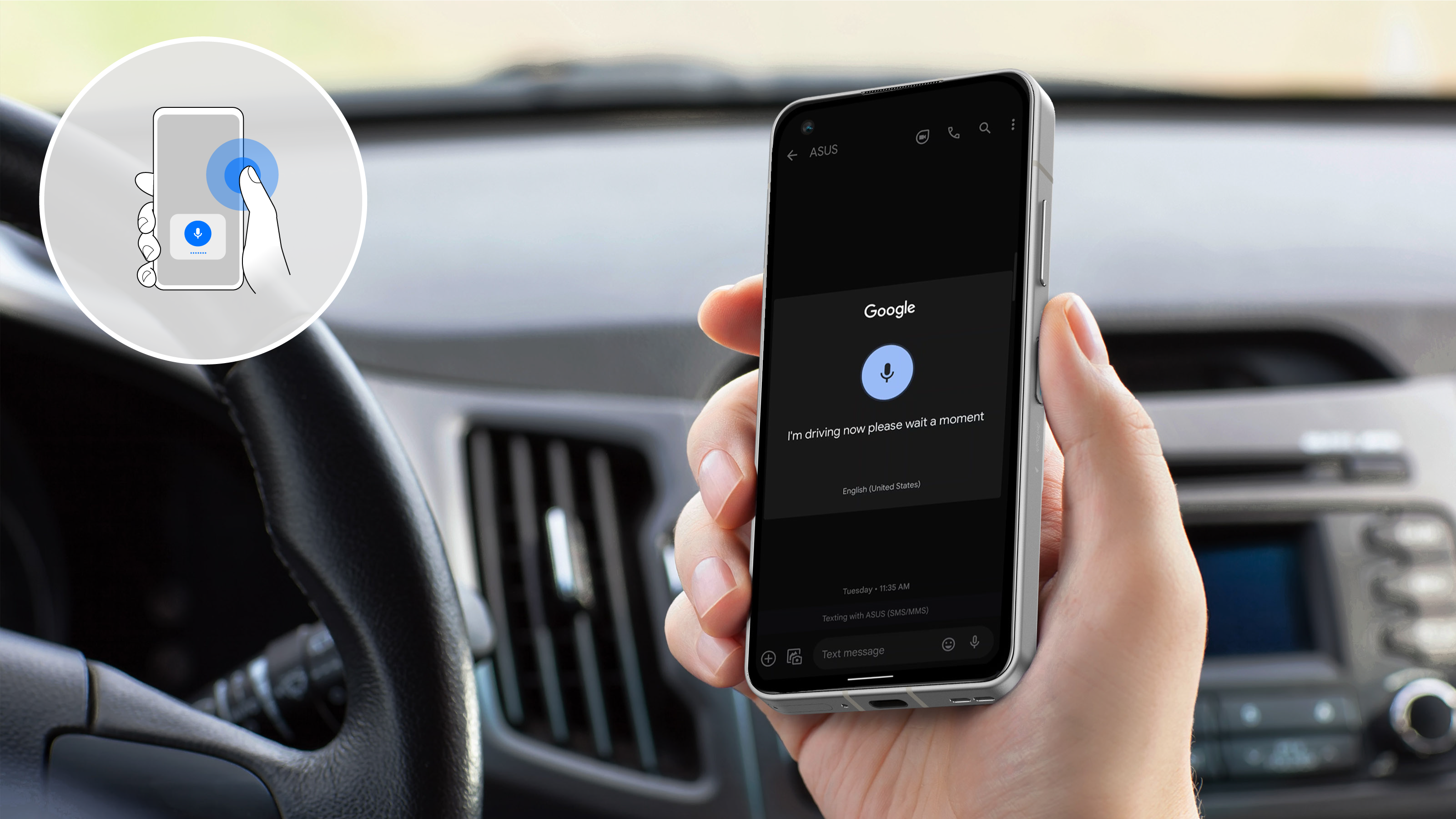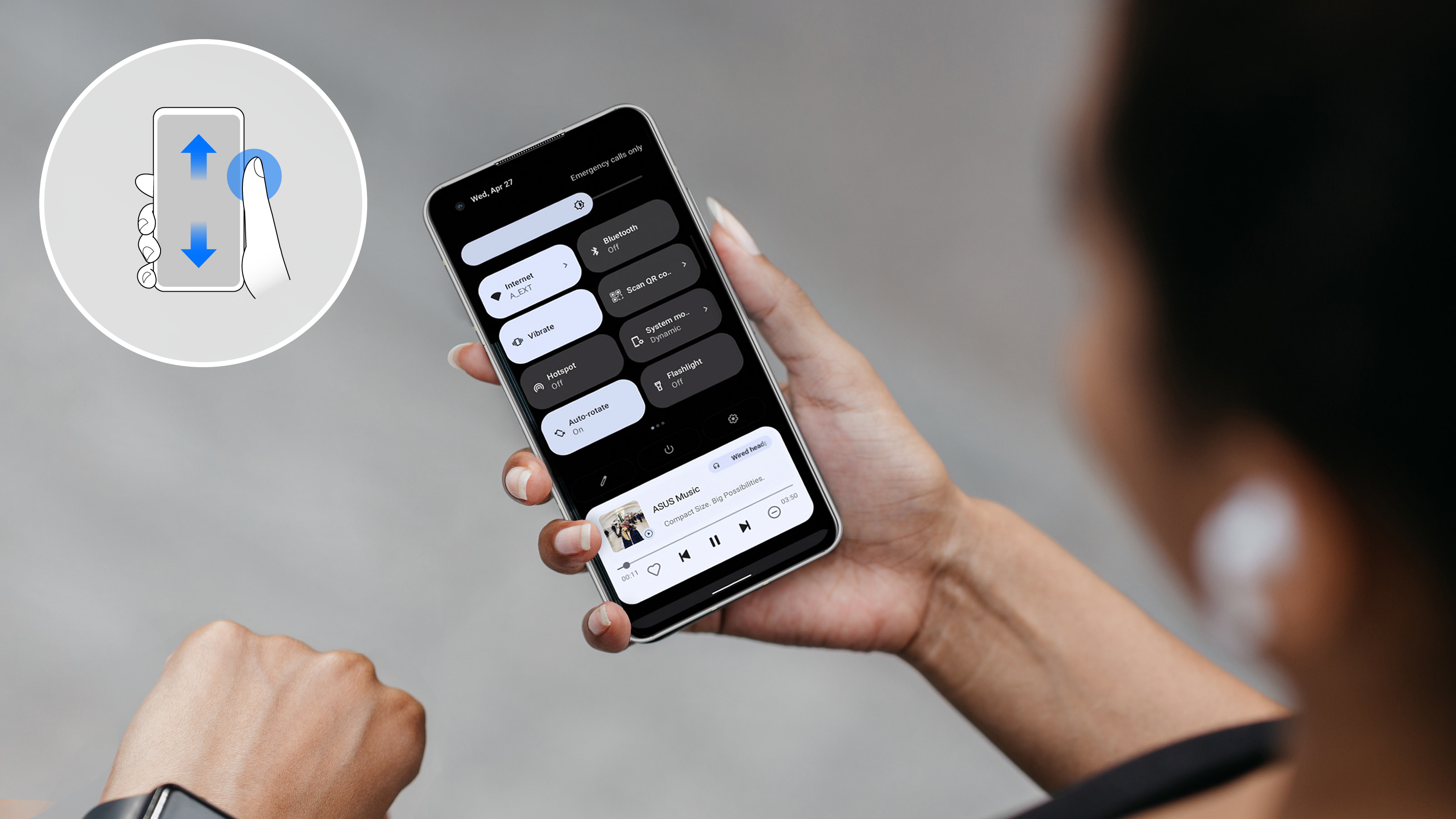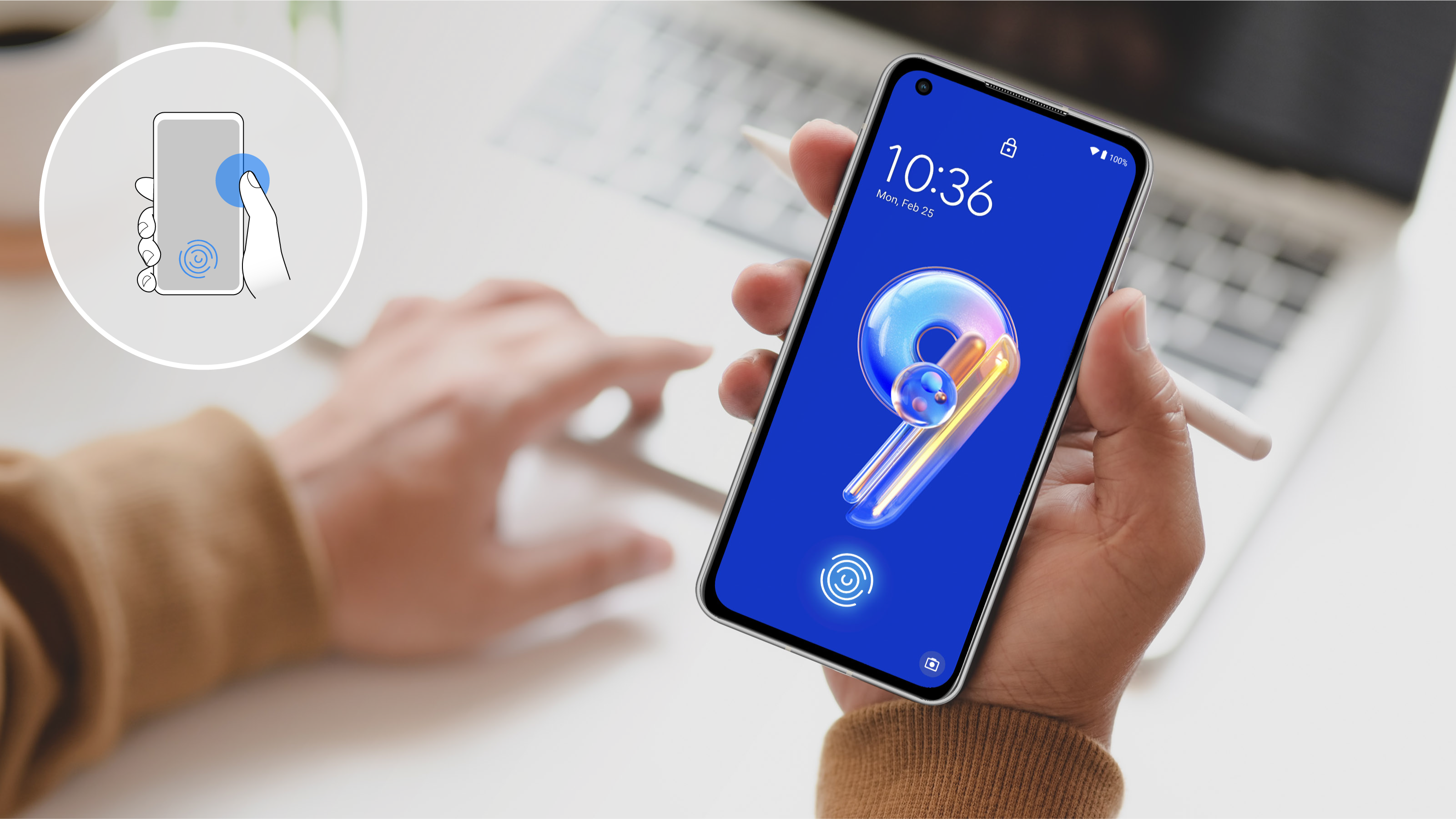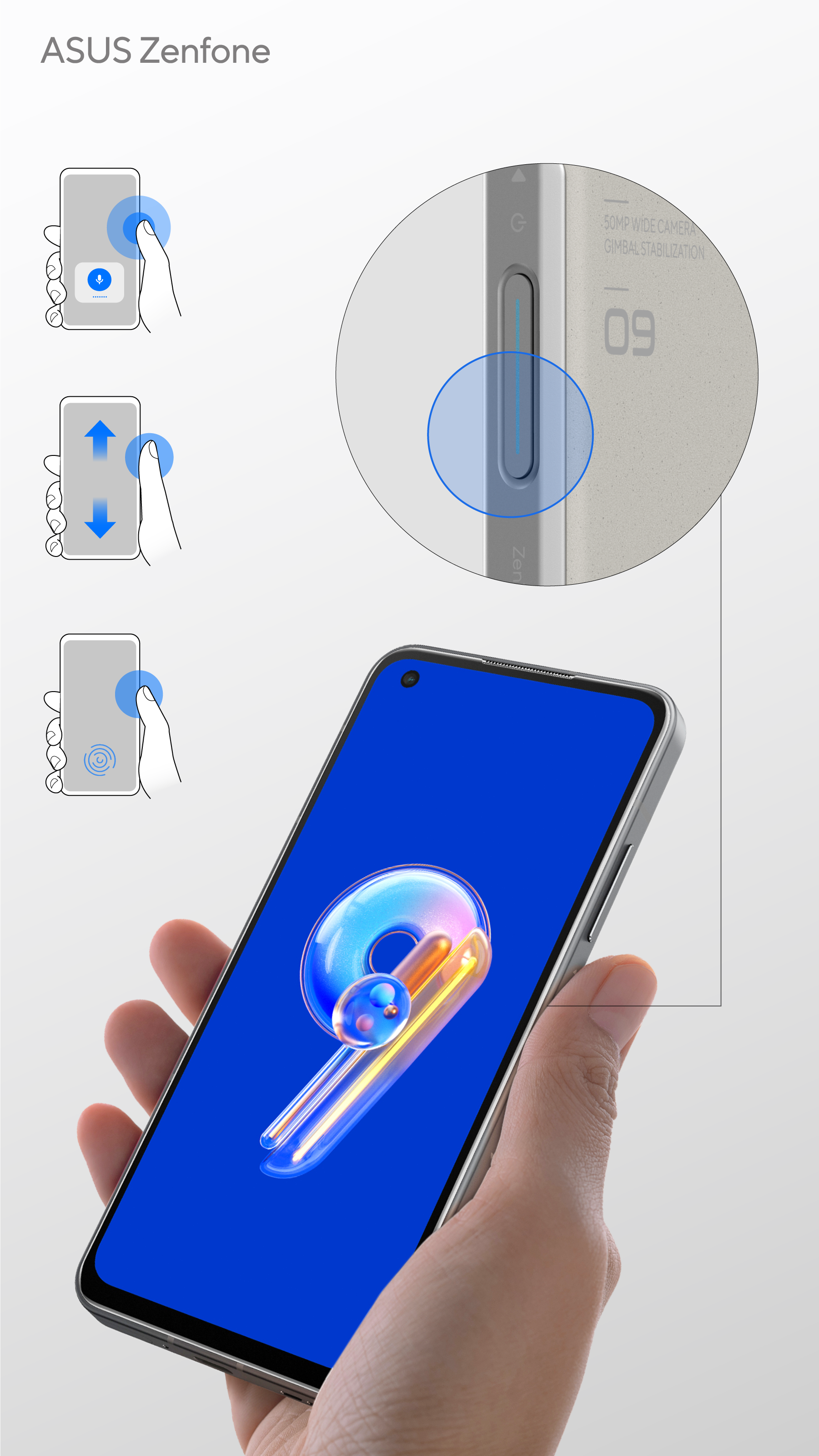 Zenfone 9 - ZenTouch
Smart Key on SmartPhone
ASUSTek Computer Inc.
Modern mobile phones are becoming larger and more complex, but it's very important for them to be handy and easy to use. Zenfone 9 is designed for intuitive, one-handed operation. The ZenTouch button combines a fingerprint sensor with the power button, and is placed centrally for easy use even when holding the phone with one hand. It can be personalized using intuitive swipe gestures, and can also trigger functions when the corresponding interface is displayed at the top of the screen - such as opening notifications, media playback and more - without changing their hold on the phone.
Client / Manufacturer

ASUSTek Computer Inc.
Taipei, TW
Designer

ASUSTek Computer Inc.
Taipei, TW
North America, South America, Asia, Australia / Oceania, Europe