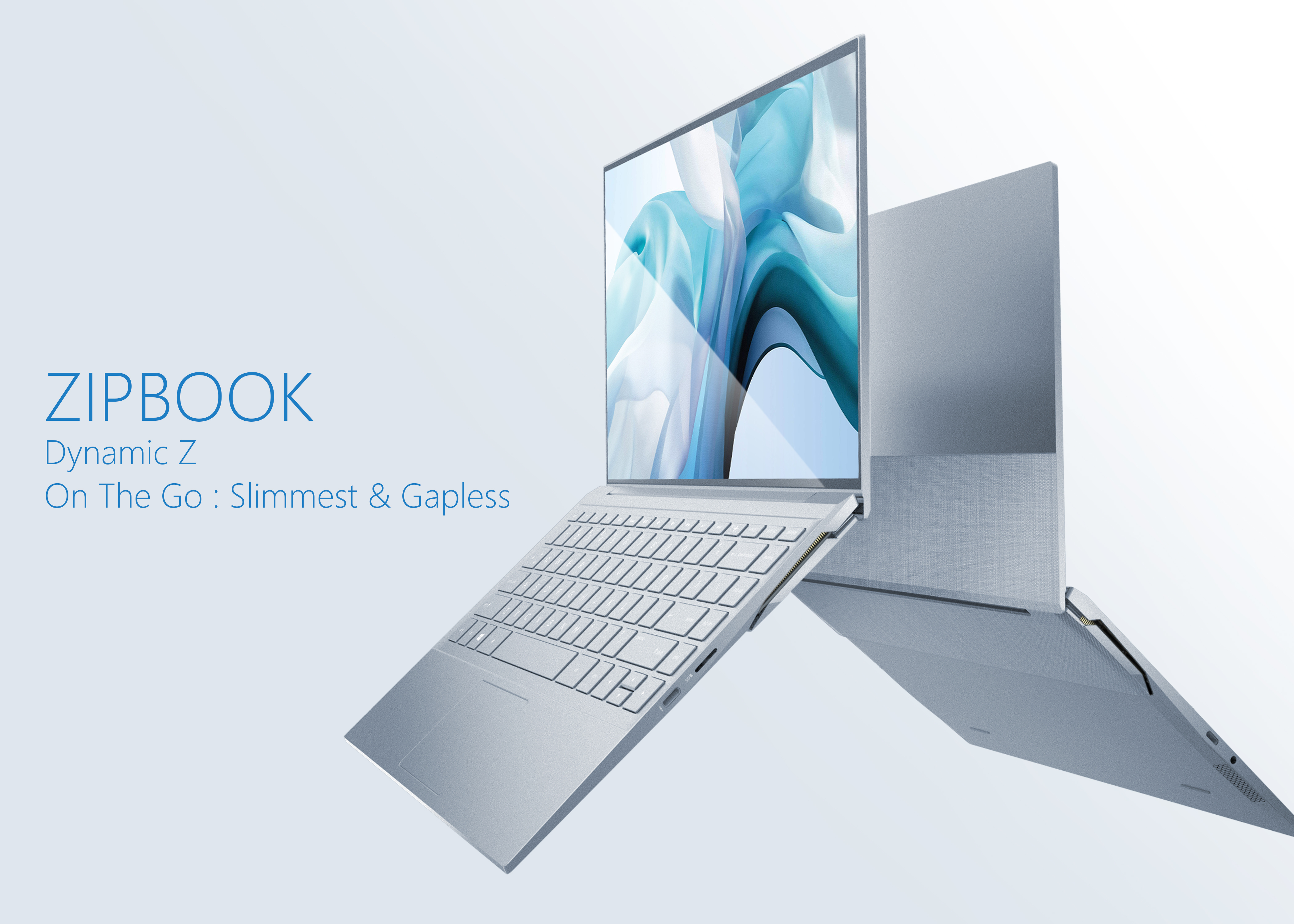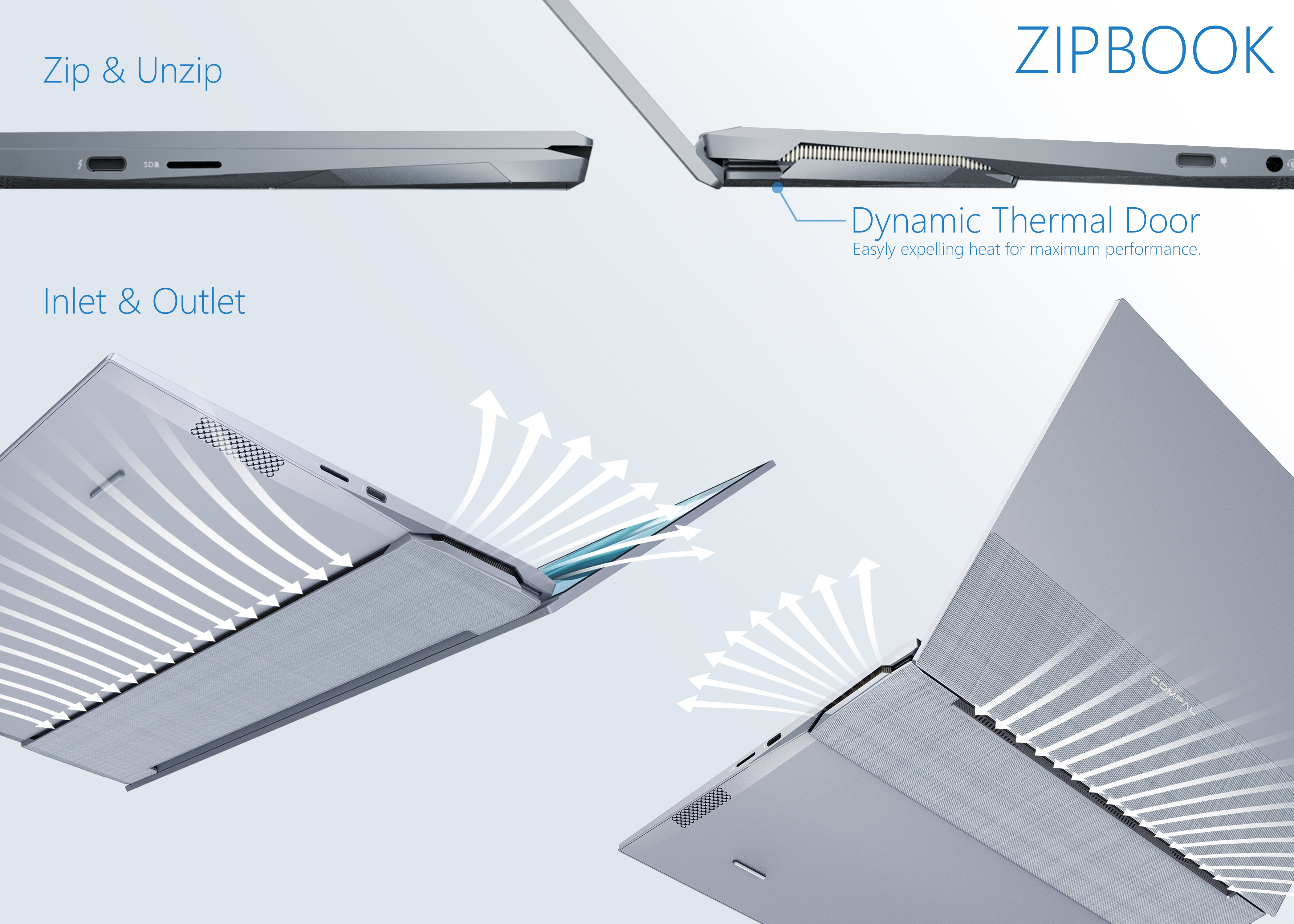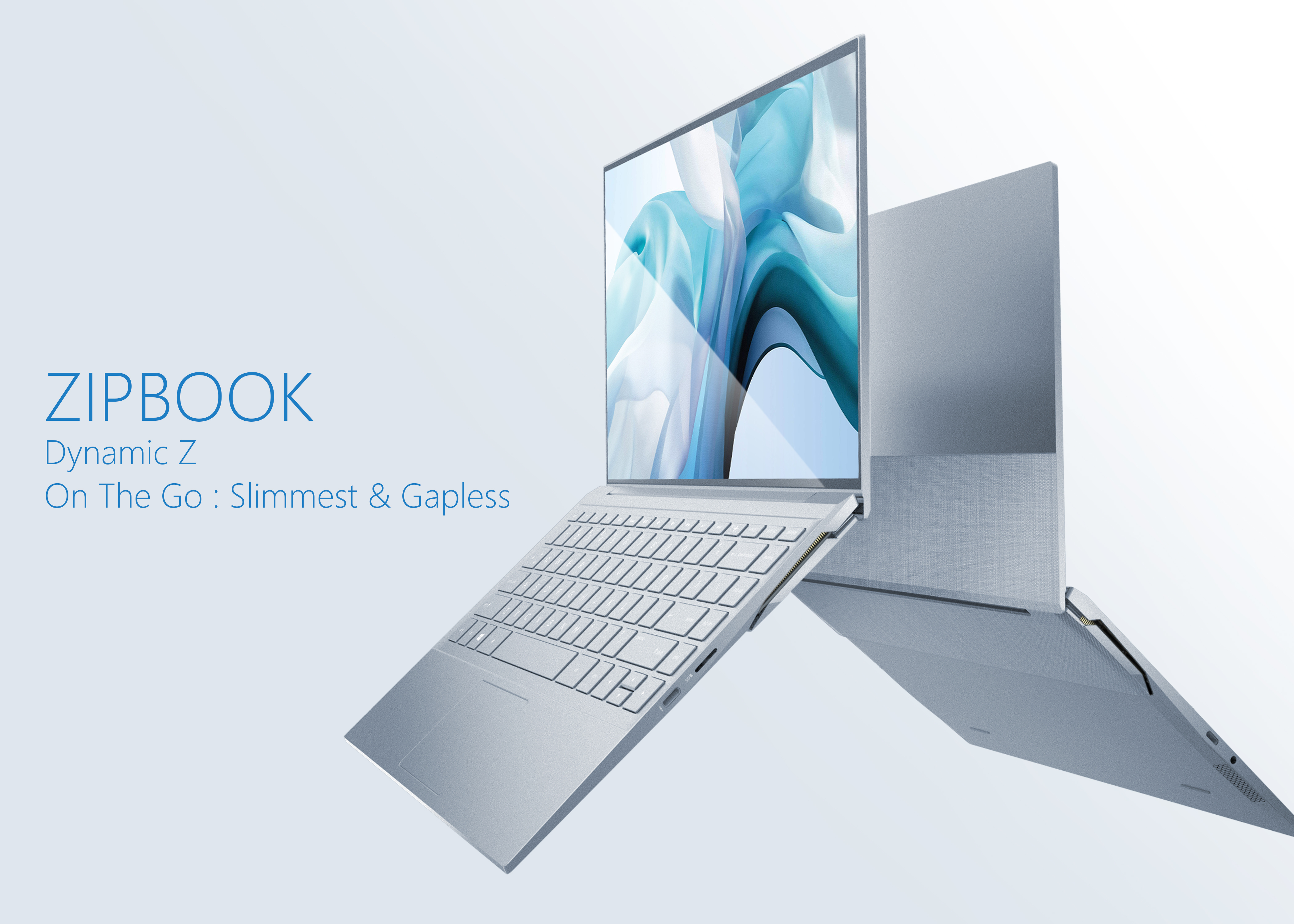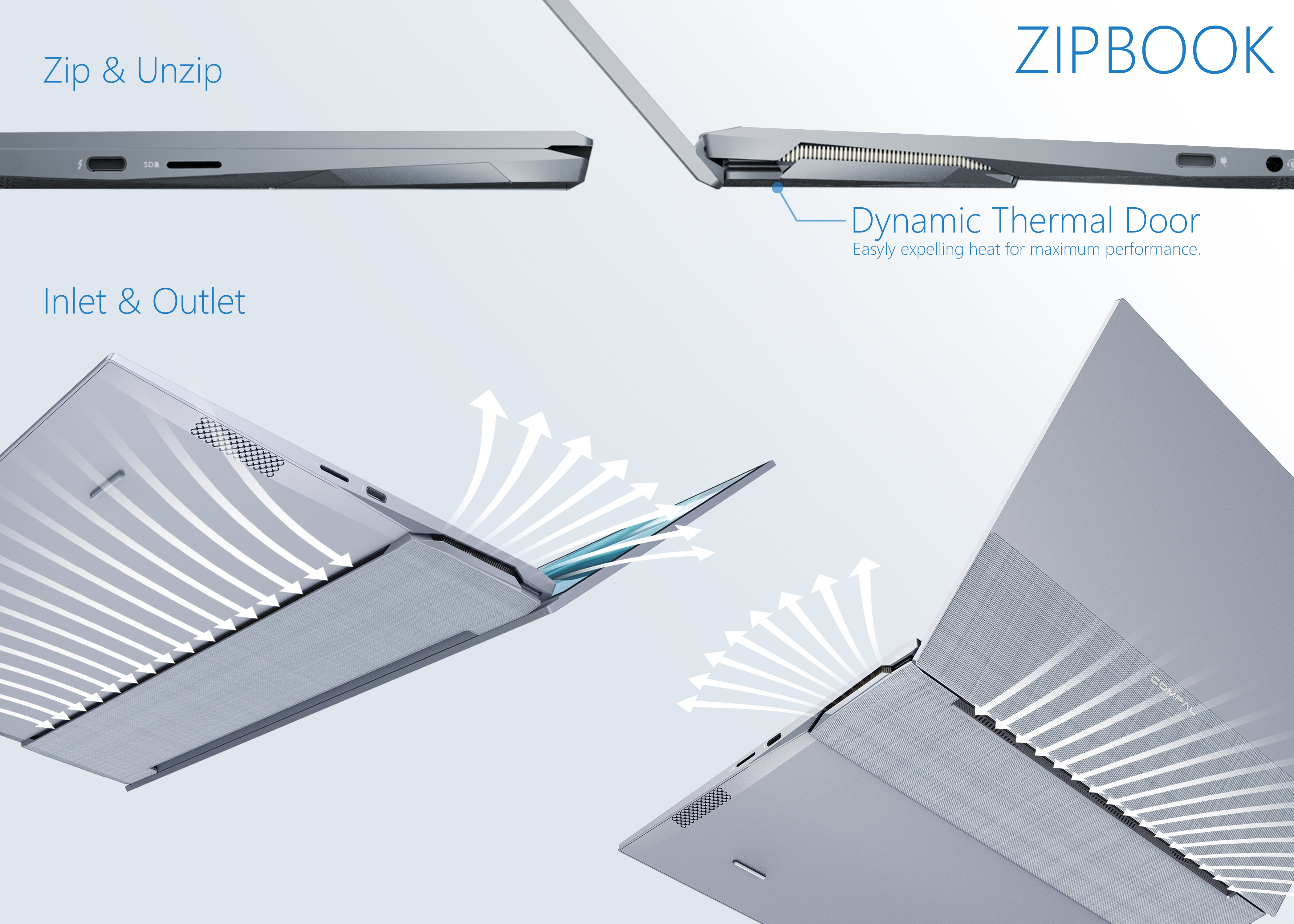 ZipBook
Laptop computer
Compal Electronics Inc.
While the ZipBook exudes classic sophistication, it hides powerful ingenuities aimed to support the maximum amount of performance and dexterity in the most compact 13-inch frame. Finely crafted with clean lines throughout, it features a 14-inch micro-edge display that upon lifting, triggers a provocative slit on the bottom inlet that could also be seen on two sides for augmented thermal dynamics. With a better, expandable cooling system that increases performance discretely just as it is striking, ZipBook is the slimmest device in its class made to fit every journey and lifestyle.
Client / Manufacturer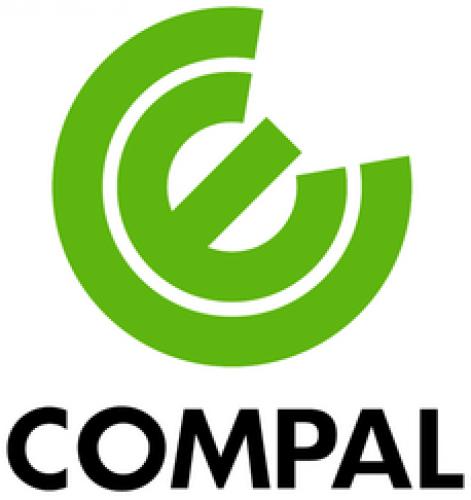 Compal Electronics Inc.
Taipei, TW
Designer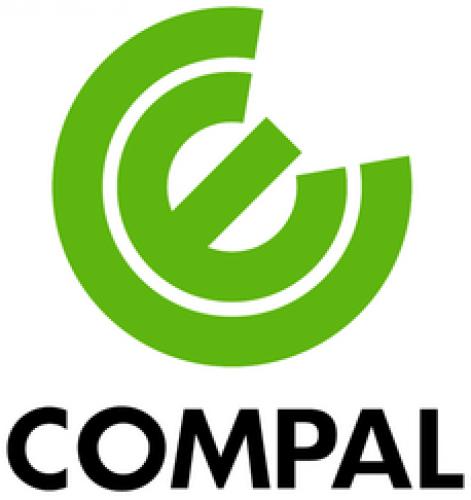 Compal Experience Design
Taipei, TW
Africa, Asia, North America
Consumer / User, Public Sector / Government