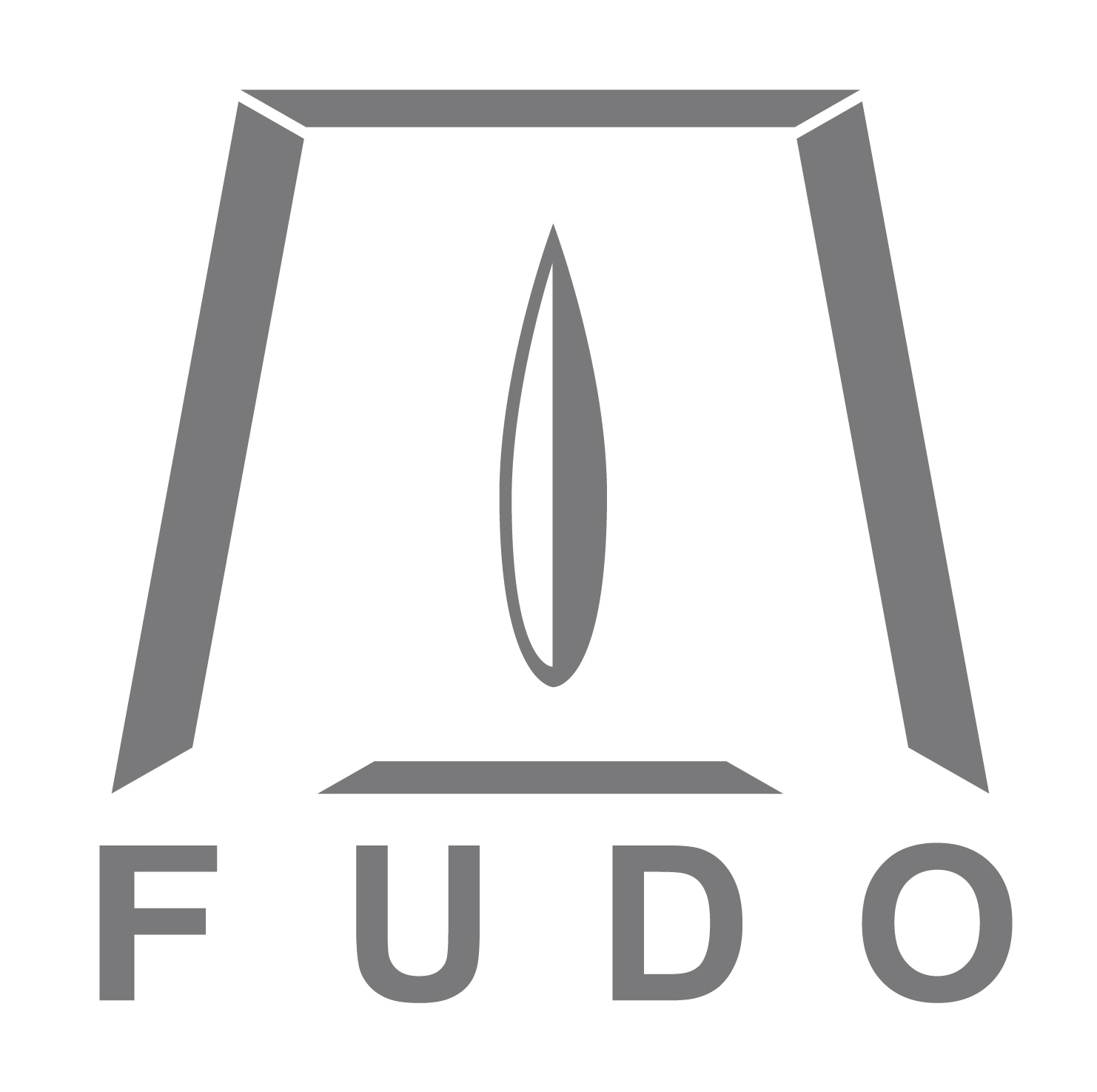 FUDO
Based on architectural design, we will create the future while crossing peripheral areas such as product development, venue management, and branding. And we would like to foster culture and climate while nurturing life and town together with people involved. Business content includes planning, design, and supervision related to architecture, interior design, products, and websites. Plan proposals regarding the use of land and buildings. Planning, operation and management of venues.
Sectors
Architecture Concepts

Residential Architecture

Public Architecture

Interior Architecture Concepts

Shops/Showroom Interiors
1-5-1 Zaimokuza, Kamakura City, Kanagawa Prefecture 248-0013
Design Statement
Together we will carve history, create new culture, and continue to create the future we want to leave behind. I would like to face it sincerely and continue to enjoy it. What we value in creating architecture is "dialogue". To face and interact with the history of the land. Capturing and interacting with nature with the five senses. To pick up the user's voice and thoughts and have a dialogue. Considering the relationship between people and places, creating the optimal environment.
GET IN CONTACT
1-5-1 Zaimokuza, Kamakura City, Kanagawa Prefecture 248-0013