Normann Copenhagen
Normann Copenhagen is a Danish design company with the mission to create original, bold and eye-catching products in a simple and contemporary design that withstands the test of time. Or in other words, to challenge conventional thinking and make the ordinary extraordinary through great and innovative design. Today, the collection consists of a wide and ever growing range of versatile furniture, sculptural lighting, stunning textiles and clever home accessories.
Sectors
Fashion

Lifestyle

Retail Trade
Normann Copenhagen, Østerbrogade 70, 2100 Copenhagen, Denmark
Design Statement
We want work with the most talented designers and make the best products. We want our collection to be original, diverse and have longevity. We want to create honest designs that people get excited about and want to own. We want people who buy our products to love them. We want to make our products easily available for anyone no matter where they are in the world. We want to innovate and make products that bring something new into the world of design.
ABOUT US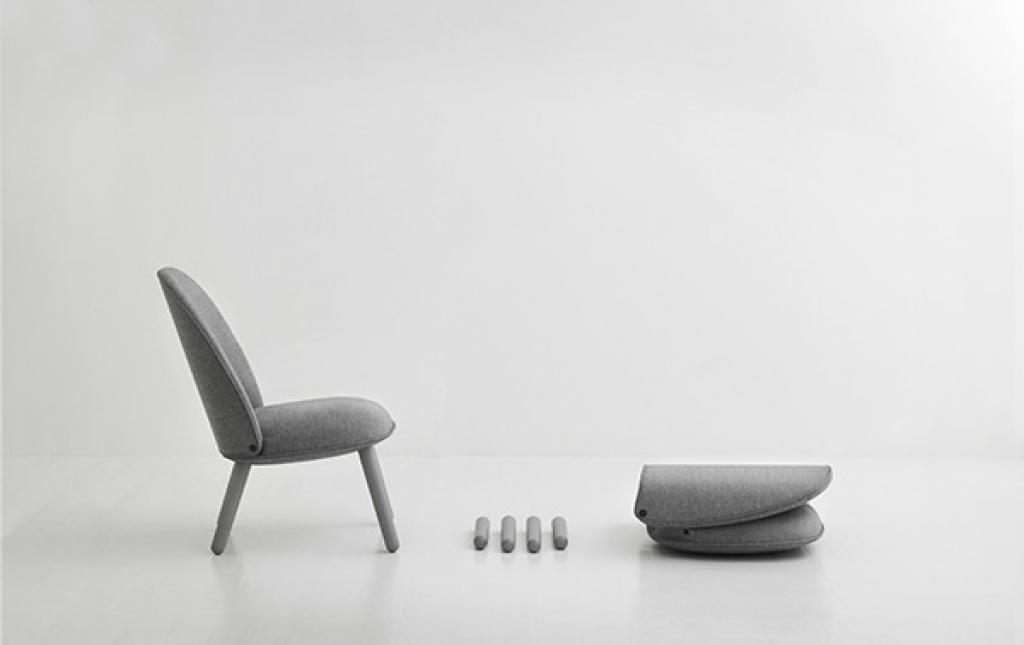 Ace lounge collection designed by Hans Hornemann for Normann Copenhagen, launched in 2016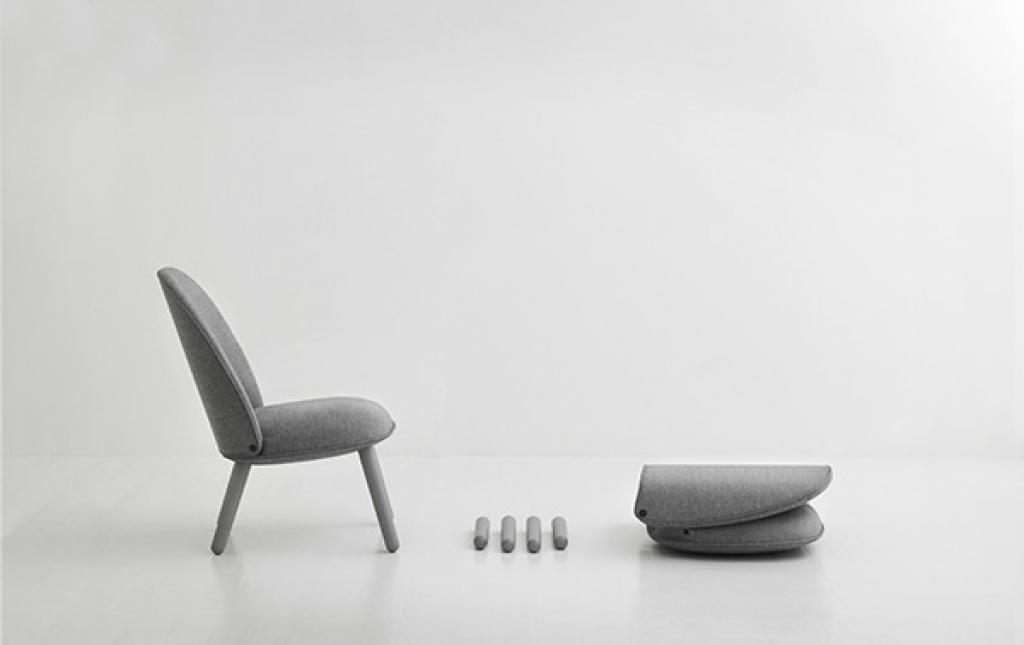 Rope sofa designed by Hans Hornemann for Normann Copenhagen in 2016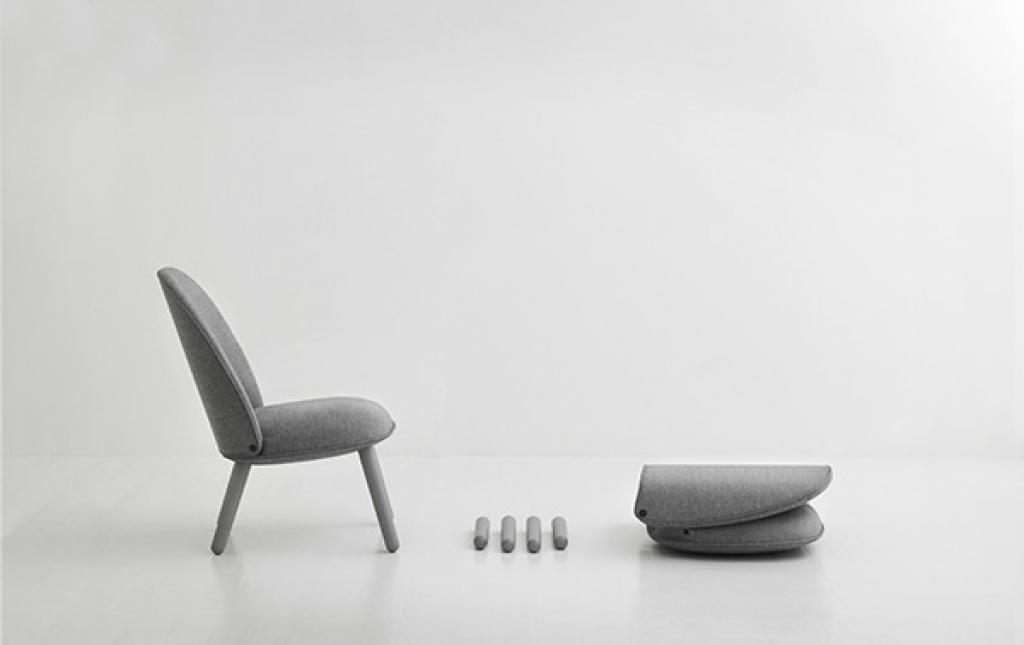 Acrobat lamp designed by Marc Venot for Normann Copenhagen in 2014.
GET IN CONTACT
Normann Copenhagen
Ms Johanne Toft
Østerbrogade 70
2100 Copenhagen East
Denmark

Phone +45 35 55 44 59
johanne@normann-copenhagen.com
www.normann-copenhagen.com
Normann Copenhagen, Østerbrogade 70, 2100 Copenhagen, Denmark