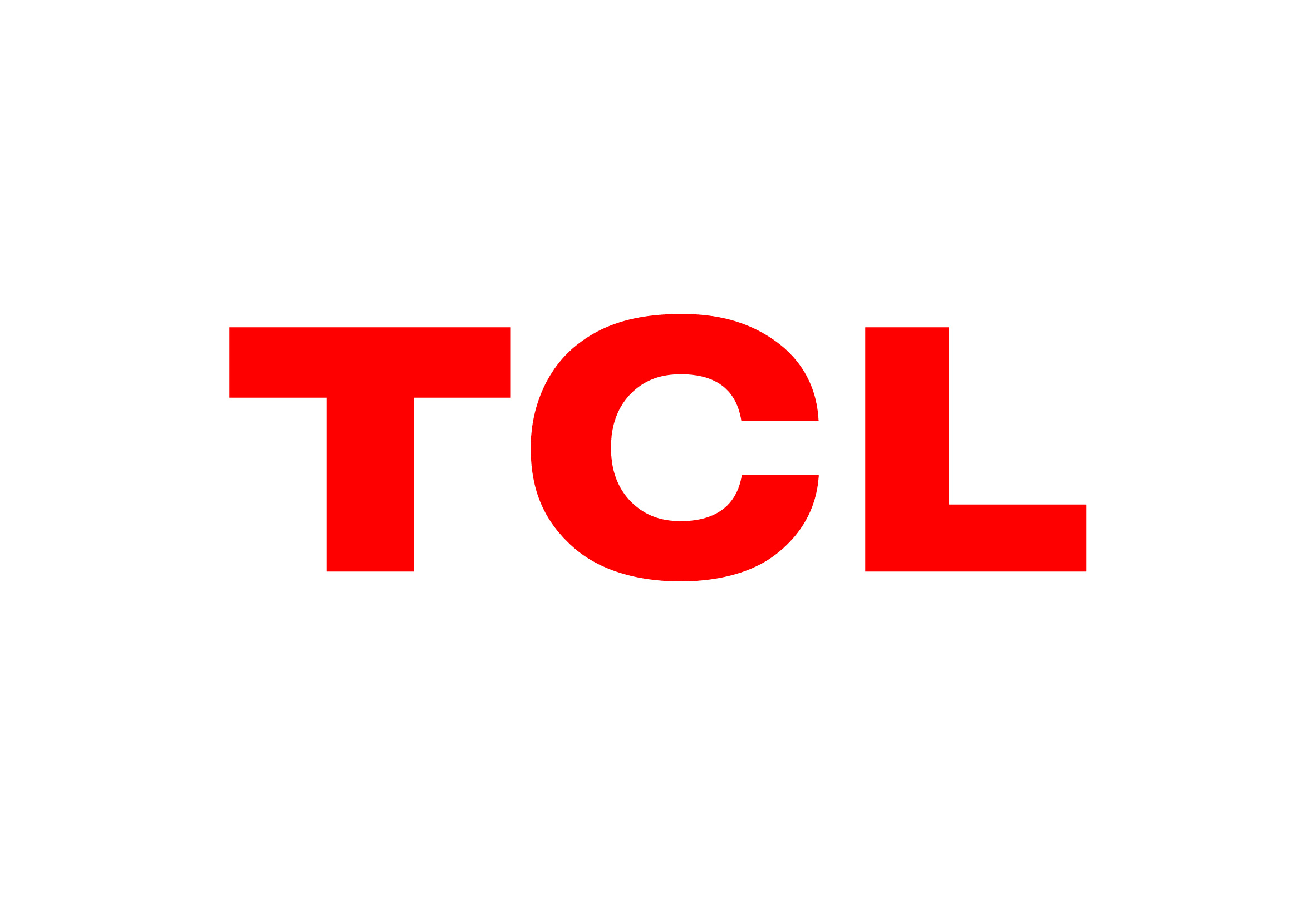 TCL
TCL is a leading global tech brand in display panels, TVs, home comfort, and mobile devices. Founded in 1981, TCL operates its manufacturing, R&D centers worldwide; has products and services in 160+ countries. We are dedicated to improving people's lives & experiences with our innovative technology. Our products and services aim to solve problems, bring joy to families and friends, and create a safer and healthier world. We aspire to inspire and empower people to pursue greatness in their lives.
Sectors
TV/Video

Household Appliances

Communication Devices

Audio

Kitchen Appliances
ABOUT US
TCL Design Innovation Center (DIC)
We are the Corporate Design Center of TCL Group. DIC identifies new socio-culture lifestyle trends and translates them into the company's overall design strategy, promoting the unification & standardization of design styles and design language for TCL's smart products ecosystem.
GET IN CONTACT
Shenzhen TCL New Technology Co. LTD.
Ms. Juan Du
TCL Design Innovation Center,
10/F, D4, TCL International E City,
518052 Shenzhen
China

Phone +86 13560722478
designinnovation@tcl.com
www.tcl.com