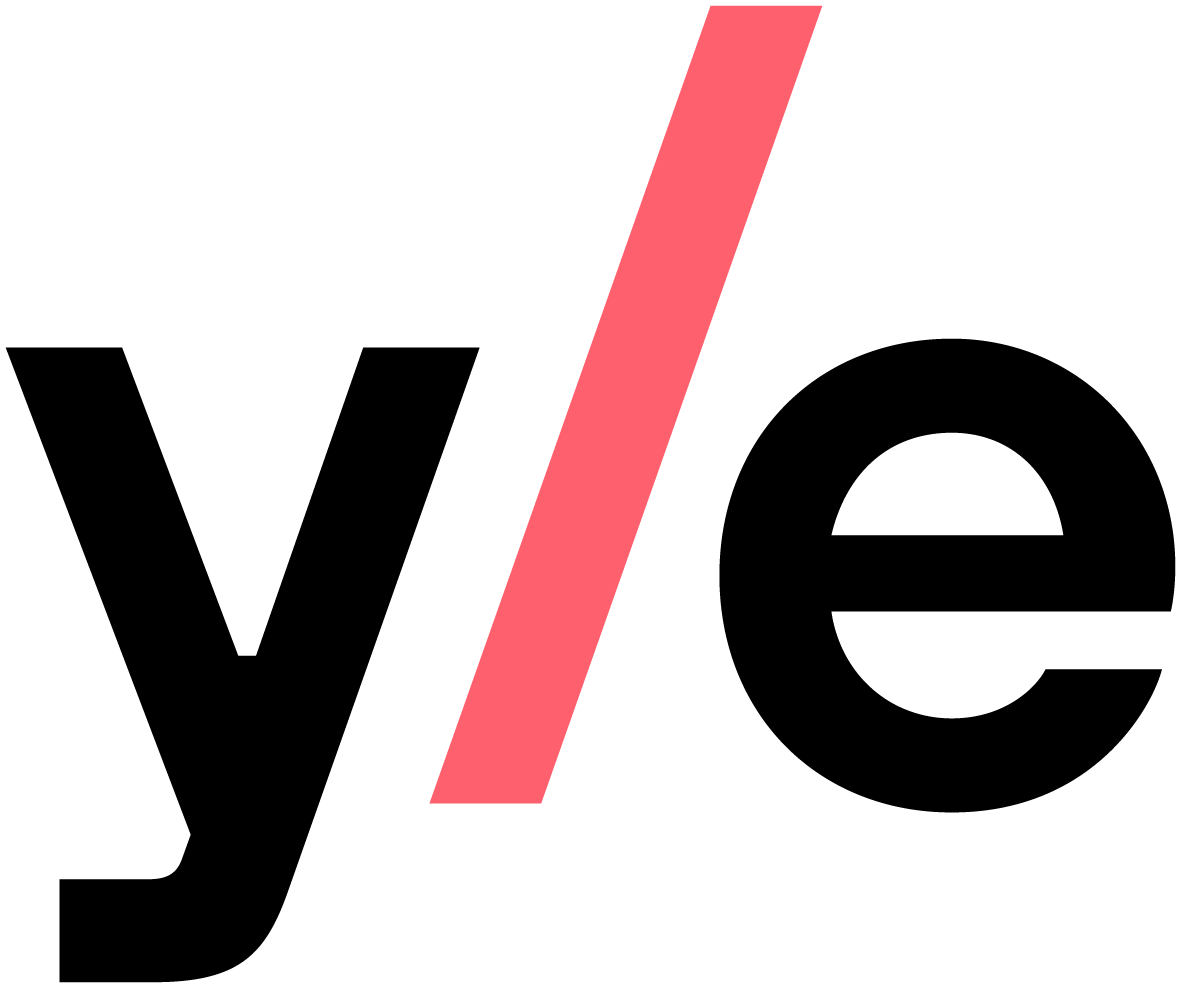 youEngineering AG
Your partner for software and web development in Basel. Our mission as software engineers: digital progress. Every day we develop our skills to deliver the best results for our customers - whether in software development, web design, mobile applications, consultancy, or extended workbench.
Sectors
Apps/Software

Websites

User Interface Concepts
Design Statement
At the heart of our design philosophy lies a user-centered approach that prioritizes simplicity and efficiency. We believe the best software is intuitive and should be accessible to everyone. We strive to create visually appealing and engaging software interfaces that are both functional and aesthetically pleasing. Our designs are rooted in our deep understanding of user behavior, and our goal is to develop software that is easy to navigate and use.
GET IN CONTACT
youEngineering AG
Mr. Marc Baur
Aeschenplatz 4
4059 Basel
Switzerland

Phone +41 61 901 28 28
info@youengineering.ch
https://youengineering.ch