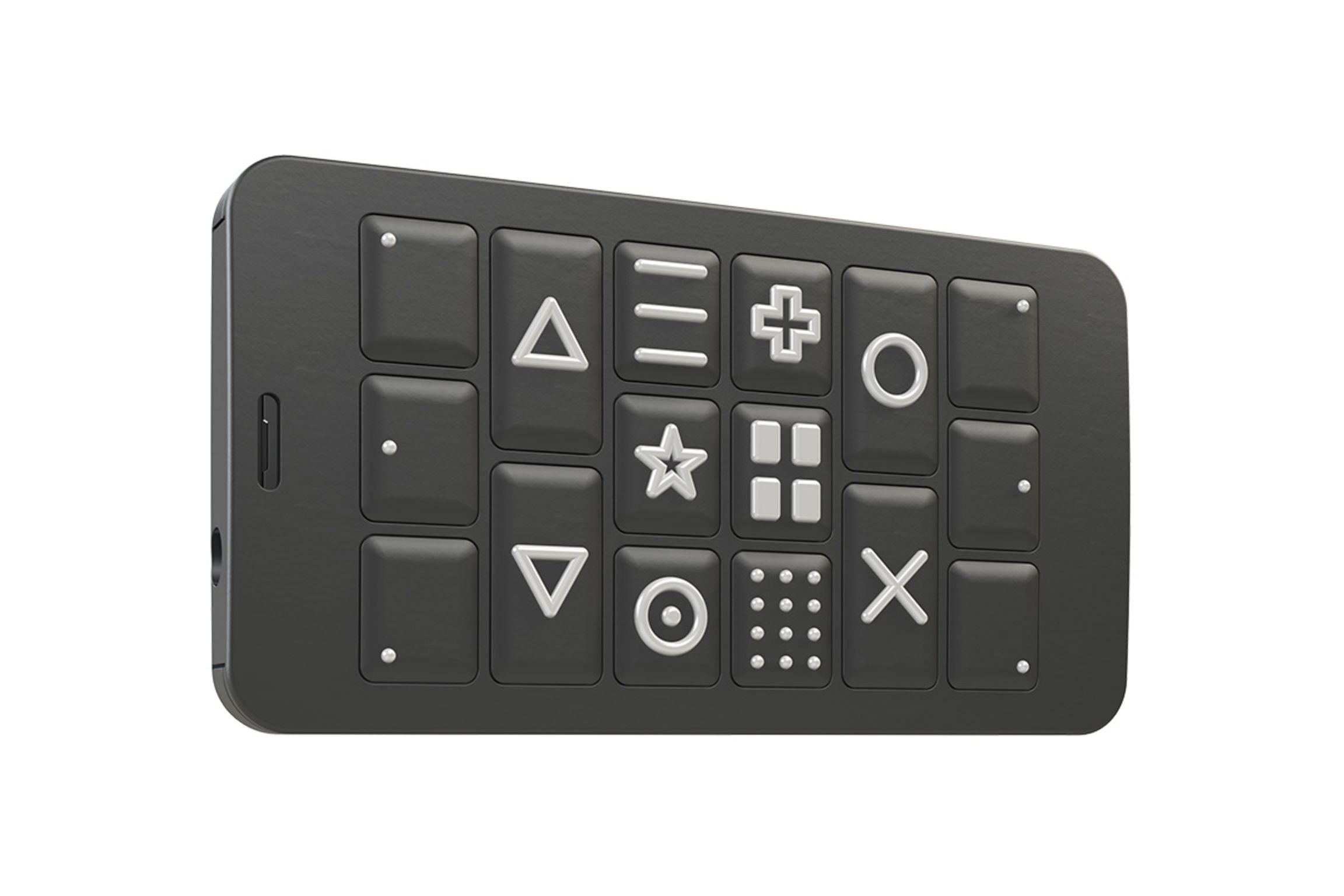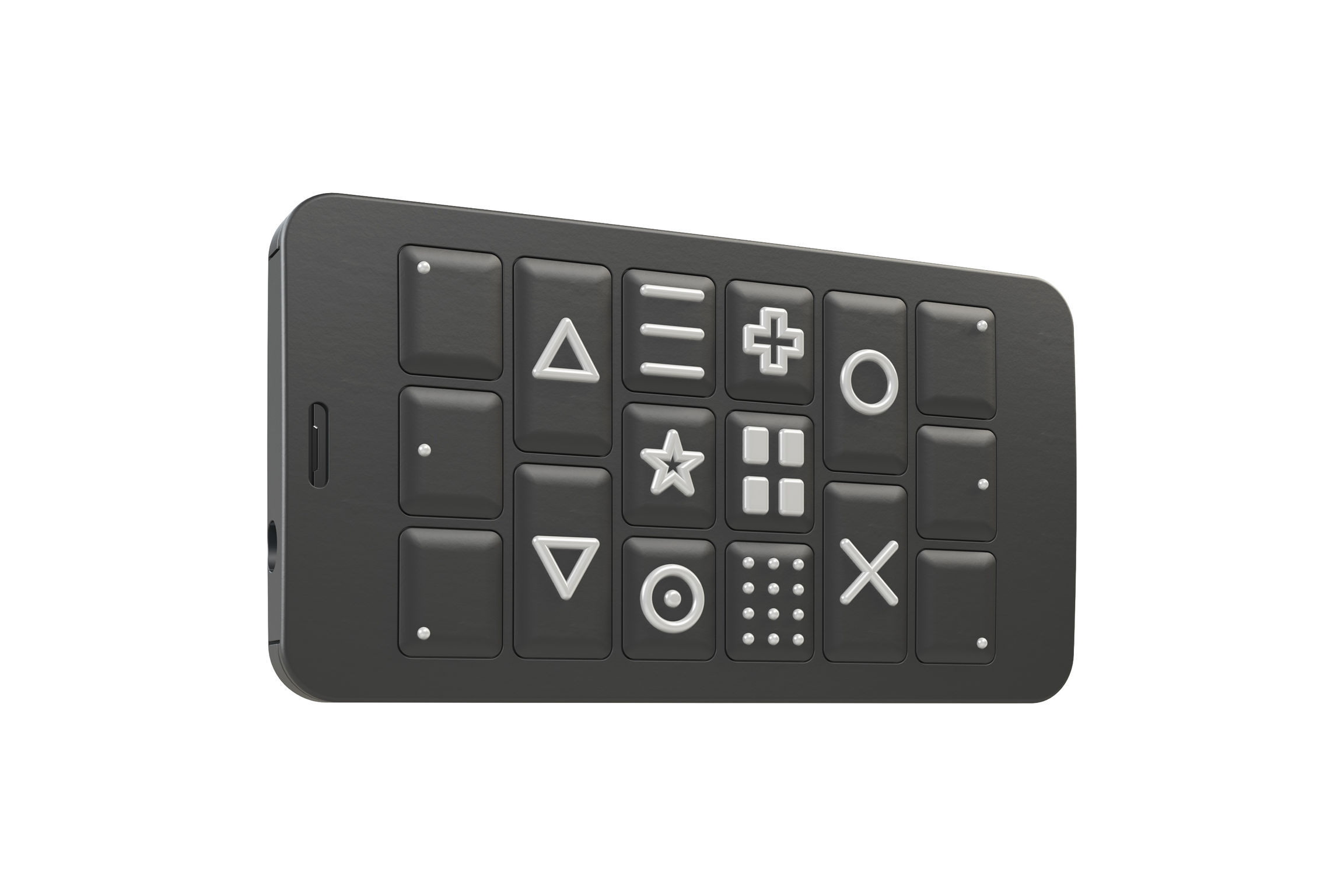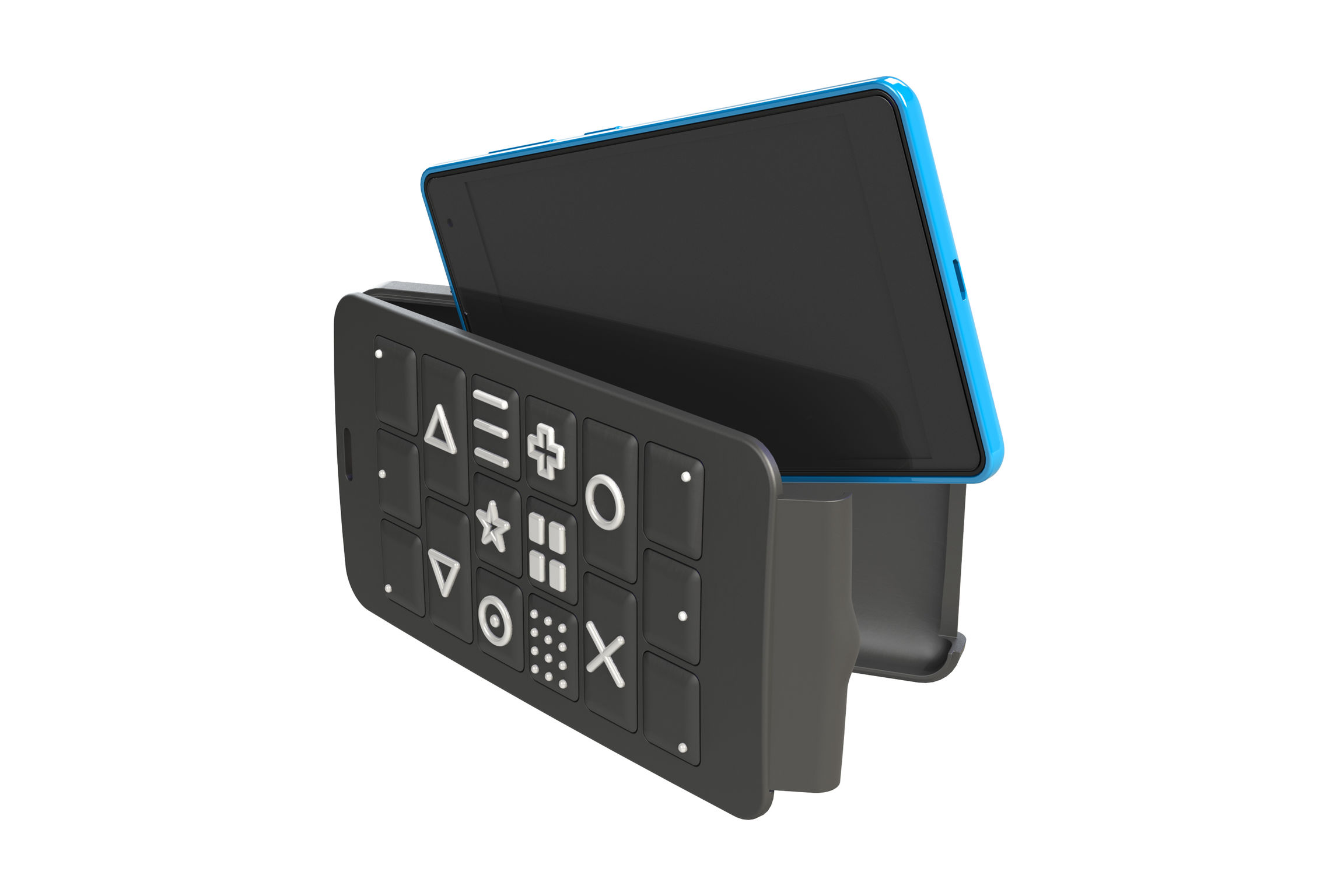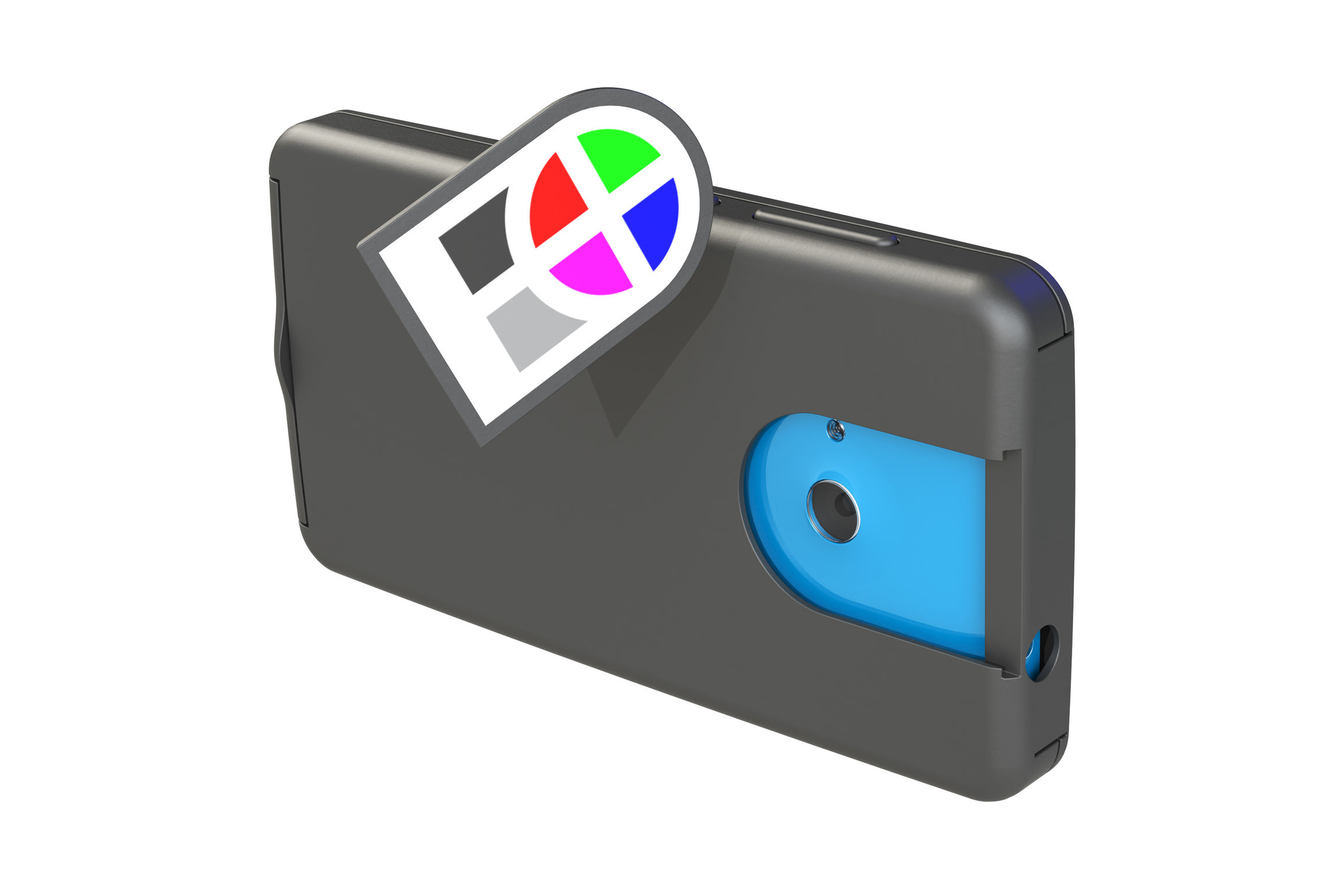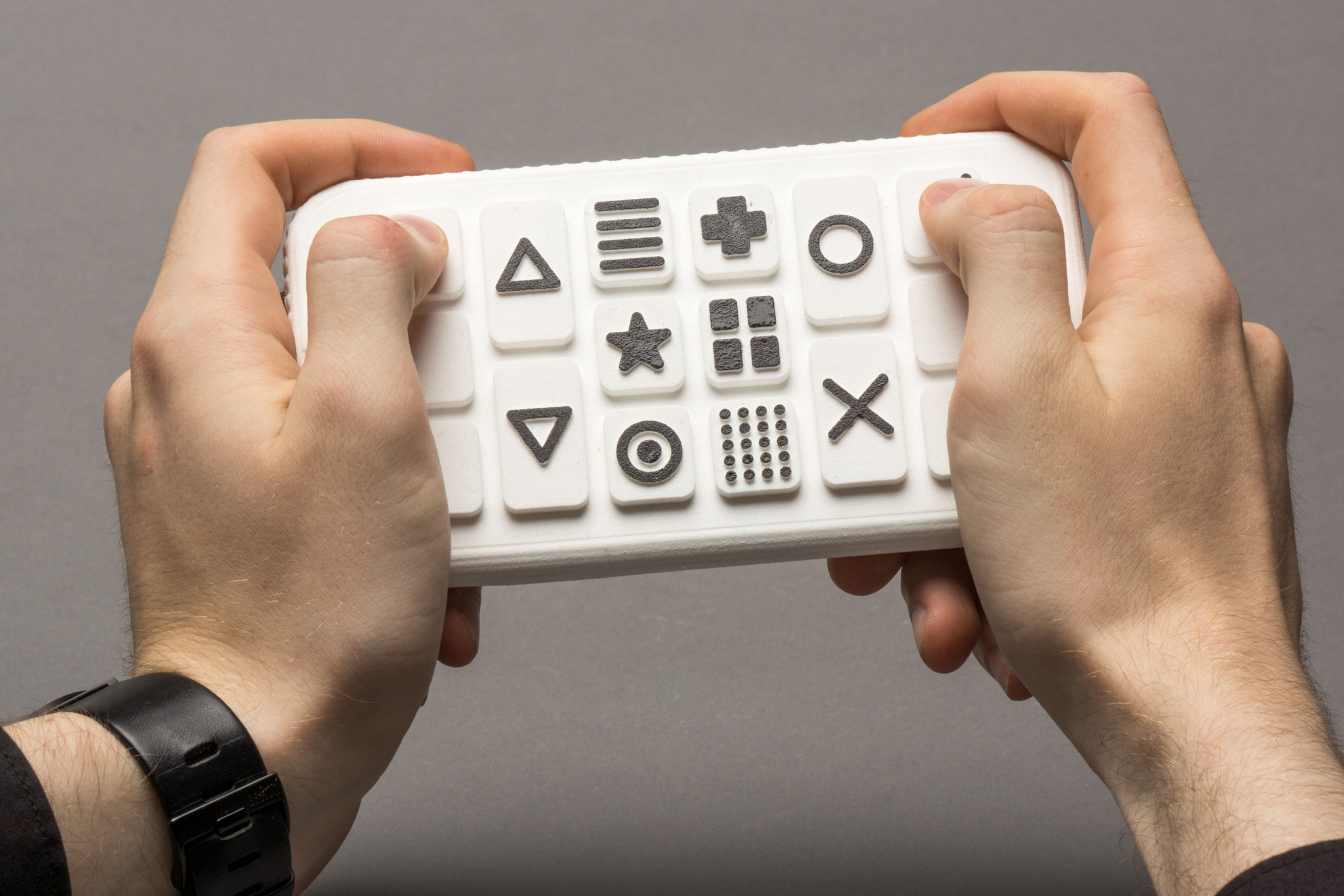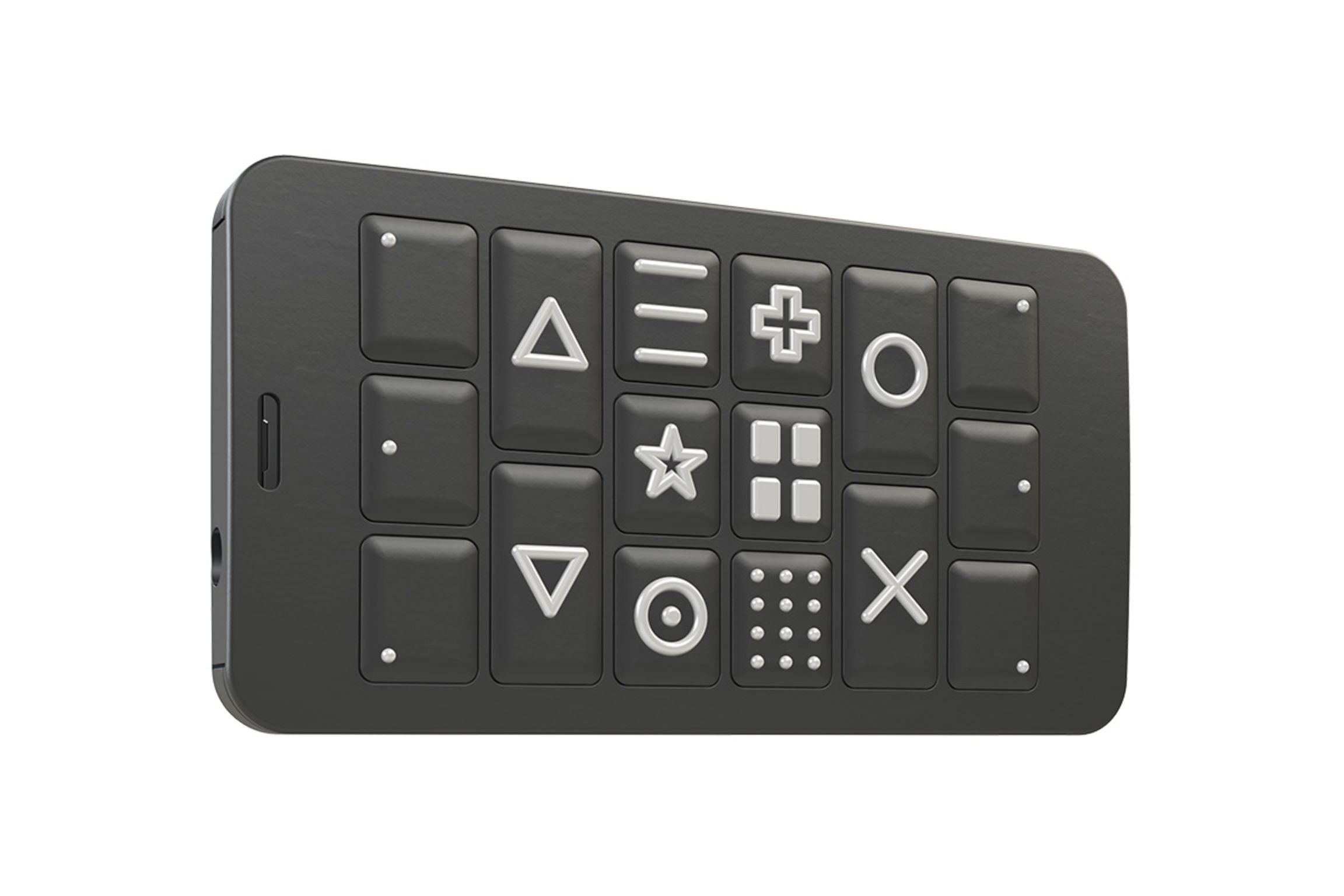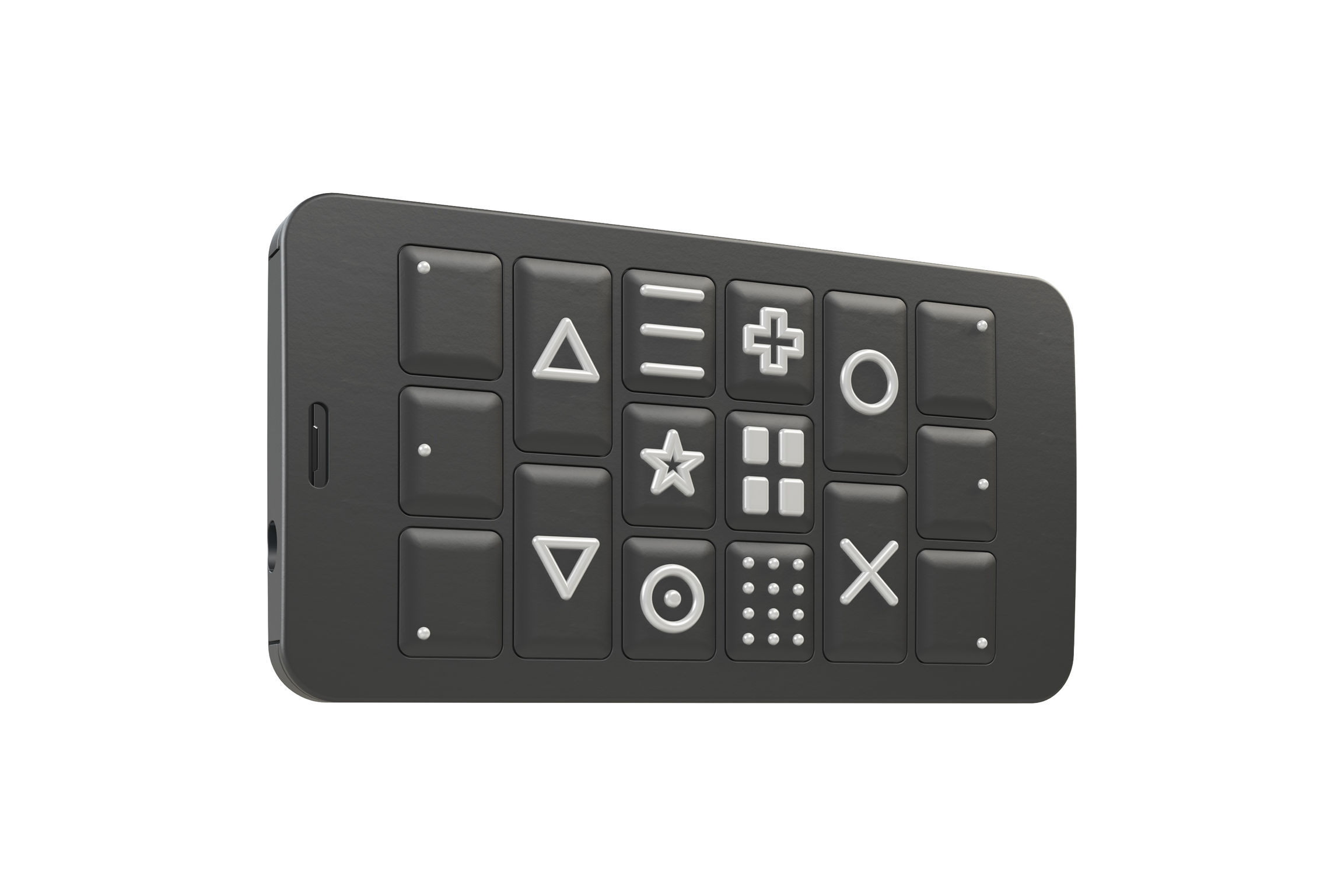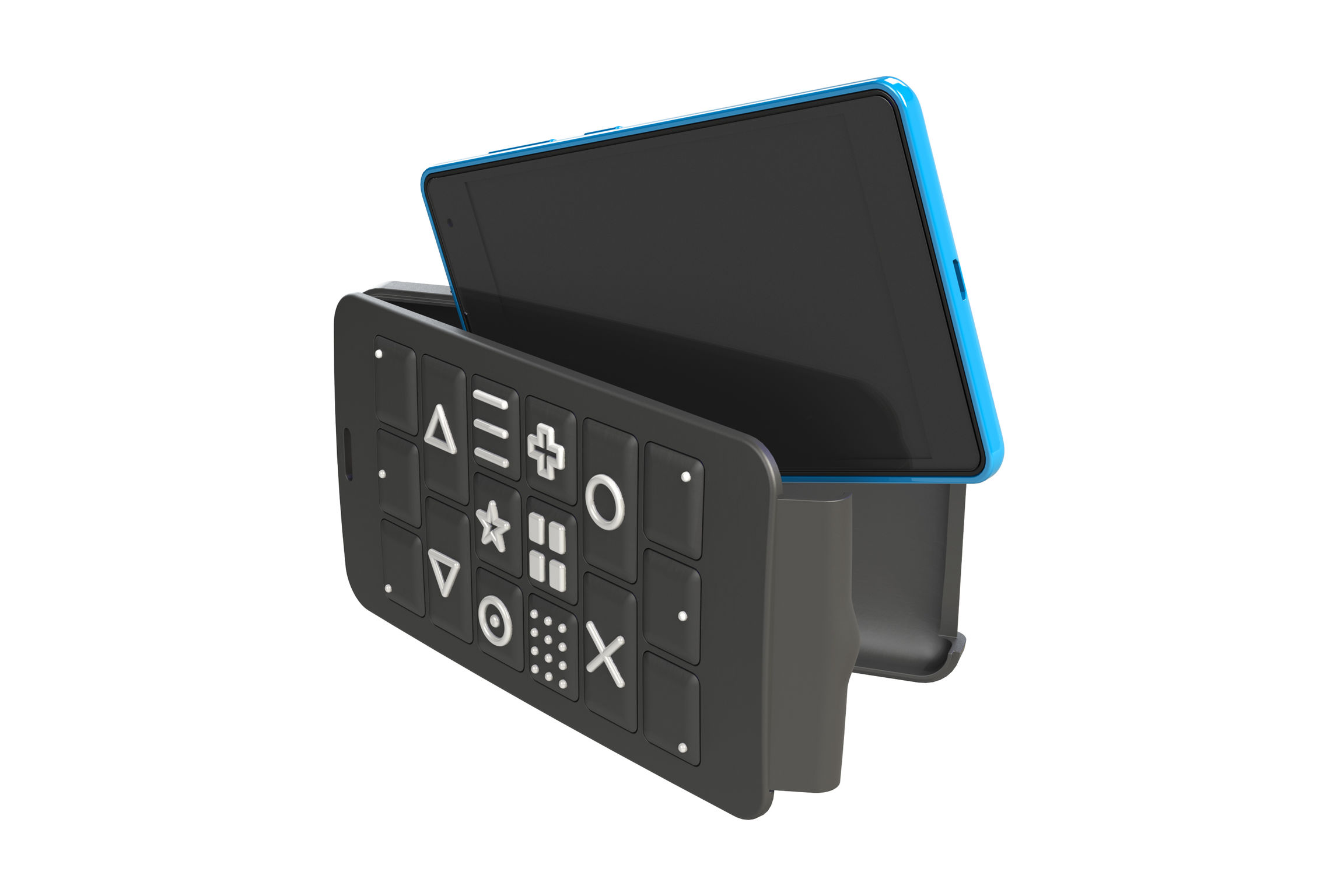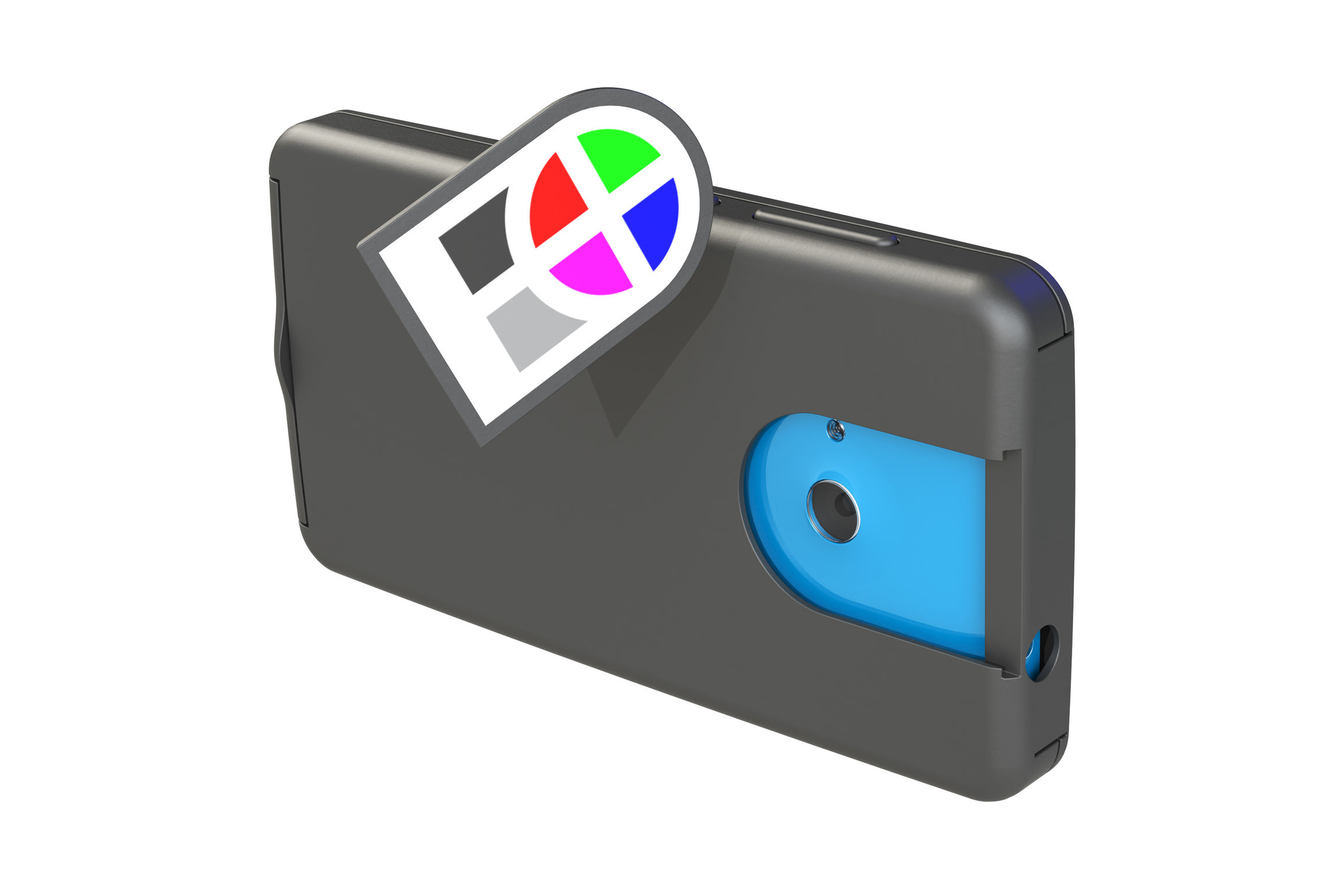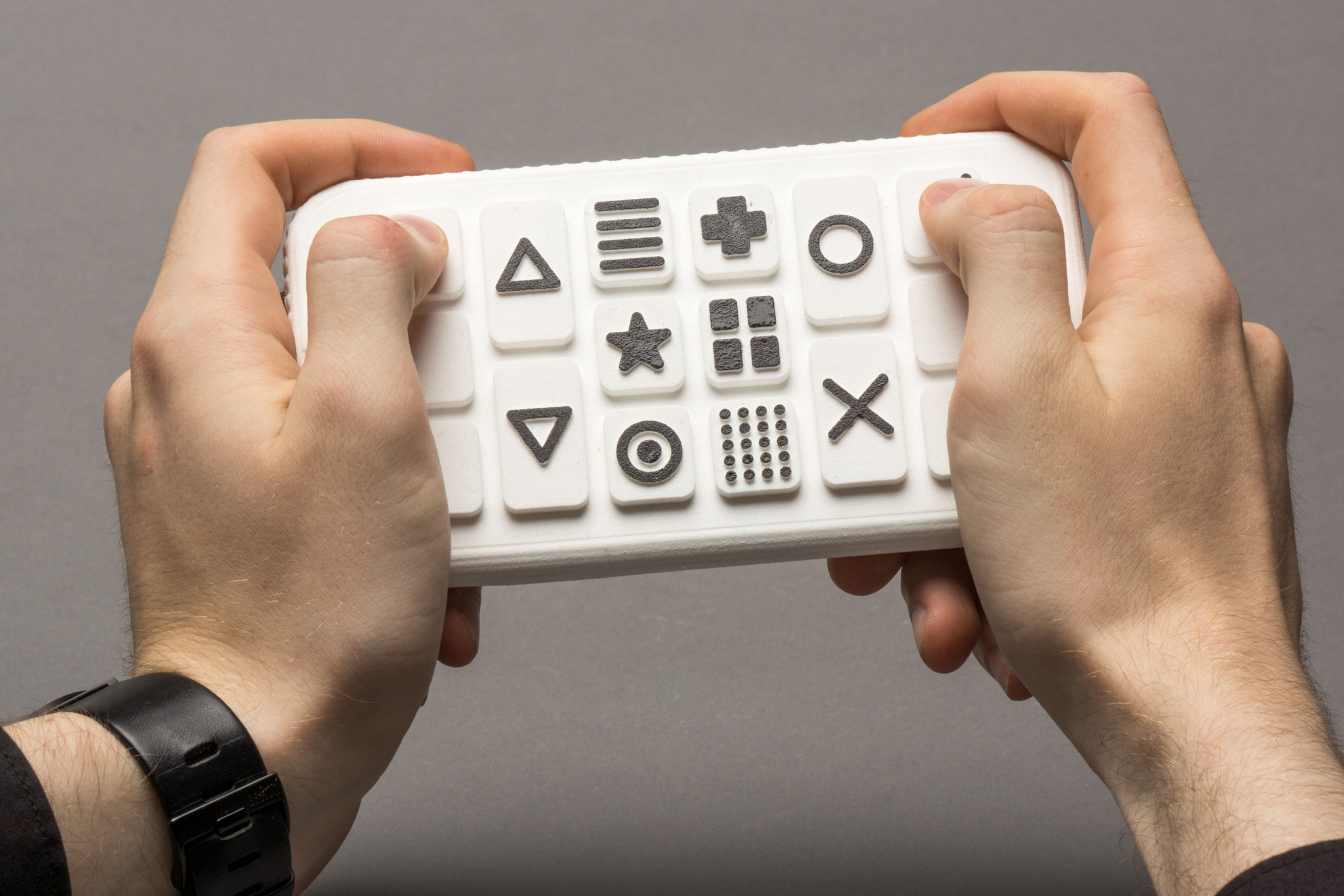 Keyphone
Smartphone Accessoire
There are many technical appliances that help blind people in their daily routines. For example colour scanners to help select clothes, portable barcode scanners that help with shopping and calculators with voice output. However, these devices are produced in very small quantities and are therefore extremely expensive. A smartphone could replace all these devices. However, the problem is that a touchscreen is the least accessible interface for a blind person to use. The Keyphone seeks to make smartphones more accessible to blind people while keeping the costs as low as possible by extending the interface of a normal mass-produced smartphone.
JURY STATEMENT
An example of a social caring concept built upon a feasible technology - appcessory of the smart device, which has been the mature platform to enable reducing the developing costs and is open to the opportunities of multiple applications.
WINNER STATEMENT
Five minutes after I had read the email I had already placed a huge red iF STUDENT DESIGN AWARD logo on my website stating proudly that I have won the iF STUDENT DESIGN AWARD 2015. Then I called my girlfriend, then my mother and then everybody else.
UNIVERSITY
Hochschule für Künste Bremen
Bremen, DE