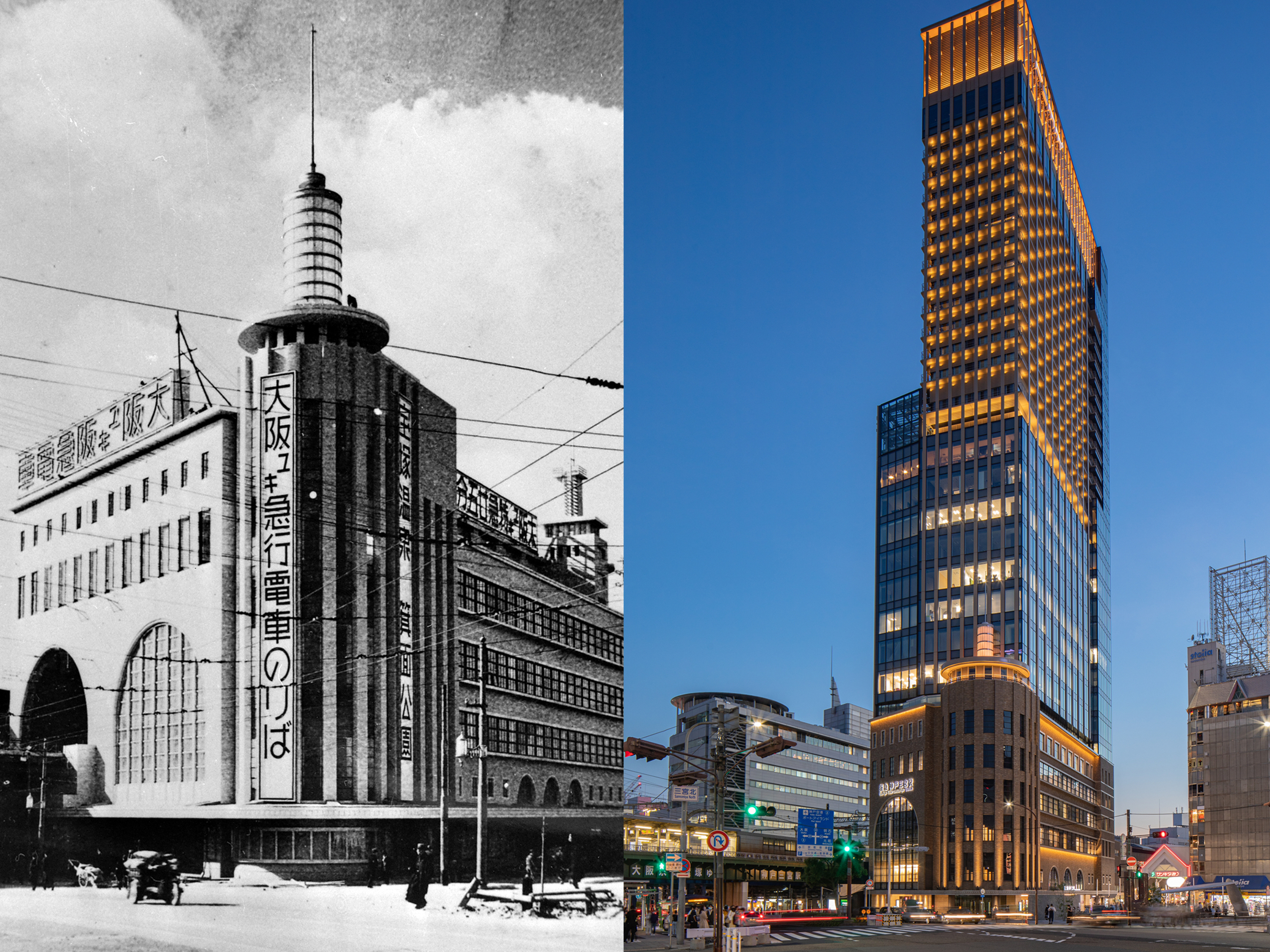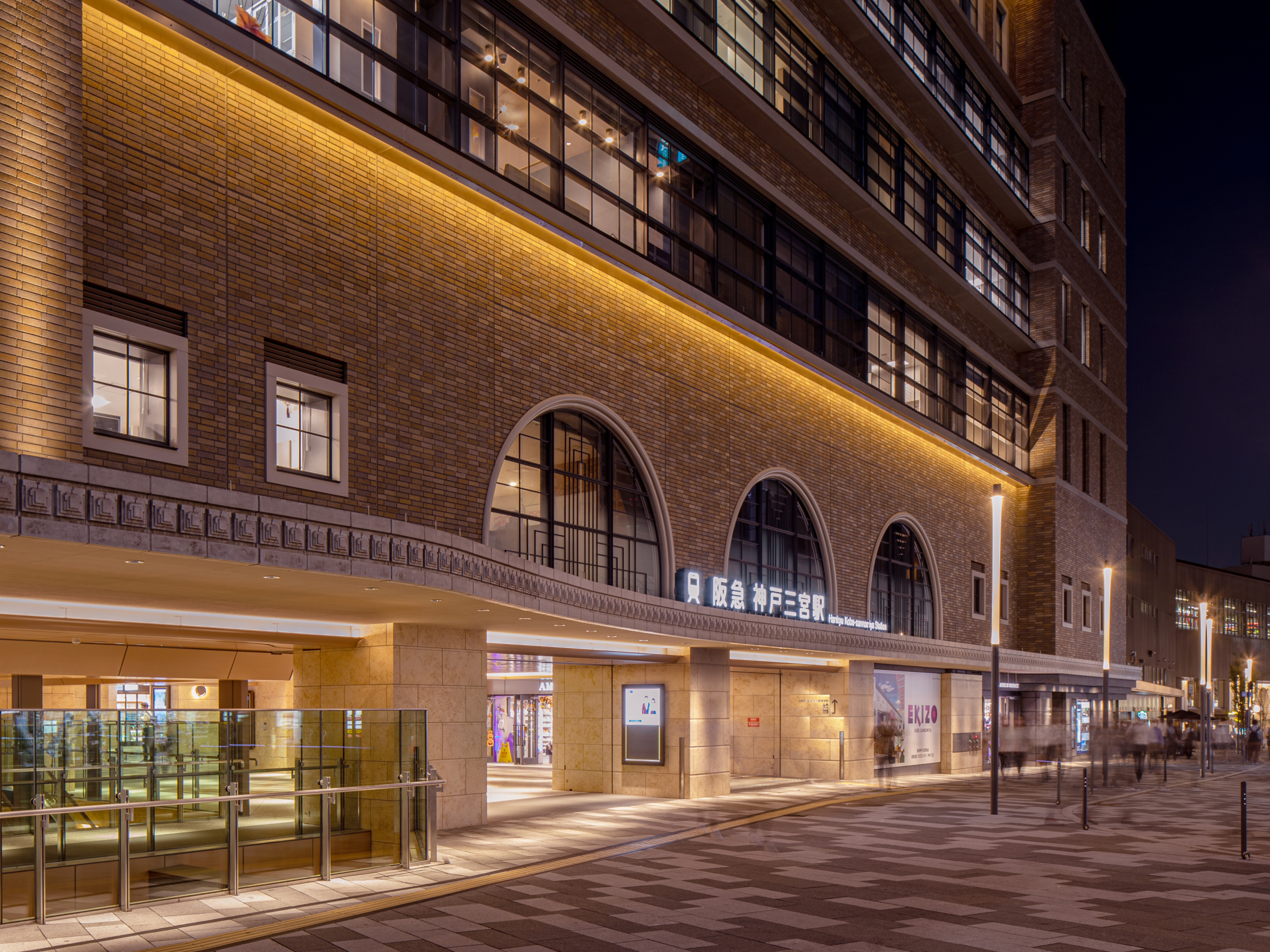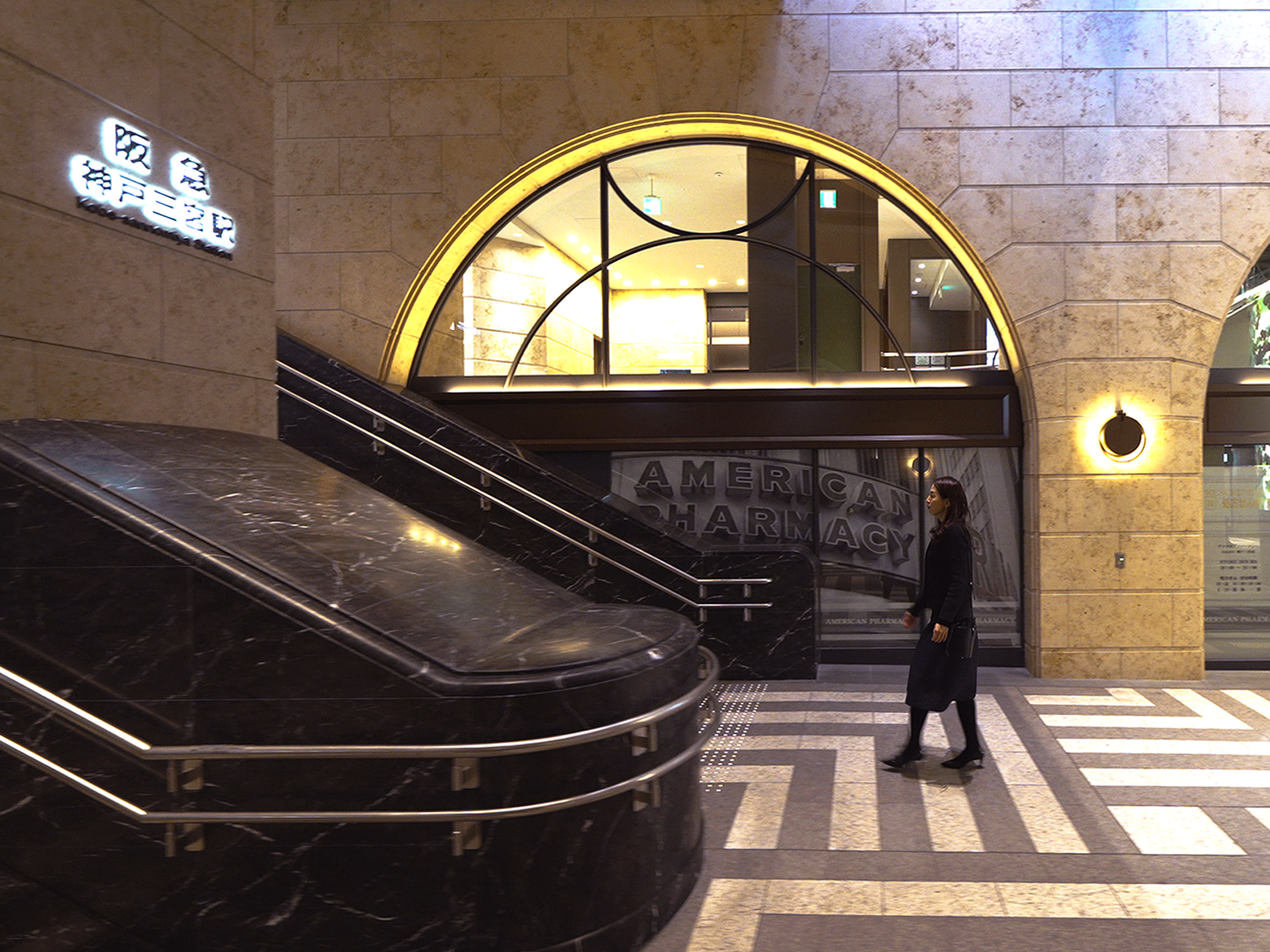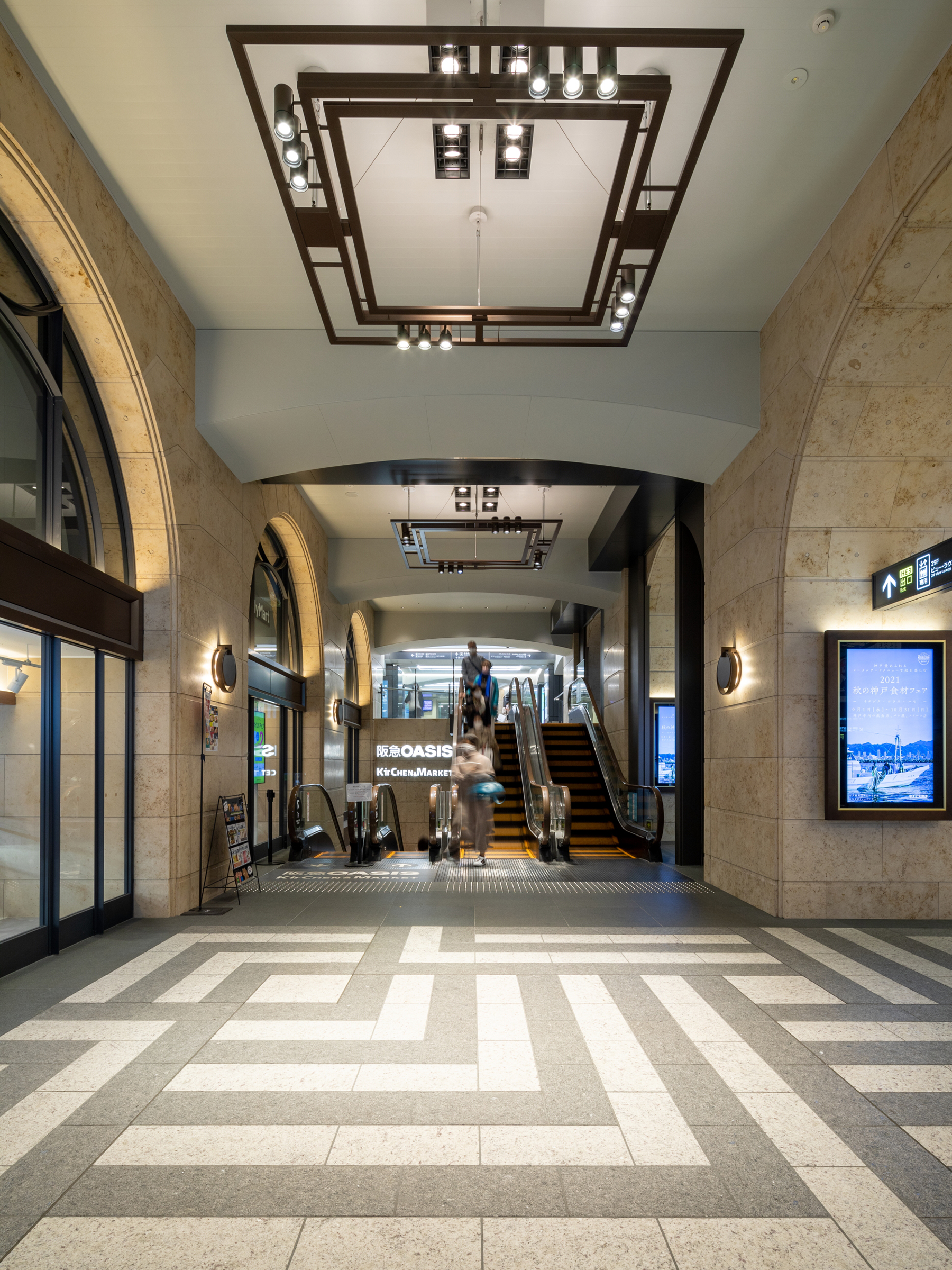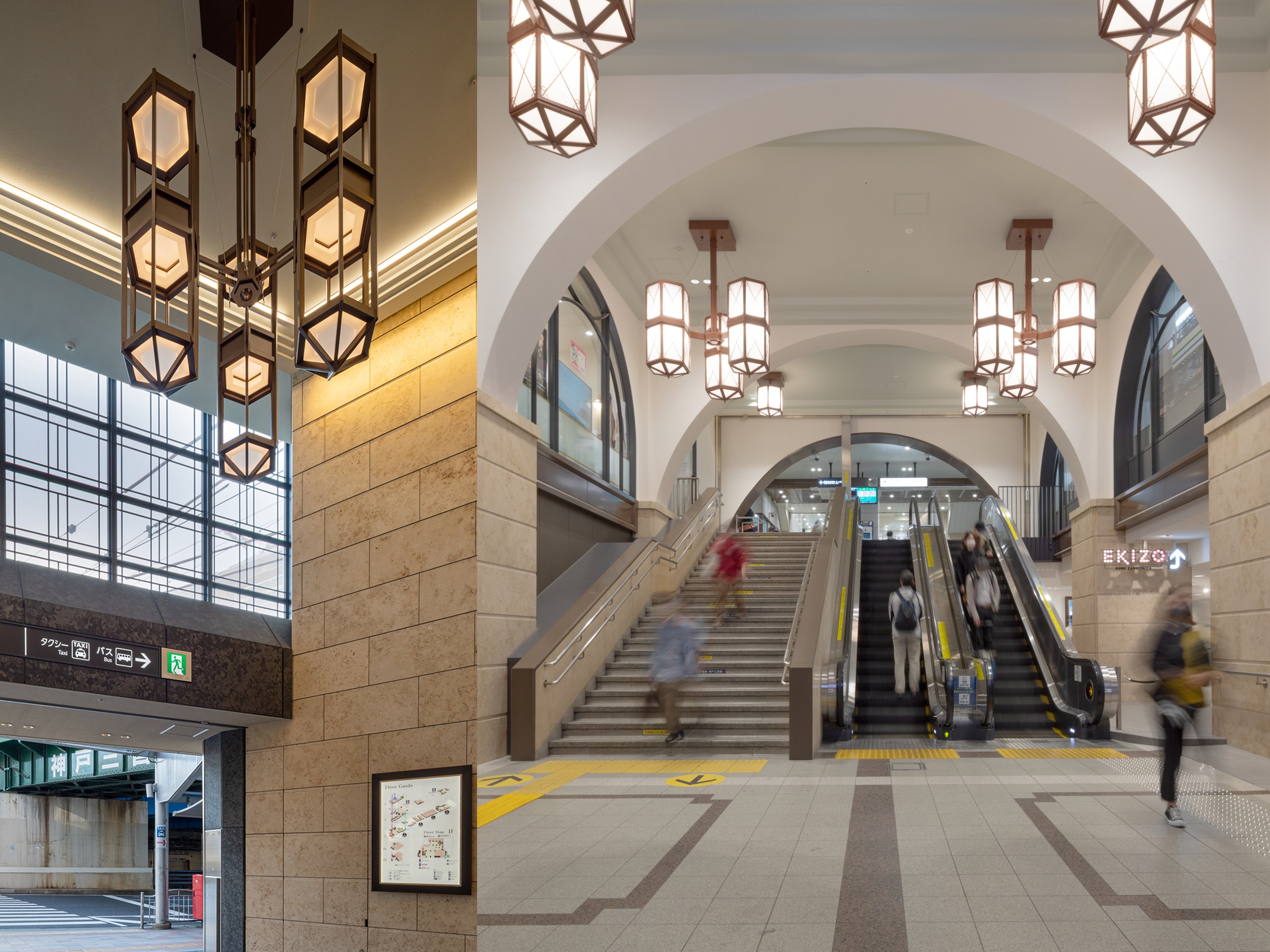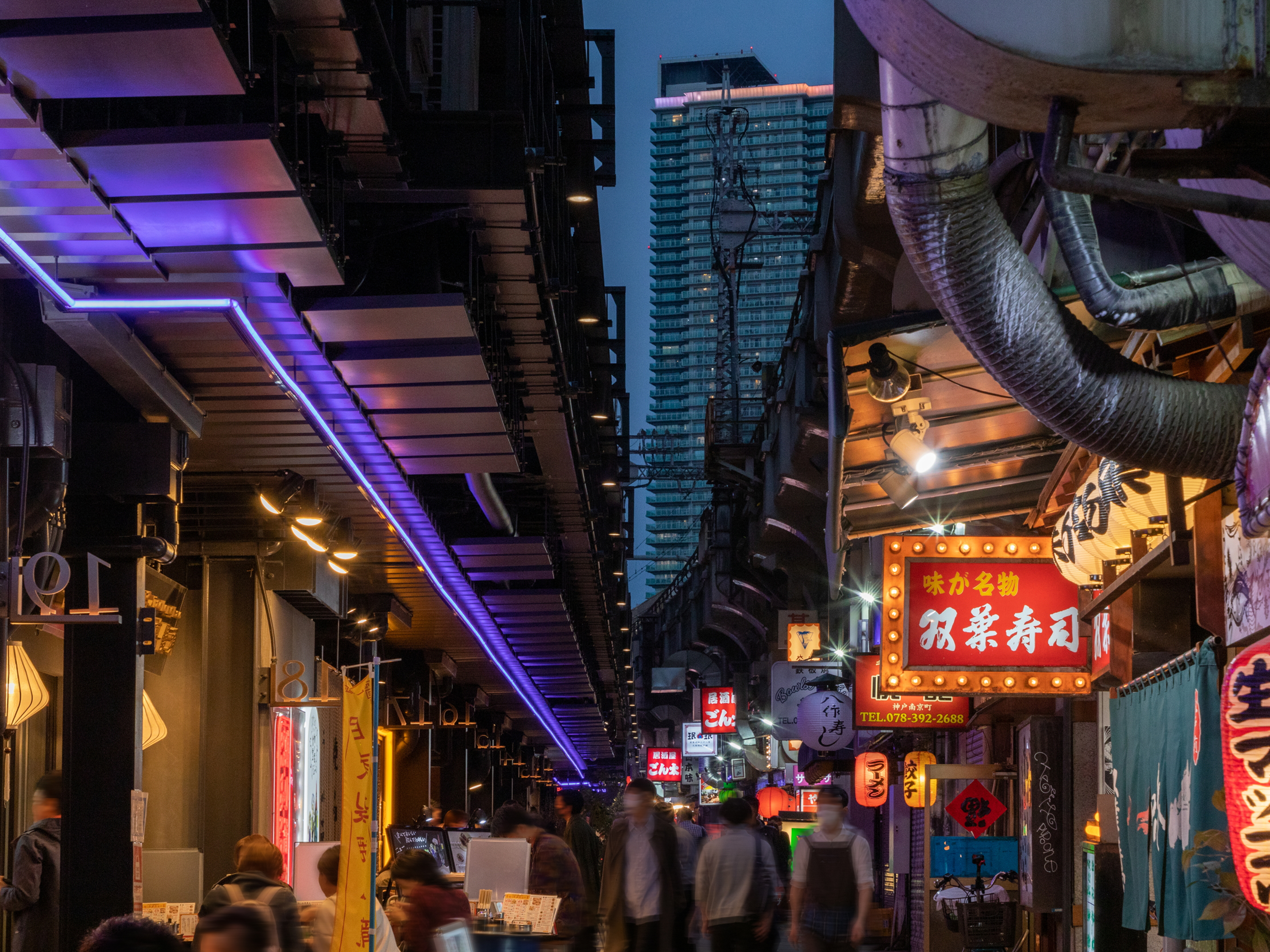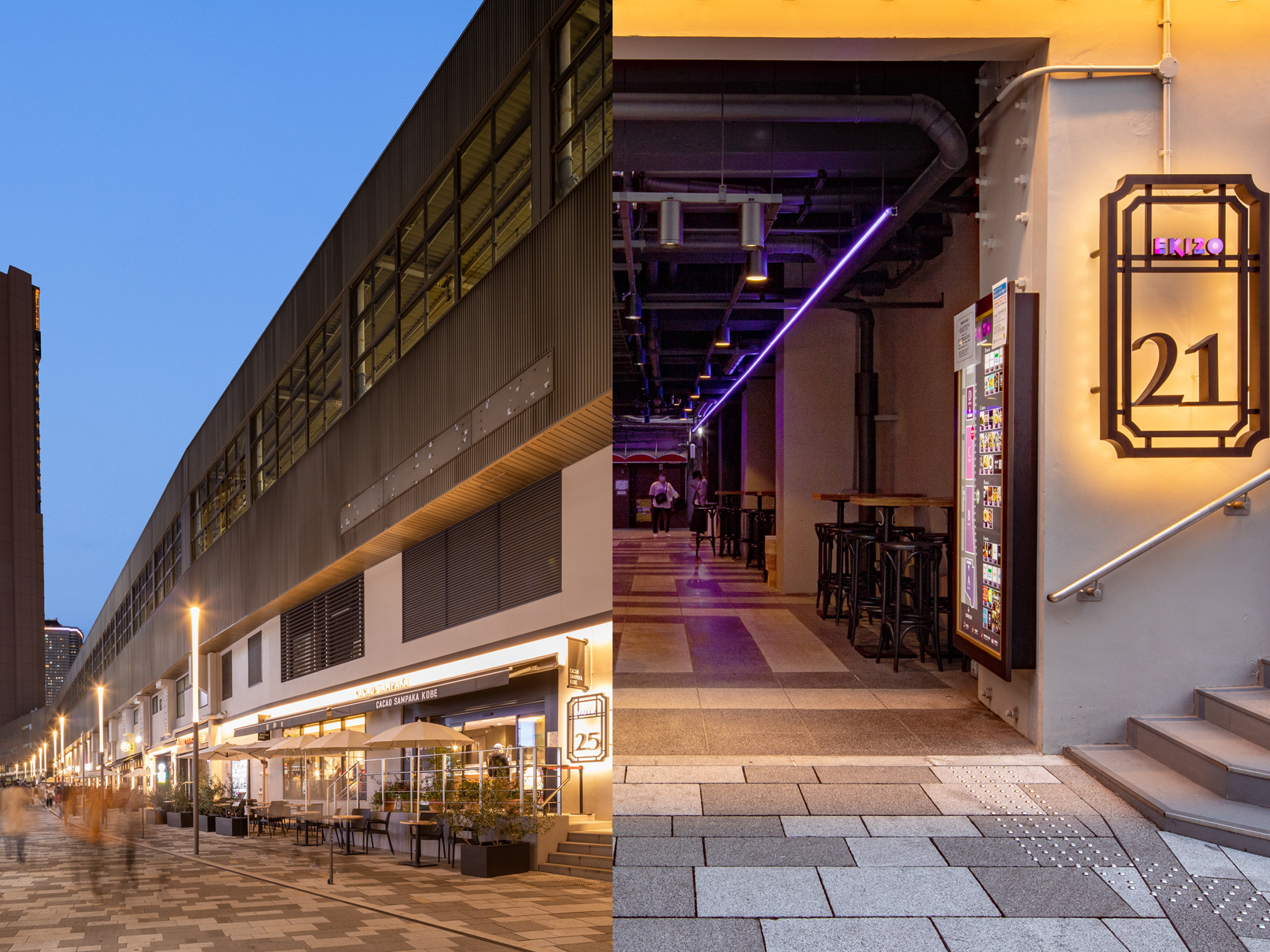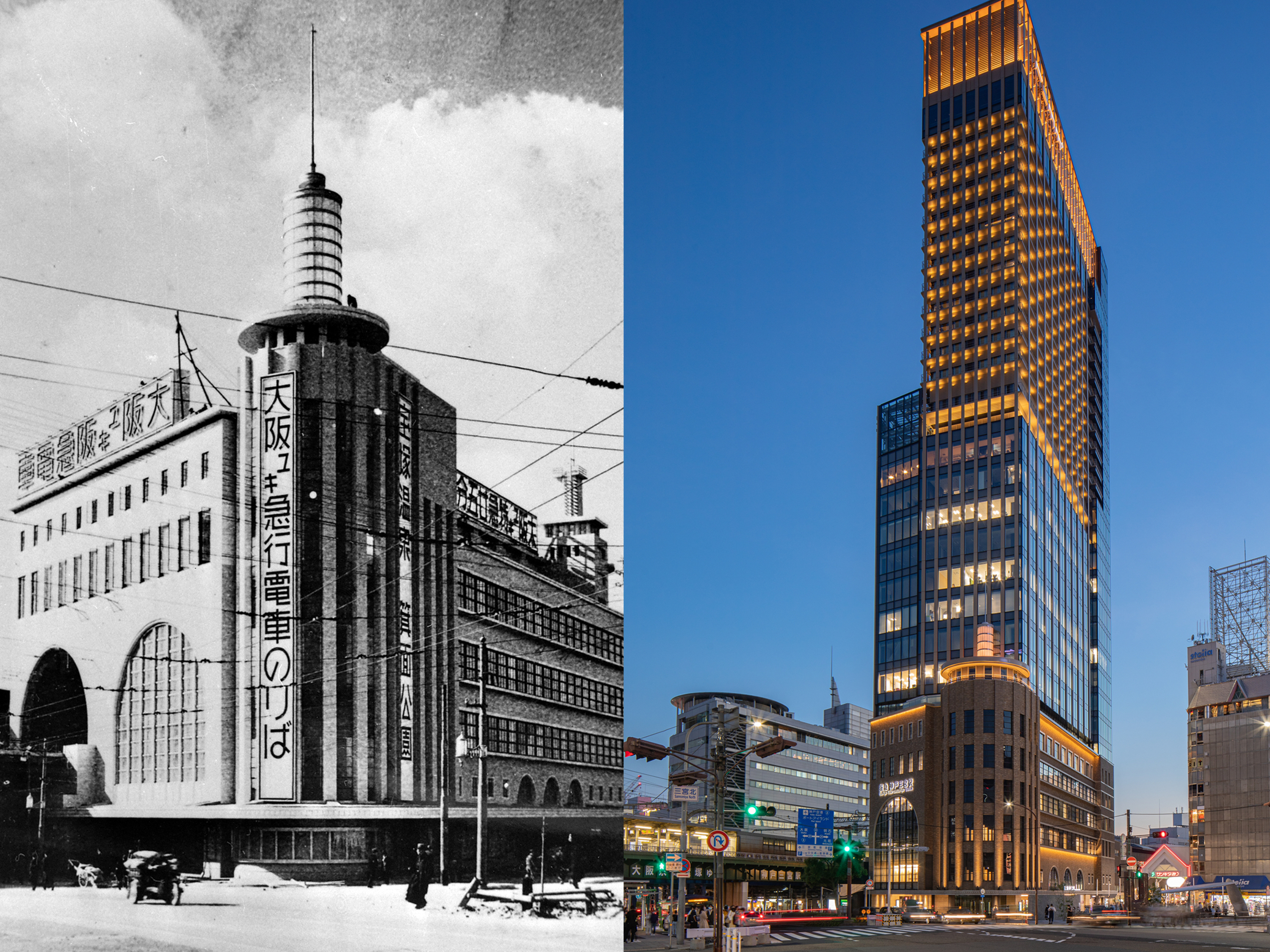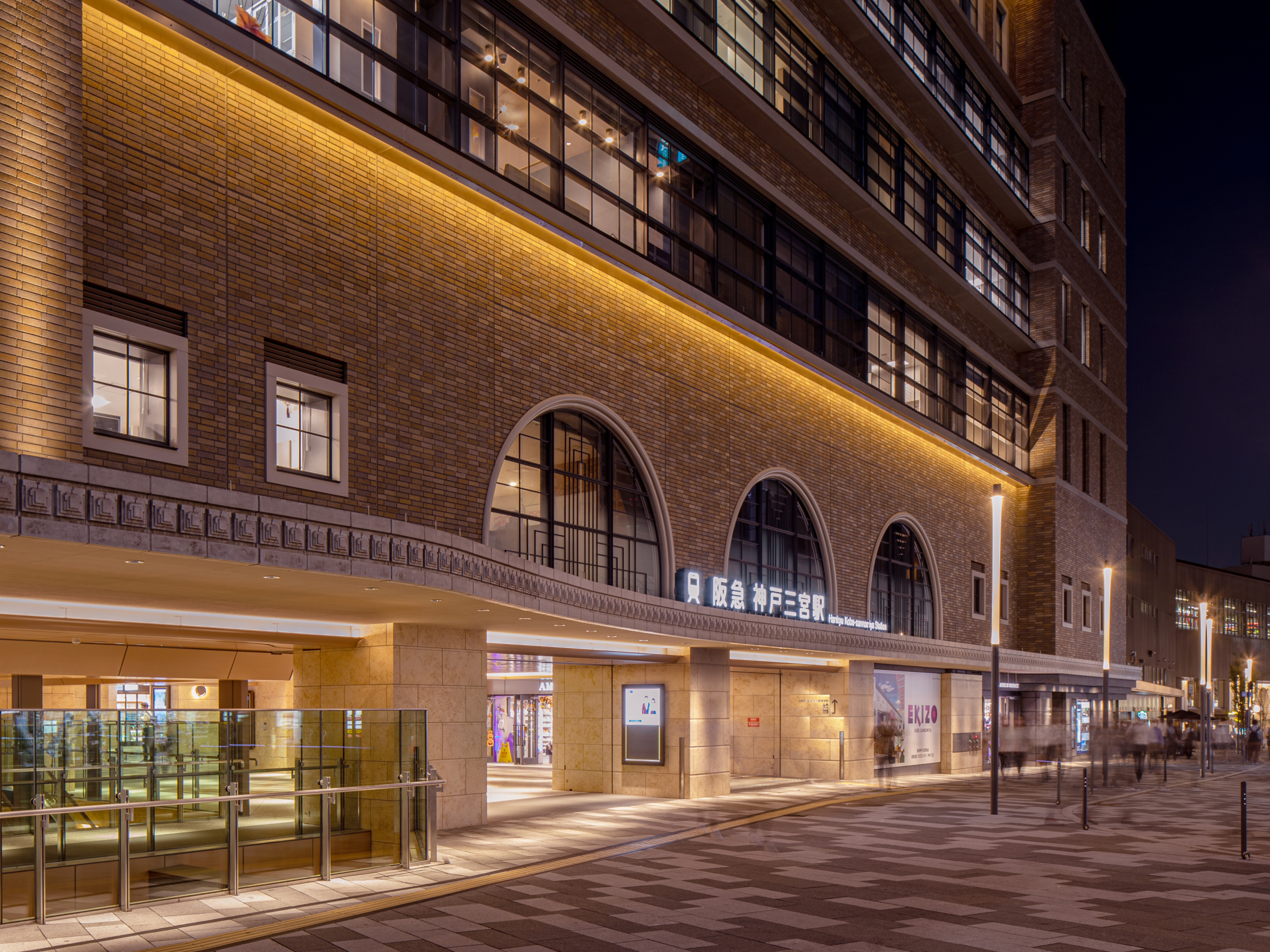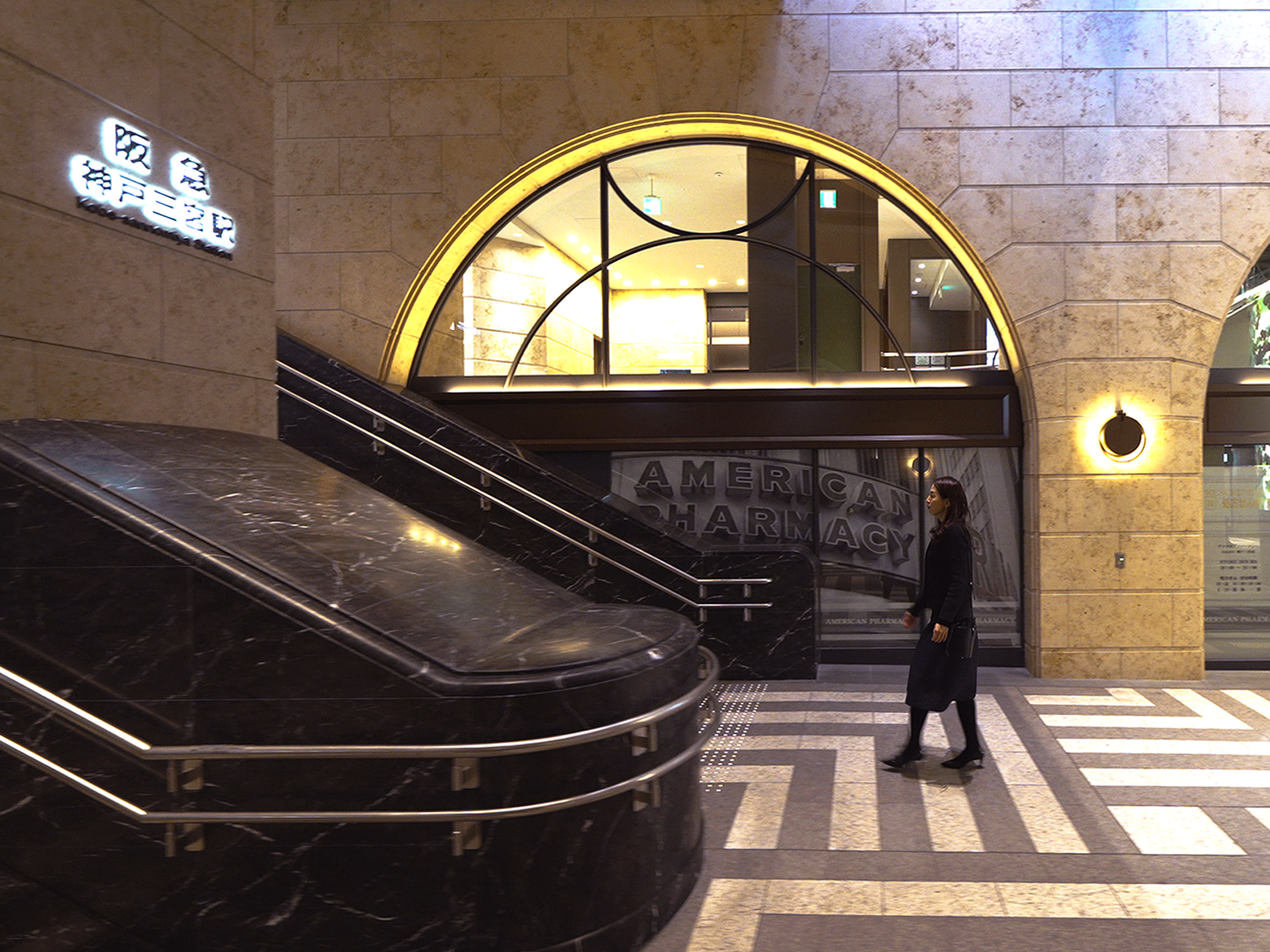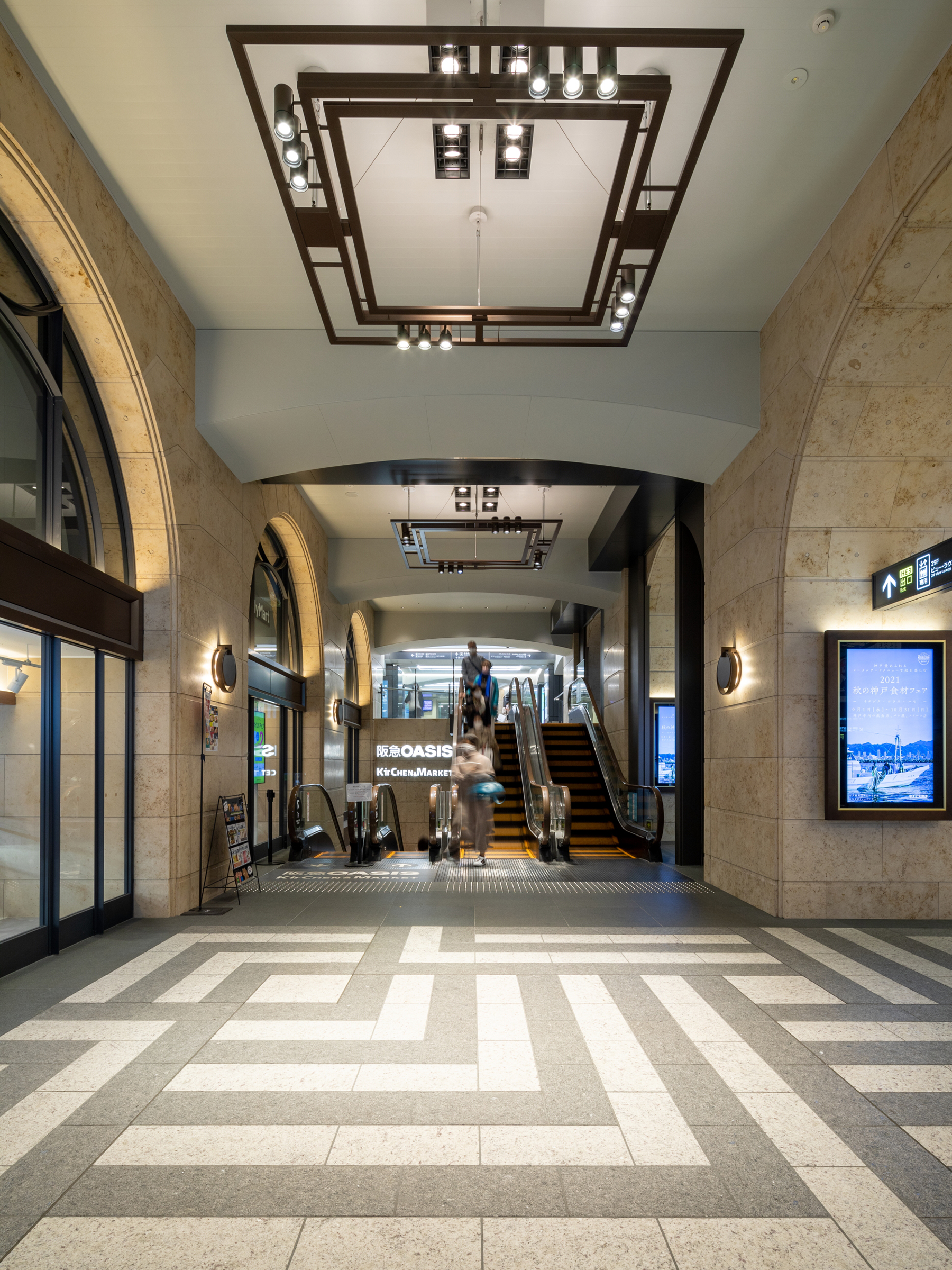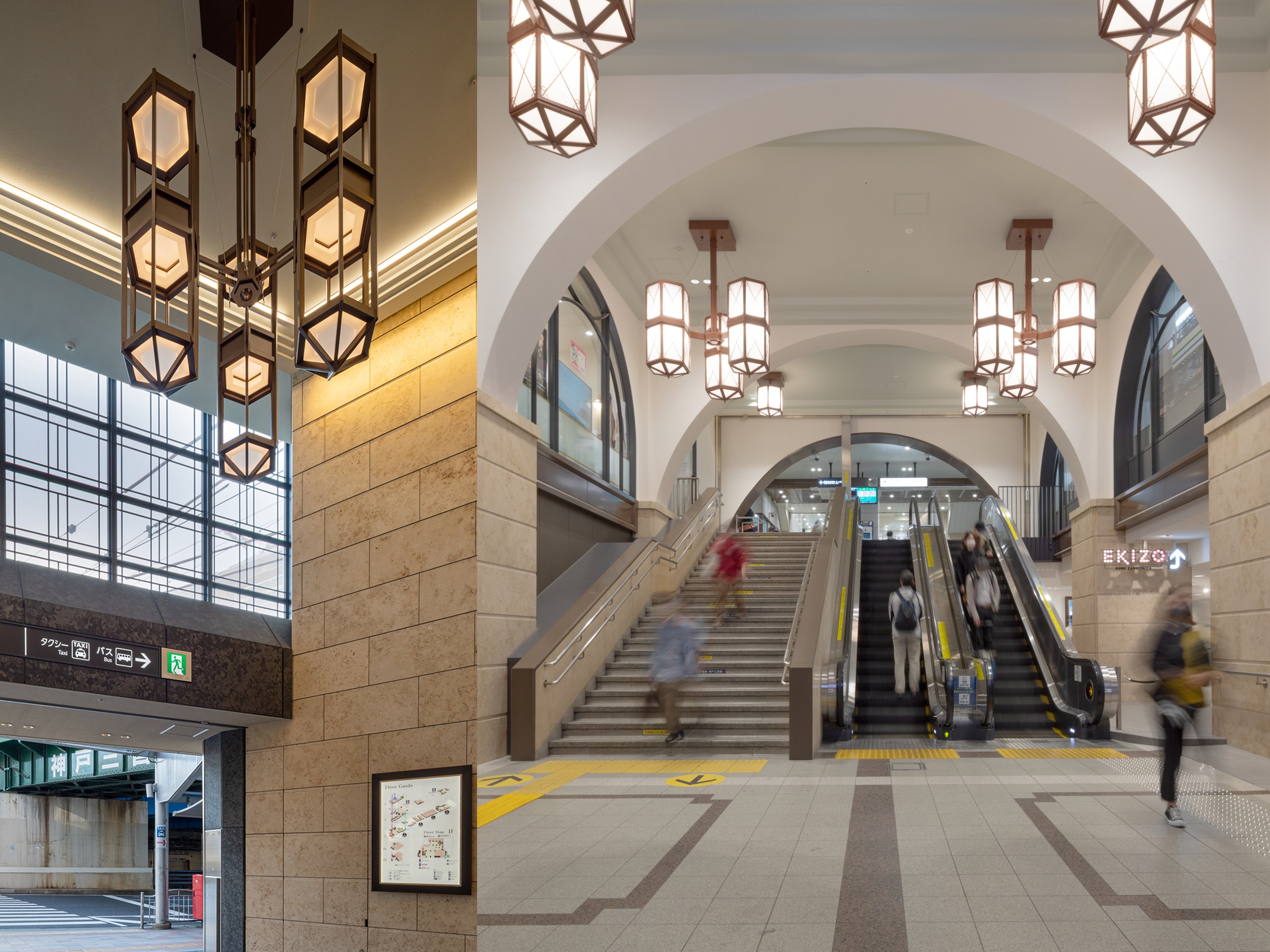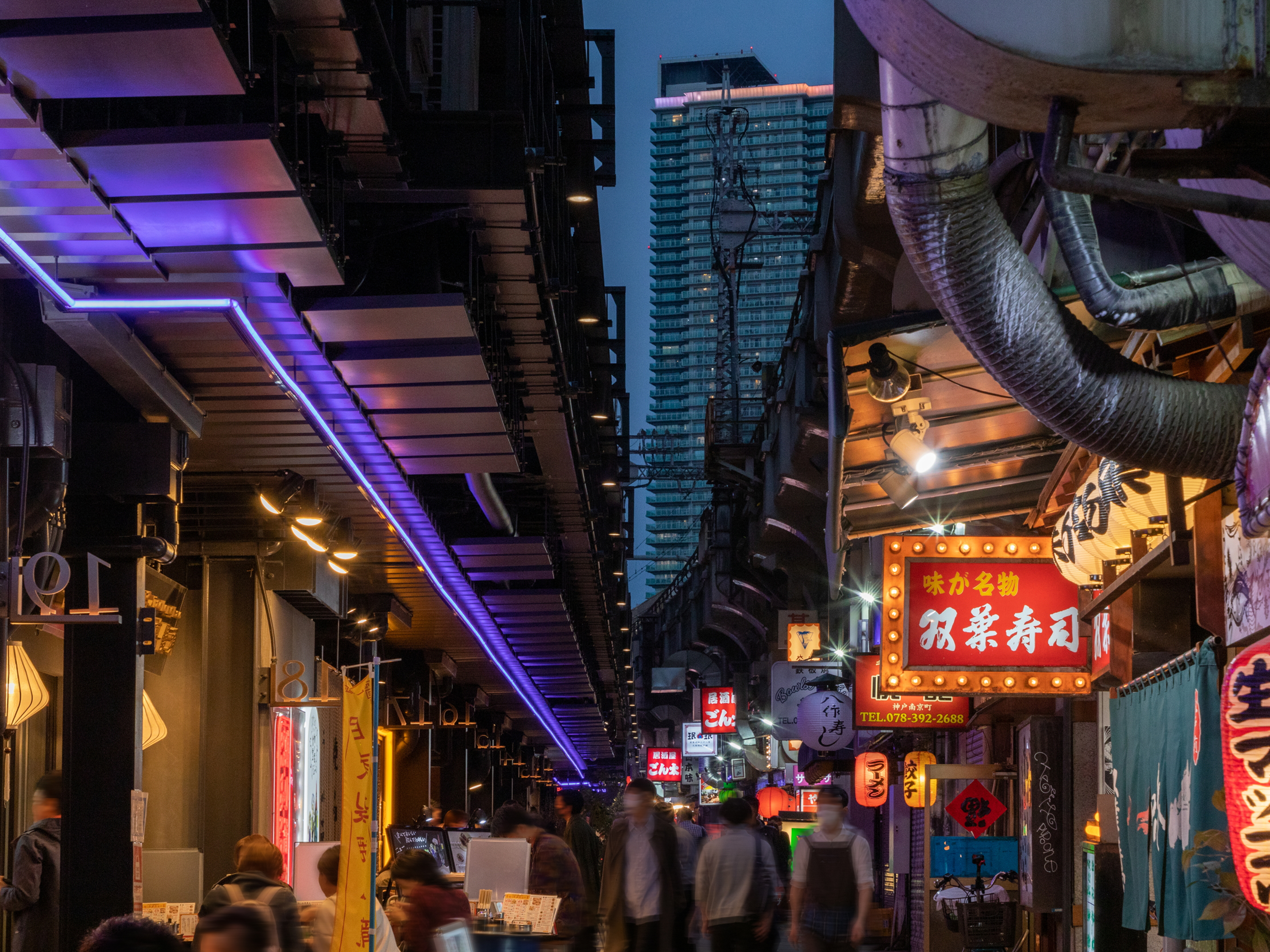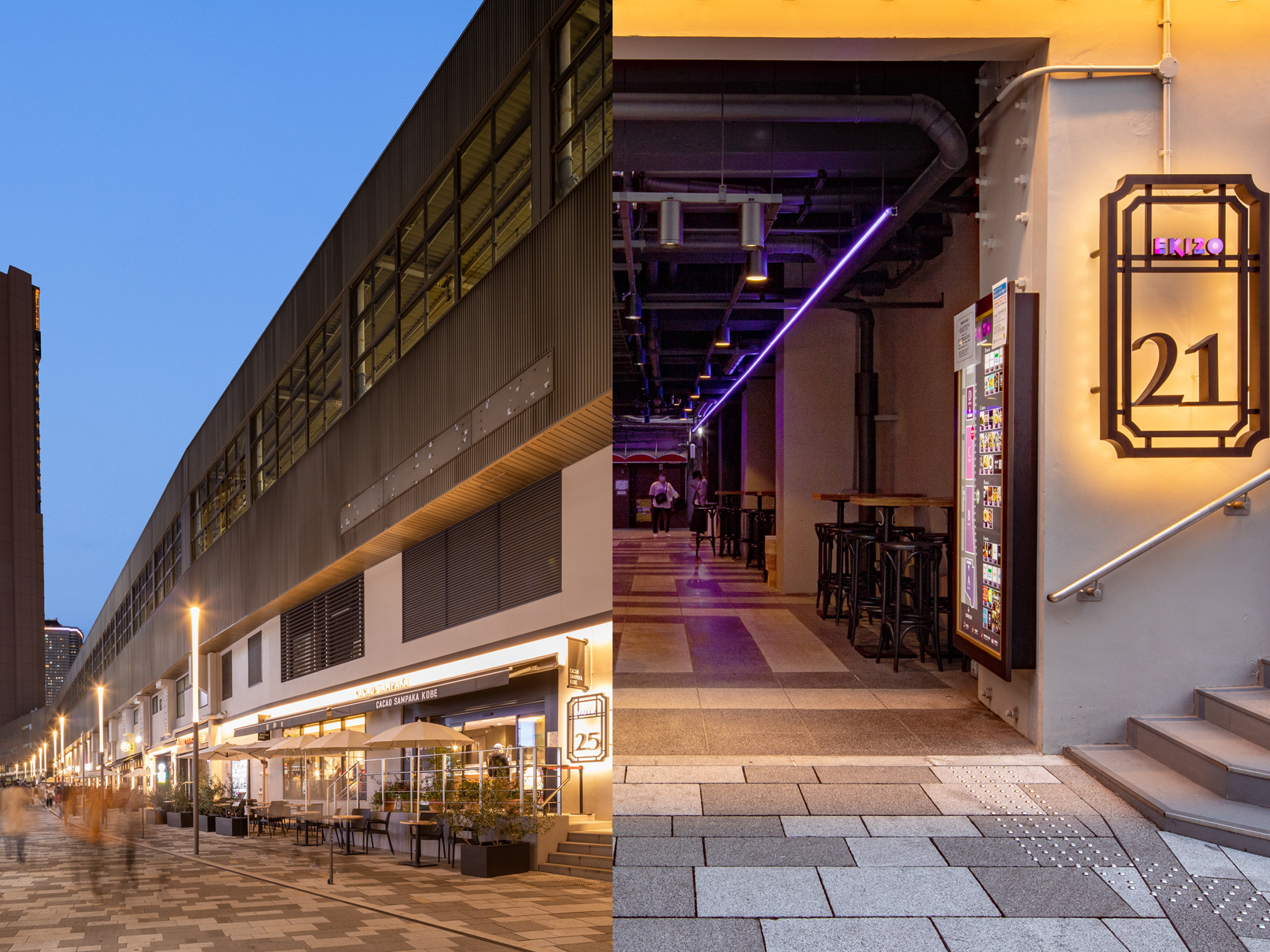 KOBE SANNOMIYA HANKYU BUILDING
Station with Undertrack Commercial Facility
A symbol of Kobe's Sannomiya, the old Kobe Hankyu Building was lost to natural disaster. The project's foundation saves its memory by recreating its exterior, while the high-rise's verticality represents growth and its facade urban revitalization. It has ample hotel and office functionality and ample public space, like an observation floor and event space. The concourse uses the original station arch design and seamlessly connects to the front plaza and roads as a bustling public gathering place. To attract people, a pedestrian area was created via public-private redevelopment, and the station's distinctive back alley space has been restored.
Client / Manufacturer
Hankyu Corporation
Osaka, JP
Designer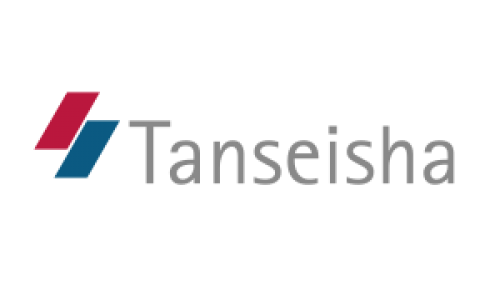 TANSEISHA Co., Ltd.
Tokyo, JP
Kume Sekkei Co., Ltd.
Osaka, JP
OBAYASHI CORPORATION
Tokyo, JP
STYLE MA'TEC Co., Ltd.
Osaka, JP