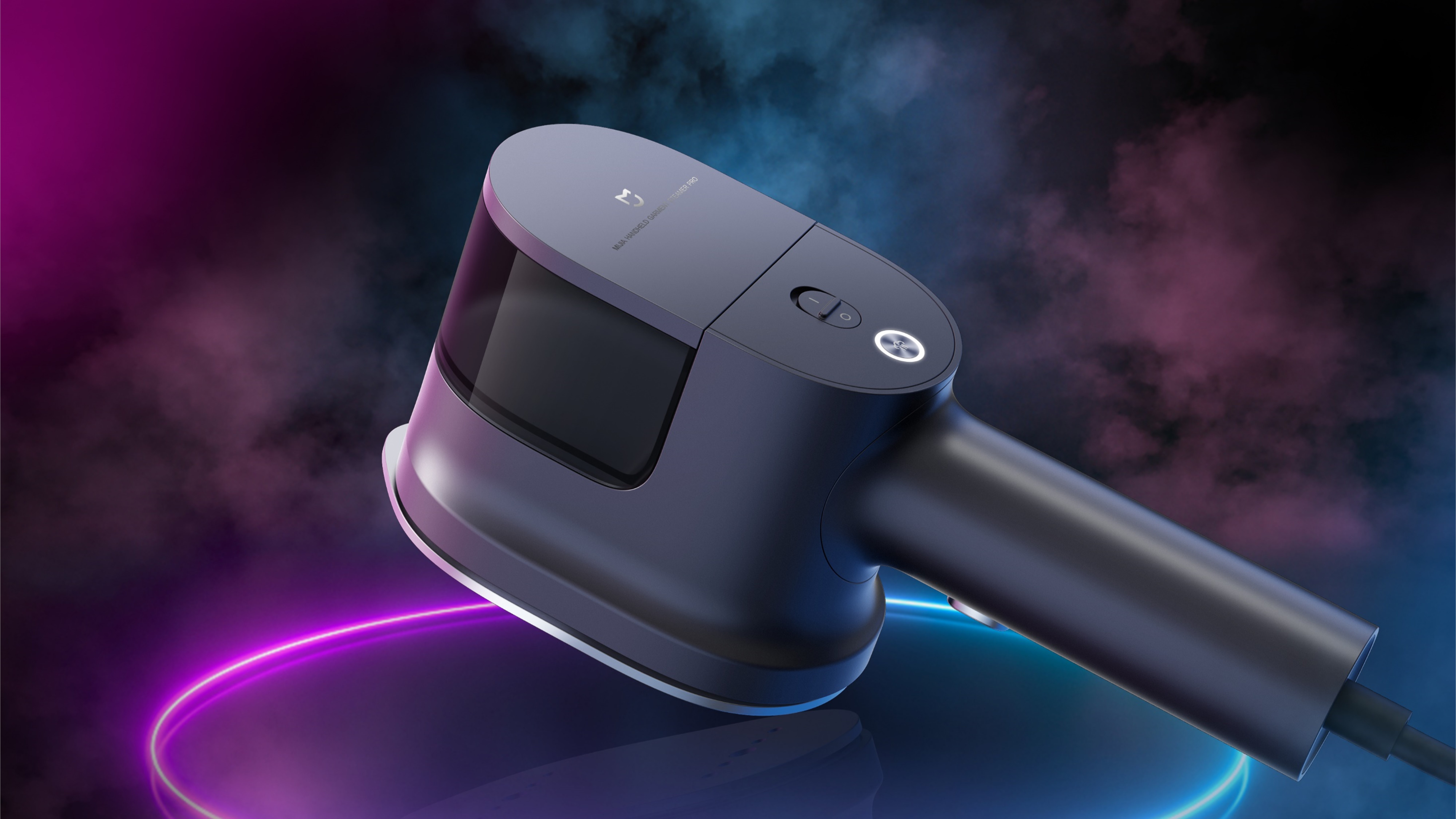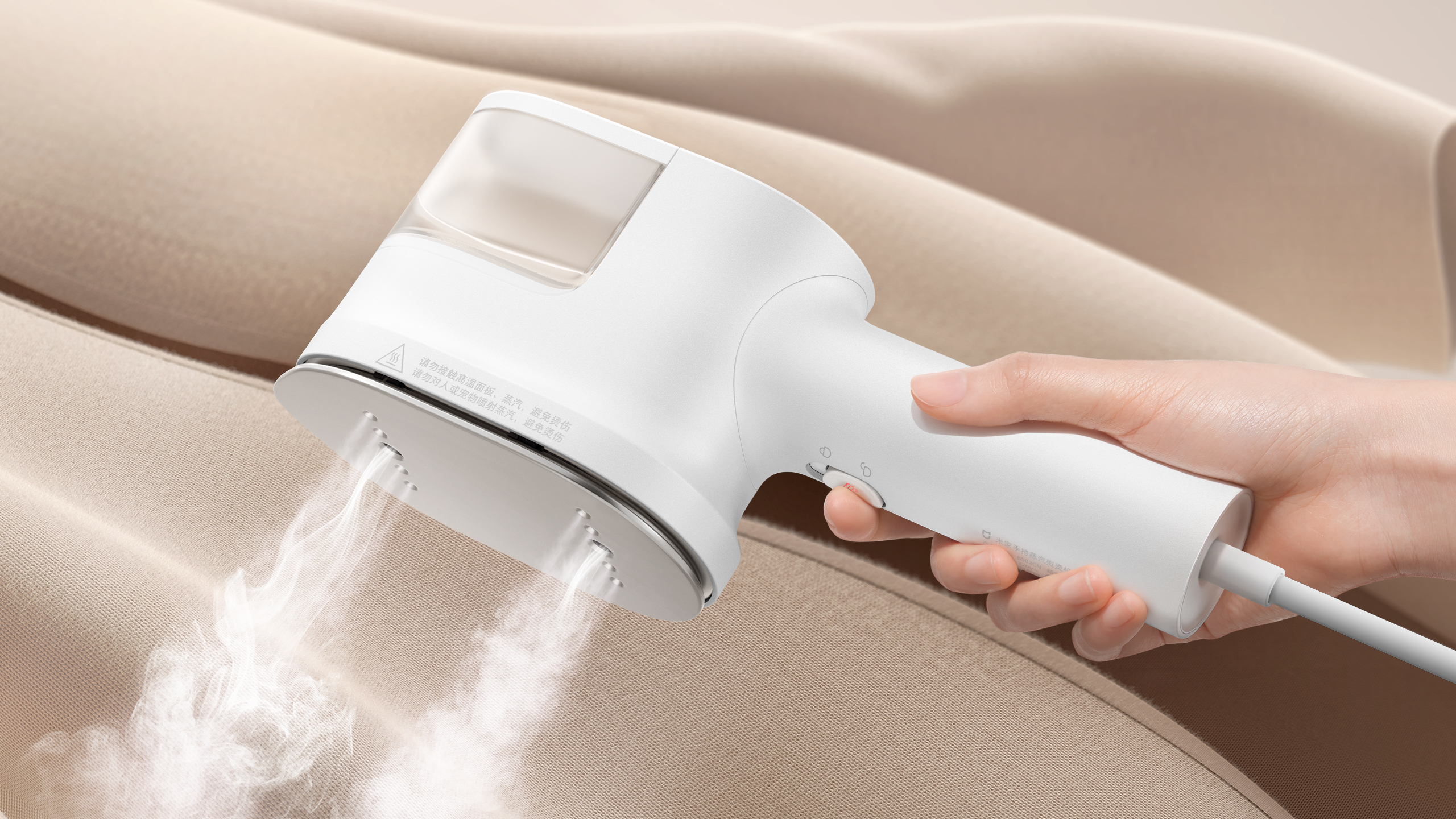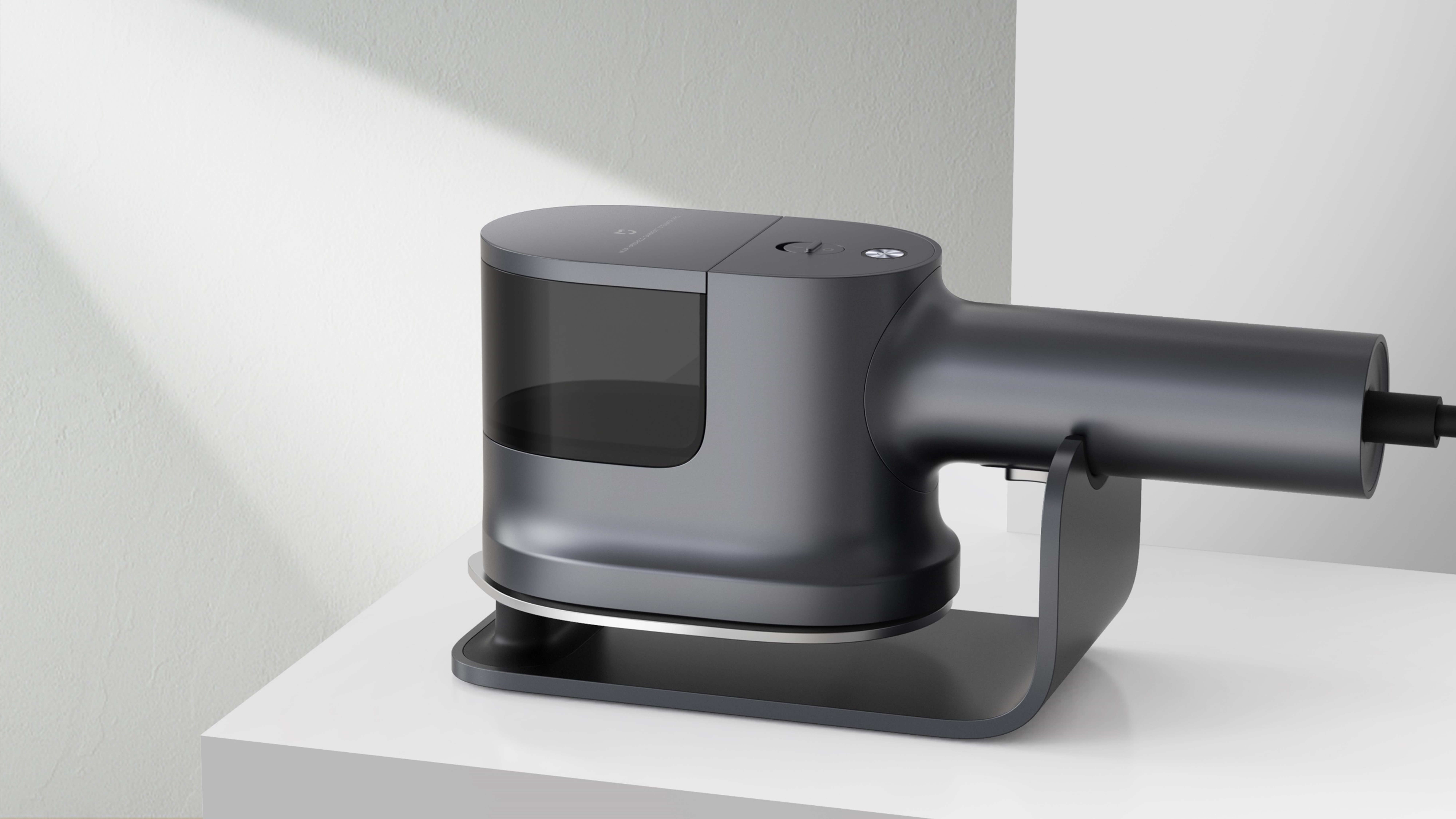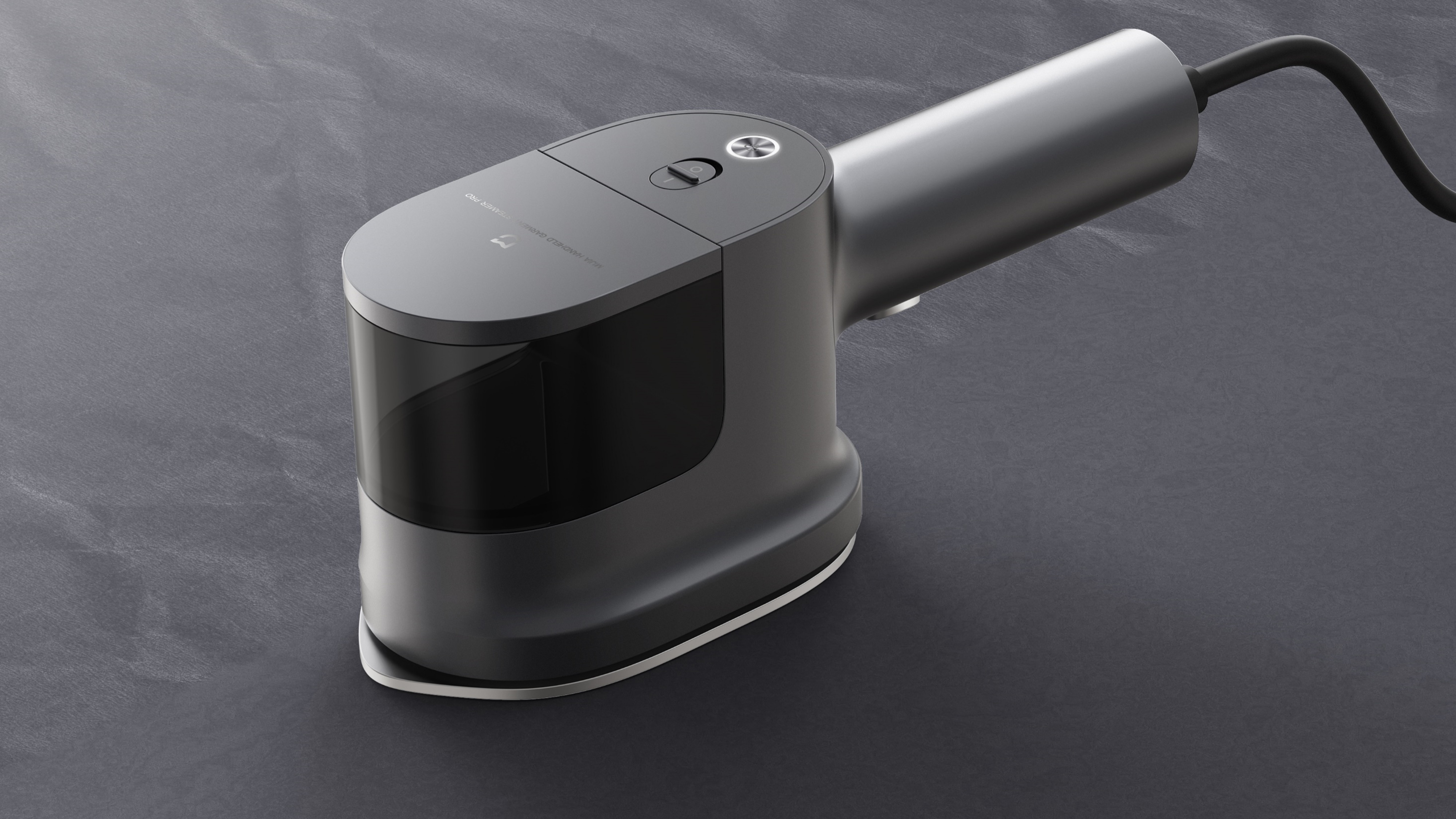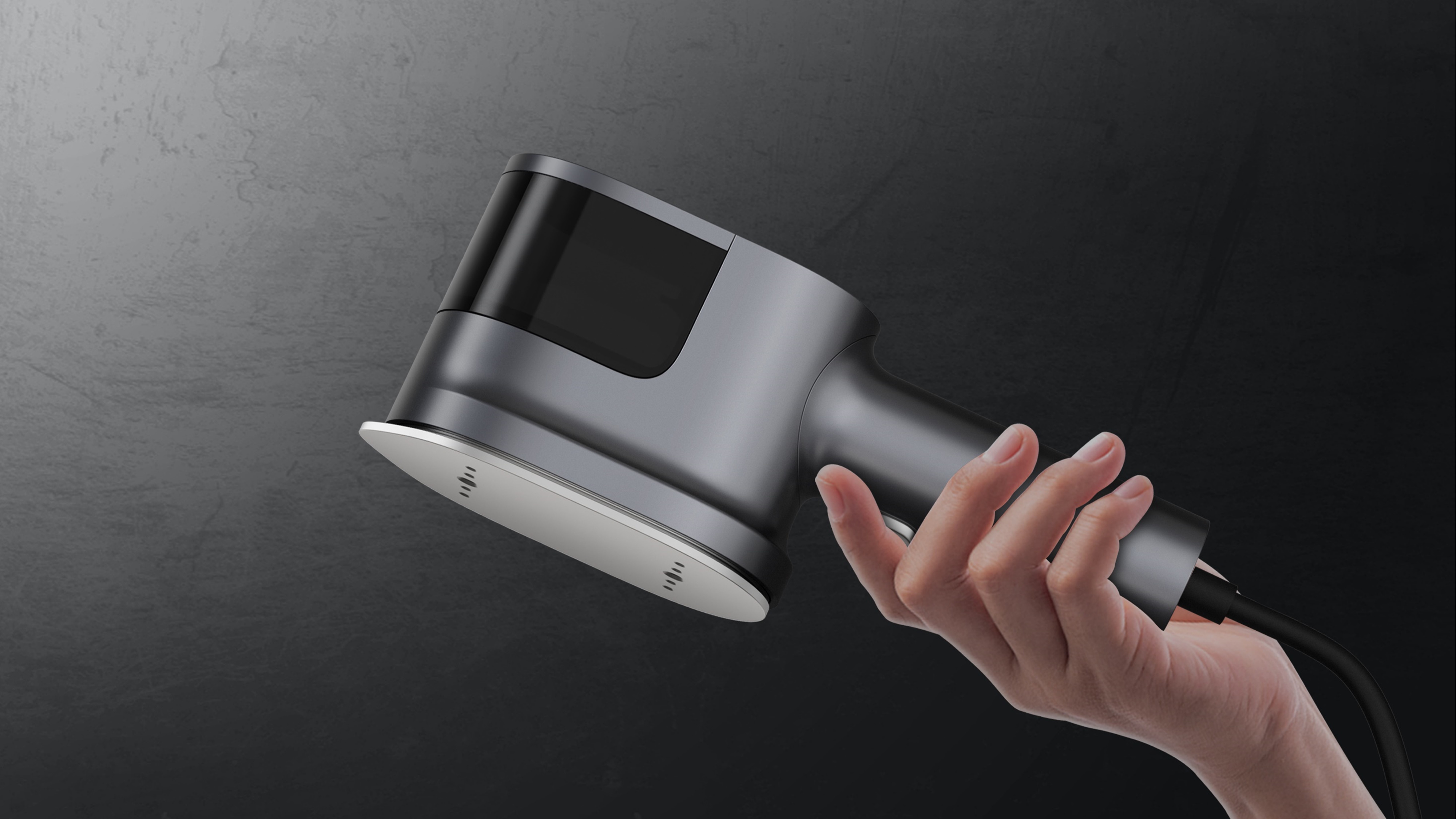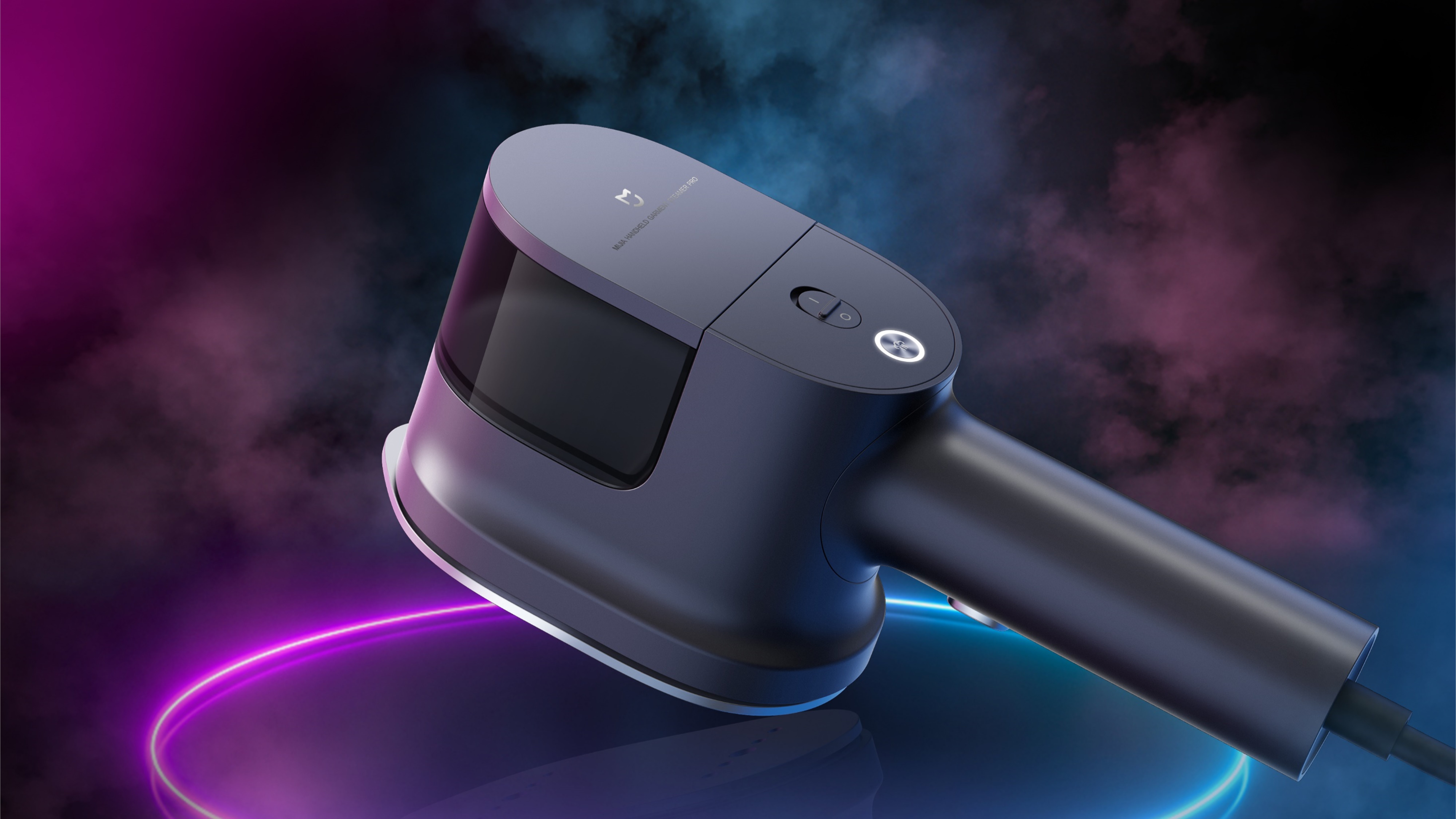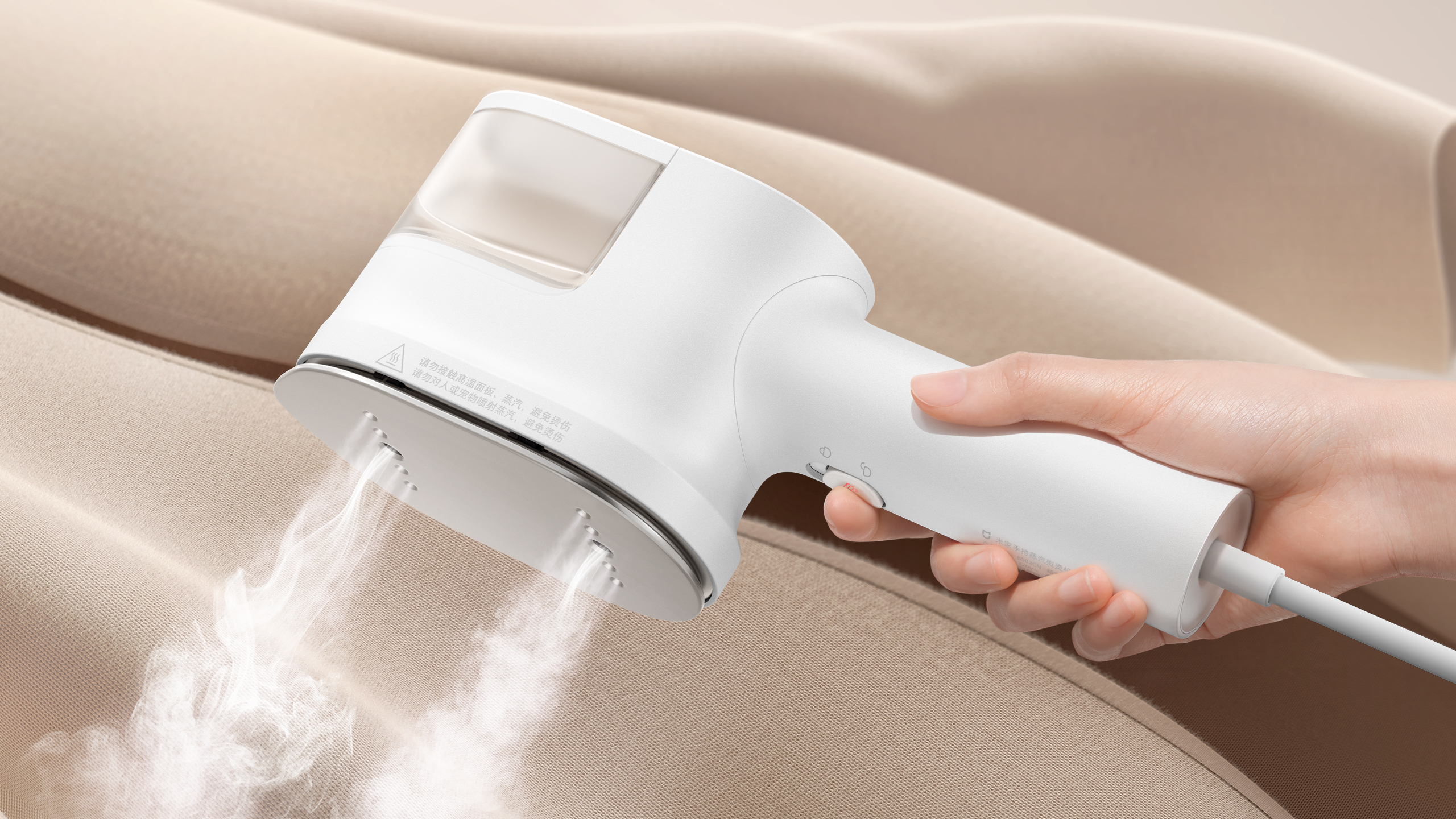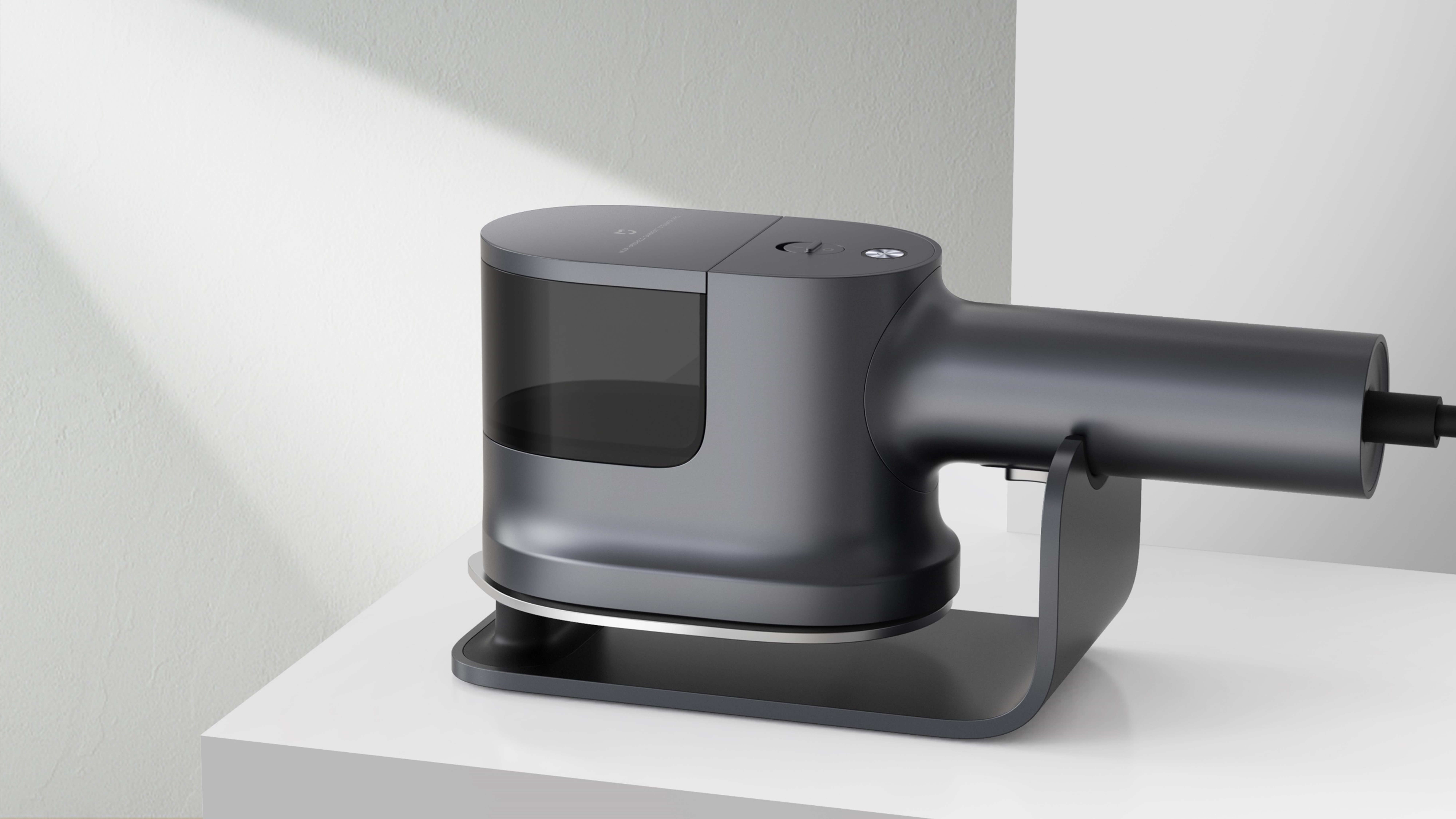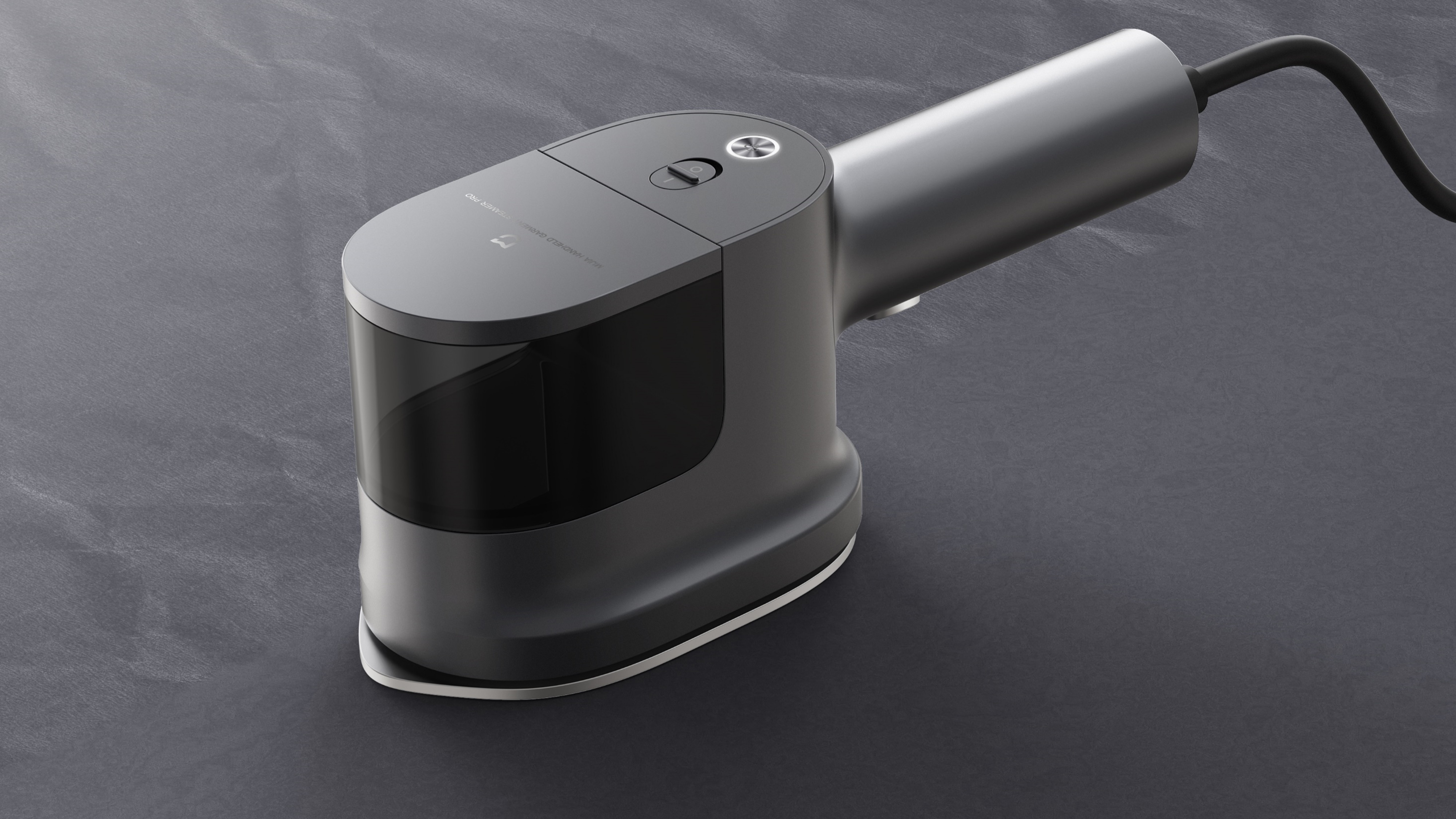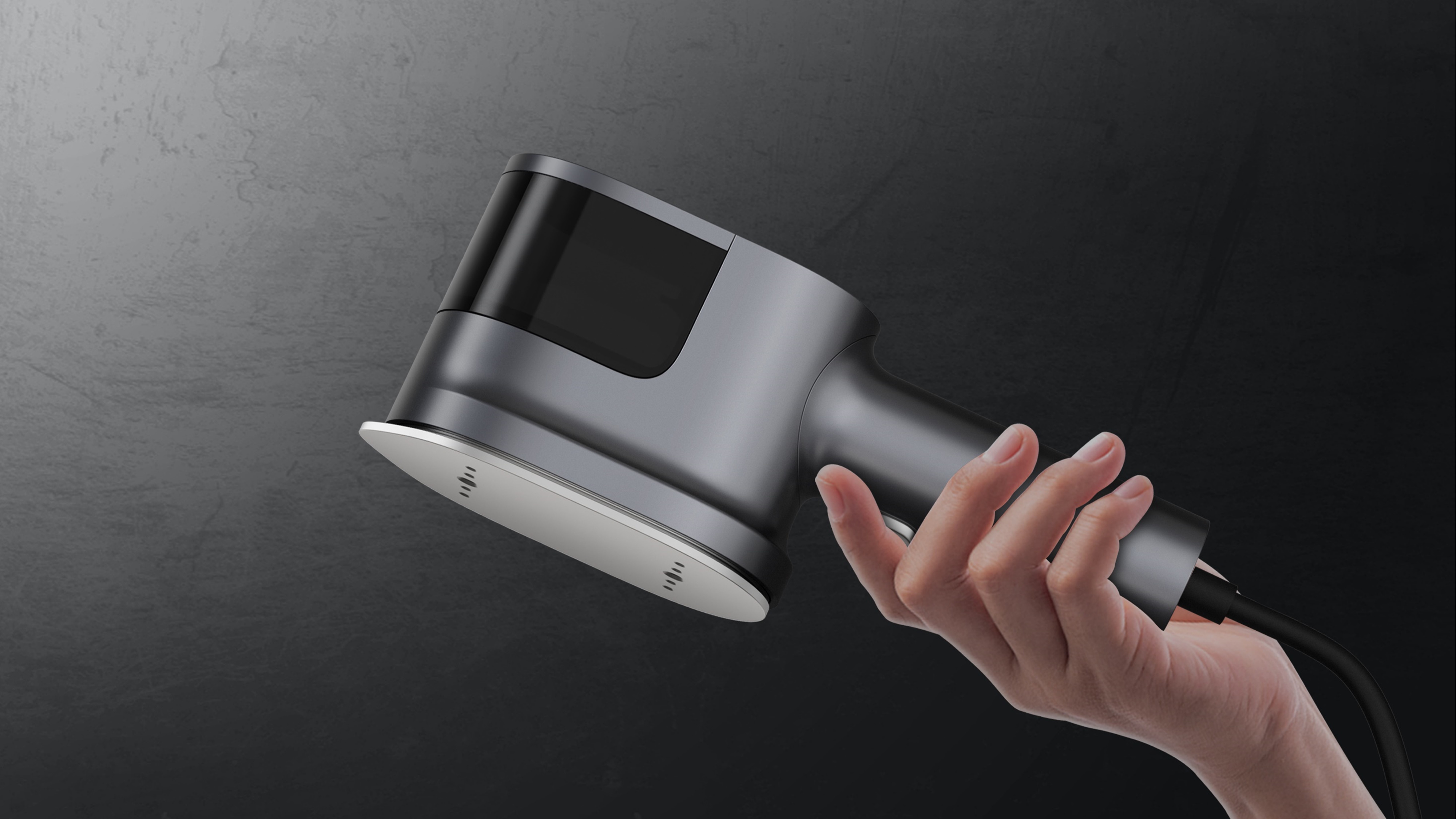 MIJIA Handheld Steamer
ironing and pressing equipment
Yueli Group Co., Ltd.
It is mainly used for garment care to make them refreshed. Compared with similar handheld steamer, our soleplate area is 170% larger, which increases the ironing efficiency. and with burst steam, it is also handy for stubborn wrinkled area
Client / Manufacturer
Yueli Group Co., Ltd.
Ningbo, CN
Designer
Xiaomi Corporation
Beijing, CN
Ningbo Lofans Home Appliance Co., Ltd.
Ningbo, CN