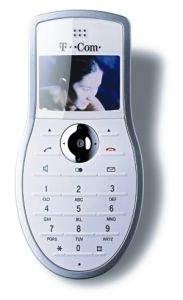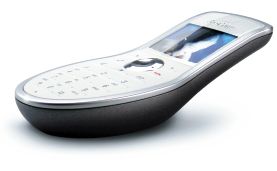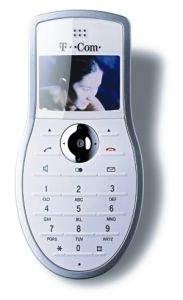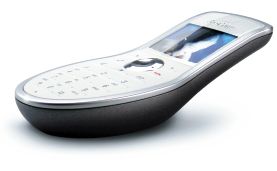 "Picture Spoon"
Innovative DECT mobile phone for voice & picture
Deutsche Telekom AG, T-Com Division
The "Picture Spoon" is the result of an innovation study involving "voice and picture for cordless landlines." This cordless unit's new and independent shape has been systematically geared towards use in the home environment. The unit is easy to use on a tabletop, and its clearly arranged keys are easy to operate. The unit's angled display is ideal for viewing images and other content. The Picture Spoon is also "handy": its ergonomic keypad rests comfortably in the palm of your hand, a position from which you can easily check and operate the built-in camera (integrated in the rear cover behind the display) – a cutting-edge approach!
Client / Manufacturer
Deutsche Telekom AG, T-Com Division
Bonn, DE
Designer