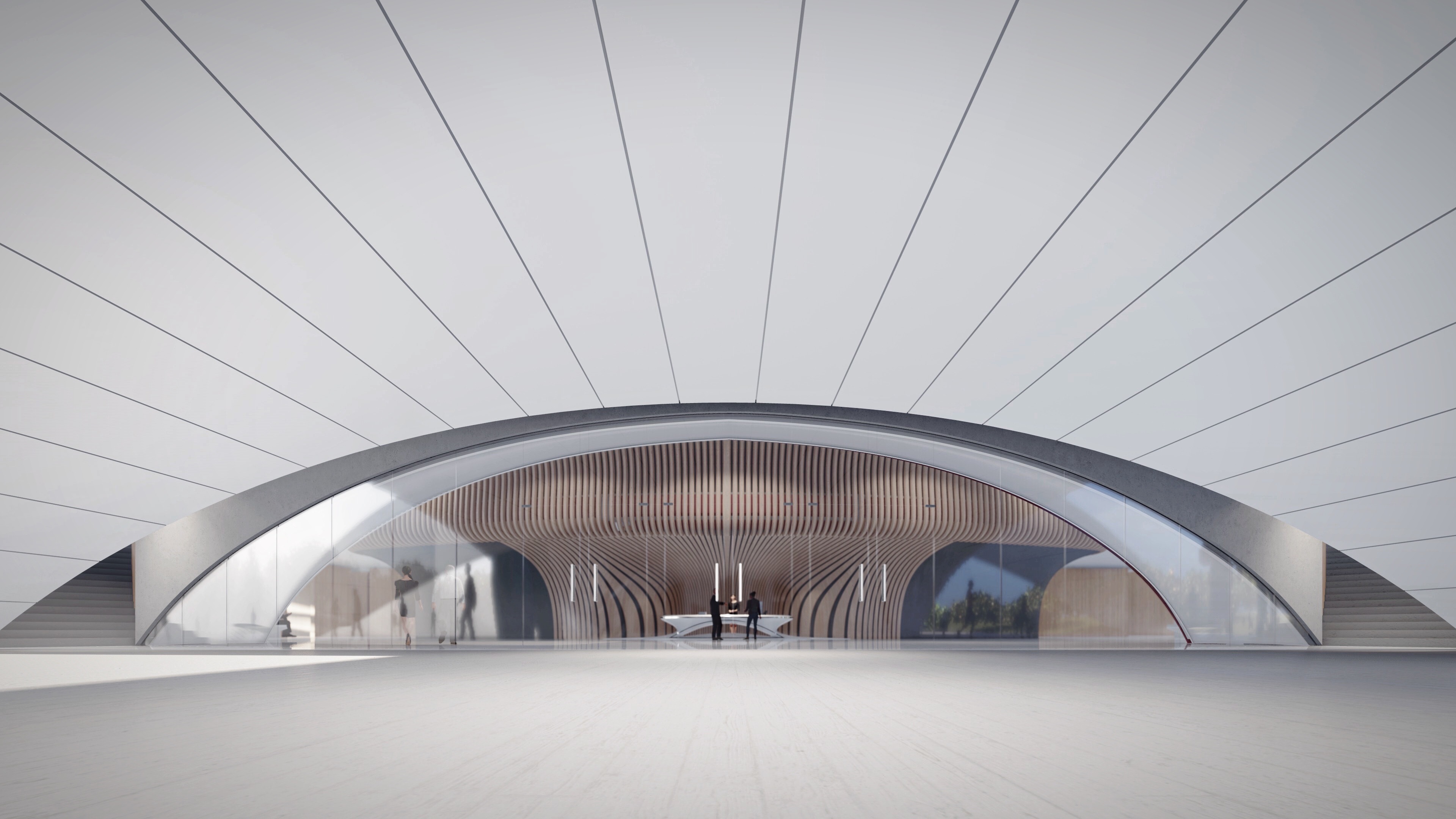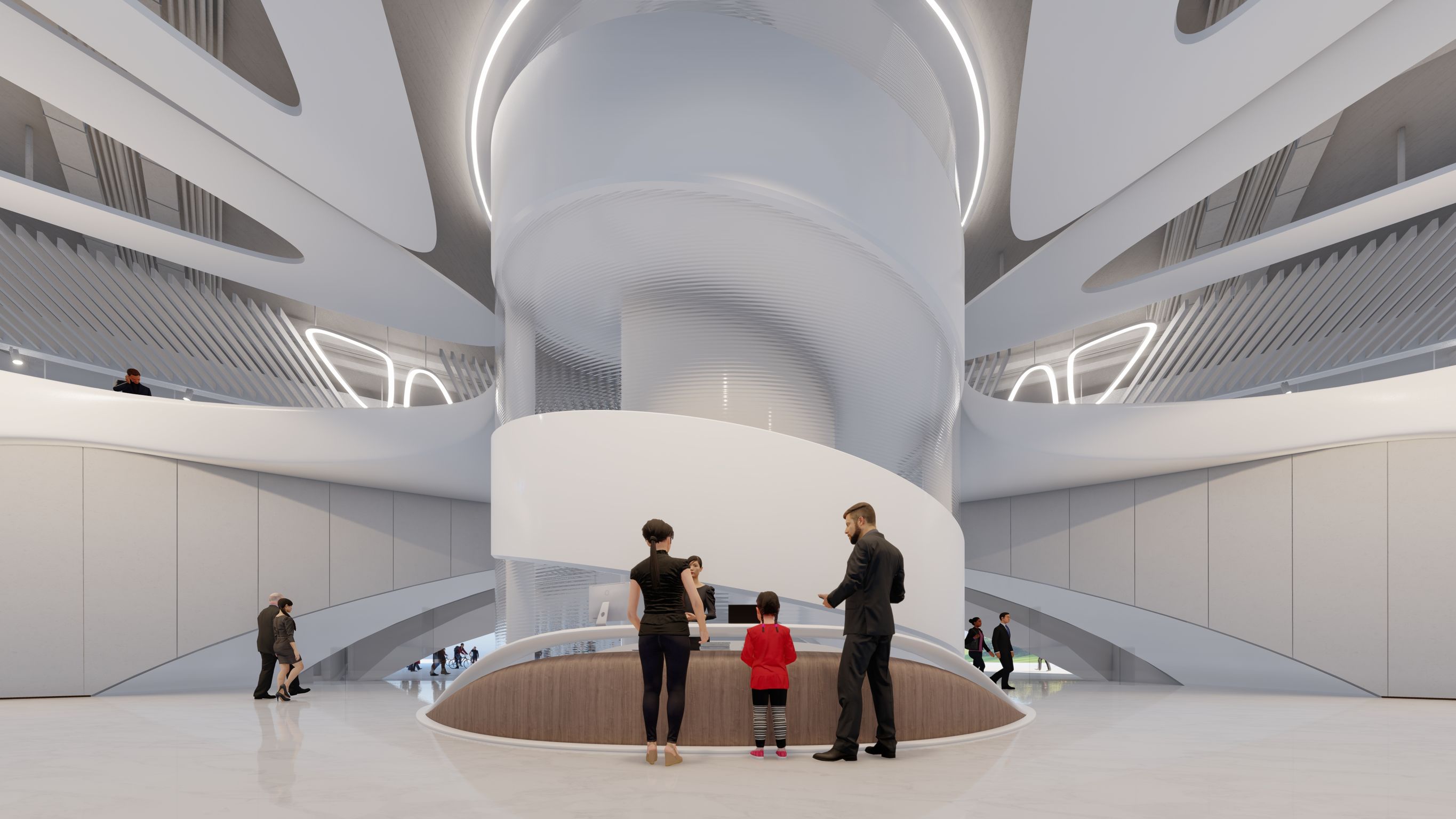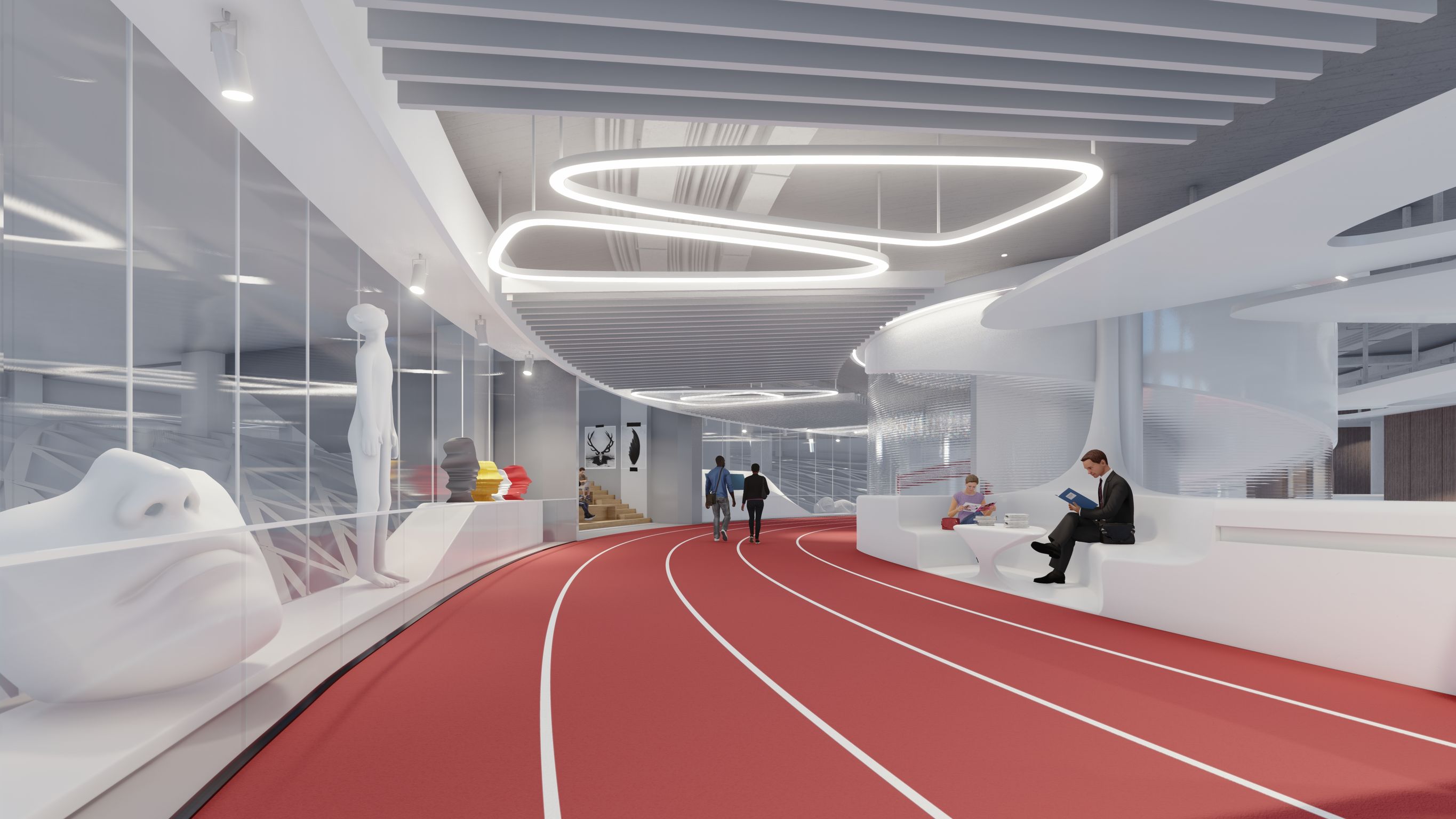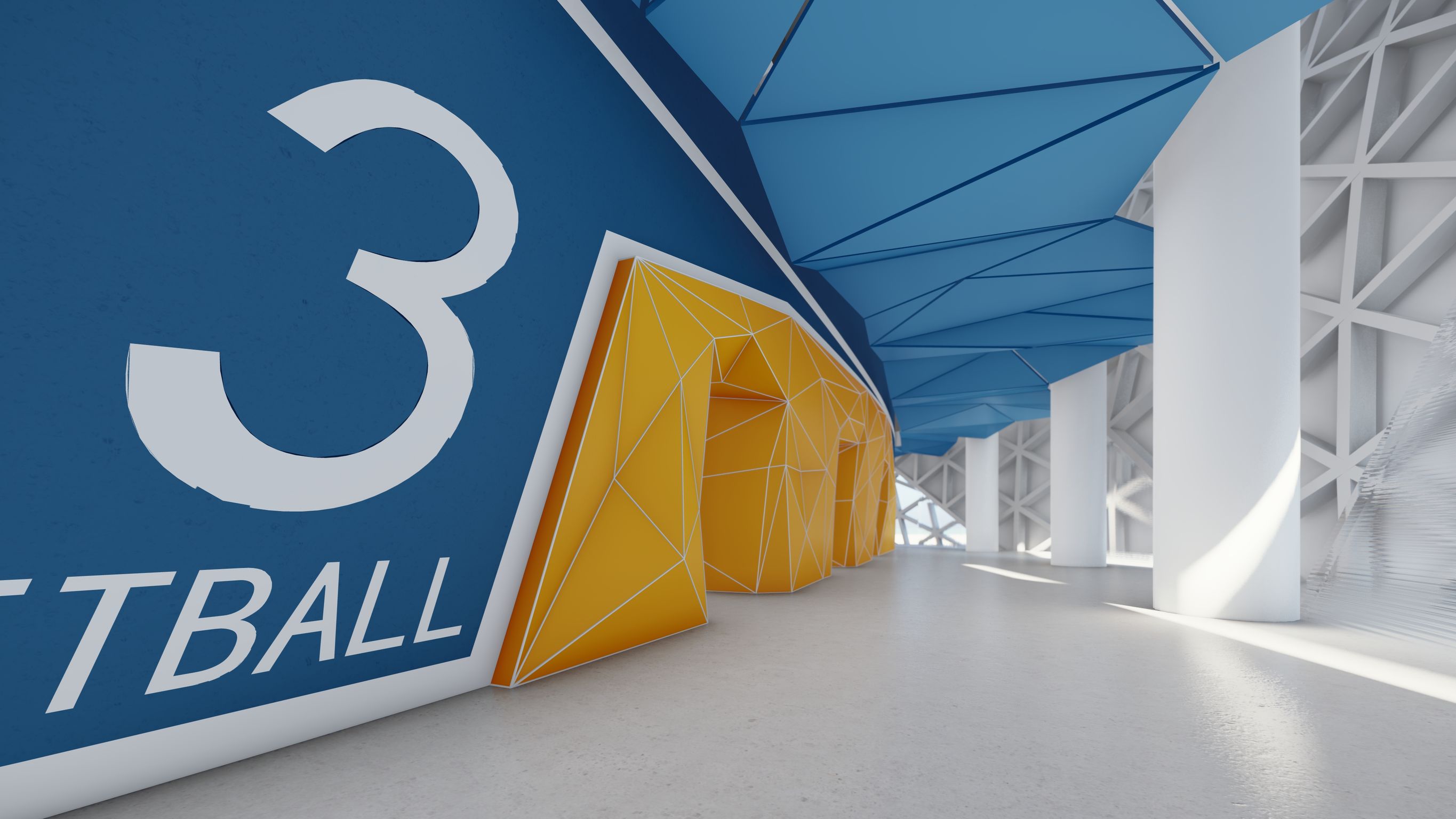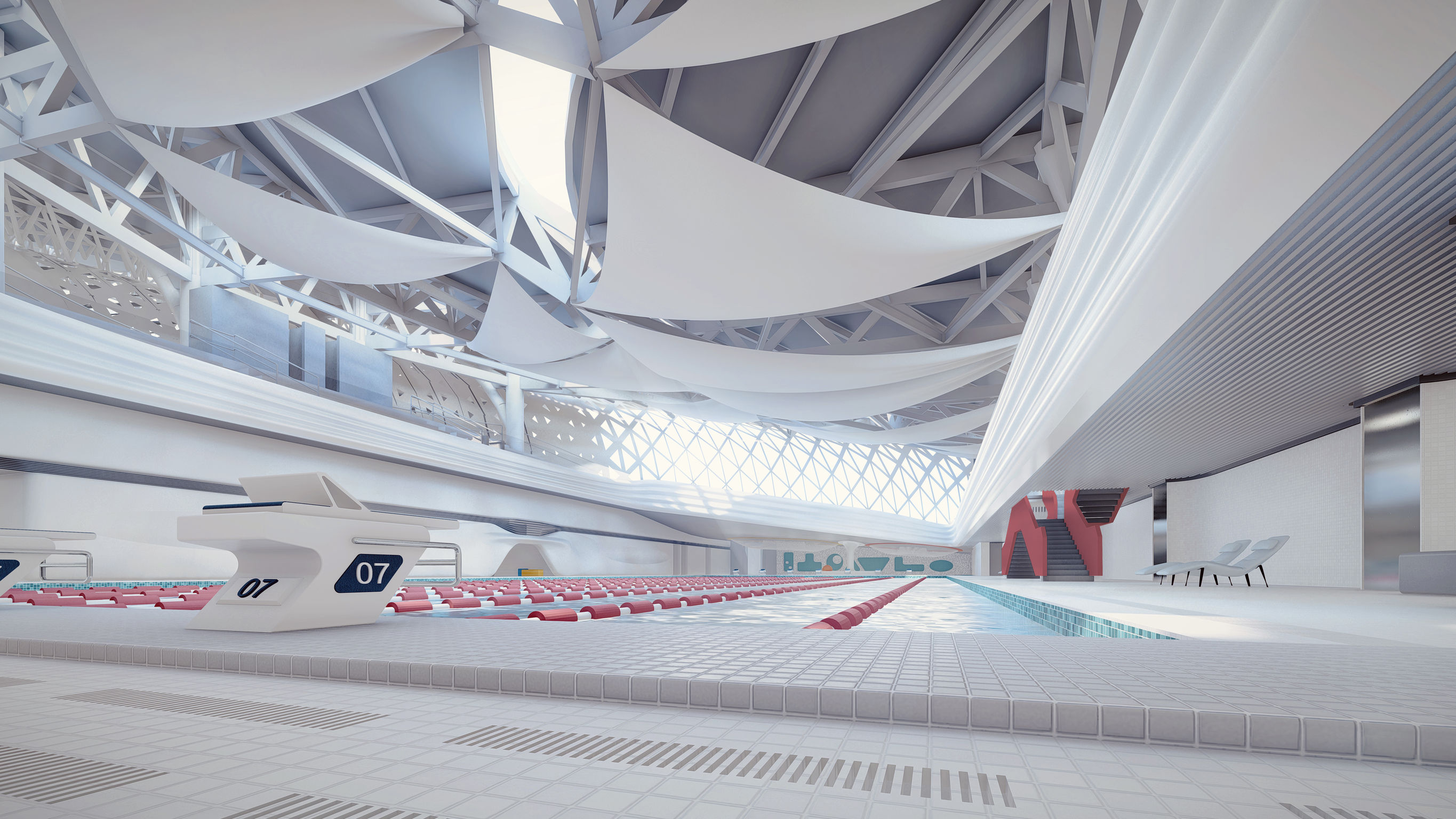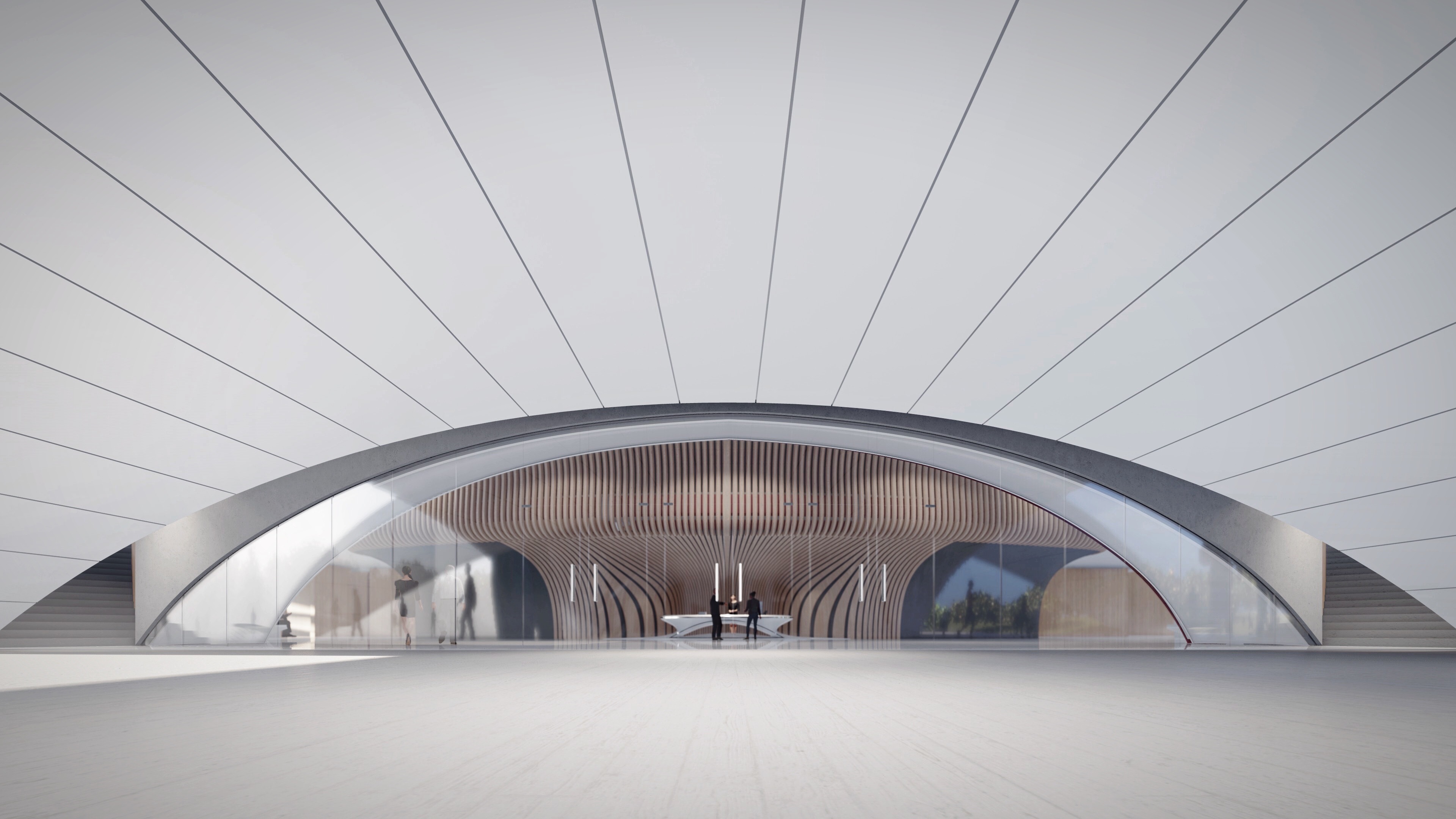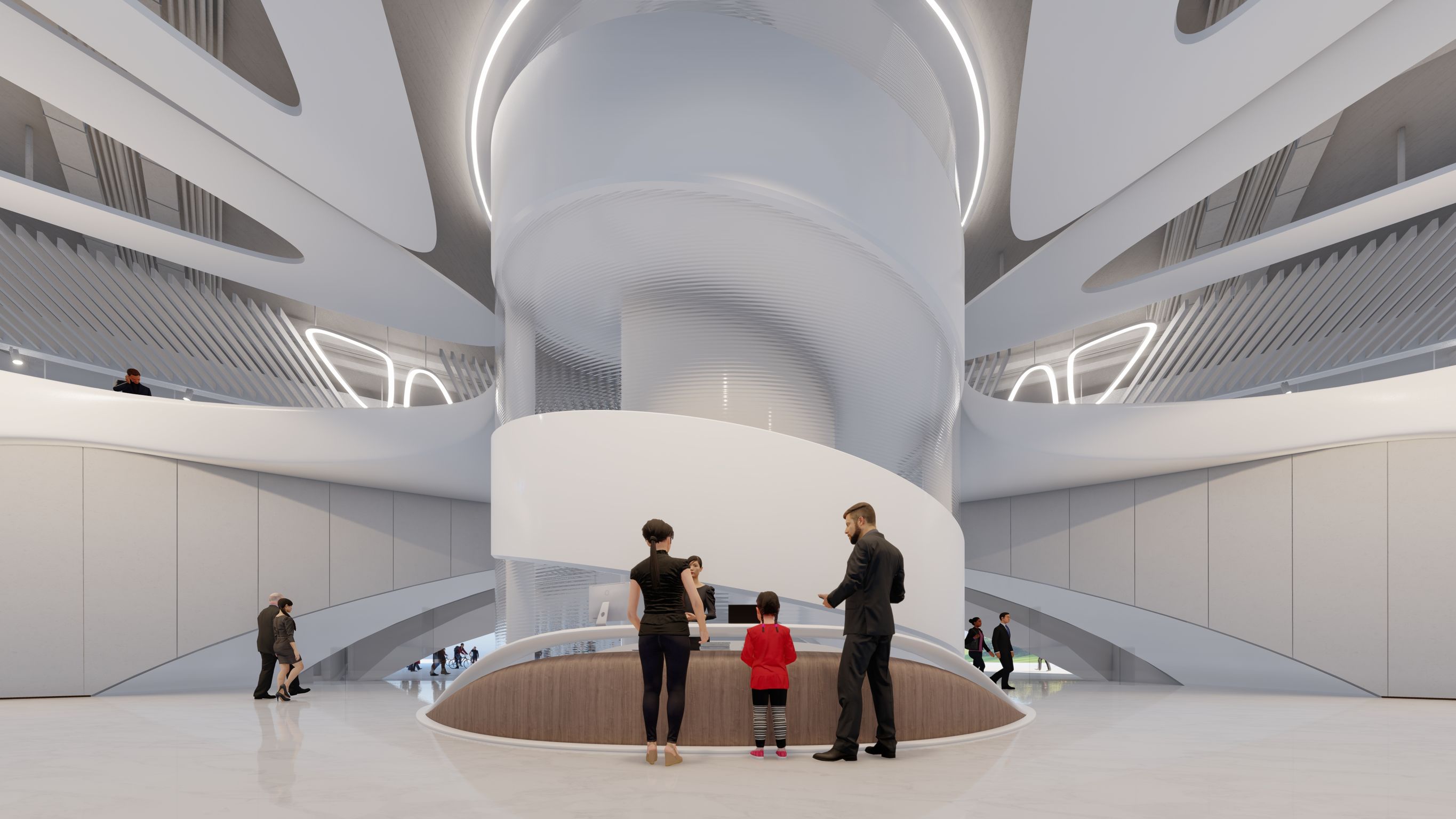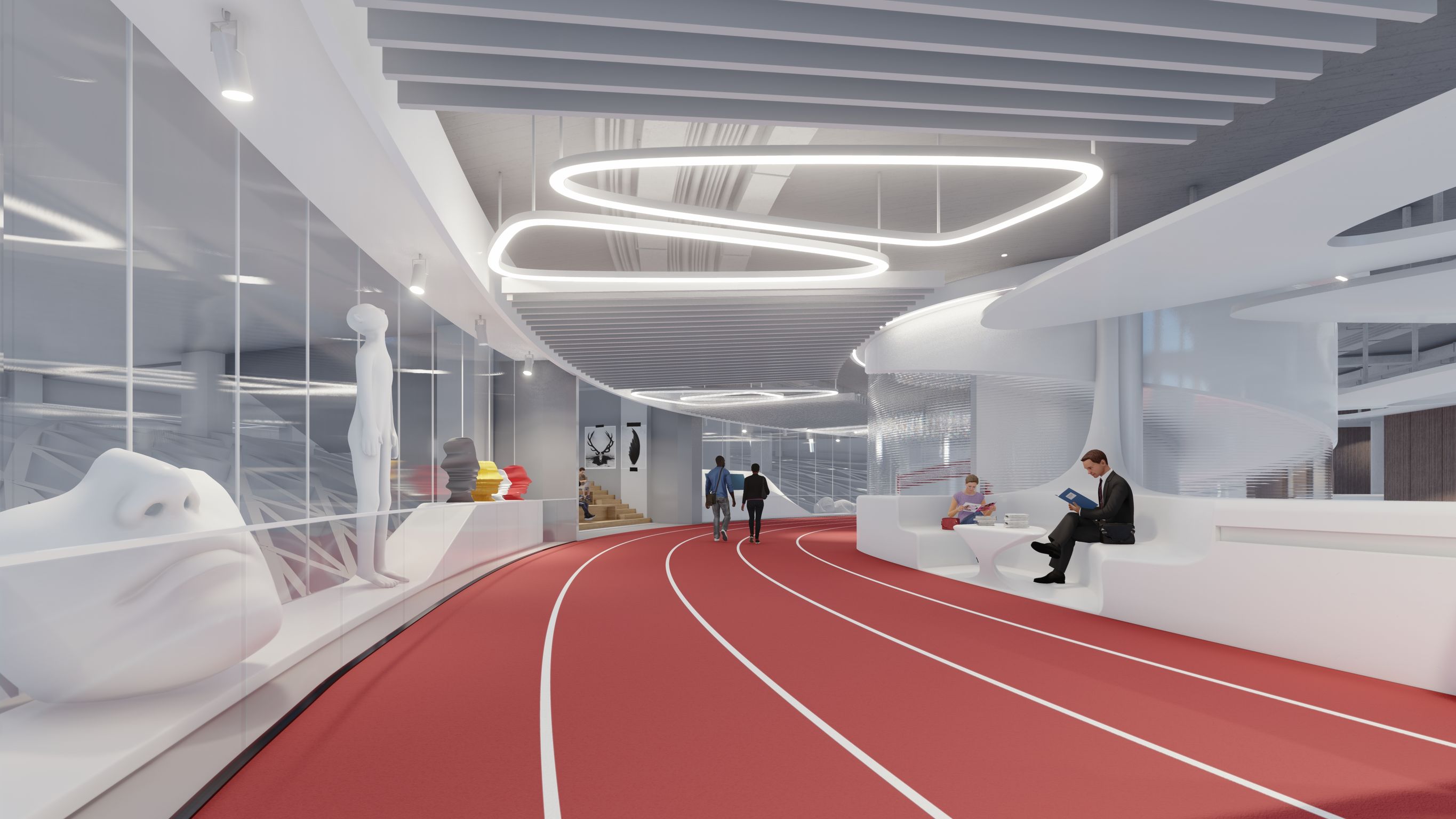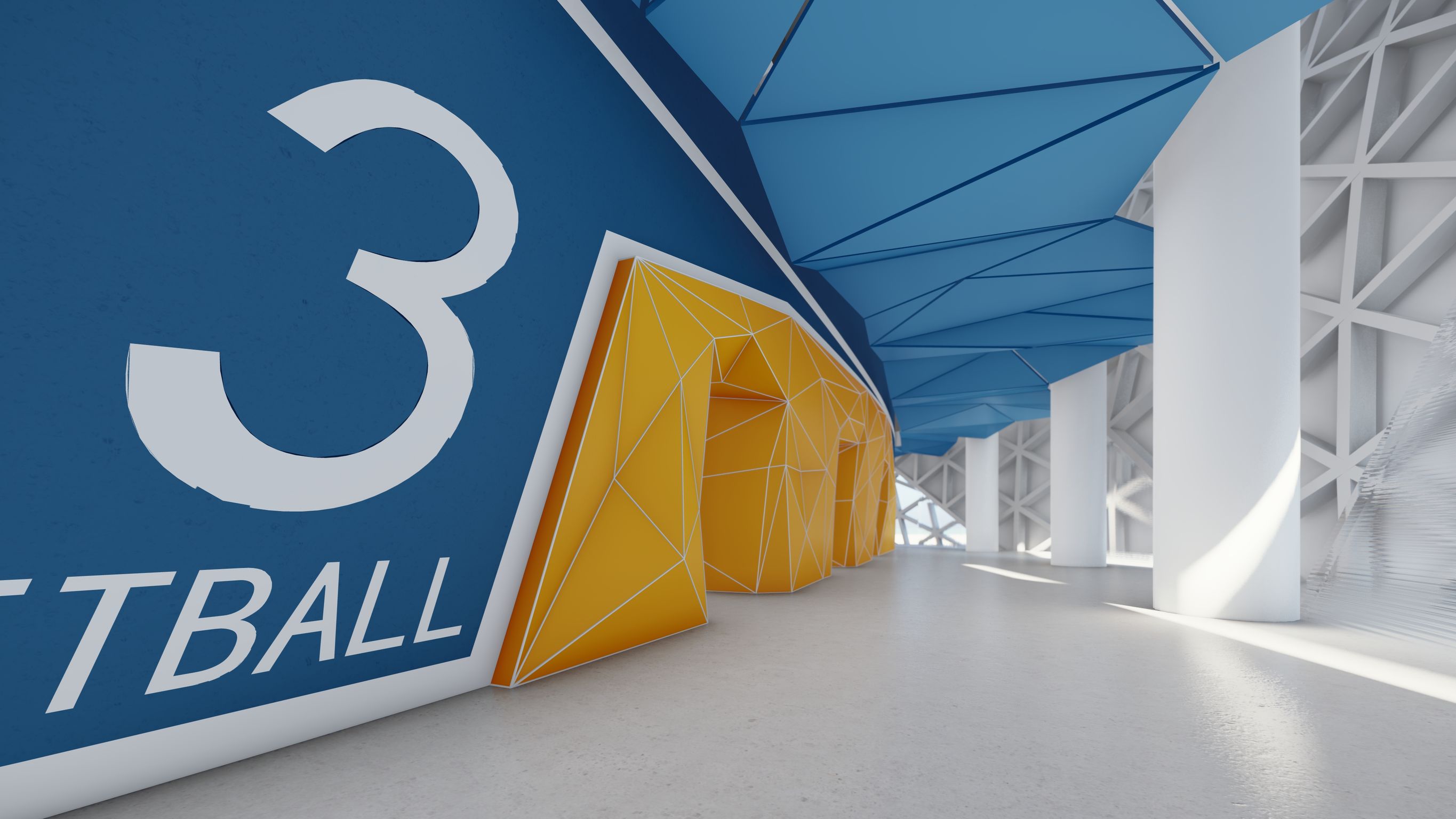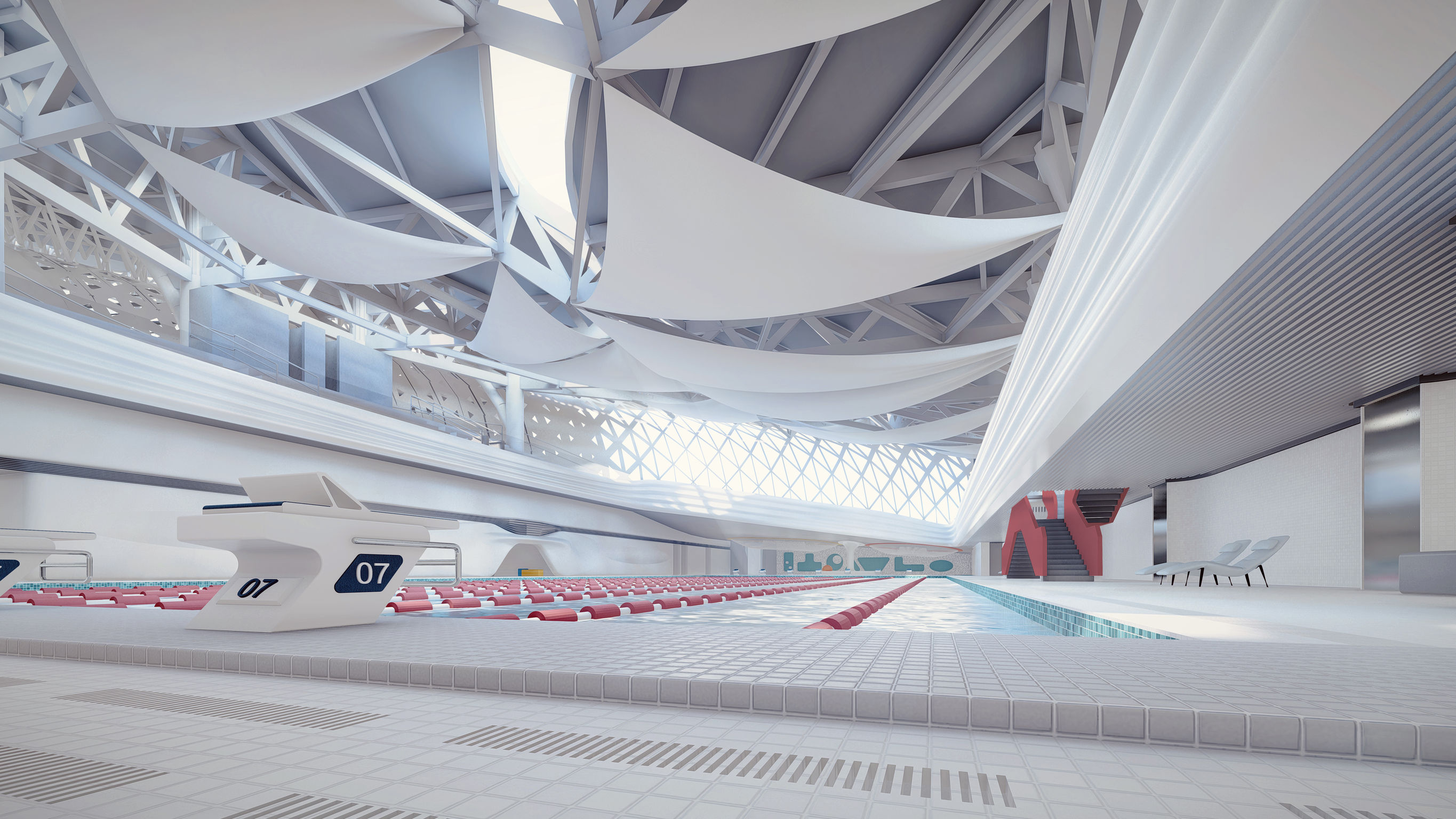 Shenzhen Baguang Culture and Sports Center
Cultural center
Shenzhen AUBE Architectural Engineering Design Co., Ltd(China)
Located in Dapeng New District, Longgang, Shenzhen, Baguang Culture and Sports Center is one of the best protected natural sites in that city. The Center forms a new symbol and gathering point in Dapeng New Area, offering a platform for activity and exchange to meet the spiritual and cultural needs of the local people. The space design emphasizes the unpredictable character of the sea in the design while also paying attention to green and sustainable development.
Client / Manufacturer
Shenzhen AUBE Architectural Engineering Design Co., Ltd(China)
Shenzhen city, Guangdong Province, CN
BUREAU PUBLIC WORKS OF SHENZHEN MUNICIPALITY DAPENG NEW DISTRICT
Shenzhen city, Guangdong Province, CN
Designer
Shenzhen P.ONE Design Consultant Co., Ltd.
Shenzhen, CN