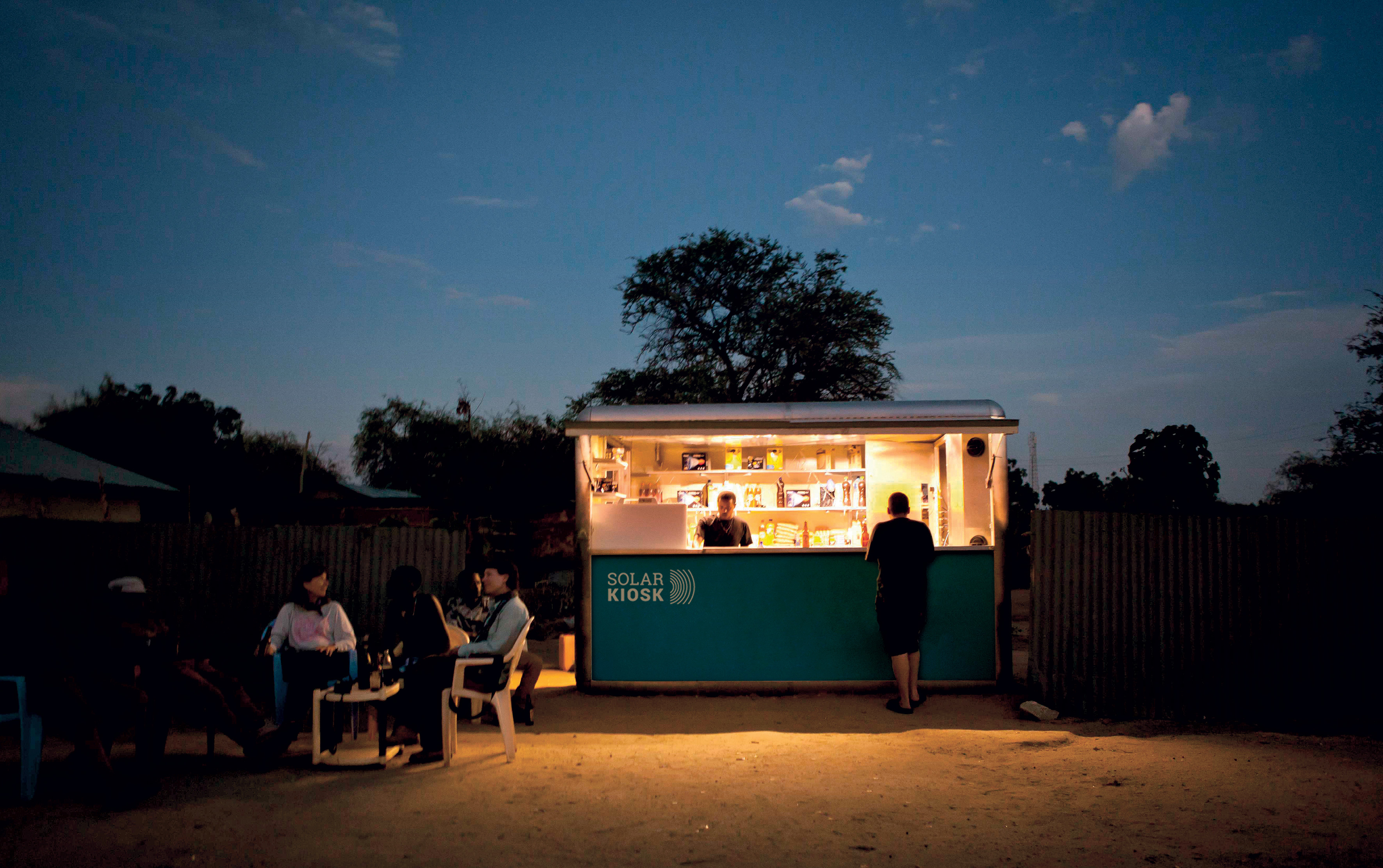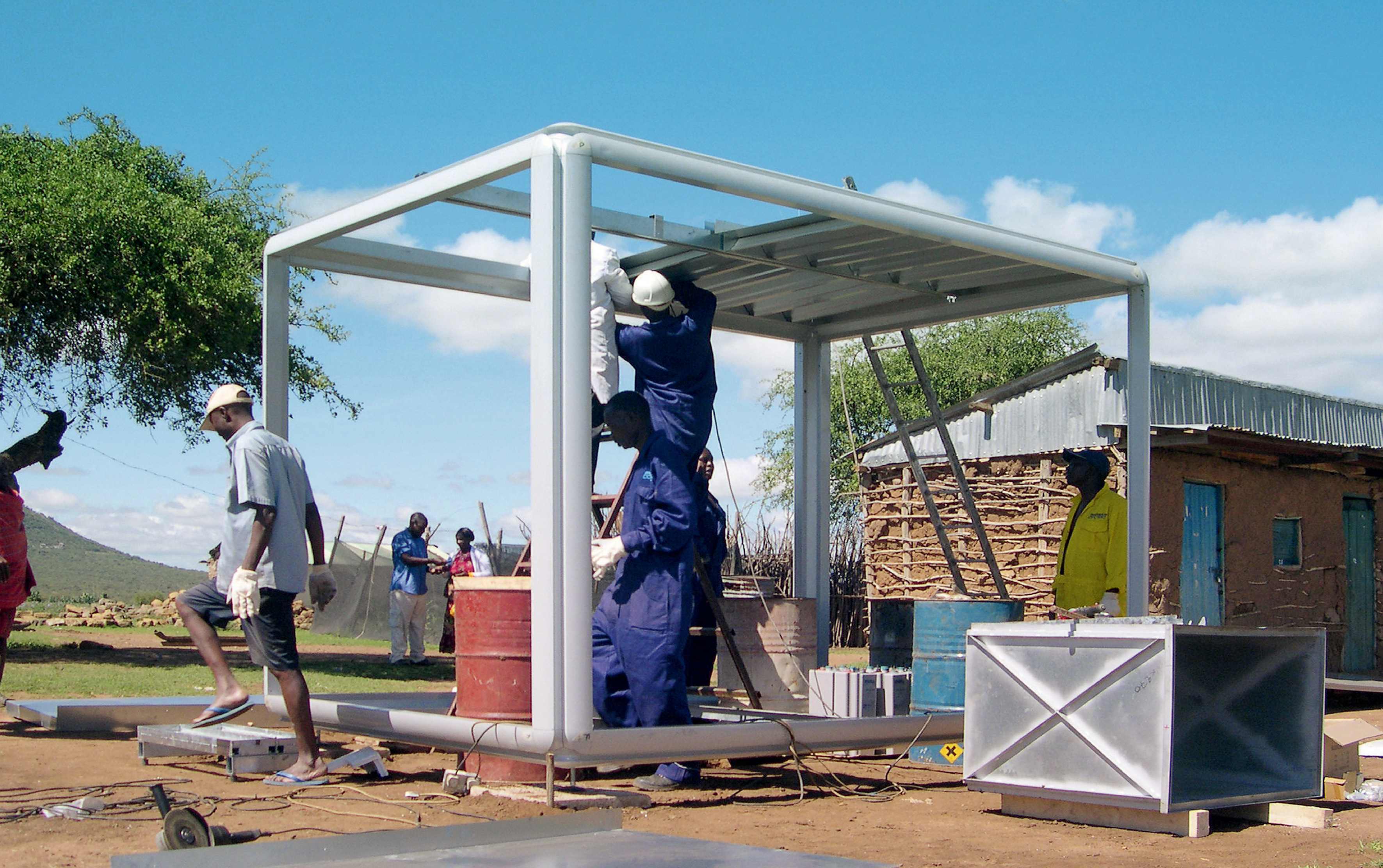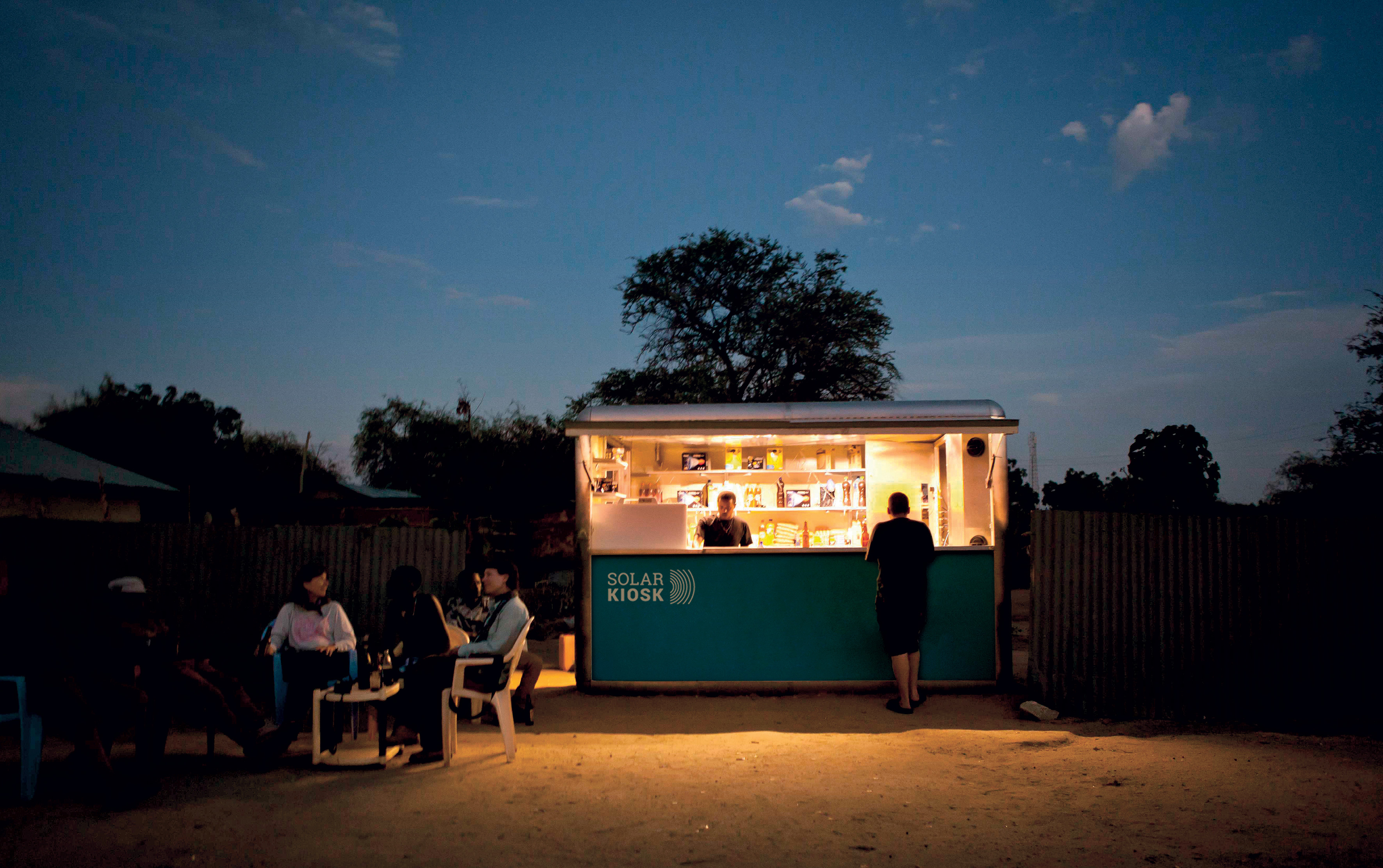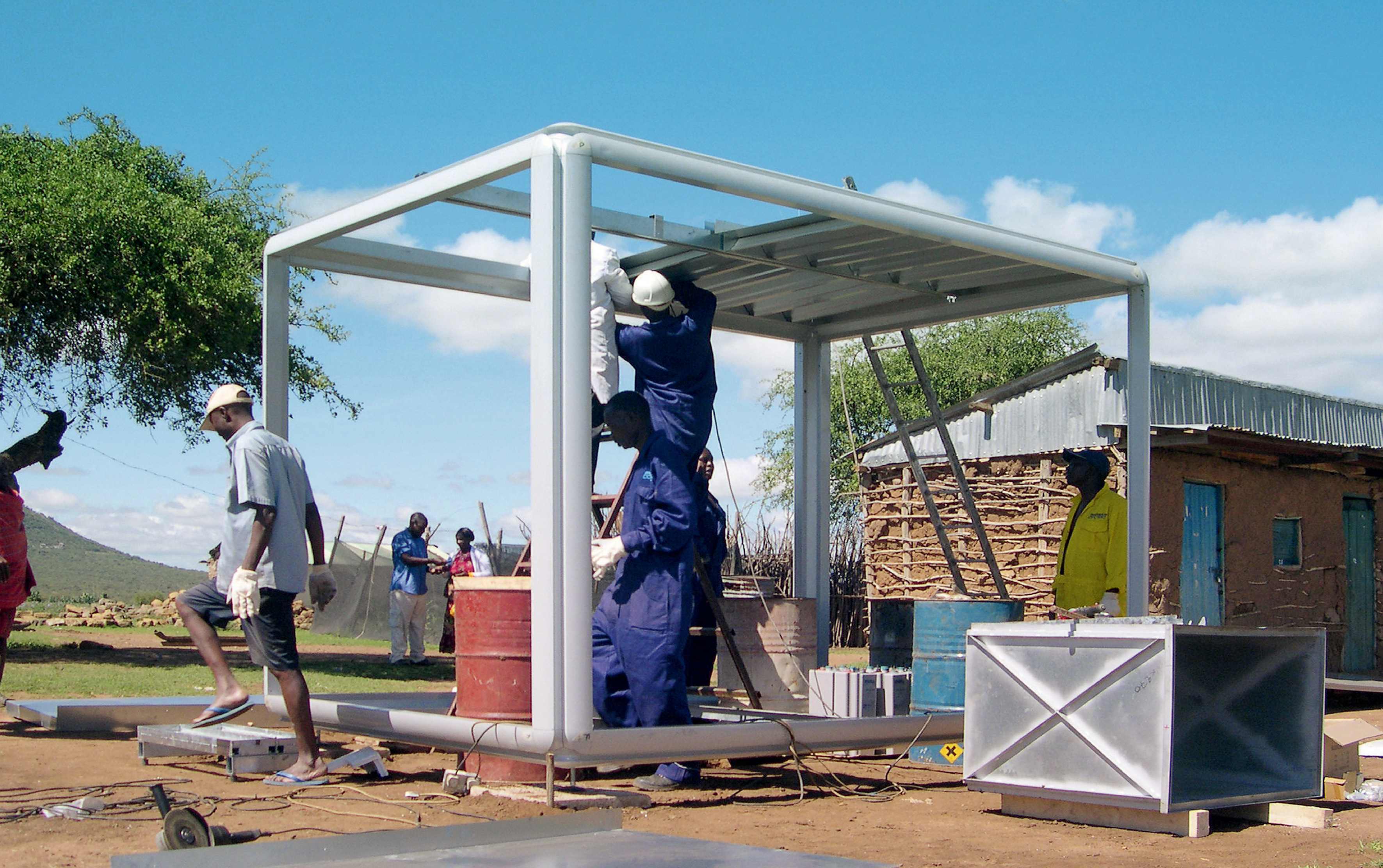 Solarkiosk
Solar energy, off-grid
SOLARKIOSK offers an "off-grid" solution for sustainable energy supply. With clean solar energy and an inclusive business model, SOLARKIOSK provides energy, connectivity and communication in remote regions. Through a "kit design" Solarkiosk is flexible enough to be built anywhere. While the electrical components are procured and pre-assembled centrally to ensure quality and durability, all other materials can be manufactured and assembled locally. After only five hours of sunshine, the SOLARKIOSK can operate for three days.
JURY STATEMENT
An impressing and very flexible solution for sustainable energy supply in disadvantaged regions. By installing an infrastructure instrument that can create an impact from the bottom up, cooperating directly with local people and developing their community, reduces energy poverty. Worth imitating!
WINNER STATEMENT
We are thrilled that among many innovative design-led interventions GRAFT has been awarded the iF Social Impact Prize 2022 for its project SOLARKIOSK. GRAFT will use the prize money to further implement and publicize socially active projects and is looking forward to the opportunity of designing further similar communal activators in the future. Sustainable and community-led architectural design remains central to GRAFT's thinking.
Client / Manufacturer
Designer
Solarkiosk Solutions GmbH
Berlin, DE