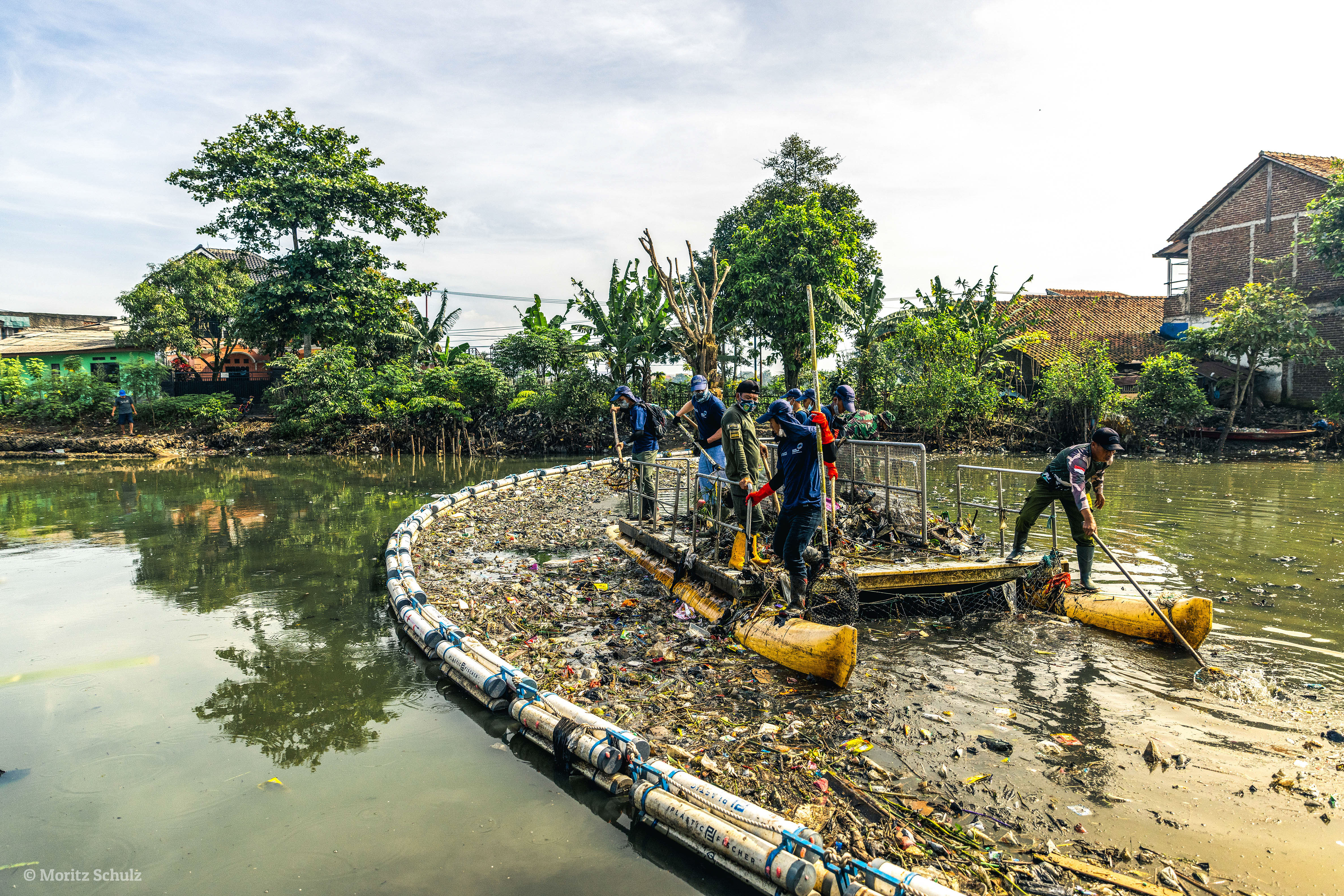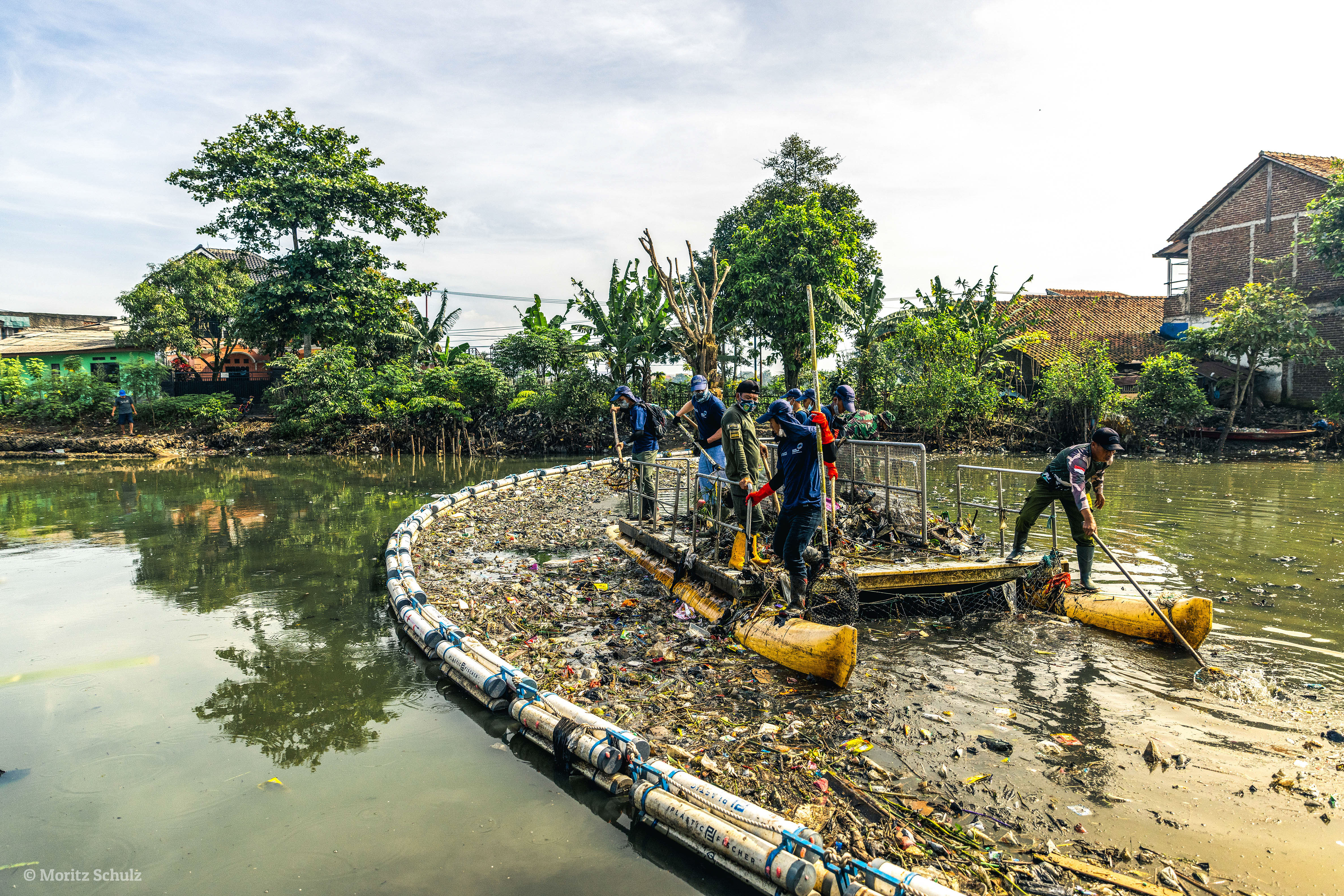 TrashBoom - Stopping plastic in rivers to save oceans
An open-source, low-tech barrier for river plastic
The TrashBoom is a floating barrier to catch plastic waste in rivers and prevent it from entering the oceans. Locally-sourced materials enable rapid manufacturing and boost local economies while raising awareness within the society. That saves time, money, and emissions as no shipping is involved. It also increases scalability, making the solution feasible when targeting ultra-low-value plastics and non-recyclables in waterways. Minimized automation and complexity create jobs and ensure easy maintenance and repair. Open-source blueprints allow for re-building and maximize accessibility, the transfer of knowledge, and global impact.
JURY STATEMENT
"The most appealing aspect of this project is its feasibility, based on low-cost and low-tech solutions that can immediately be implemented in poor regions. Furthermore, its open-source design facilitates replication."
WINNER STATEMENT
When I left to develop the TrashBoom at the world's dirtiest river, I only aimed to create an impact on river plastic and put myself aside. Slowly, realization comes where dedication leads, as this journey had such a profound impact on me. Surreal. Thank you for this honor!
UNIVERSITY
Bergische Universität Wuppertal
Wuppertal, DE
WINNER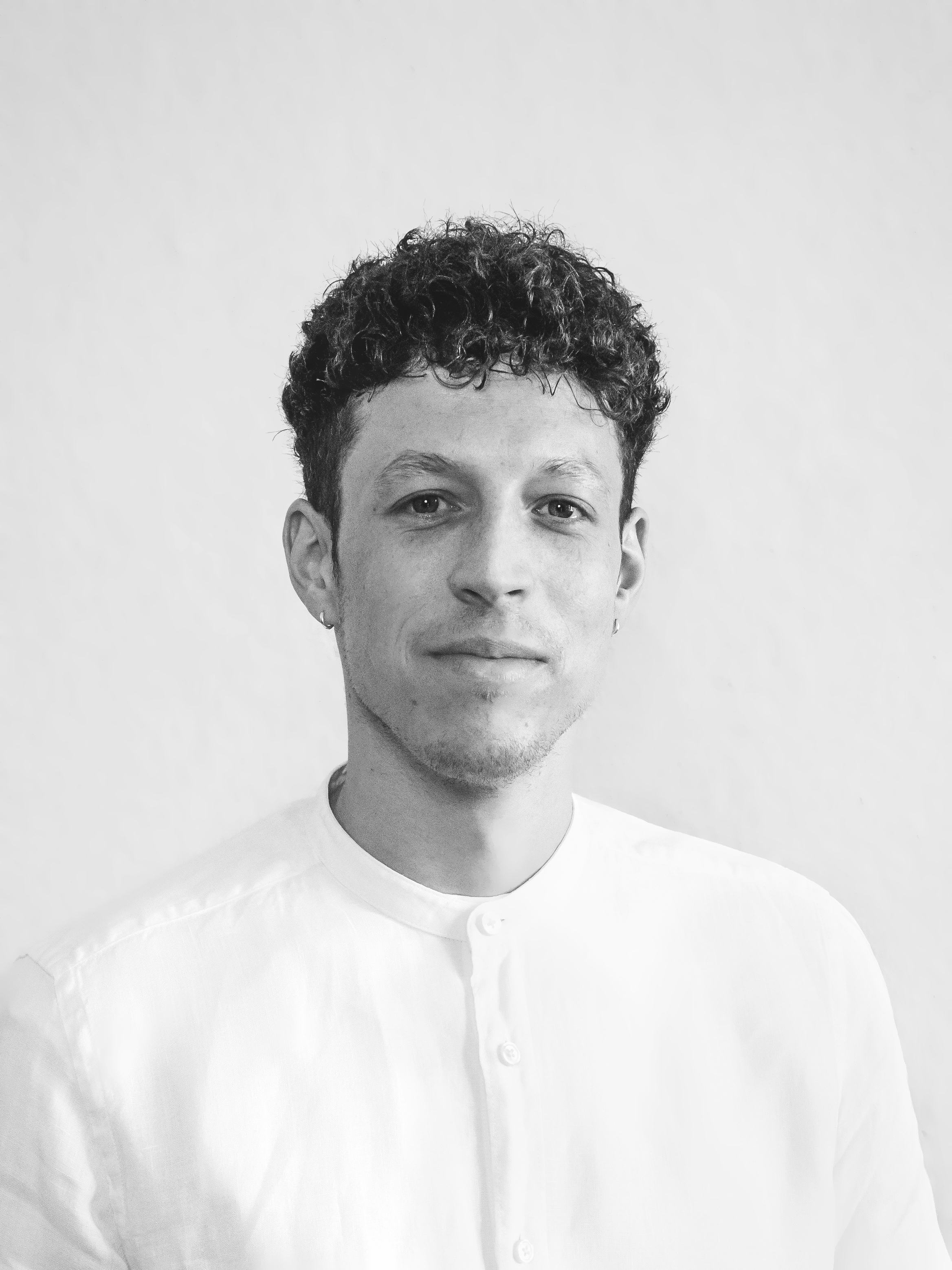 Moritz Schulz
Bergische Universität Wuppertal