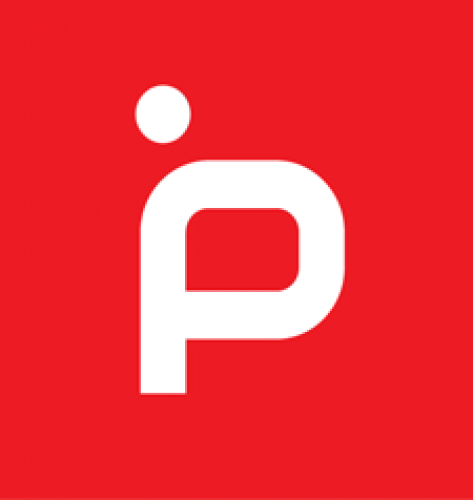 Pip Tompkin Design
Sectors
Consumer Electronics

Hotels / Spas / Restaurants / Bars

Offices / Workspaces

Packaging

Public Design
137 Eucalyptus Drive, El Segundo, CA 90245
Design Statement
Pip Tompkin Design is an award-winning industrial design, brand strategy, and product innovation studio located in E Segundo, CA. We innovate using our "assume nothing, question everything" philosophy, which encourages our designers to question all assumptions made by a product's predecessors, often resulting in great leaps in advancement.
ABOUT US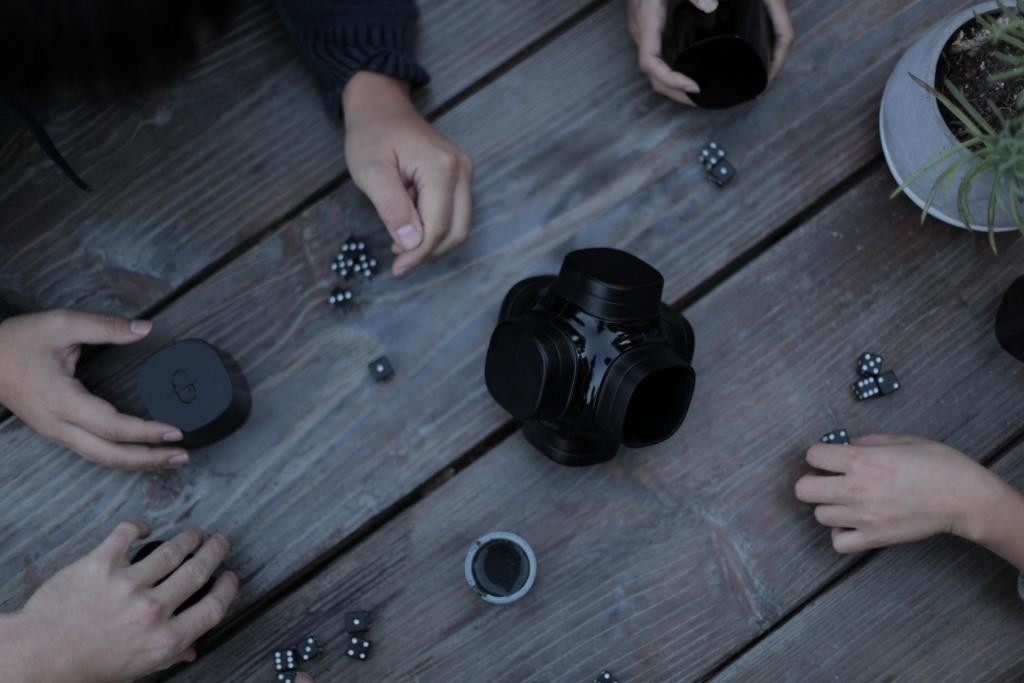 We think big to create big ideas.
We communicate ideas in their simplest form.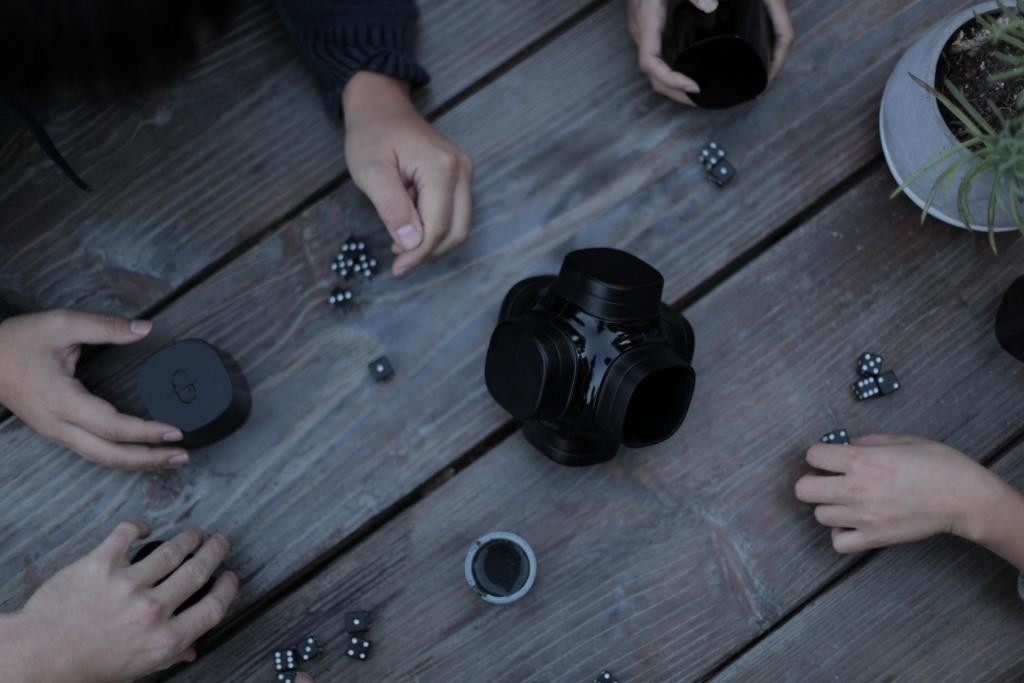 Mr. Pip's Double Cross
GET IN CONTACT
Pip Tompkin Studio
Mr Denny Liao
137 Eucalyptus Drive
90245 El Segundo, CA
United States

Phone +1 310 400 0656
denny@piptompkin.com
http://www.piptompkin.com
137 Eucalyptus Drive, El Segundo, CA 90245