Scholz & Volkmer
Scholz & Volkmer develops interactive applications, which delight through creative ideas, valuable design, intuitive user guidance and future-oriented technical solutions. In this creative agency for digital brand management based in Wiesbaden and Berlin, 160 employees run, amongst others, several of our own products in the areas of social business, energy and transportation turnaround. With Success: With more than 650 Awards, Scholz & Volkmer ranks amongst the most creative agencies in Germany.
Sectors
Apps / Software

Communication Design

Film / Video

Interface Design / Screen Design

Websites
Design Statement
At Scholz & Volkmer we have set ourself the goal of aligning our customers' business objectives with the current-day challenges faced by society - shared value. With projects that produce revenue for brands, bring benefits to people and make the world a little bit better. And it works. More and more.
ABOUT US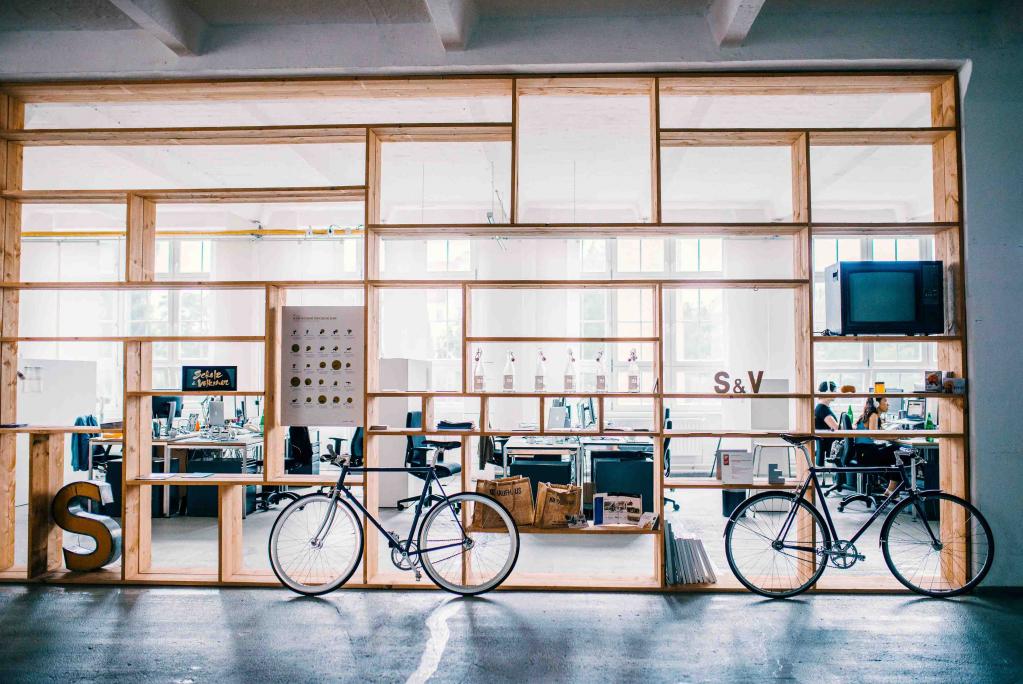 Office Berlin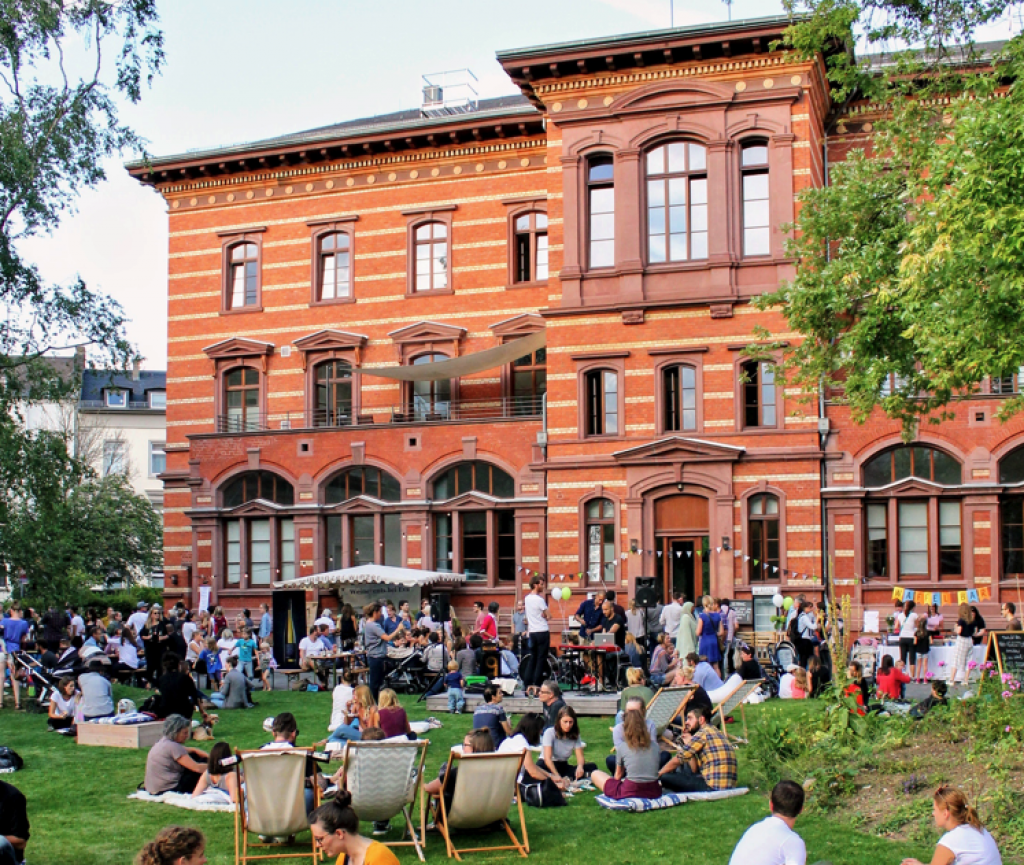 Campus Wiesbaden
GET IN CONTACT
Scholz & Volkmer GmbH
Ms
Schlesiche Straße 26
10997 Berlin
Germany

Phone (030) 7554217.43
k.rennert@s-v.de

Scholz & Volkmer GmbH
Schwalbacher Str. 72
65183 Wiesbaden
Germany

Phone +49.611.180990
http://www.s-v.de