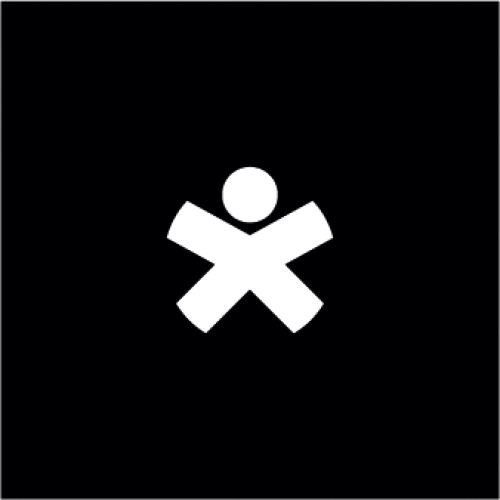 Sketchin
Sketchin was founded in Manno in 2006 and today employs 120 people in its offices in Lugano, Milan, Rome, Madrid, and San Francisco. The studio uses design tools to guide the digital and business transformation of companies, helping them to offer relevant experiences. Since 2006, it has offered its Product & Service Thinking and strategic consulting services to major digital brands worldwide. TThe studio is part of the Bip Group, Luca Mascaro is its founder and managing director.
Sectors
Apps / Software

Brand / Corporate Identity

Interface Design / Screen Design

Service Design

Universal Design
Lugano, Milan, Rome, Madrid, San Francisco
Design Statement
We are Sketchin: the advanced strategic-design studio that globally pioneers the future experience.  We empower forward-thinking companies to explore and face the future by launching new endeavours, evolving organizations, enhancing human experiences and shaping business transformations to create long-lasting and sustainable value.
iF DESIGN RANKING 2019 - 2023
ABOUT US
Group photo
Design
Briefing
GET IN CONTACT
Sketchin Sagl
Mr Luca Mascaro
via Cantonale 36
6928 Manno
Switzerland

Phone +41916002660
info@sketchin.ch
http://www.sketchin.ch/
Lugano, Milan, Rome, Madrid, San Francisco